9 Famous Spanish Men That Will Speed Up Your Heartbeat
September 29, 2022
Updated:

June 12, 2023
Published: September 29, 2022
Who are the Spanish men you can't get enough of?
Many of them have been on the most handsome lists for years! And you just have to look at them to understand it… Besides, they aren't only successful in Spain, but their faces have also crossed borders!
They are actors, models, and even athletes who have gone far in all their professional careers.
It's difficult to choose because Spain is full of attractive men. But these are the top 9 most repeated and the ones I'm sure you will never forget.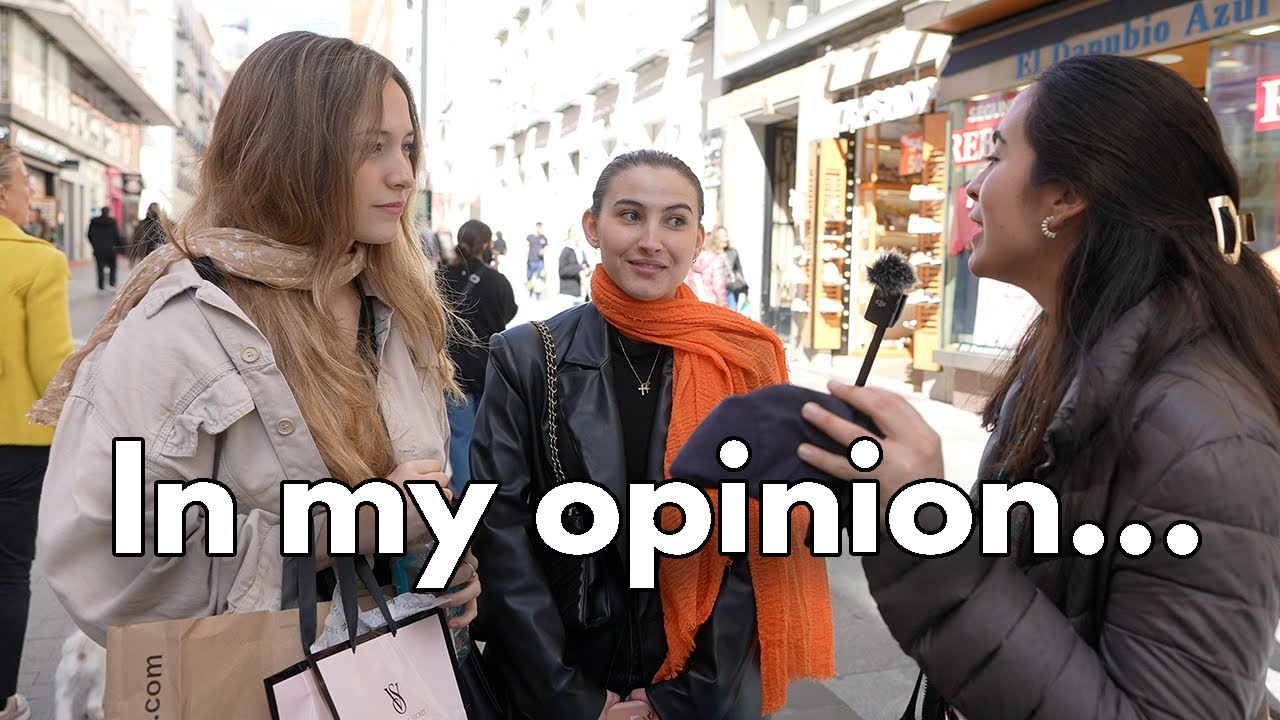 1. Miguel Angel Silvestre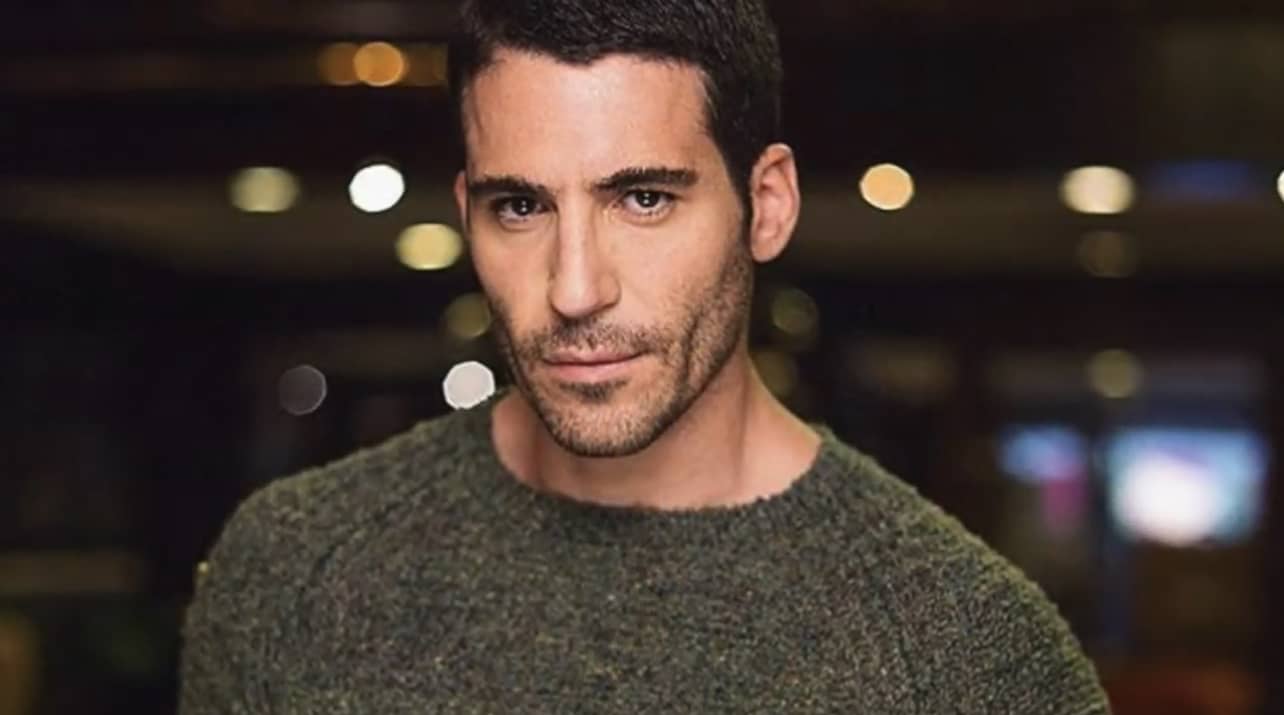 What do you think of this spectacular Spanish film and TV actor? Miguel Angel is very admired and loved by the Spanish female audience. He became famous in 2008 for his leading role in the "Sin tetas no hay paraíso" series. After that, he started his career as an actor and began to get his foot in the Spanish cinema. The film director Almodovar contacted him to act in one of his movies. He has also participated in the famous series "Velvet" as the main character and in the international Netflix series "Sense8." His last performance was as Moises in the series "Sky Rojo" this year.
2. Andrés Velencoso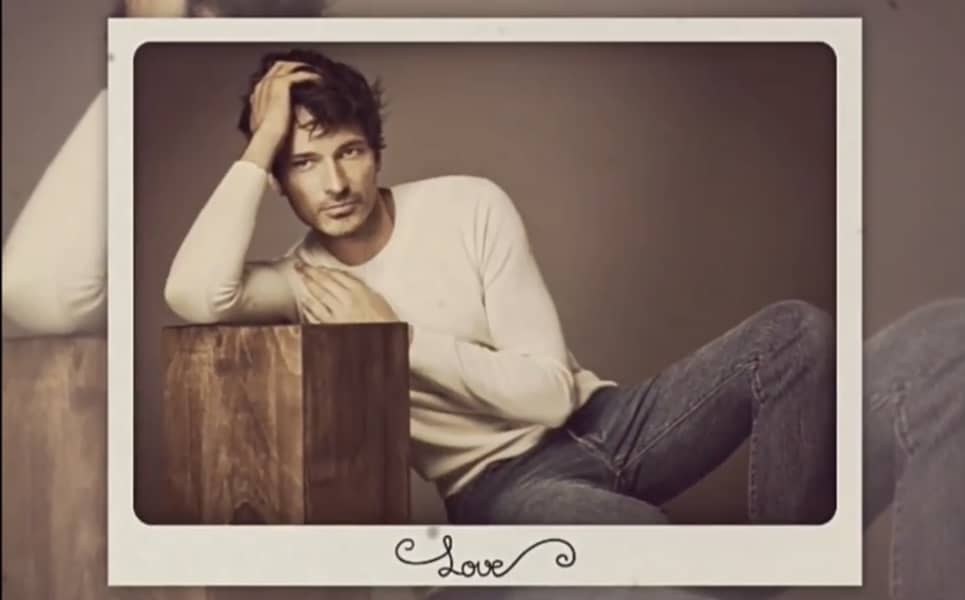 If you like tall guys, Andrés Velencoso is your perfect candidate! His spectacular smile makes you forget all your sorrows! And we can't leave aside those Mediterranean features that make him so attractive.
He's arguably the most essential Spanish top model and one of the top 10 in history. He has collaborated with brands like Chanel and Louis Vuitton. But like many models, Velencoso didn't have enough and has also jumped into the acting genre. So yes, get ready because you can see him in some movies and series.
3. Jon Kortajarena
You can see his face on many catwalks of very famous international and Spanish designers, magazine covers, and numerous advertising campaigns on the street. Kortajarena is the Spanish model with the most outstanding international projection and, without a doubt, one of the most handsome Spaniards! Among his work as a model we must mention his collaborations with some Spanish brands and others such as Tom Ford, Roberto Cavalli, Donna Karan and Lacoste. Now you can also see him on the big screen as he has participated in the movie A Single Man, directed by Tom Ford.
4. Mario Casas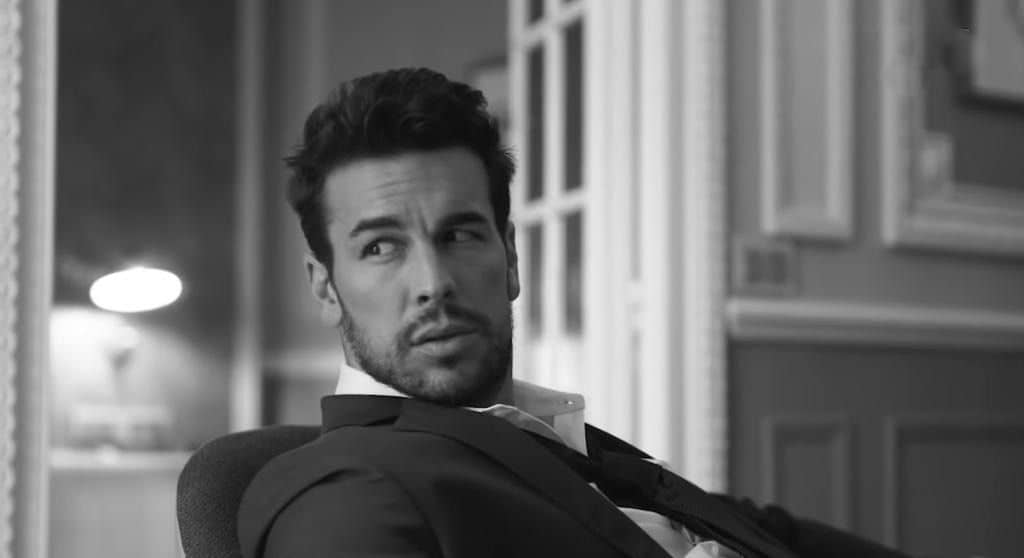 Bad boy face with a mischievous smile that drives many women crazy. Undoubtedly, he's one of the most desired Spanish actors, so I'm sure you will always find him on other lists. He started to be known for participating in TV series like "Los hombres de Paco" (2007-2010). From there, he jumped into the film industry. Undoubtedly his big breakthrough came with the movie Three steps above heaven, "Tres metros sobr el cielo" in 2010, where we all imagined Ache appearing with his bike to pick us up! Is it true or not?
Mario has participated in numerous films that have been very successful. He has also received a Goya for best leading actor for the movie "No Matarás" (2020).
5. Maxi Iglesias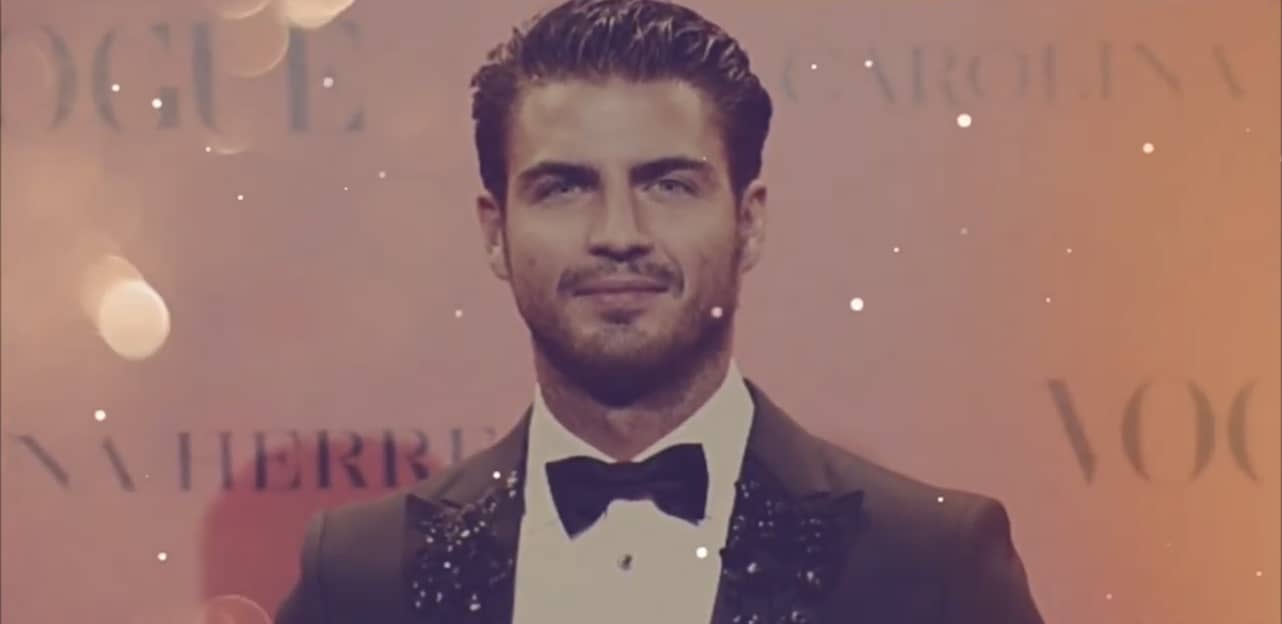 As well as being an actor, Maxi is also a model and one of the most sought-after Spanish men. He's a natural beauty! We could see him for the first time in 2008 in the series "Física o Química" playing Cabano. Then we saw him in the well-known series Velvet and some Netflix series like Ingobernable and Valeria.
You will fall in love with his blond hair and his blue eyes!
6. Jesús Castro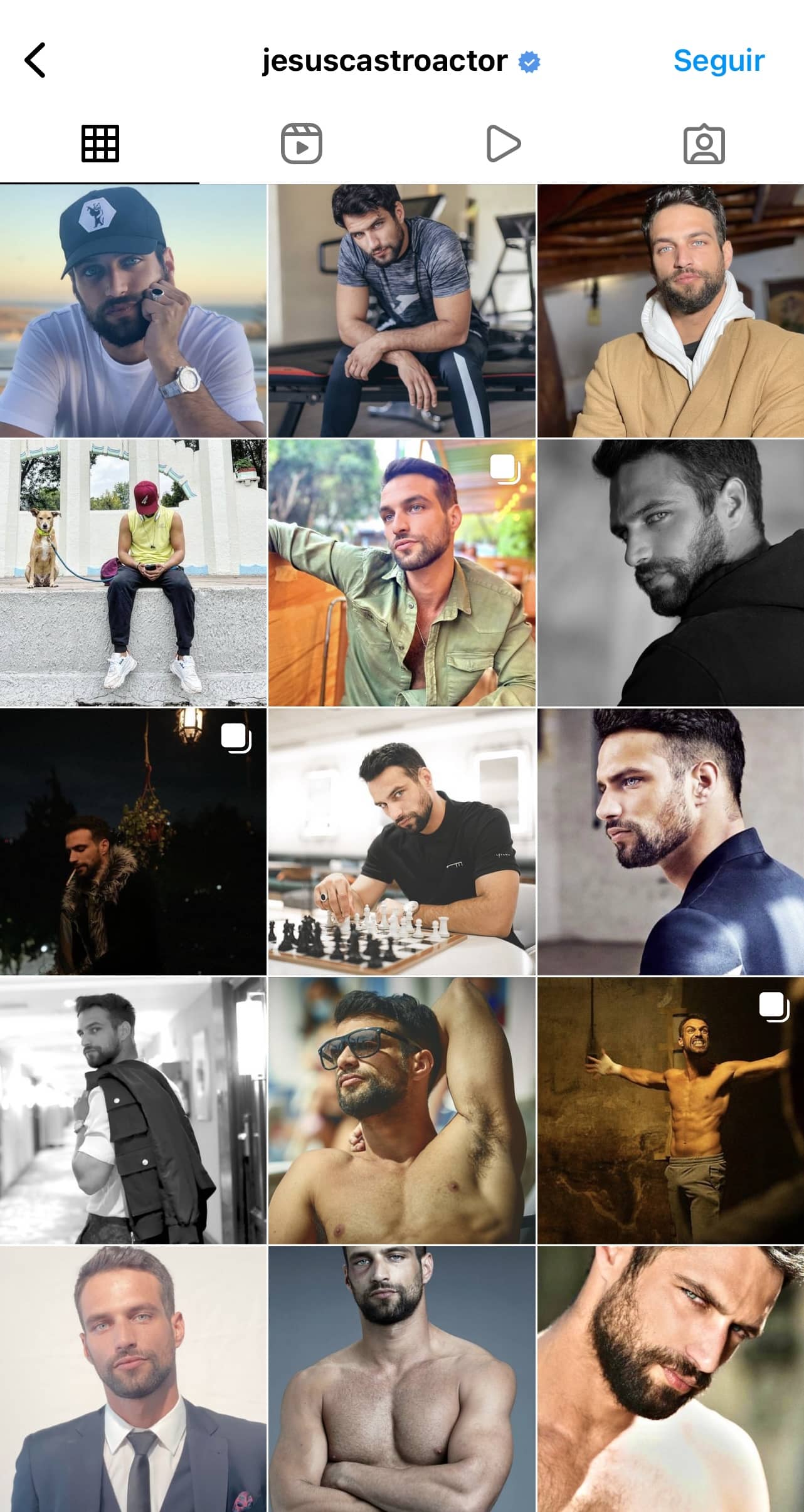 Jesús Castro has come on strong! He's one of the newcomers on the list and has had great success! His blue gaze is so intense that it will leave you shocked and almost speechless!
He started to be known in 2014 when we saw his face for the first time in the Spanish movie "El Niño." Castro was nominated for a Goya for his performance, and the film became the best Spanish release of the year! We have also seen him in several series like "El Príncipe" and "Mar de plástico."
You will never get tired of seeing his face, as he's one of the most desired Spanish actors!
7. Alex González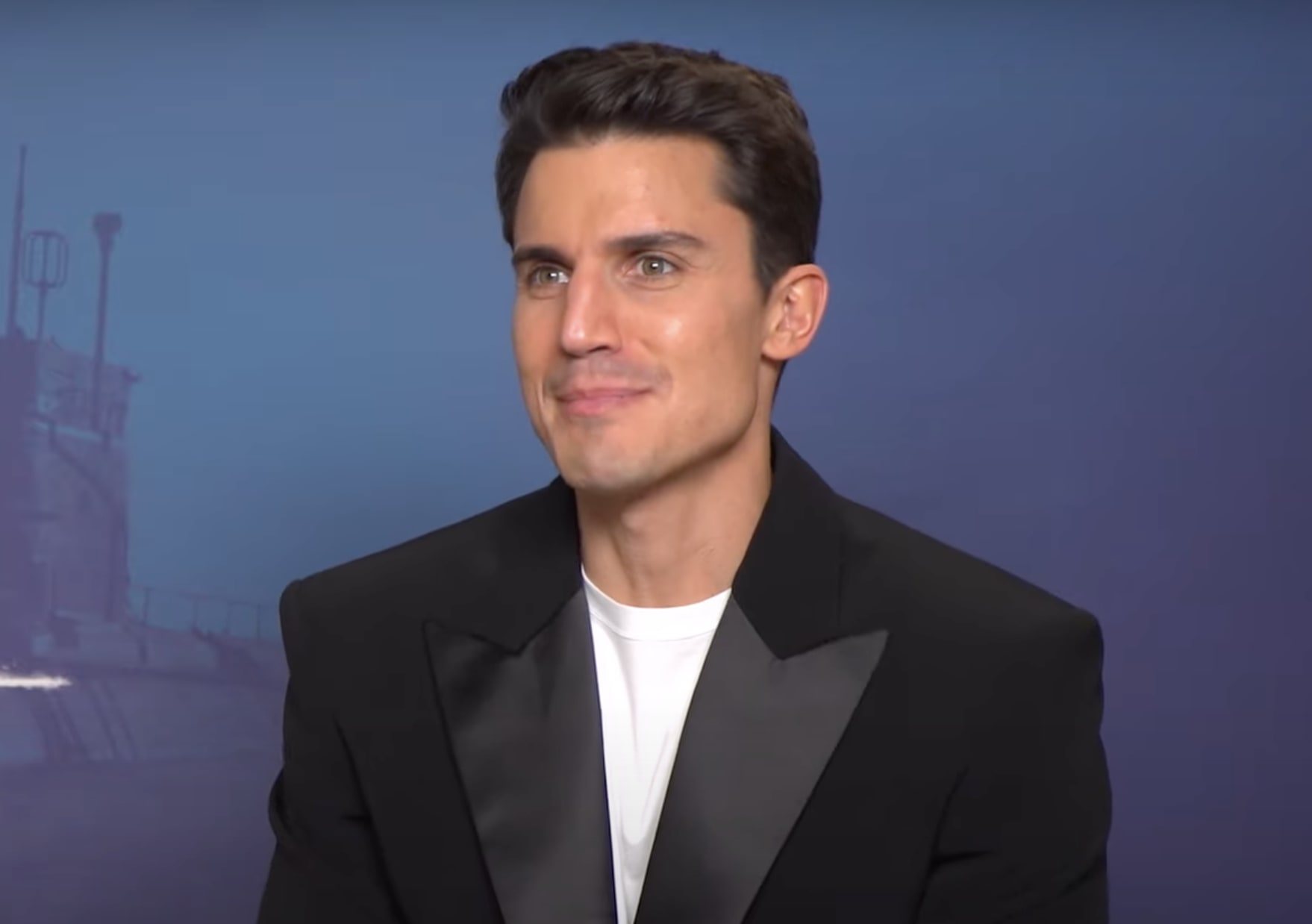 I don't know what you would like better, his face or abs… This Spanish actor will become one of your favorites. He participated in the TV series "El Príncipe" and "Vivir sin permiso."
He went through a bad period in which he rejected proposals. He had some issues related to his career and lost the illusion of acting.
But Top Boy's series made him regain his desire and return to the screen. If you want to see him in action, go immediately to Netflix!
8. Xabi Alonso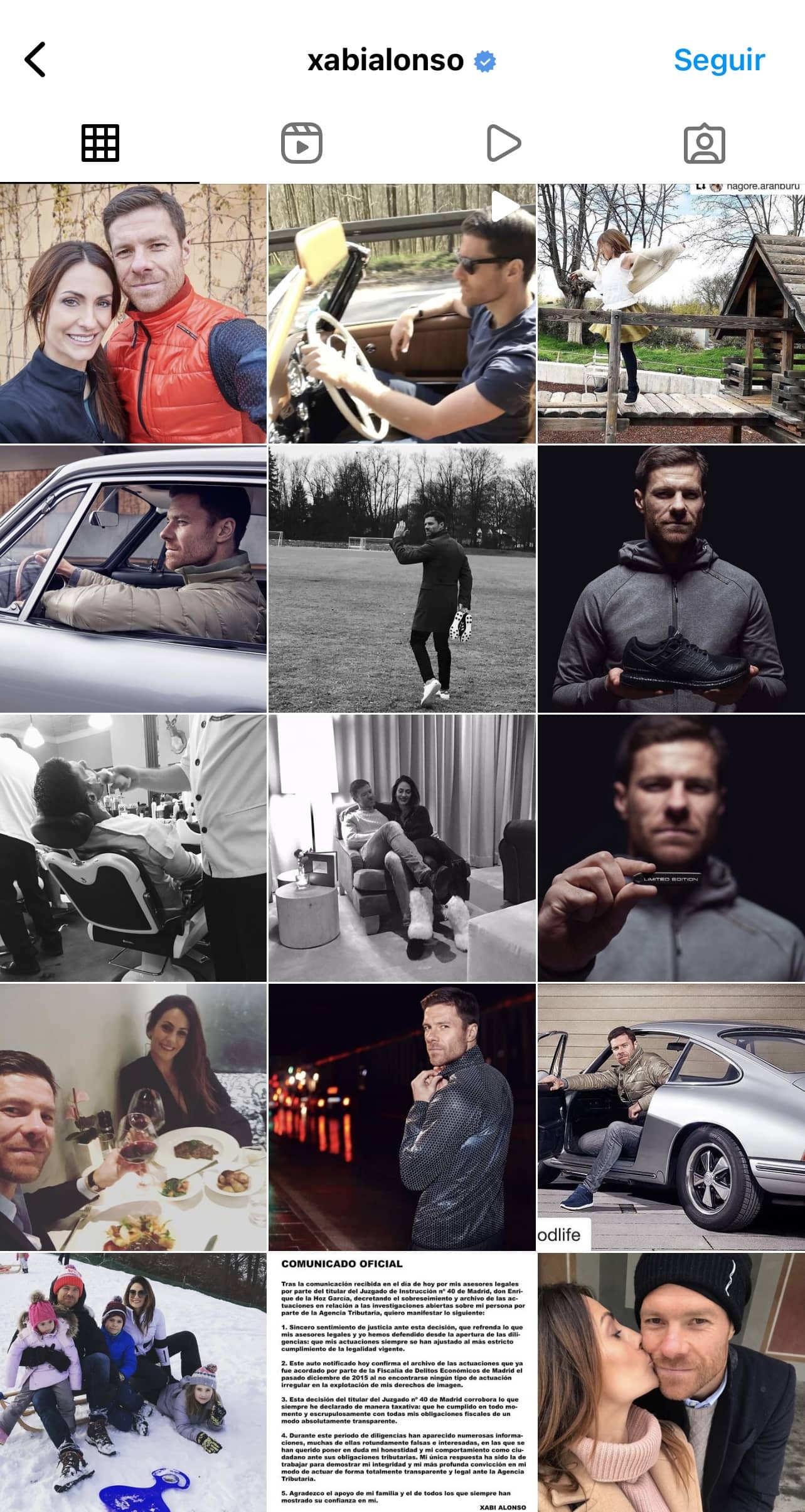 In this case, I'm talking about one of Spain's most beloved soccer players and men. Xabi played a fundamental role in Real Madrid and his time at the Eurocup. Besides being handsome, he is kind, respectful, and discreet. Together with his wife, Nagore Aranburu, they have gone from a life full of advertising campaigns to living a quiet life away from the spotlight.
9. Feliciano López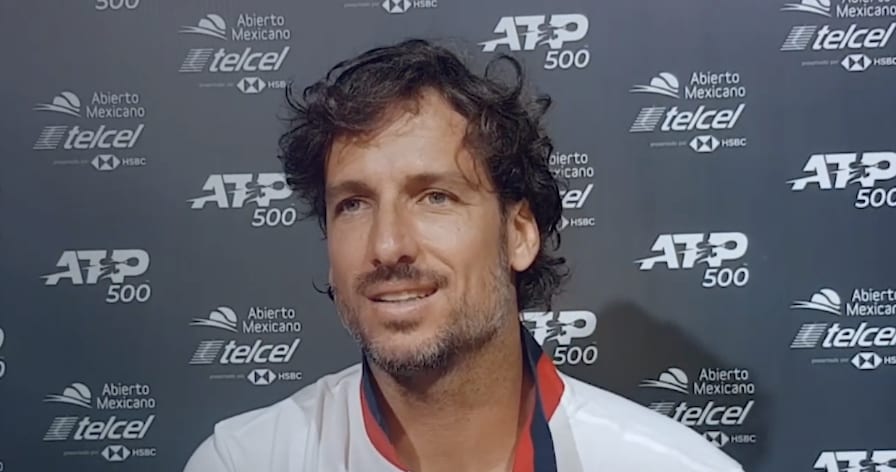 Whether you like tennis or not, I'm sure you will love this Spanish tennis player! Feliciano has 76 Grand Slam appearances, which makes him the second most in history after Roger Federer. He was also named the sexiest athlete of the Olympic Games by The Sun newspaper. And no wonder!
And it's not that I say so, but this man has come to accelerate the pulse of many women!
Who would you stay with? Have you missed anyone? The list could be pretty long and never end, but no doubt the ones listed here will make your heart go out!