7 Famous Spanish Women to Get Inspired: Girls You rock!
September 29, 2022
Updated:

January 23, 2023
Published: September 29, 2022
There are only words of admiration for what these women have achieved.
Not so long ago, many women were silenced and treated with inferiority. Their ideas and way of thinking were not valued. Probably when you think of Spanish history and its important figures, more names of men than women come to mind. Am I wrong?
Well, let me tell you that there are many women to whom we owe a lot, and without them, the world we live in today would be completely different.
I don't know if you already know them or have heard of them, but I think it's good that you have them in your head. So let me introduce you to the 7 famous Spanish women who have contributed positively in different moments of the history of our country.
1. Clara Campoamor
Clara Campoamor was a woman ahead of her time in Spain. The approval of universal suffrage had Clara Campoamor as its main character. She was a pioneer in many aspects; she achieved that women had the same rights as men in the Spanish Constitution of 1931; without distinction and without nuances.
In her youth, she worked as a shorthand and typing teacher in an adult school. At that time, she developed a particular interest in the situation of legal inferiority to which women of that time were subjected. To fight against this injustice, she decided to finish her studies in high school and then studied law, becoming the second female member of the Madrid Law Association. The second republic allowed her to participate in the construction of a new regime. In the 1931 elections, women could opt for a seat in the chamber but couldn't vote. Two women obtained representation in that chamber; Clara Campoamor was one of them, who defended that women's right to vote should be implemented as soon as possible. But Clara's opinion collided with her colleague, Victoria Kent, who, despite defending women's right to vote, thought this was not the time to implement it. Finally, after a lot of effort, Clara Campoamor got women to have the right to vote for the first time in Spanish history in the 1933 elections.
2. Margarita Salas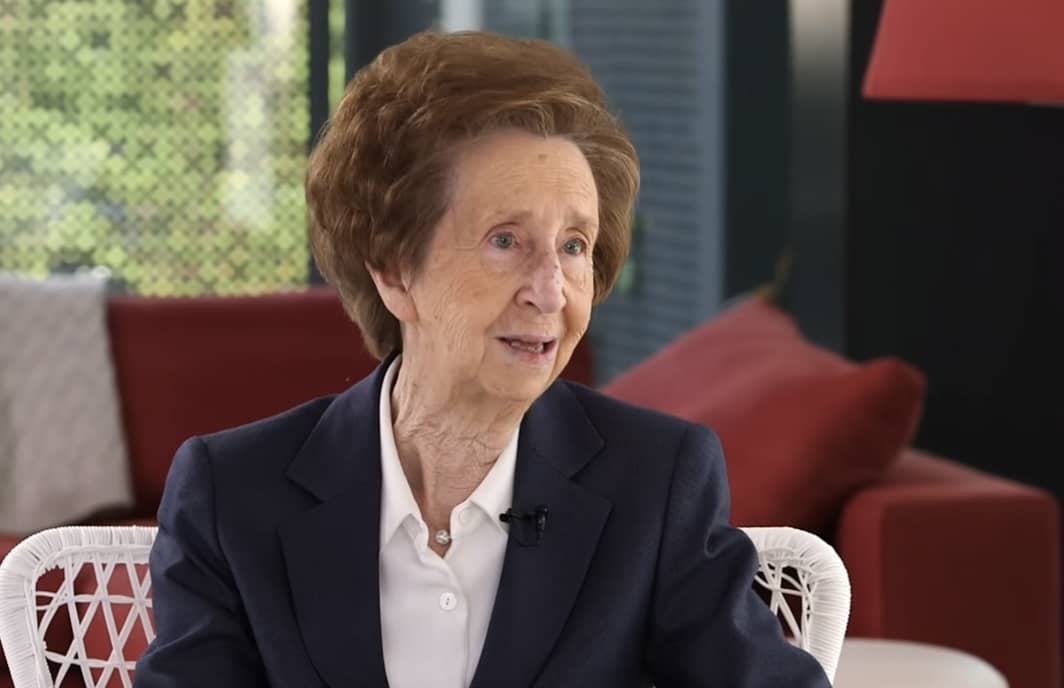 Margarita Salas was born in 1938 and was one of the most outstanding scientists of the 20th century. Education was always a priority for the family, which is why Margarita studied at a convent school, where she developed her love for science. At 16, she traveled to Madrid with the dream of entering university and starting her chemistry degree.
After meeting Severo Ochoa at a family gathering, he invited her to one of his conferences, where Margarita became obsessed with biochemistry.
There is a phrase that Margarita Salas will never forget, and that belongs to her friend Severo Ochoa: "A country without research is a country without development."
After finishing her degree, Alberto Sols was assigned to direct her thesis. This scientist didn't believe in women's ability, even though Margarita claims not to hold a grudge against him. She admits that on numerous occasions in her career, they had discriminated against her for being a woman studying the science field. After spending three years in New York, she returns to Spain and begins to investigate, together with her husband, molecular biology, a scientific field that was not developed in Spain. They began to work and obtain good results. However, the successes were always attributed to the group's men, so Eladio, Margarita's husband, withdrew from the investigation, leaving his wife as the group's only leader. She became one of the most respected scientists and has published over 200 scientific articles. She's also responsible for the most profitable patent in Spanish history. Margarita revolutionized forensic investigation thanks to her discoveries about DNA, and today she continues to be an advocate of the importance of science in Spain.
3. Concepción Arenal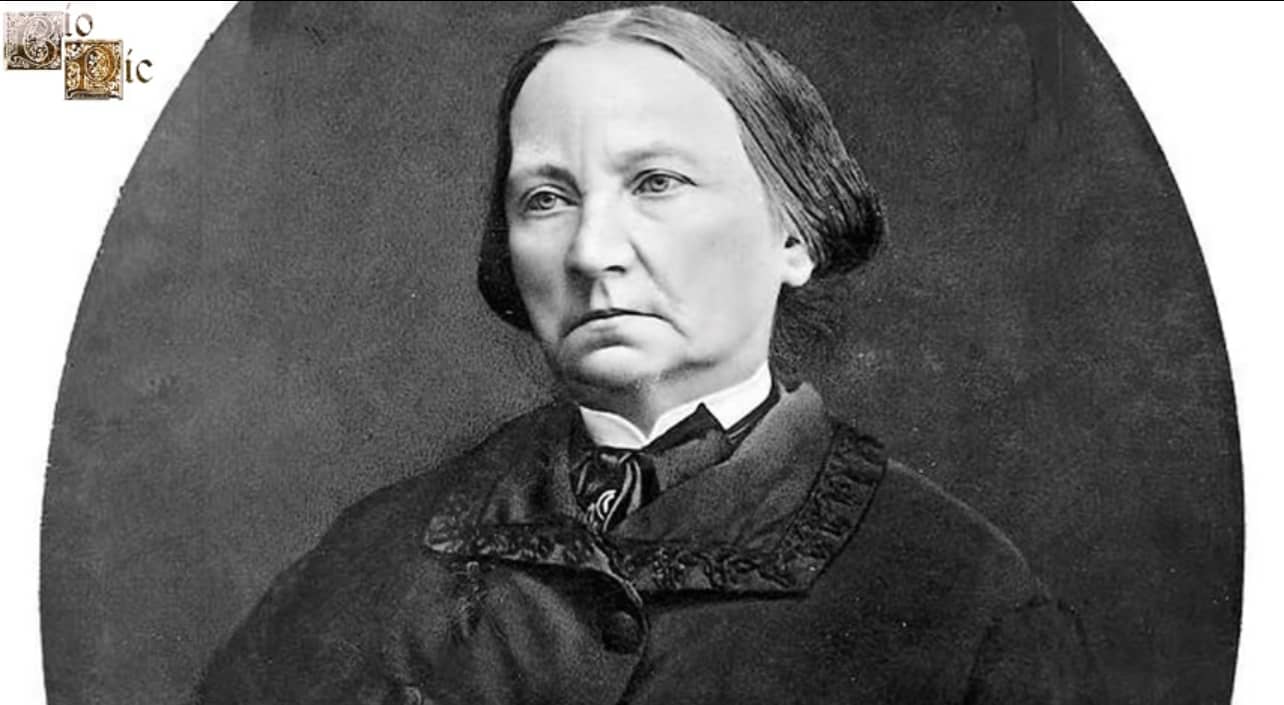 Conception Arenal was a Galician writer and revolutionary who was born in 1820. After going through all the difficulties women had to overcome to go to the university then, Concepción Arenal studied law, languages, philosophy, history, and sociology in Madrid. It is said that there were times when she had to go to classes disguised as a man since women were not allowed to enter these institutions. After publishing numerous books, Arenal receives a prize from the Academy of Moral and Political Sciences for "La beneficiencia, la filantropía y la Caridad." However, the work was signed with the identity of a man. So when it was discovered, the prize was suspended. But given the merits of the work, it was finally granted. She was later the first woman to obtain the position of feminist prison visitor. However, she was dismissed for publishing one of her most famous essays "Cartas a los delincuentes." In which she criticized the criminal code regarding the prison system. After a social revolution in 1868, Arenal became increasingly interested in women's education, creating, among other things, the Association for the Teaching of Women and the School of Governesses. Later in life, Concepción Arenal will publish several feminist essays in which she will criticize, among other aspects, the salary differences or the right to education for women. This legacy that Concepción Arenal leaves after her death in 1893 will serve as an example for other women who followed in her footsteps towards a revolution.
4. Queen Isabel I of Castile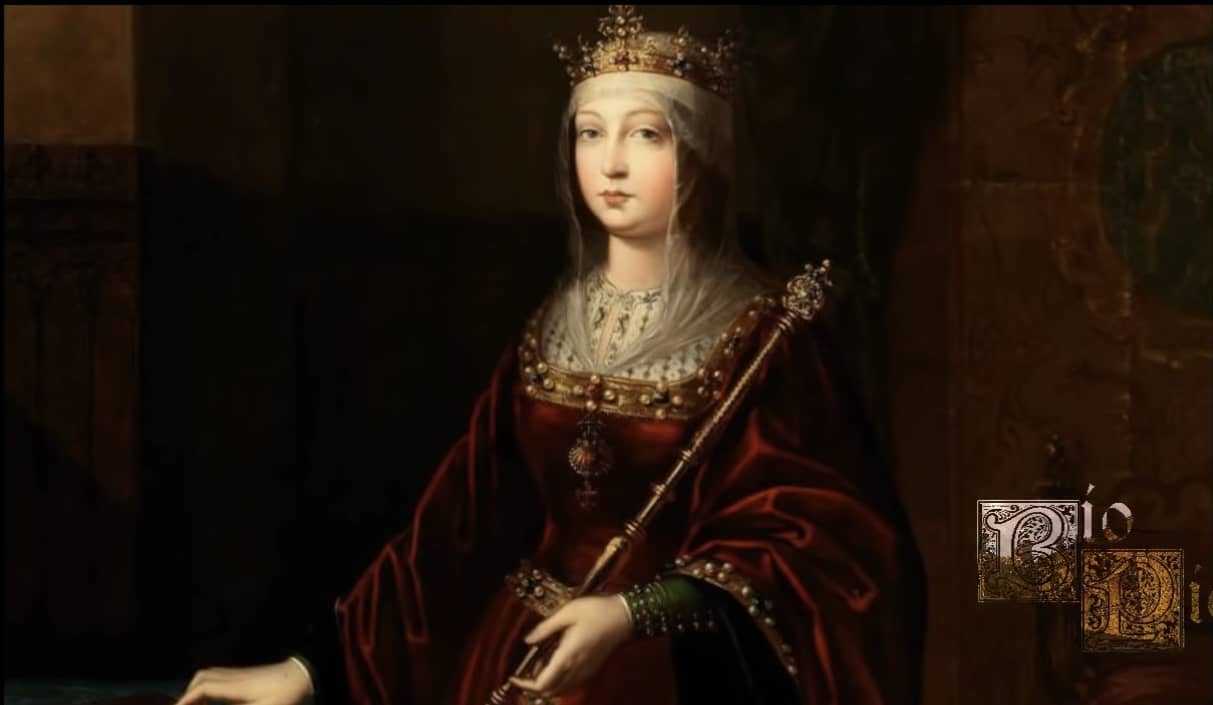 Isabel I of Castile, known as "Isabel la Católica," was one of the most important queens of Spain. Her story begins when she agrees with Fernando to jointly govern their territories. It was a dynastic union since Isabella would not be the queen of Aragon, and Ferdinand would not be the king of Castile. The Union was personal; it was neither territorial nor institutional; however, they did share foreign policy and the Inquisition, which played a leading role in the reign. Castile, of which Isabel I was queen, played a hegemonic role due to its greater size, population, and economic power. The reign of the so-called Catholic Monarchs marked the transition from a feudal monarchy to an authoritarian monarchy. During the reign of the Catholic Monarchs, there were two events of great importance in which Isabel had a vital role. The first was the war in Granada since the Kings were willing to impose religious and territorial unity on the peninsula. So they began a war that ended the Nasrid Kingdom of Granada in 1492 after more than 2 centuries of existence. That same year the discovery of America took place. After conquering Granada, Isabel of Castile decided to finance an expedition to the Indies across the Atlantic proposed by Christopher Columbus. This proposal was previously offered to the King of Portugal and the Catholic Monarchs. However, Isabel's change of mind was due to the Portuguese progress in the search for a new spice route. On October 12, the day of the Hispanic Heritage, a national holiday, the expedition arrived at the island of San Salvador. This discovery made the Spanish empire the most important of the moment. And it all began thanks to funding from Castile, backed by Isabella I of Castile.
5. Teresa of Avila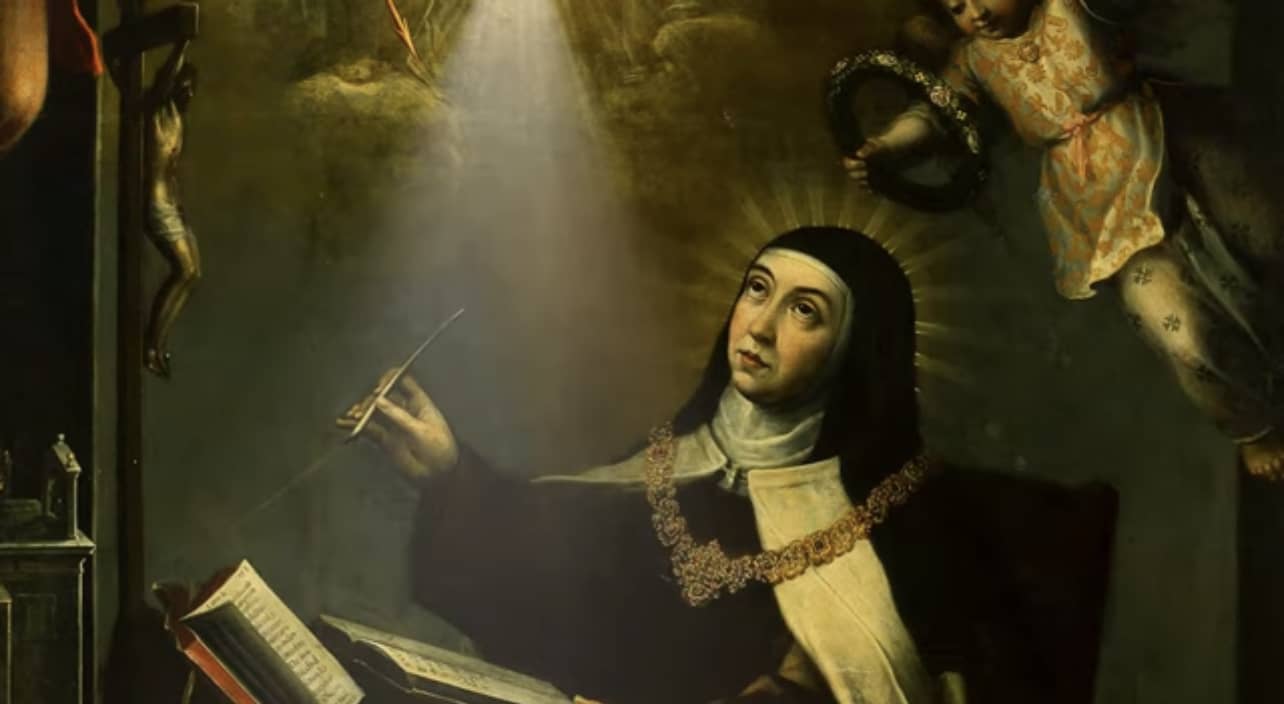 Teresa of Avila, a Spanish mystic also known as Saint Teresa of Jesus, was born in Avila in 1515.
In addition to being a Carmelite nun, she was a theologian of the contemplative life and mental prayer, a religious reformer, and a writer. Saint Teresa was declared Doctor of the Church. She was one of Spain's significant figures of reference, as well as a critical figure in the Counter-Reformation. She was in charge of reforming the Carmelite Orders of both women and men, initiating a movement that was joined by the Spanish Carmelite friar John of the Cross (Juan de la Cruz). This movement led to the creation of the Discalced Carmelites. The works of Teresa of Avila are part of the literary canon of Christian mysticism and Christian meditation practice.
Saint Teresa of Jesus was canonized in 1622 by Pope Gregory XV, forty years after her death, and she's a key figure in Spain.
6. Emilia Pardo Bazán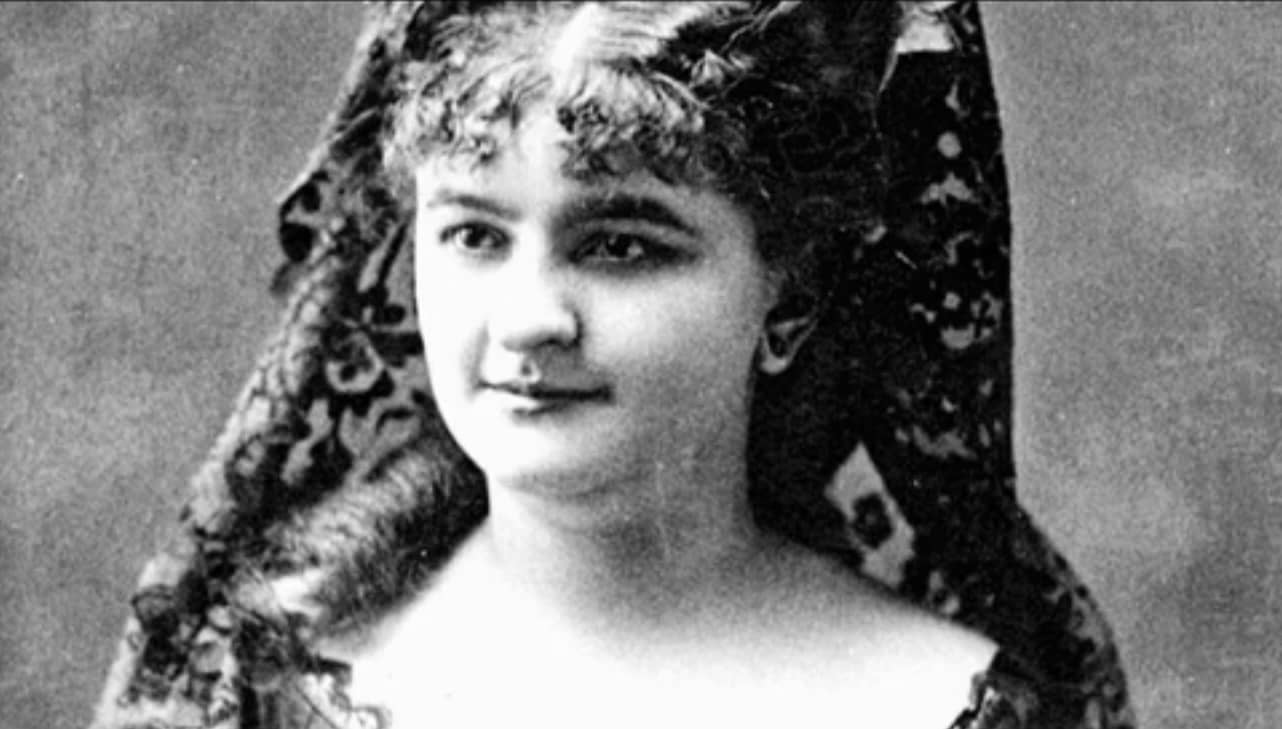 Emilia Pardo Bazán was a successful novelist who stood out as a pioneer of feminism.
She was the one who introduced naturalism in Spain, intending to leave romanticism aside.
In addition to being a journalist, she was also an essayist, literary critic, and professor. And she was also passionate about the world of poetry. Emilia was one of the first women to become interested in women's rights and to expose her ideas about feminism. She dedicated part of her life to speaking publicly on this subject and defending it, which many women never dared to do. One of her best-known literary works is the novel "Los Pazos de Ulloa" (1886). However, "La Tribuna" (1883) is considered the first social novel and the first Spanish naturalistic novel where a working woman is given a voice for the first time. She was undoubtedly one of the key figures in the exchange of ideas on women's rights.
7. Queen Letizia of Spain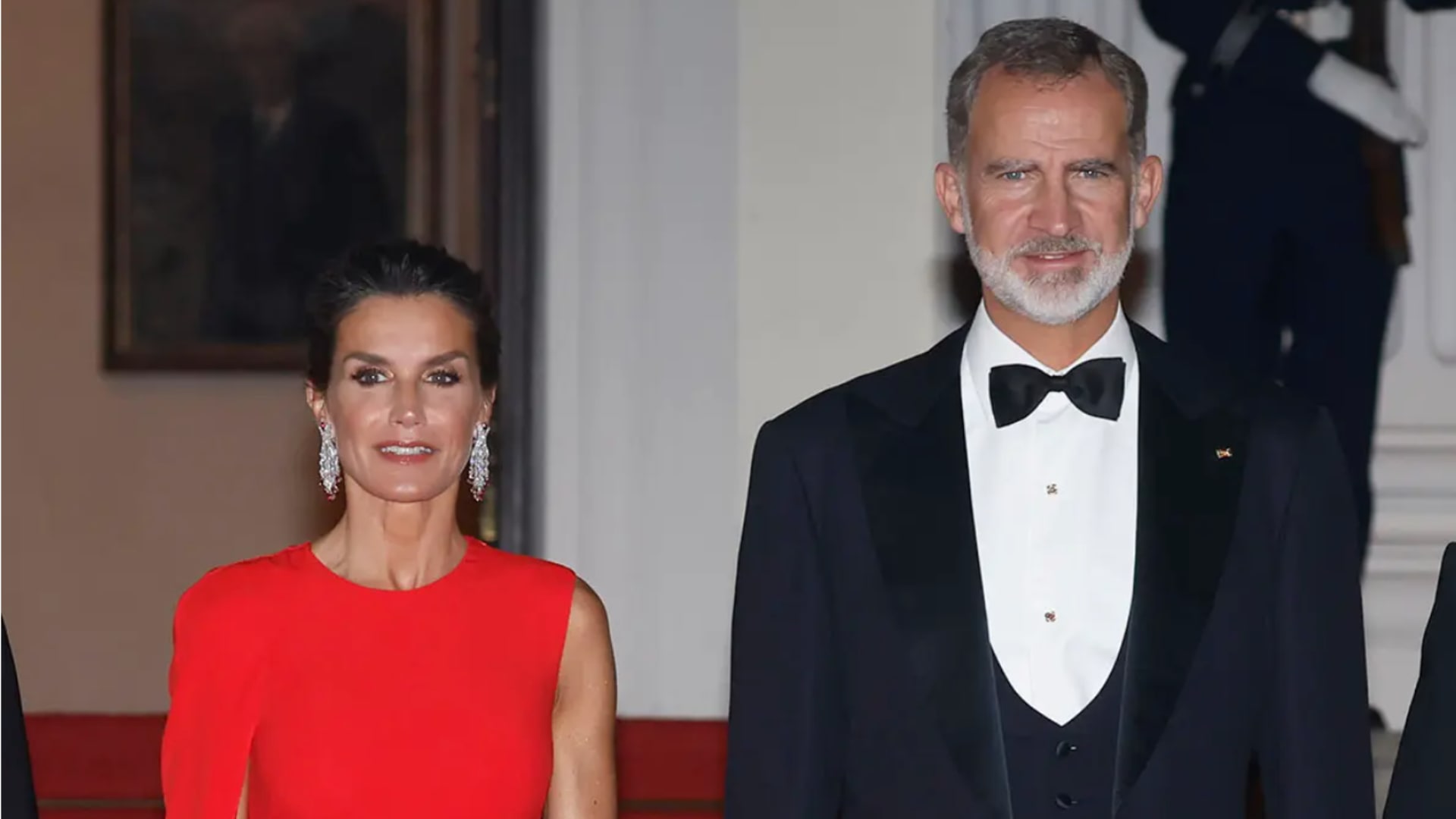 Also known as Letizia Ortiz Rocasolano and wife of King Felipe VI and, therefore, Queen of Spain since 2014. Letizia was the daughter of nurse Paloma Rocasolano and journalist Jesús Ortiz, founder of Antena 3 Radio in the Principality of Asturias and its director. Letizia's upbringing took place mainly in Oviedo and Madrid. Letizia was married for some years but ended up getting divorced. Before becoming queen, Letizia was a journalist by profession. She worked for different newspapers and was a presenter on a famous Spanish TV channel.
Later, Letizia met Felipe and married on May 22, 2004. Today they have two daughters, Leonor, Princess of Asturias and future successor of the King, and Infanta Sofia, the second in the line of succession.
It was the first time a woman who did not belong to royalty married a King of Spain.
These are undoubtedly some of the women who will always be remembered and part of Spain's history.