How long to learn Spanish? 5 Tips to NOT sound like an Idiot
November 28, 2022
Updated:

April 14, 2023
Published: November 28, 2022
Has it ever happened to you that you suddenly feel attracted to a language and want to learn it as fast as possible? And on top of that, we look for the best possible free apps to achieve this new sudden objective.
I bet you have experienced this at least once. Usually, the first questions that pop up when learning a language are is it hard? Or how long would it take me? 
Well, we got you covered if you are interested in Spanish as a second lingo! If you want to know the level of difficulty of the language, head to the link below! In this article, I will share how long it would take you to learn and achieve conversational fluency in Spanish. 
Why is Spanish hard? 5 Reasons why this language is so difficult!
By the way, I have had friends that are afraid to learn Spanish because they don't want to sound like idiots, but the truth is (I am going to get cringe) that is part of the fun of the journey. If at first, you don't sound like an idiot when learning a new language, you will never know how to sound like a fluent speaker. 
So, what I mean is take the risk! Learning a new language opens tons of new doors and experiences, ánimo!
---
How long does it take to learn Spanish?
Spanish is a romantic language that can take up to 600 hours to learn and achieve conversational fluency. 
There is a study by the Foreign Service Insitute, a department of the United States Government, argues that for people whose English is their native tongue or that have achieved native fluency, Spanish would be an easy language to learn. The FSI argues that Spanish is a category one language (along with French, Italian, German, Portugues, Dutch, etc.) that needs approximately 23 to 24 weeks and 575 to 600 hours for conversational skills. 
However, those hours are just regarding the learning in a class. But students who want to get to a higher level need to spend some extra three to four hours a week on their personal studies. 
"At FSI, we have found that it requires at least four class hours a day—usually more—for five days a week, plus three or more additional hours a day of independent study." 
In other words, if you want to have entire conversations in Spanish and blend in with the locals of any city, you have to invest the same class time in your personal study tie. The FSI argues that a person should have four hours of class daily plus four hours of private study in a five-day week. This is a 1:1 ratio. So, it can take approximately two years to achieve a high level of Spanish if you put in the hard work. 
| Categories | Languages | Weeks | Class Hours |
| --- | --- | --- | --- |
| Langueages closely cognate to English | German, Italian, Portuguese, Romanian, Spanish, Swedish, Dutch, Norwegian, Afrikaans, etc. | 24 | 600 |
| Languages with significant linguistic and/or cultural differences from English | Albanian, Amharic, Azerbaijani, Bulgarian, Finnish, Greek, Hebrew, Hindi, Hungarian, Icelandic, Khmer, Latvian, Nepali, Polish, Russian, Serbian, Tagalog, Thai, Turkish, Urdu, Vietnamese, Zulu, etc. | 44 | 1,100 |
| Languages that are exceptionally difficult for native English to speak and read | Arabic, Chinese, Japanese, and Korean | 88 | 2,200 |
Source: Foreign Service Institute
---
What is the best way to learn Spanish?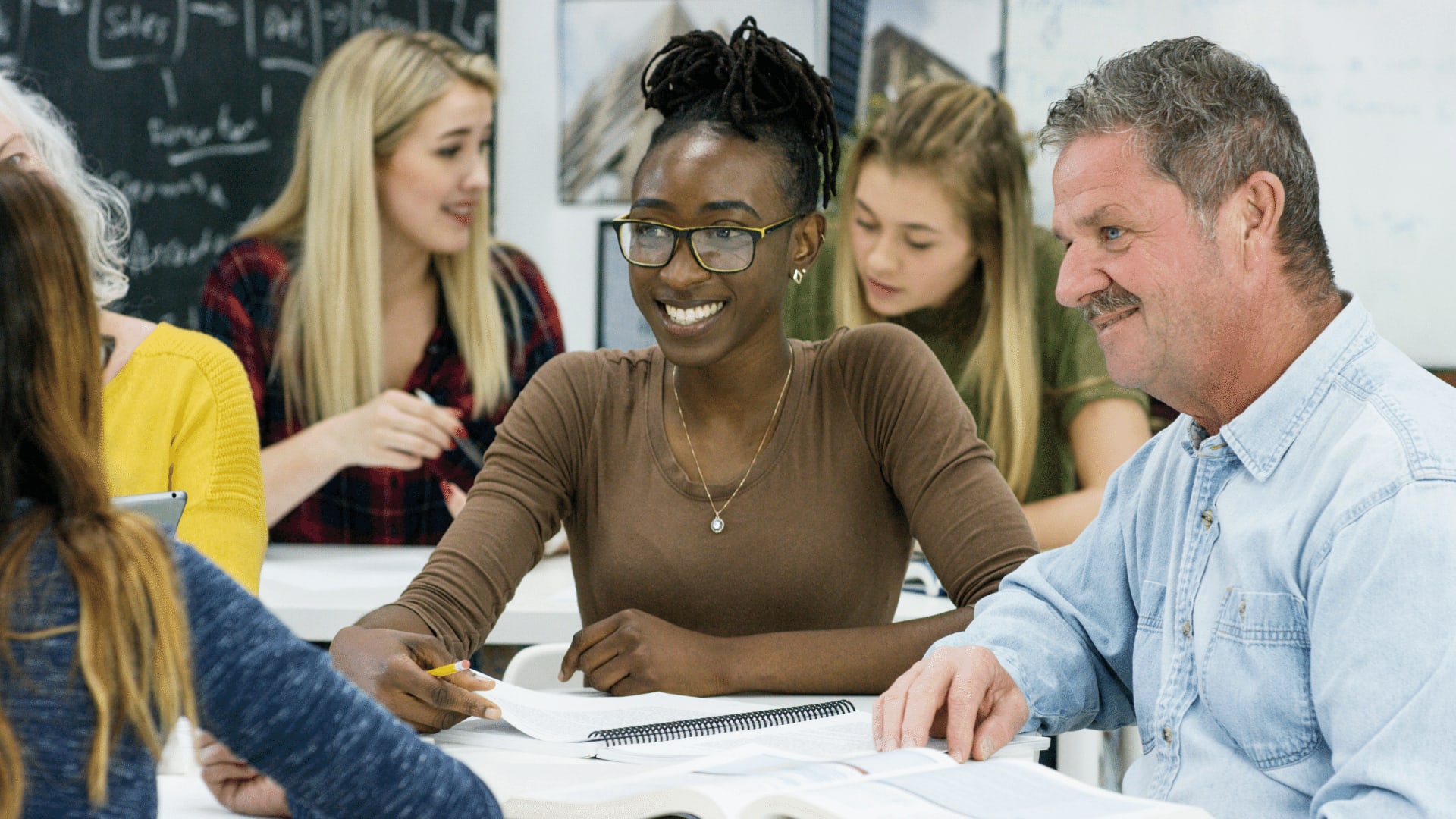 Every person has their own experience and opinion when it comes to learning something new. In the language area, everyone has their own success story. Some will tell you that they learn the language with international exchange, others will argue that it is possible to achieve conversational level through apps, and others are more classic and prefer academies. 
The thing is, there are many ways to learn Spanish. It also depends on your learning habits, skills, and overall context. For example, I studied French in an academy for four years but never practiced with locals. According to FSI, I should be a native speaker, but I am not. On the other hand, I have one that went to one (i seriously mean ONE!) exchange for a month and can keep up a conversation without embarrassment. 
So, the best way to learn Spanish is by adjusting to you and your objective. And, here I will leave you a list of options:
Presencial programs: This is the traditional way to learn a language. You can enroll in an entire course, have the official exams, and have one-to-one contact with a specialized teacher. The advantages of choosing this path are the immediate and constant feedback on the grammar, pronunciation, and vocabulary; and your classmates! You are all in the same situation and listening to each other is the best way to learn. 
Online programs: There are platforms like Preply that will match you up with an online tutor with whom you can learn more personally. The advantage of this system over a classroom is that it adjusts to your budget, and you go at your pace without waiting for the students to need more time to catch up. The disadvantage is that you won't have any colleagues to practice with. 
Language exchange: This option has two advantages one. First, you learn in an in-personal class with colleagues. Second, you do it in a country with Spanish as the first language. The latter will help you train your listening and push to speak because you will have no more options!
You have the option to mix and match this. Your university may offer exchange programs with Spanish-speaking countries. Take advantage of those and find what way to learn Spanish suits you best!
How can you become fluent in Spanish?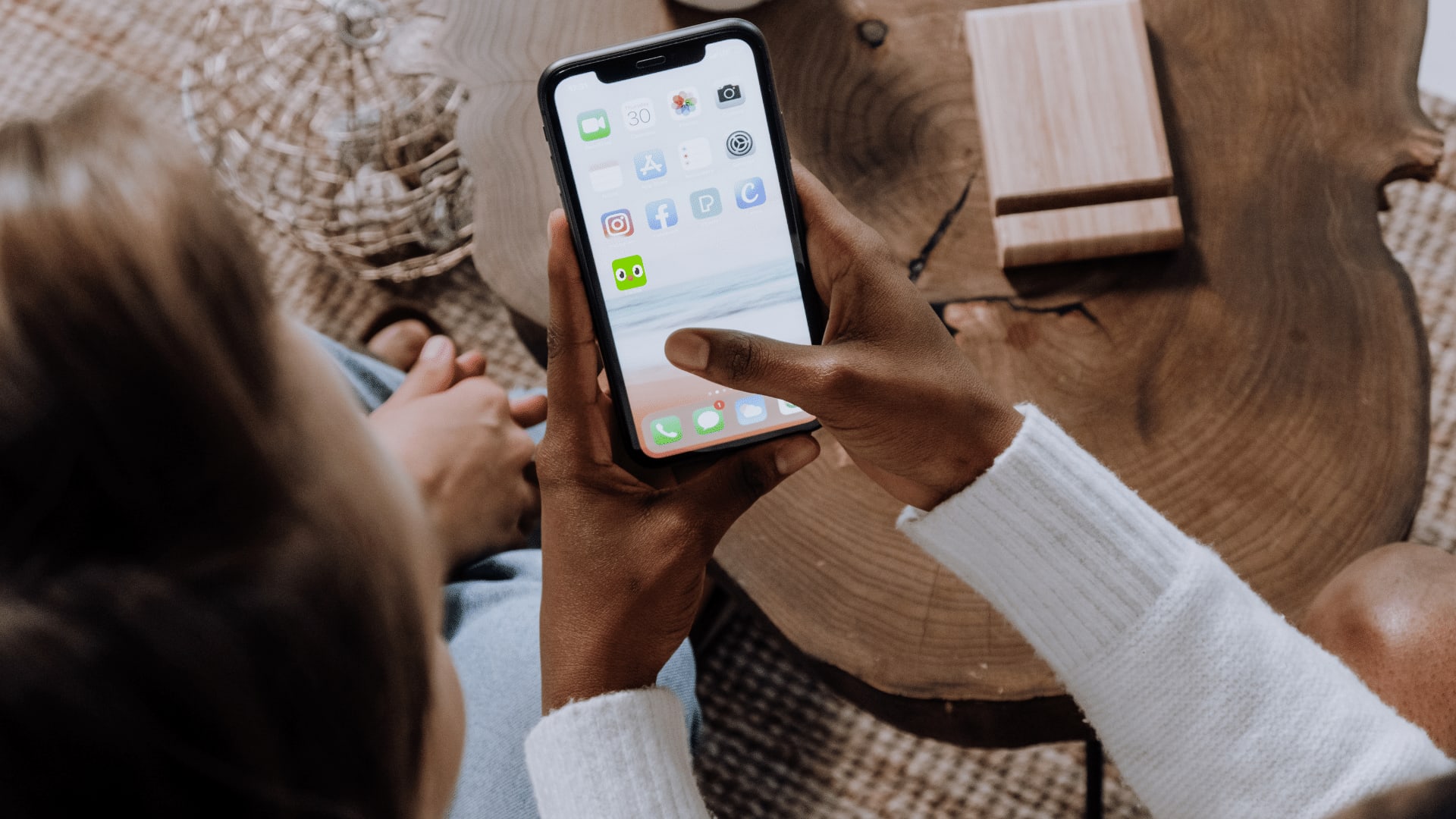 Have you ever heard of the saying, practice makes the master? Well, it is not a famous saying just because it sounds nice. This is, of course, true. You can become fluent in Spanish by being consistent, and you need to build habits. 
Building a habit can be a manageable number of hours a day. It is enough to invest 15 to 30 minutes daily in the activity of interest for your brain to get used to the action.
Duolingo is aperfect example of an app that tries to make this easier. You choose the time and the green owl reminds you of the lesson at the smae time for several days Of course, this is a bit easier if you paid for a program (either online or in-situ). But you must build a habit if you are trying to learn independently. 
The author of Atomic Habits, James Clear, argues that tiny changes can lead to remarkable changes. You just need to follow some tips like setting a specific time and place, starting small, telling someone, and all of those combined will train your brain to automatically remember to do what you want to become a habit, learning Spanish.
5 Tips for learning Spanish
1. Download an app: Of course, you can choose whatever app you like best, but Duolingo is one of the best learning apps. This app focuses on finding ways for people to learn better and create a habit. 
Remember what I said about small actions? Choose an hour in the day and a specific spot in your house to do your daily Duolingo. The beginning is always hard, but it will become natural after some days.
Beside, Duolingo is perfect for supporting vocabulary. How the app is configured will allow you to keep a digital-interactive dictionary on your phone.
2. Download a digital dictionary: Speaking of dictionaries, this is the other best way to support your Spanish. By having a dictionary at hand, you will be able to solve any doubt and be constantly learning. 
3. Read!: Read books, magazines, articles, and newspapers. Anything, but read in Spanish. The internet is an endless source of resources, so find what you like best and read. 
If you are a book lover, buy or download a text you already know but in Spanish. As you already know the story, it will be easier for you to follow the plot.
4. Listen!: Listen to music in Spanish and podcasts. From the latter, you have a variety of options. You can either listen to an educational podcast, like Coffee Break Spanish or News in Slow Spanish, that directly supports your learning; or to random podcasters on a subject, you find interesting. 
5. Watch!: Watch movies, series, YouTubers, and the news. Audiovisual content is one of the best ways to practice your listening as it helps you to put words into specific situations.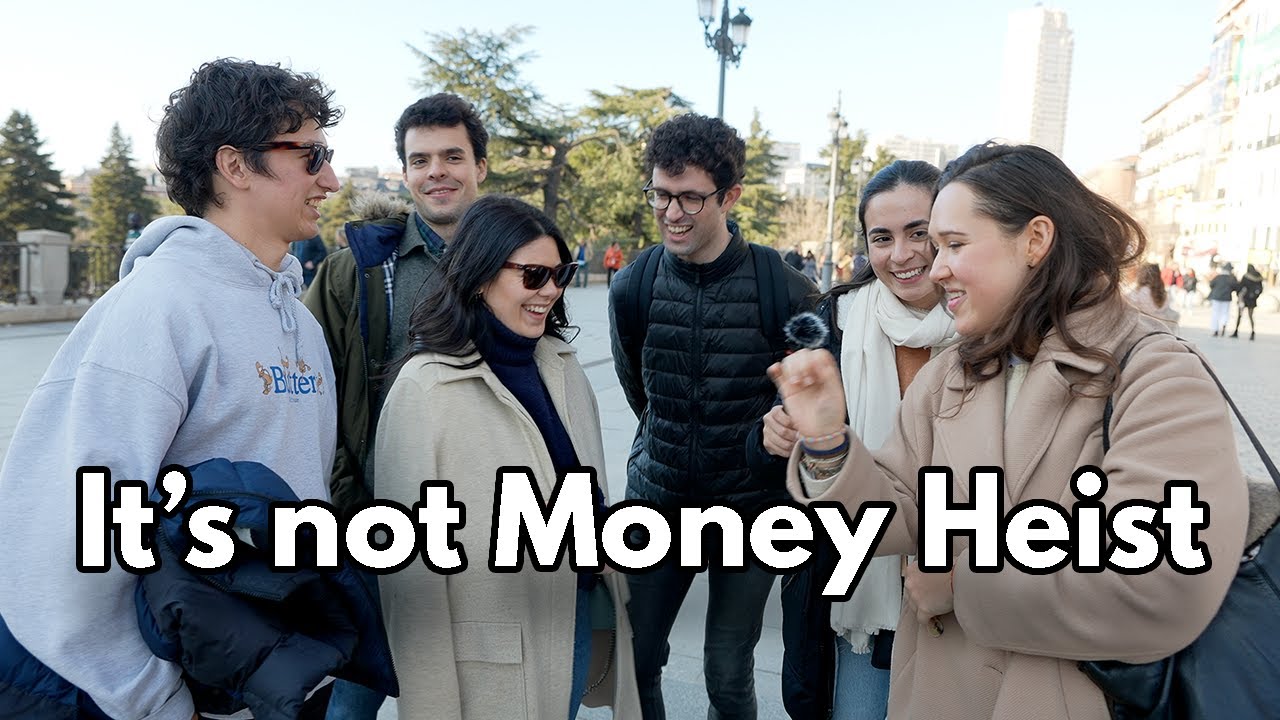 The bottom line, try to use all your senses. The best way to learn Spanish is to immersive yourself in Hispanic culture. Maybe you can find one to begin with!
3 Tips to NOT sound like an idiot
Just like I mentioned at the beginning is impossible to not sound like an idiot when yuo are learning a new language. You will only be regarded as so if you refuse to follow the advice or get angry every time people correct you. Their intention is for you to improve, not bother you.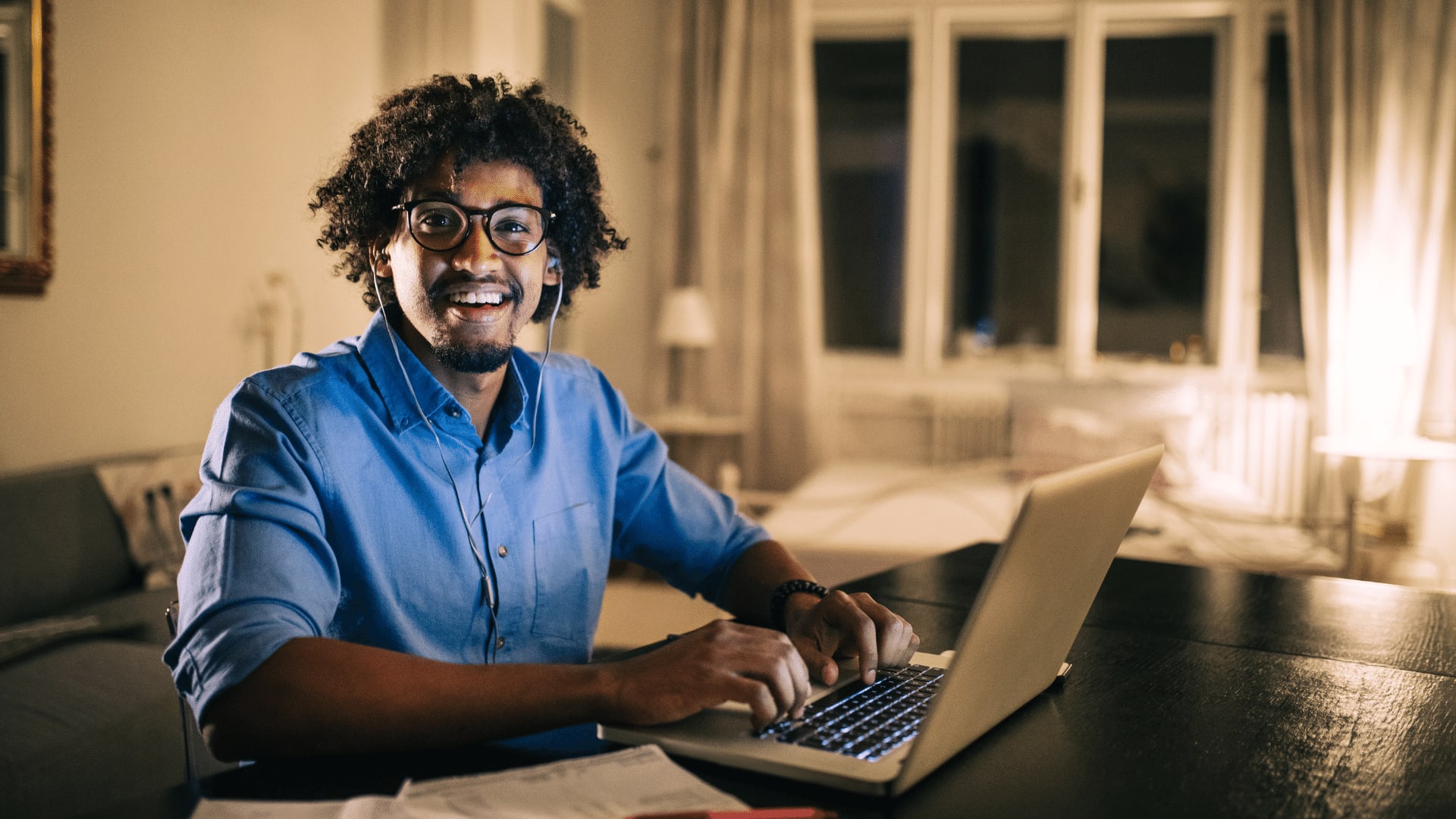 1. Take the advice: So, my first advice is that you take the advice. Teachers, friends, or people around you will correct you, so the best way to not sound like an idiot is to pay attention to what they are saying and incorporate it into your daily learning. Next time you try to say something similar, you will nail it!
2. Take time to study: This is real; the best way to improve your Spanish and sound like a native is to study. Study the boring grammar, practice the tedious conjugations, and read the endless vocabulary lists. Get the basics and put them into practice. Remember that is what makes a master!
3. Take an exchange: I know this one is a bit more difficult, but if you ever get the chance to live in a Spanish-speaking country for a while, go for it! You will be exposed to so much Spanish that your brain will get used to it, and understanding will become way easier. Besides, making friends that are native Spaniards is fun! They will teach all the slang and, let's be honest, insults to become to have a native-level conversational skill.
---
Let's get back to the beginning of the article. How long does it take to learn Spanish? If you really put in the work and live for a while in a Spanish-speaking country, you will probably be speaking the language in a year. 
But that is the perfect situation. There is no rush in learning; the important thing is to start, commit and stay consistent. Never be afraid to put your learnings into practice. Only defeating the fear of speaking is that you will reach a high level of Spanish.
If Spanish is not enough, check out other languages that will be easy-peasy for you!