Travel to Menorca: 5 Best Attractions, Food & Activities
October 16, 2023
Updated:

October 26, 2023
Published: October 16, 2023
Pristine beaches, turquoise waters, and leafy landscapes, all of which have been designated a UNESCO Biosphere Reserve!
In this article, I will take you through the unspoiled natural beauty of one of the most picturesque Balearic Islands: Menorca.
Unlike its bustling Balearic peers (like Ibiza), this Island has a quieter and family-friendly atmosphere, making it the perfect destination for those looking to relax and reconnect with nature.
I'll show you the hidden calas you shouldn't miss, places to eat, where to stay, and how to get there.
PS: I'll also guide you on which of the Balearic Islands to pick, in case you're still debating.
So please sit back, relax, and let me take you on an adventure through this beautiful Island!
---
What is Menorca?
Menorca is Spain's second-largest Island in the Balearic archipelago and a real gem of the Western Mediterranean. Approximately 90,000 people live on the Island, so it's chill and peaceful.
The biggest towns are Mahón and Ciudadela, with a combined population of almost 30,000.
Menorca is awesome because it's got so much cool stuff to see and do! You won't believe how fantastic architecture, archaeology, and culture there is here.
Best Things to do in Menorca
1. Take a dip in Paradisiac Calas
Who doesn't love the smell of sun, beach, and sand on vacation? I know I do! Menorca should definitely be on your list if you're looking for an amazing beach destination in Europe. With its stunning white sand beaches and crystal clear waters, Menorca is the perfect place to relax and soak up the sun.
One of my faves is Caló Blanc. It's a chill little cove with the clearest water you've ever seen. Plus, it's got some cool rocks to chill on.
Take notes because you'd like to save these spots for later. These places are a must for every traveler: Cala Galdana, Cala Turqueta, Cala Tortuga, Cala Morell, Cala Macarella, Cala des Talaier, Cala Mitjana, Cala Trebalúger, or Cala Escorxada.
One of my top picks is Cala en Porter. It's situated near one of the biggest urban areas on Menorca's southern coast, snugly tucked between high cliffs.
2. Visit Nearby Towns: Binibeca Vell
Binibeca is a cute little town with only about 200 families. It has a white architecture that looks totally like the Greek Islands. 
You can stroll through the maze-like streets full of hills and check out the cute little houses painted white with wooden balconies; they all look similar. You'll definitely enjoy it!
If you're heading over there, don't miss the Binibeca church, the Plaza Mayor, and the promenade, which are the most interesting places in the area and were some of the first ever built.
It's super easy to get to Binibeca: take the road towards Sant Lluís and then turn off towards Binibèquer Vell (or Binibeca Vell). 
Although many people love it, others are critical because it's mainly meant for tourists. However, we can all agree that this is a charming place.
Other nearby towns are El Mercadal, Fornells, Ferrerías, and Es Castells. 
3. Far de Punta Nati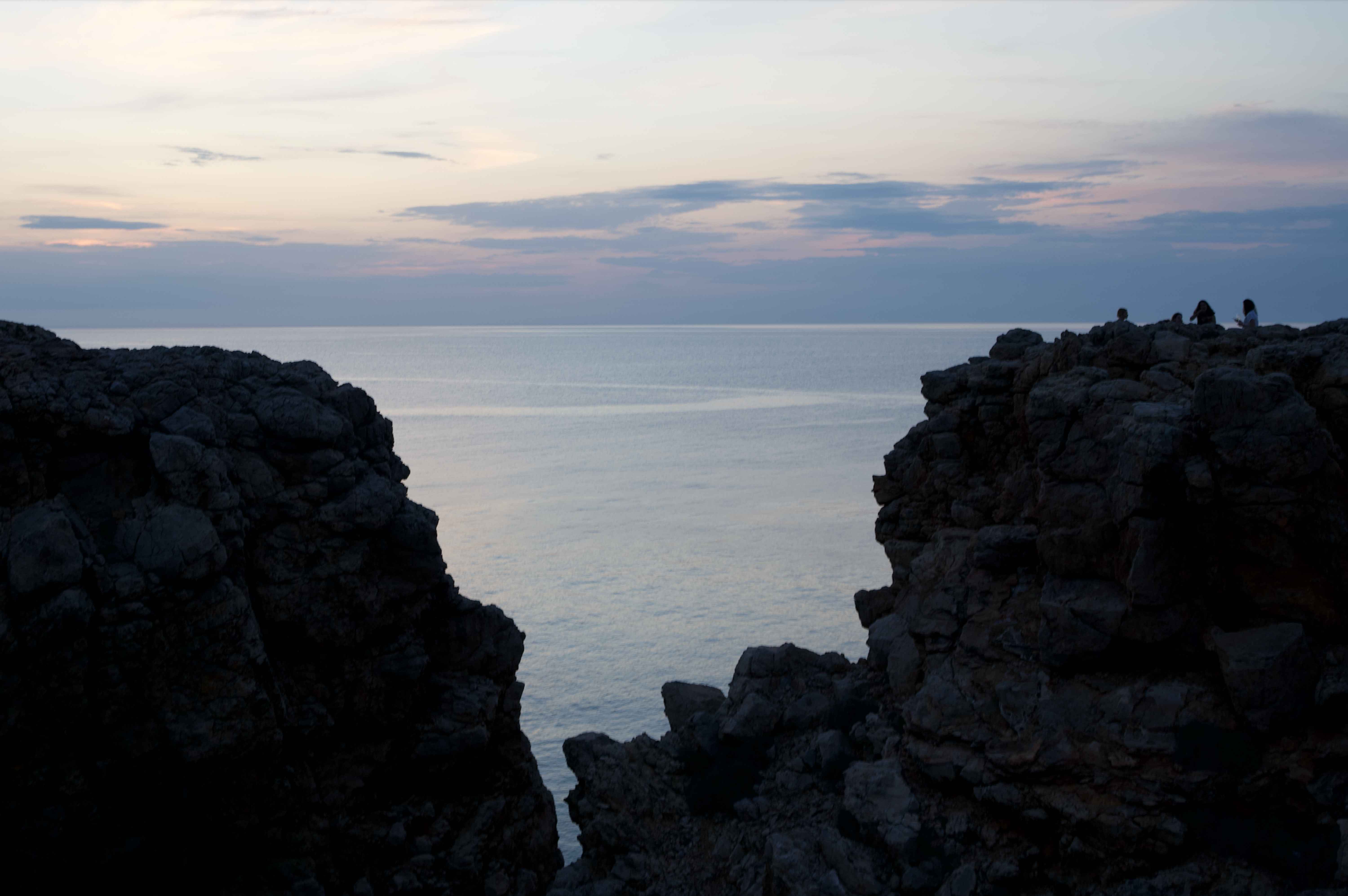 If one thing Menorca has is excellent spots for watching the sunset, and Far de Punta Nati has stunning, peaceful views to spend a lovely afternoon. 
Fact: This lighthouse was built in 1912 to help prevent ships from wrecking on the north coast of Ciudadela.
The path begins at one of the roundabouts on the road that leads to the Cala en Blanes developments.
If you decide to drive, you can get there in about 10 minutes. But if you're feeling adventurous and want to ride your bike, it will take you between 20 to 30 minutes. 
And don't worry if you're not in a hurry; walking is also a great option and will be easy.
Also, you absolutely have to check out the Favàritx Lighthouse if you're in Menorca! It's such a stunning location and one of the most photographed spots on the Island. 
The wild landscape surrounding the lighthouse is typical of the north of Menorca and is simply spectacular. 
You'll find the lighthouse just under 20 kilometers away from the charming town of Mao. Trust me, you won't regret visiting!
4. Ciutadella de Menorca
The old town of Ciutadella is a place that invites you to walk through its beautiful streets and get lost in them. It's 45km away from Mahón, the capital city. You can reach there by car in around 45 minutes via the Island's main road, the Me1.
Despite being a tiny island, Menorca is packed with fascinating history. It's been classified as a cultural asset, and there are many cool things to check out in the city.
You can visit the Cathedral of Santa Maria, which has a Catalan Gothic style, Plaza Es Born, the port of Ciutadella, Ciutadella Town Hall, Ciutadella Museum, Palau Salort from the early 1800s, and the Torre Saura Palace in the civil neoclassical style.
According to archaeological remains, Menorca has been inhabited since the Bronze Age, and due to its strategic position in the middle of the Mediterranean, it has always been highly coveted by other civilizations.
While exploring the historic center of Ciutadella, don't forget to check out Ses Voltes and Calle Josep María Cuadrado. These are the two main streets where you can shop and enjoy the beautiful scenery.
5. Enjoy picturesque views from above
The Mirador Cim del Toro is the highest point on the Island, reaching 357 meters high. It's not just a boring viewpoint, though. At the top, there's an enormous column with a bronze Jesus statue welcoming visitors.
Driving uphill to the parking lot and restaurant can be challenging as the road is steep and curvy. However, the panoramic views from the top are worth the effort. On sunny days, you can enjoy the stunning views of the surrounding area.
If you're traveling between Ciutadella and Maó, I highly recommend stopping at this unique viewpoint. 
Fact: The bronze statue was built in 1944 to honor all the Menorcans who died during the Moroccan war in 1925. It's definitely worth going up there to check out this incredible sight.
If you're touring the North of the Island, don't miss Far de Cavalleria, an incredible lighthouse situated at the Island's northernmost point. It's accessible by car via a narrow road and worth visiting.
The sunset at Cavalleria Lighthouse during the Summer is a view to experience, especially with your loved one!
You'll be amazed by the beautiful colors and tones that paint the sky, creating a breathtaking landscape. And don't forget to check out the cave on your left-hand side, where you can get a really cool view of the ocean and l'Illa des Porros. You won't want to miss this one!
Best time to visit Menorca
Everybody knows that Menorca is the place to be in the Summer. It's the perfect spot for tourists and locals to chill out, catch some sun, hit the beach, get a tan, and do water sports. You've got 10 hours of sunshine daily, so there's plenty of time to do it all.
However, the best time to visit Menorca is from early May to the first week of October. Here is my takeout on each season:
Spring is the perfect time to explore Menorca, with its pleasant weather, beautiful flowers and plenty of opportunities for outdoor adventures like hiking and cycling. You will see less tourists than in the Summer, so you can enjoy more affordable accommodation and flight options.
Summer is the peak for Menorca. The island has an incredibly lively atmosphere and there are festivals and parties everywhere! However, prices will be a bit higher and you will have to book in advance and reserve for restaurants and all.
Now, the first weeks of Autumn is another great time to visit Menorca since the weather is still warm, you can still swim and there are fewer crowds so prices will also be lower.
| Season | Max Temperature (°F) | Max Temperature (°C) | Min Temperature (°F) | Min Temperature (°C) |
| --- | --- | --- | --- | --- |
| Summer | 84-92 °F | 29-33 °C | 64-72 °F | 18-22 °C |
| Autumn | 75-82 °F | 24-28 °C | 54-66 °F | 12-19 °C |
| Winter | 57-63 °F | 14-17 °C | 43-54 °F | 6-12 °C |
| Spring | 68-77 °F | 20-25 °C | 52-61 °F | 11-16 °C |
How to get to Menorca?
To get to Menorca, just hop on a flight to Mahon Airport. You can catch a direct flight from many European cities or take a frequent flight from major Spanish and European airports.
You can also take a ferry from the main Spanish cities, including Barcelona, Valencia, Ibiza, and Mallorca.
After you arrive, there are many ways to move around the Island, but I highly advise you to rent a car. Here's Iñigo's tkae on how to rent a car in Spain, in case it might be helpful.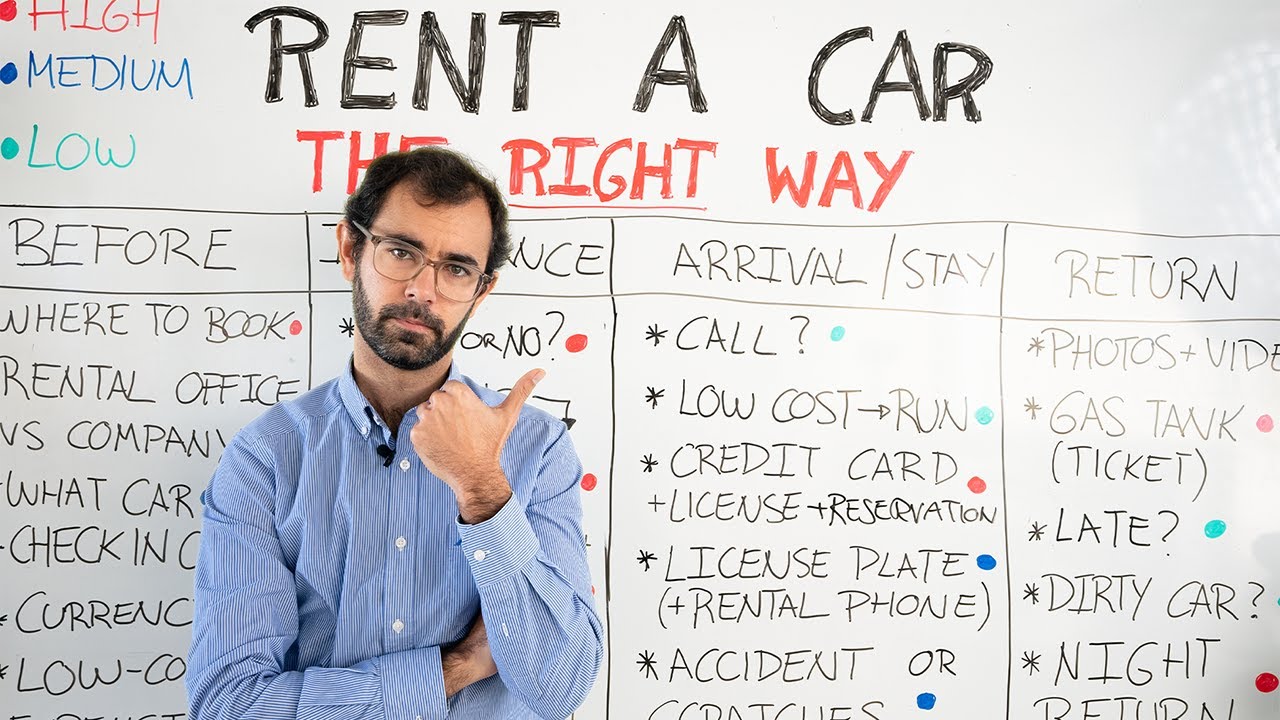 Where to eat in Menorca
Cap Roig, a must-visit restaurant in the island!
Cafè Balear, nice for local tapas in a terrace
Enjoy an extraordinary gastronomic experience at Mon Restaurant
Enjoy delicious food at Restaurant Sa Nacra
Where to stay in Menorca
Stay in Meliá Hotels, for a top location in front of Cala Galdana beach
Enjoy a laid-back and romantic atmosphere at Cala Bona Hotel
Enjoy great overall price / quality ratio in Casa Ládico Hotel
Enjoy a wellness retreat at Fontenille Menorca
Should I visit Menorca or Mallorca?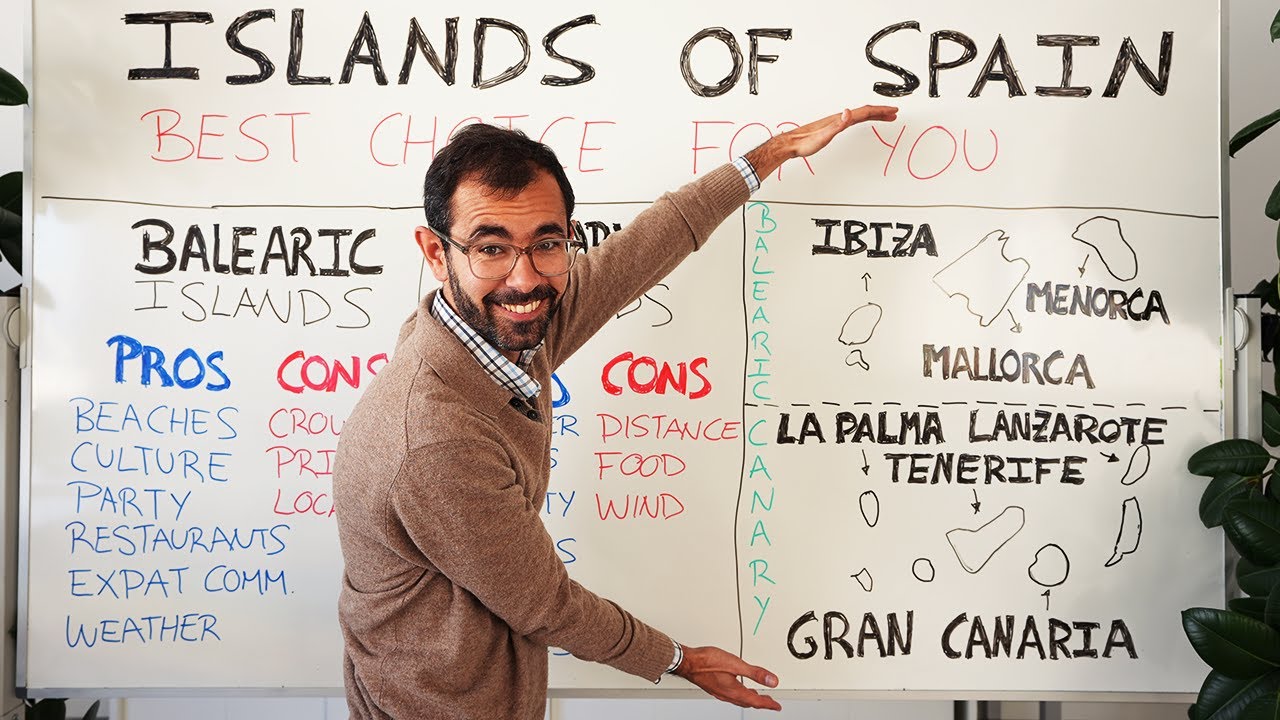 Are you planning a trip to the Balearic Islands and wondering whether to visit Mallorca or Menorca? Why not visit both and make the most of your vacation!
For those who only have time to visit one island, this article highlights the differences between them. Additionally, the video helps identify which island is best suited for each type of traveler.
Read more: Mallorca vs Menorca: 11 Key Differences for Tourists
How much does it cost to visit Menorca?
Request information: hello@sensationalspain.com
How much money you need for your trip to Menorca depends on many things, such as how many people are traveling, the type of activities you want to do, accommodation, the duration of your stay, restaurants, and most importantly, the time of year.
To help you more accurately, please don't hesitate to reach out to us via email! Share the details of your desired trip to Spain, and we will provide you with a price estimate and offer local advice for all your travel needs. 
Choose your Spain Itinerary
1 Day in Spain? 10 Best Things to Do in 24 Hours!
2 Days in Spain: Trip Ideas & Itineraries to Enjoy Your 48h
3 Days in Spain: What's the Best Itinerary for Your Trip?
4 Days in Spain - Best Travel Itineraries for Short Trips
5 Days in Spain: Itineraries to See (almost) Everything!
6 Days in Spain: The 3 Best Itineraries for Your Trip!
7 Days in Spain: The 3 Best Itineraries for Your Trip!
---
Ready to pack your bags and head to Menorca? I hope this guide will help you plan a fantastic trip.
Take time to chill out on the calas and recharge before diving back into reality! Don't hesitate to ask us any questions, and don't forget to drink enough Mojitos!