7 Reasons Why Spain Is The Best Travel Destination
June 12, 2023
Updated:

June 14, 2023
Published: June 12, 2023
All packed in one, Spain offers a complete travel experience where one visit is not enough. To be fair, there are more than seven motives to travel to Spain: it has immense cultural and historical value, incredible weather, food, people, and much more that we will see in this article.
Whether you're looking for a vacation break, to hunt and explore big mountains and deserts, to relax on a paradisiac island, or to discover an ancient culture that has pioneered other civilizations in America, Spain has it all.
Also, if you need strong arguments to convince your partner to book that trip, you are in the right place!
Here are the main reasons why you should look no further and choose Spain as your next destination!
After reading this, I'm sure there will be nothing else to say but to click that button and confirm your flight tickets. So, let's dive in.
---
A Complete Paradise: Spain's Natural Beauty & Scenic Diversity
Surrounded by the beautiful Mediterranean Sea and the Atlantic Ocean, Spain is one of the most complete countries in natural beauty and scenic diversity.
One day you can be at the top of a rooftop bar looking over the skyline of a cosmopolitan and international city, and the other day you can be hiking in one of the most giant peaks with views over the Mediterranean Sea just a few minutes by the beach.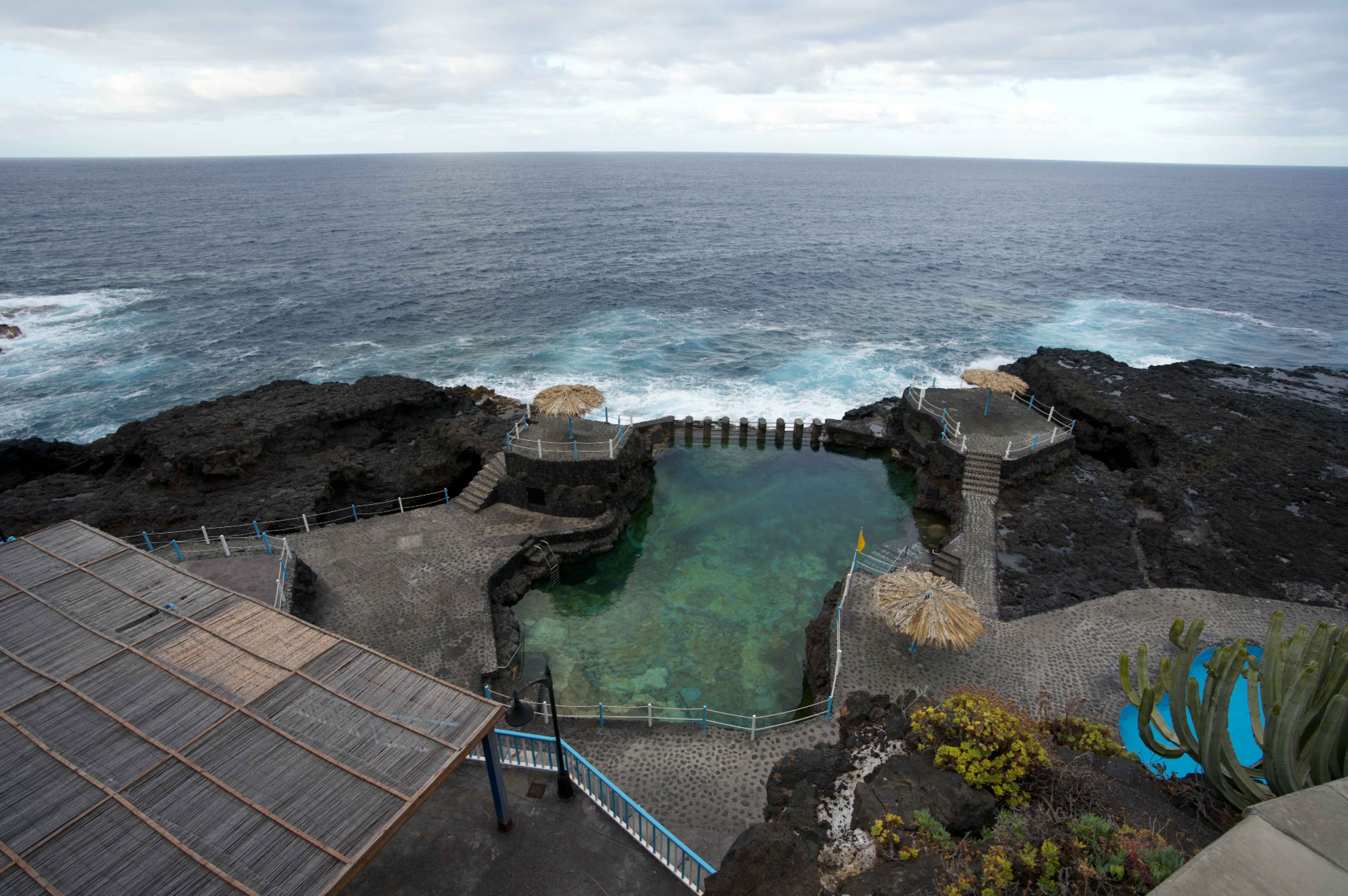 The real beauty of Spain relies on the wonderful mix of Gothic, Romanesque, and Moorish architecture under unique sunny weather, lovely people, and a fantastic gastronomic offer (which is hard to find in Europe!); no wonder why this country attracts thousands of visitors every month.
On the one hand, northern Spain is geographically and culturally very varied. The Atlantic coast that extends from Galicia to the Basque Country is characterized by its fantastic beaches, cliffs, and ports.
But it is also full of forests, meadows, rivers, and oceans, which allows tourists a lot of activities of this type, including the famous vineyards so characteristic of Spain! And not to mention from the mountainous Pyrenees… there are plans to bore you!
On the other hand, the whole atmosphere and setting changes completely when we travel to the South. If you like sunny days and sunbathing by the sea, you will adore the climate as it is hotter than in the north and is characterized by arid plains, deserts, mountains, and rivers like the Guadalquivir.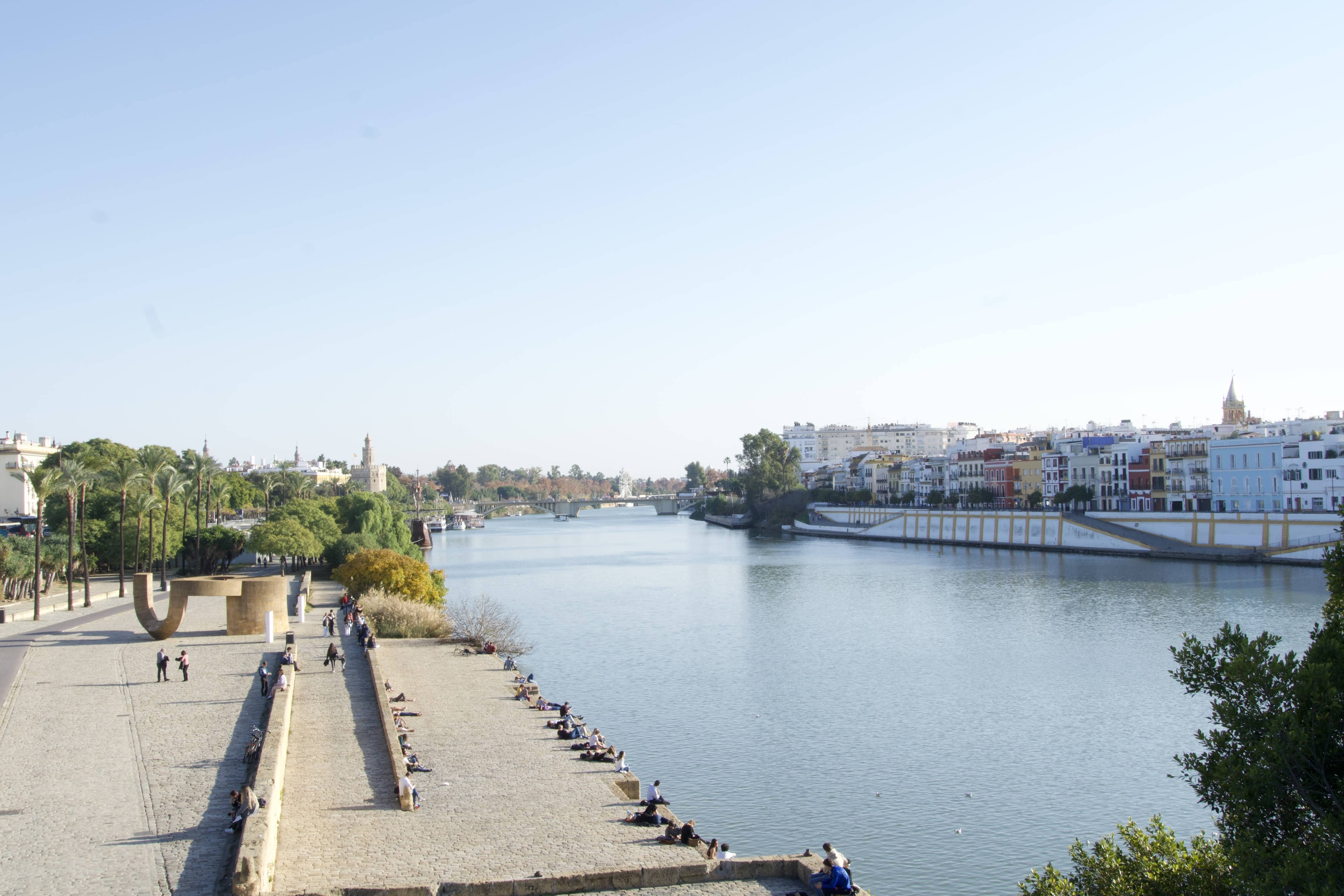 The beaches are even warmer; there are beach clubs and chiringuitos, and the beaches are flatter compared to the north, where there are a lot of mountains to relax and disconnect in green landscapes and wild nature. 
Plus, Spain enjoys the four seasons around the year! You don't have to go far away to find great spots for skiing and snow activities, such as Baqueira-Beret, Sierra Nevada, Formigal, and many other world-class skiing destinations. 
Warm Hearts and Welcoming Smiles: Spanish Hospitality at its Finest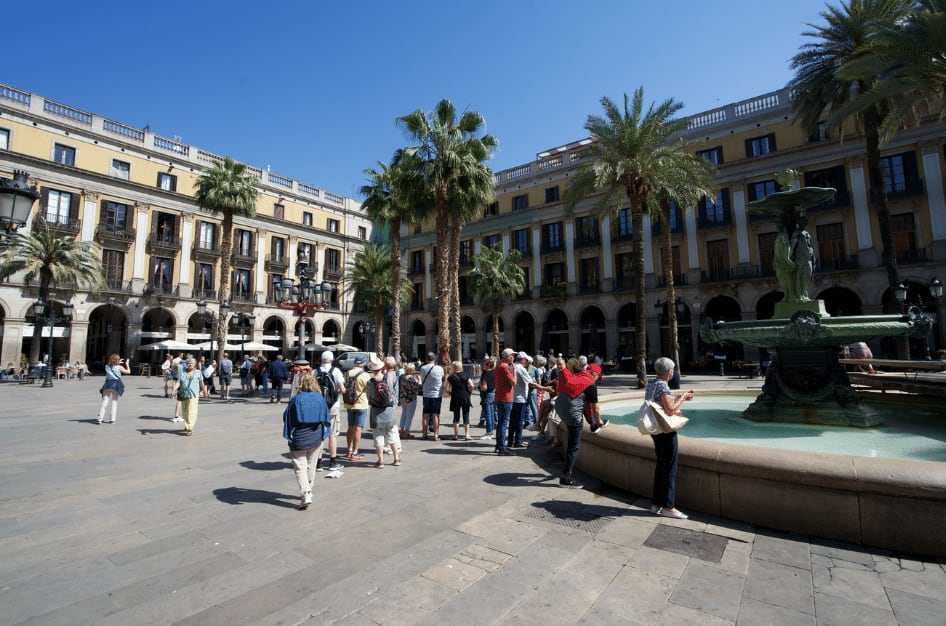 Being received with open arms when you arrive in a country is priceless. And this is one of the main reasons why 6 million foreigners have decided to make Spain their new home.
Due to the different cultures and languages that exist in the world, it is often difficult for many foreigners to adapt to a new place. However, this is different for Spain, one of the friendliest and warmest cultures to travel to. 
We interviewed people in the streets and asked them what they thought about expats coming to Spain. And I really want to share it with you since it says a lot about a country and how it treats people who decide to move abroad. It is easy for any country to receive tourists well, but what uncovers its true colors is how these people treat foreigners after they stay.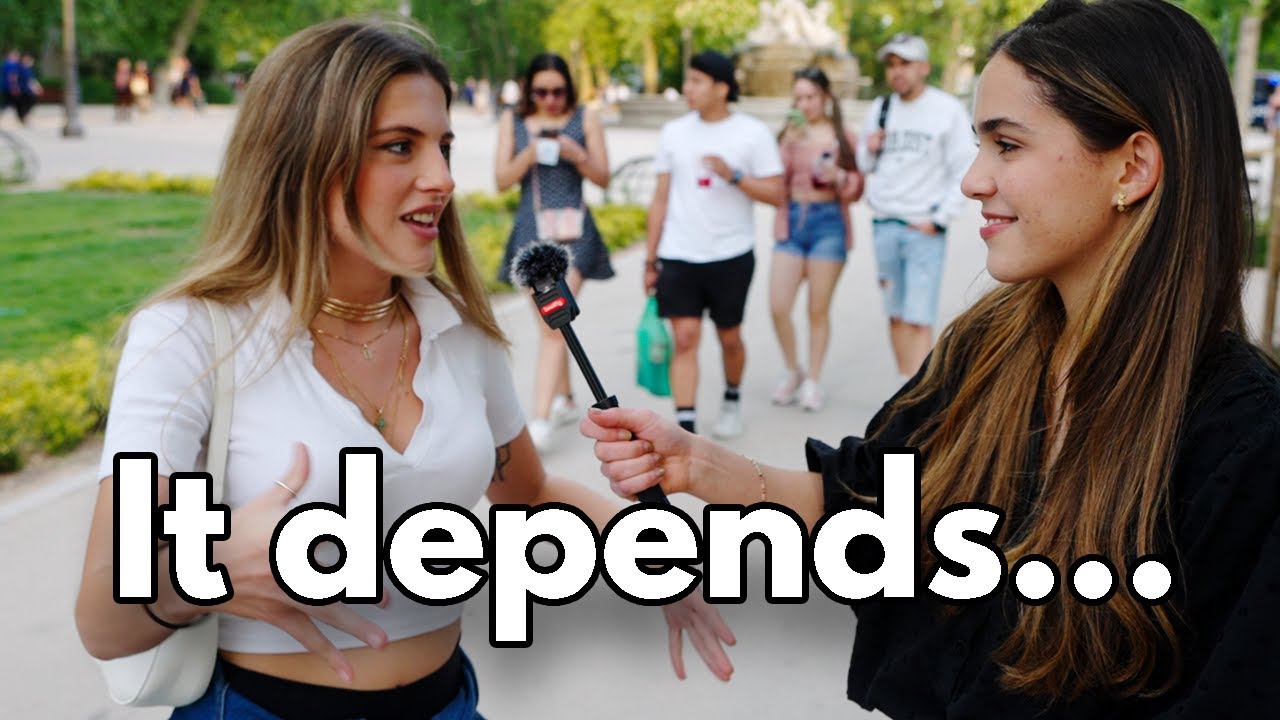 Here are some of the Spanish people's thoughts:
"When I go to another country, I like to be received well, so I do the same with those who come to Spain. Let all those who have good intentions and want to work and prosper come, any race and any skin color."

"Foreigners promote cultural enrichment in our country, and we acquire talent from other places. Plus, the mixture of cultures is interesting."

"Here in Spain, we are laid-back, open, and ready to welcome all people who want to come and visit us very well."
Finally, in this interview, everyone agrees that Barcelona and Madrid are the best cities to receive tourists.
They are equipped with the necessary infrastructure for the tourism industry and even more, the market is also open for tourists who want to earn a living in this way for a few months in Spain. Who knows if Spain is the next place you'll settle for a while?
Spain's Rich Cultural and Historical Heritage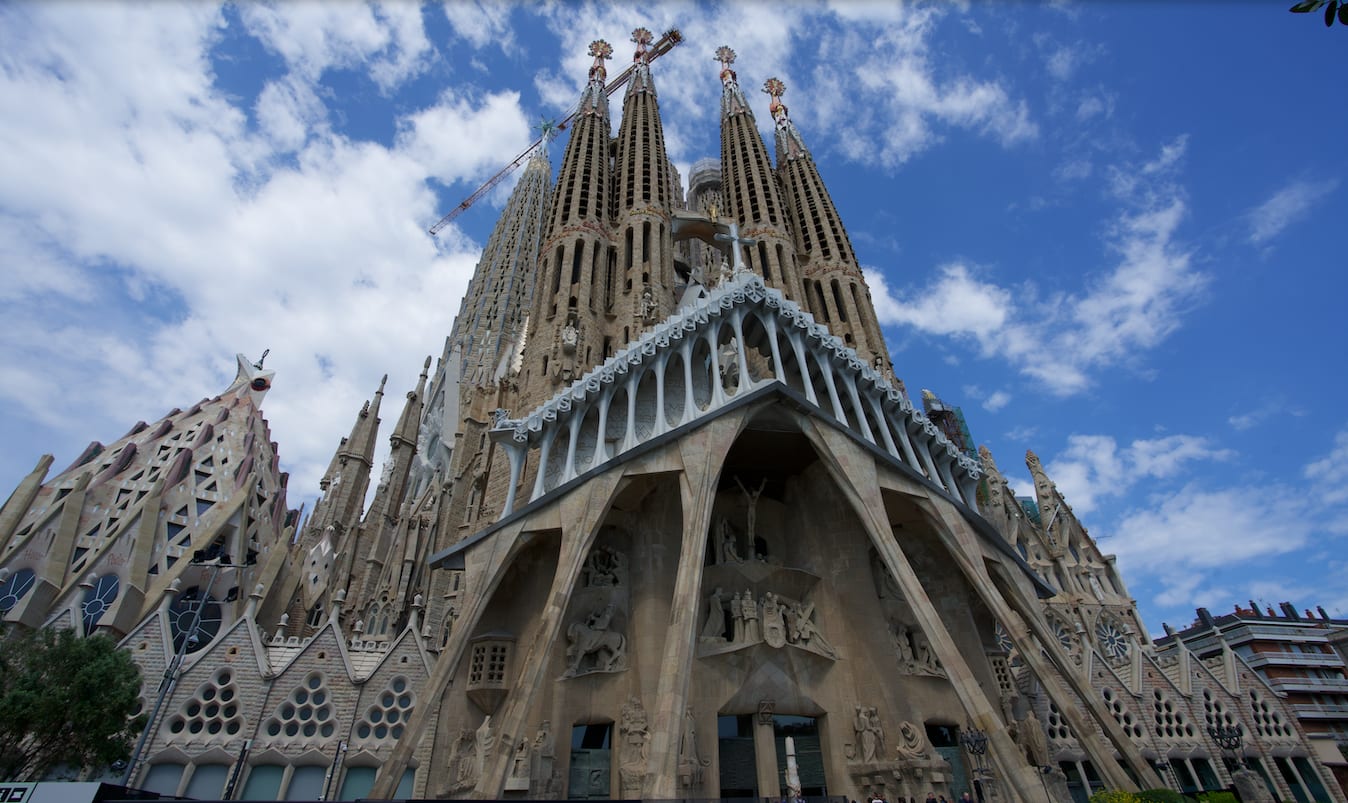 One of the most traditional travel motivations has been to visit the landmarks of a city. Spain is full of churches, cathedrals, and basilicas that, in addition to representing an incredible historical and cultural legacy through Catholic culture, are a mandatory stop for architecture enthusiasts.
Plenty of these emblematic places have been declared a World Heritage Site and even decorated by great artists!
Let's see, who wouldn't want to travel to see the most incredible legacy of Antoni Gaudí? This majestic unfinished work is the most visited basilica in Europe after the Vatican.
Even more, in 2026, supposedly, when it's finished, it will become the largest church in the world. You must visit the Sagrada Familia at least once in a lifetime!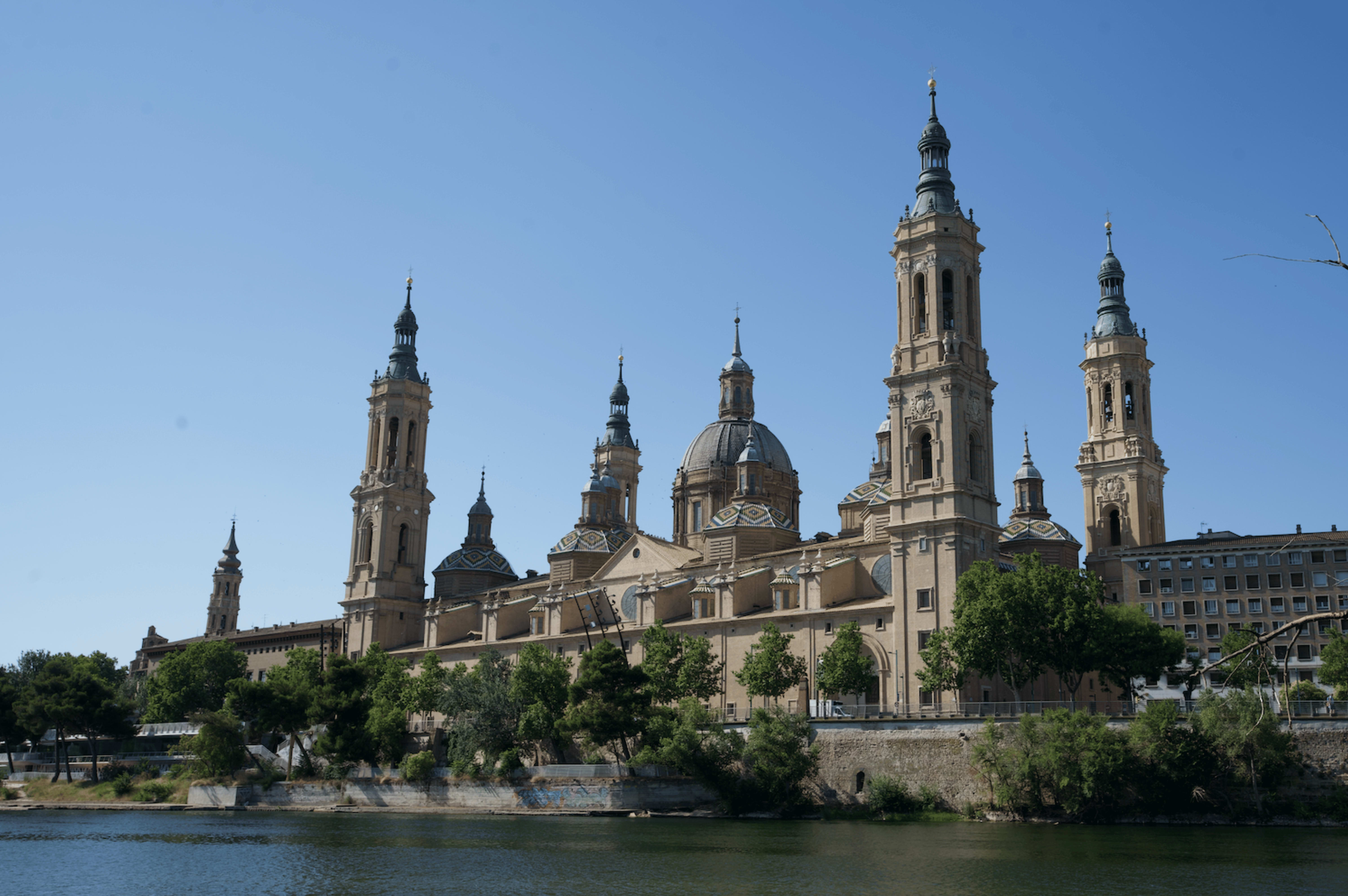 And please, don't you dare to think it's just La Sagrada Familia; we also have the Cathedral of Seville, declared a World Heritage Site in 1987, along with two more monuments.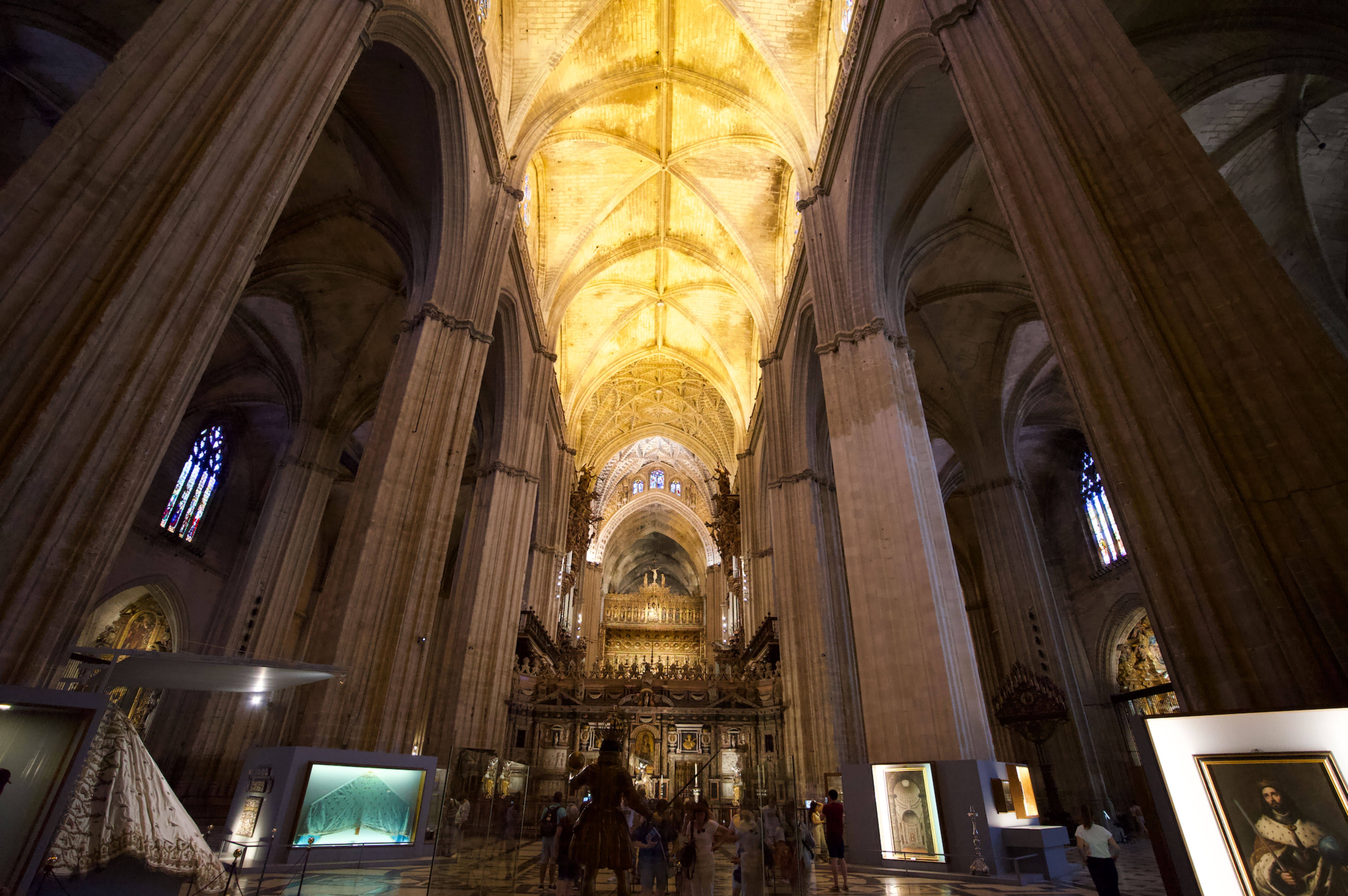 Also, the Burgos Cathedral, the Catedral-Basílica de Nuestra Señora del Pilar in Zaragoza, and the famous Alhambra in Granada are totally worthy of your bucket list. 
Mainly because in the last one, the Alhambra, you can appreciate the mix of Muslim culture in Spain since there was a period in history where these two cultures lived together in the same peninsula.
Who would have thought there would be remains until this day in architecture, food, words, music, and many other aspects?
📌Read more: 45 Interesting Culture (and History!) Facts About Spain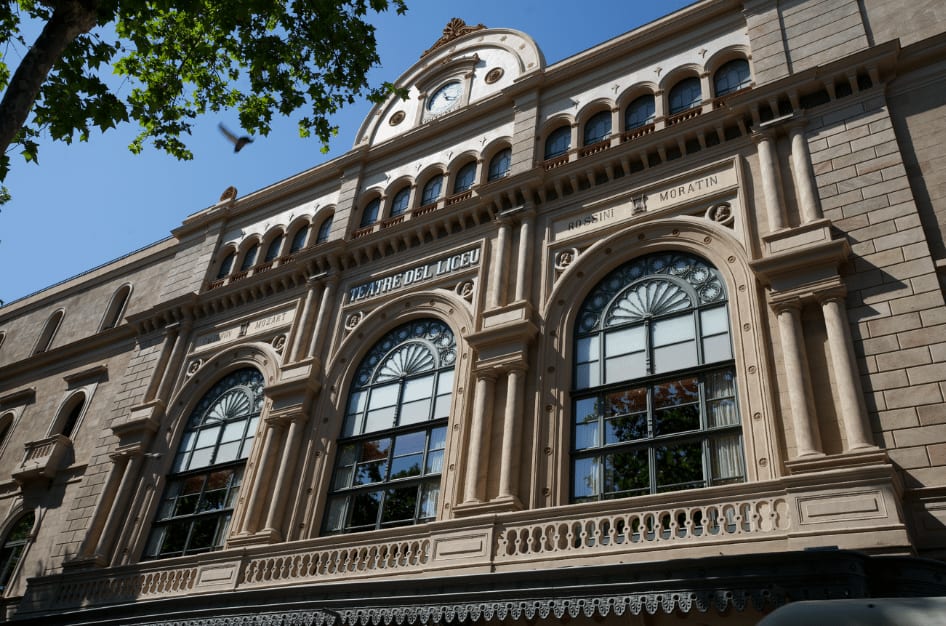 And don't even get me started on the musical experience you can get while visiting Spain. The offer is endless, from the famous Gran Teatre del Liceo, in Barcelona to the city of music: Seville. Spain has much to offer, as it is the birthplace of flamenco and the Spanish guitar.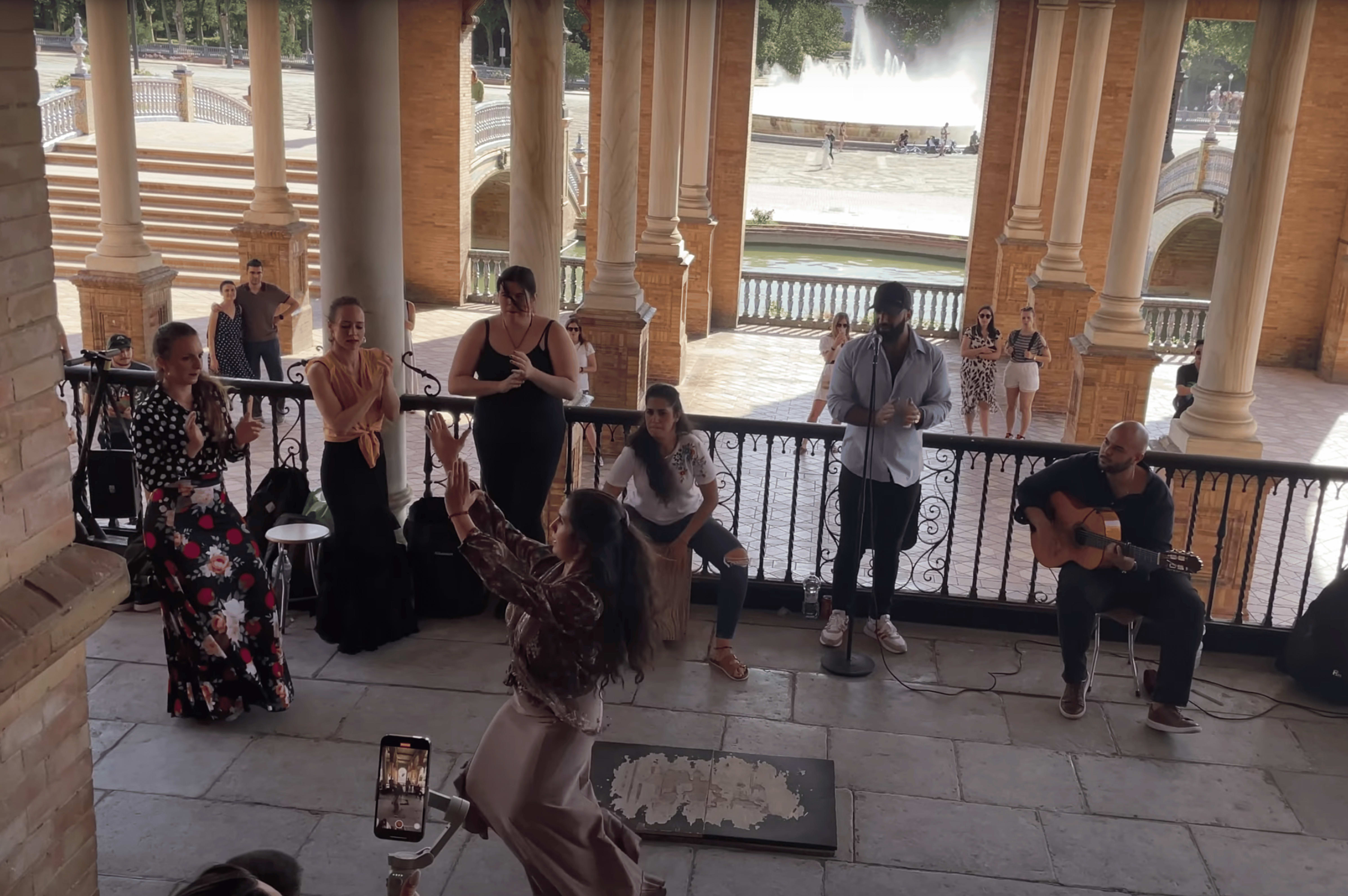 📌Read more: 10 Top Flamenco Shows to See in Spain. With Videos!
Lastly, one of the most important legacies Spain can brag about is bringing the Spanish language to life. Yes, you heard that right. 
Spain is the perfect place to come and practice your Spanish skills. In case you relate, here's what foreigners say about coming to Spain with zero Spanish: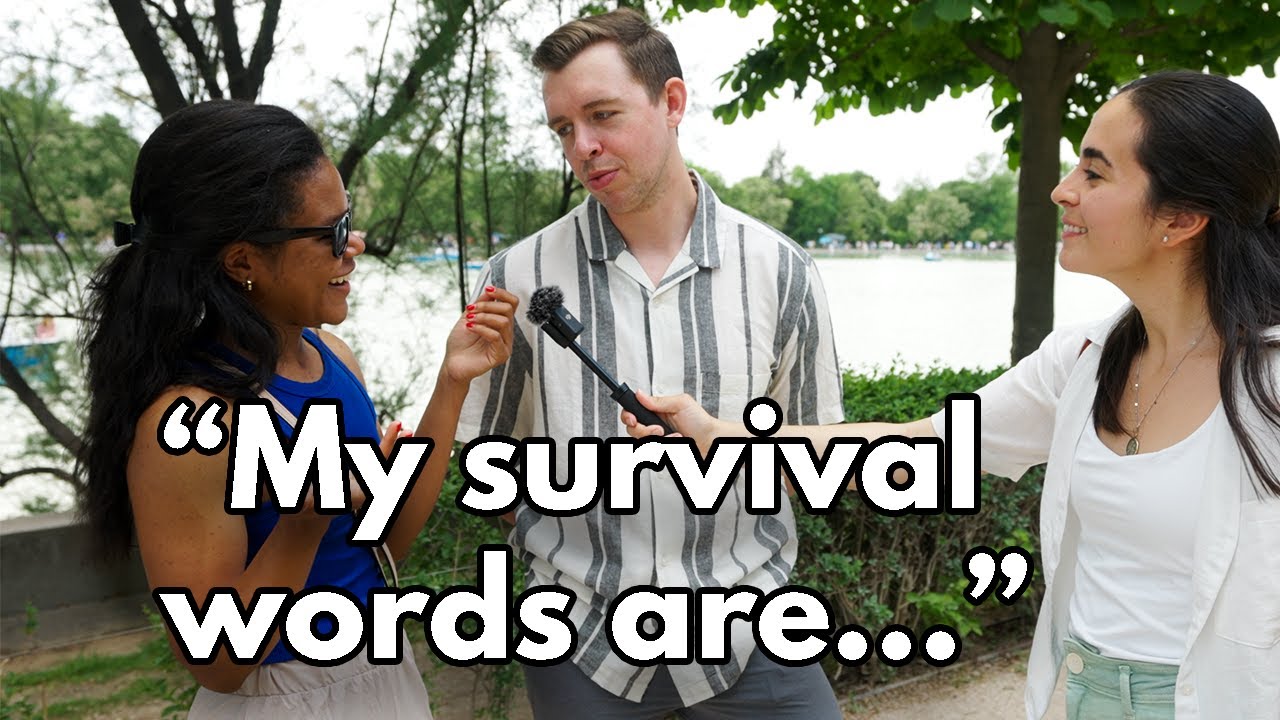 Did you know Spanish is the second most used language in business after English and the third most used language in the virtual space?
In addition, it is the second most spoken native language in the world, with nearly 500 million people! No wonder why so many people want to learn it nowadays. 
Love Awaits: Find Romance while in Spain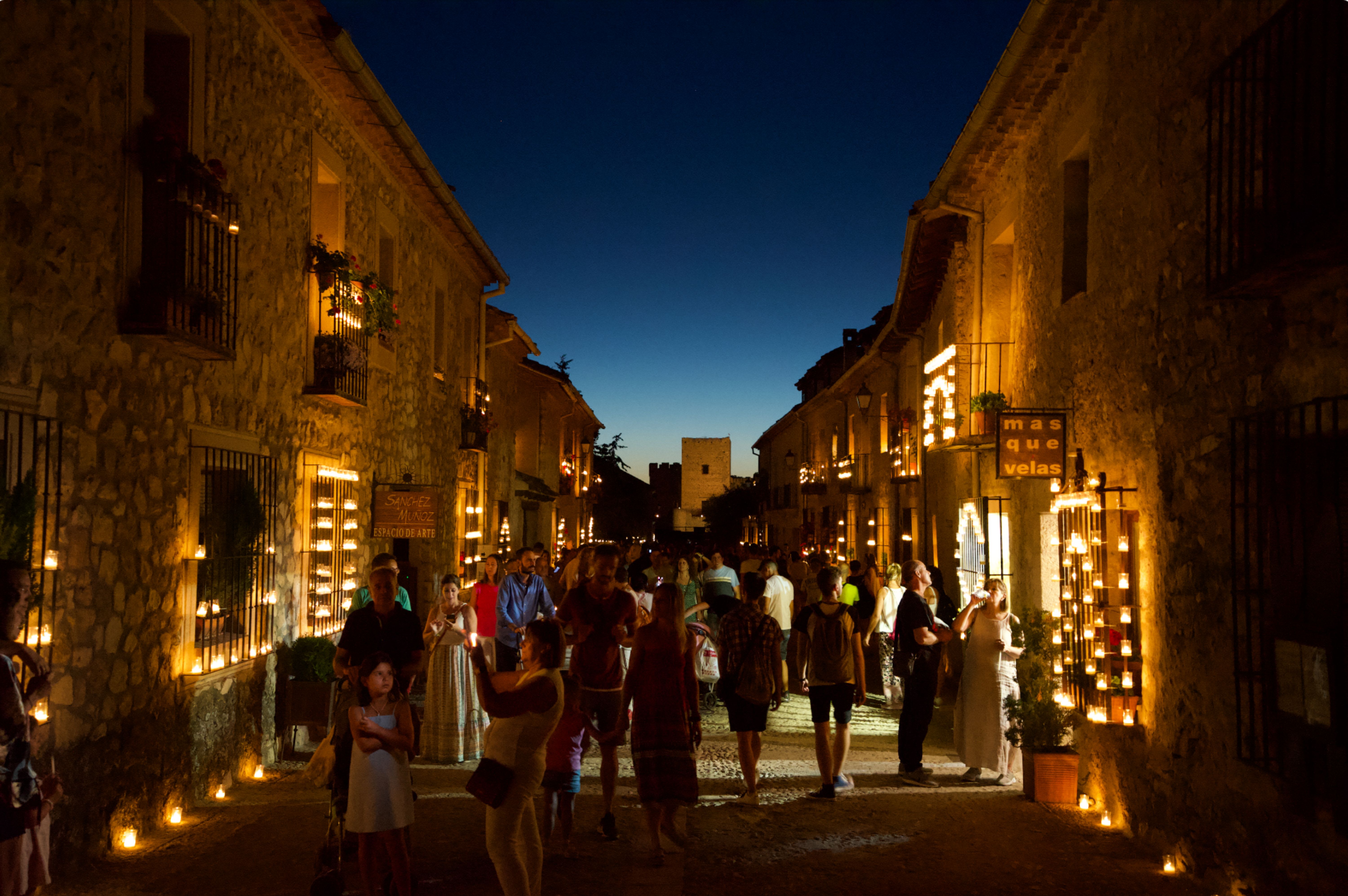 Okay, I had to.
The Spanish have a strong reputation abroad for being good at dating (and very romantic partners). So, if you come to Spain, get ready because your prince charming can be waiting on any corner.
Please don't laugh. I'm serious. One thing that most surprises foreigners when they come to the country is how quickly they manage to connect with people, make friends, and have a social life, so the couple arrives as a consequence.
Here's some food for thought: Spanish people are giving you the BEST dating advice for foreigners dating in Spain, so you know what to avoid. Hope they're helpful ;)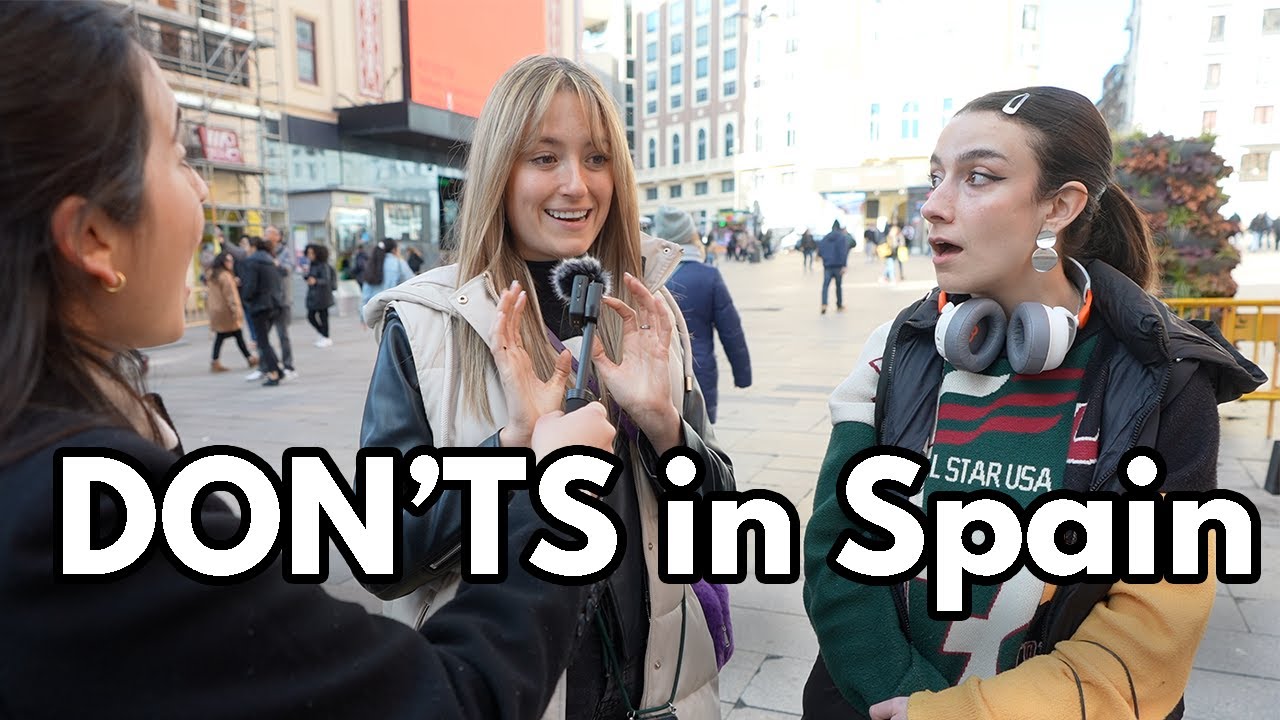 Moving on, life here is very active, the rhythm is pleasant, and people cultivate and maintain their friendships, so it is easy to feel loved and find a group to have fun, have fun, and make lots of plans.
In addition, it is normal for groups of friends to get together, and it is not an awkward meeting as it happens in other cultures. So finding a partner or a summer fling in Spain is 99% likely to happen.
📌Read more: Mystery Solved! 9 People Spill the Tea about Dating in Spain
On top of all this, the country is a hub for people of all kinds. There is a lot of diversity, ethnic groups, and cultures, thanks to the millions of foreigners who come to vacation and have a good time. So, if you don't get a Spaniard, it's very likely that you'll end up with another European or a Latino. Who knows?
Spain's Vibrant Nightlife and Endless Entertainment Activities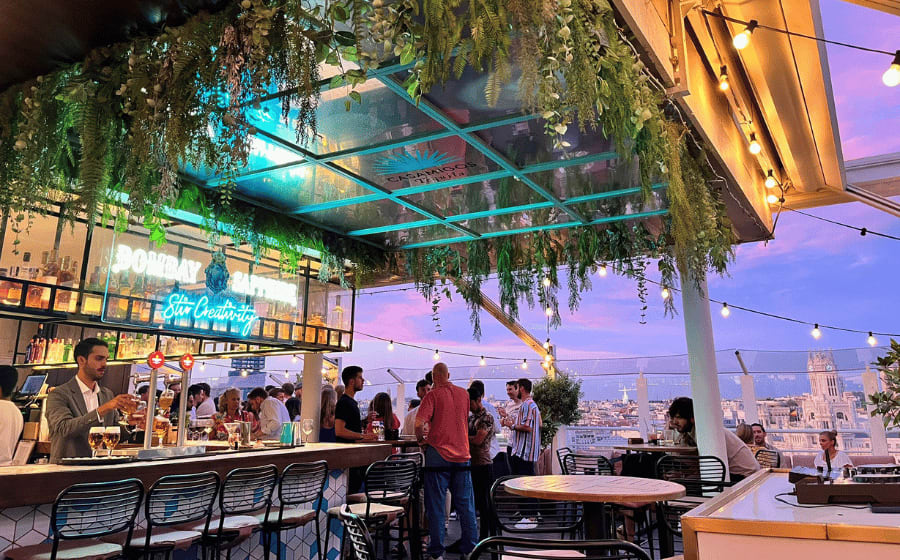 What can I tell you? This country is the benchmark for leisure worldwide. Another reason why it is the perfect tourist destination is because you are going to have a great time, I have no doubt.
There is a lot of partying, so the stereotype is accurate; I confirm it. Spaniards have very good vibes and know how to have fun until 6 am (or later). 
Going out at night is an experience that you must have since the streets are lively, the bars and terraces are full, and you see a lot of groups socializing accompanied by a lot of wine, beer, and tapas.
📌Read more: Spain Nightlife Guide: 9 Best Places to Party in 2023
On another note, life in Spain is very easygoing, and when we think of the ideal vacation, many of us come to mind the same image of lying on the beach with a cocktail in hand, good weather and atmosphere, and finishing strong with a fun night out. 
The country provides endless offers for travelers who want to have fun, whether as a couple, alone, with a group of friends, or with children. 
It enjoys paradisiac islands, cities, and regions such as the Balearic Islands, the Canary Islands, the Costa Brava, and many more! You will love the landscapes with the perfect climate to recharge your batteries.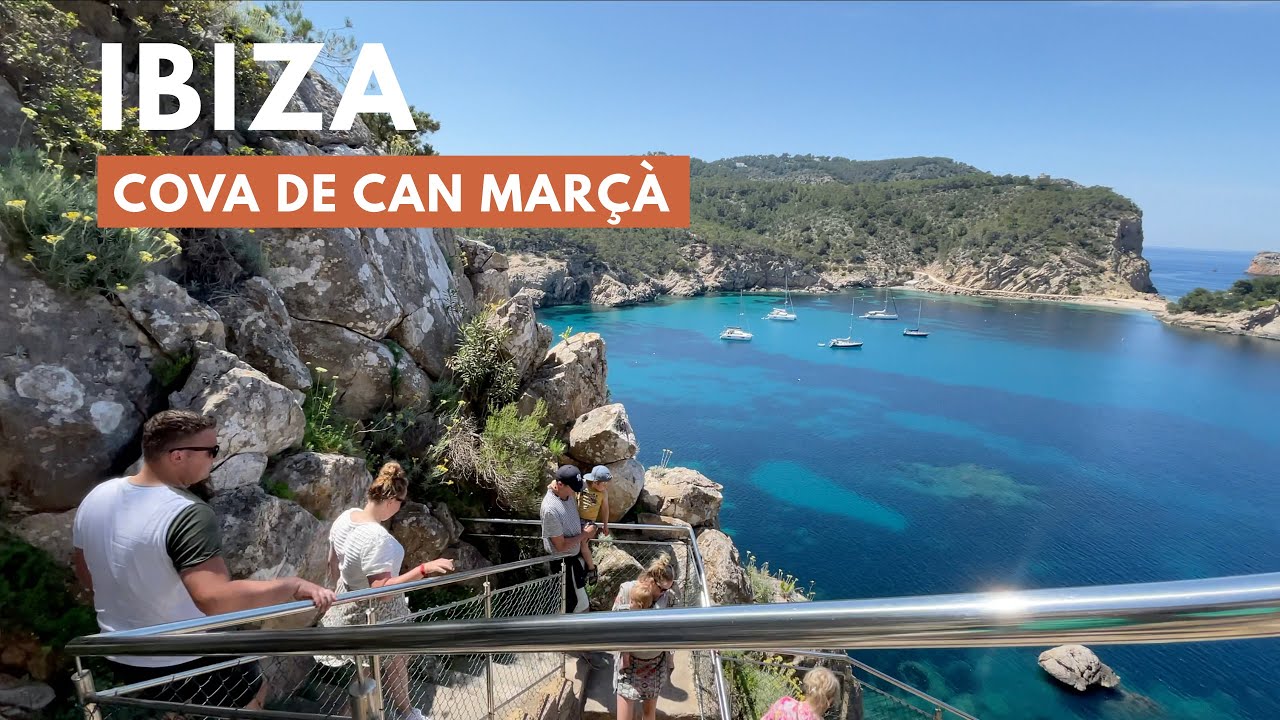 And if you get overwhelmed by all these possibilities, remember you can reach other destinations in just a few hours! All this is within Spain and available to you and everyone visiting us.
Culinary Delights: Spain's Delicious Cuisine and Affordable, Quality Wine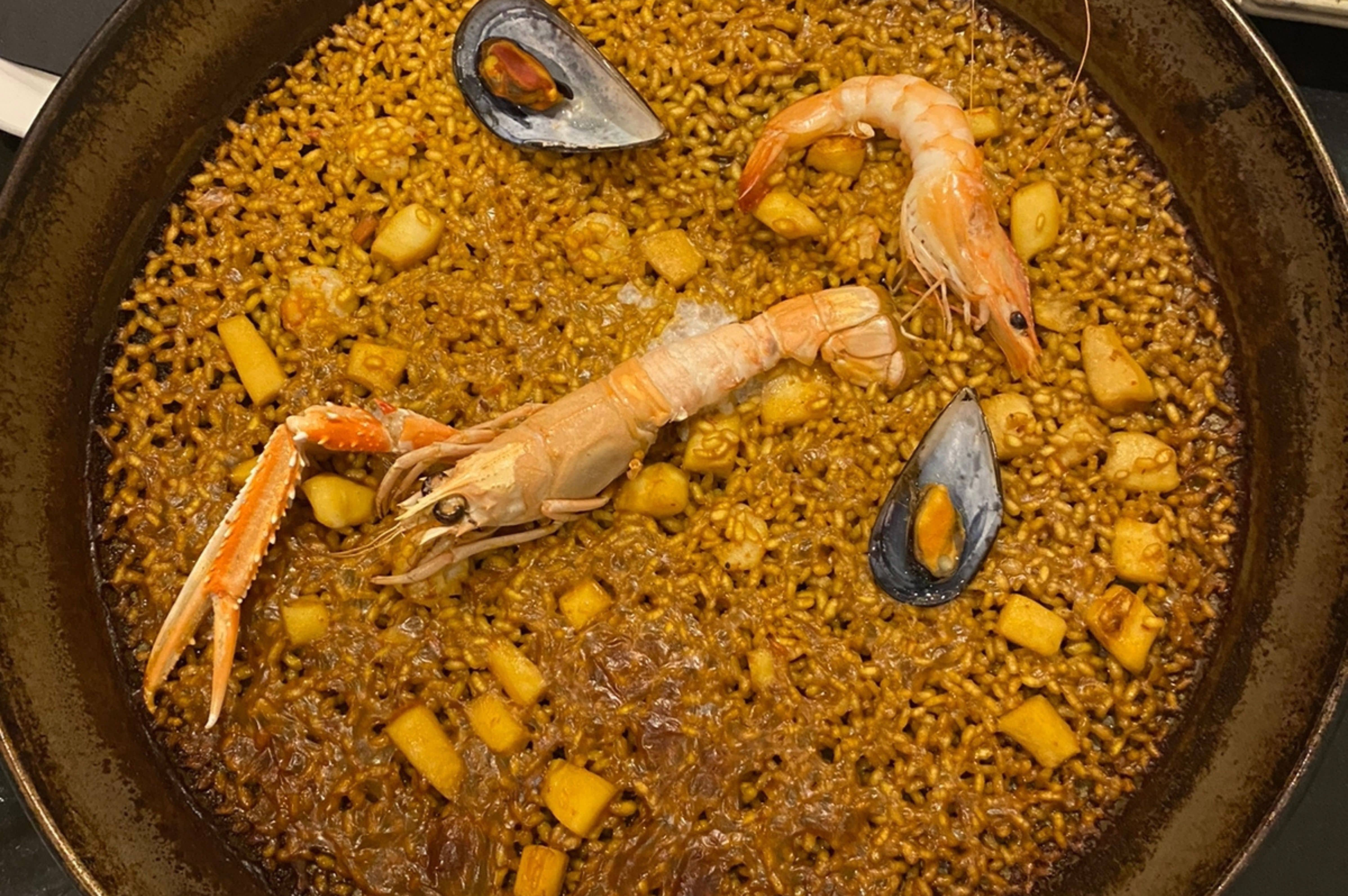 We've covered a lot of ground by now. There are plenty of cultural offers, attractions, great people, weather, architecture, UNESCO sights, lovers, and natural wonders.
What else is missing? FOOD. Spain has one of the most significant representations of Mediterranean Cuisine and the best restaurants and gastronomic offer worldwide.
📌Read more: What to Eat in Spain: 31 Tasty & Traditional Dishes
Whether you want to try some of the most well-known and classic dishes like the paella or the famous tortilla de patatas, to a mix of traditional and avant-grade cuisine in high-end locations by the best chefs in the world, Spain has it all.
So, next time you're wondering whether you'd like the food here, trust me, you will.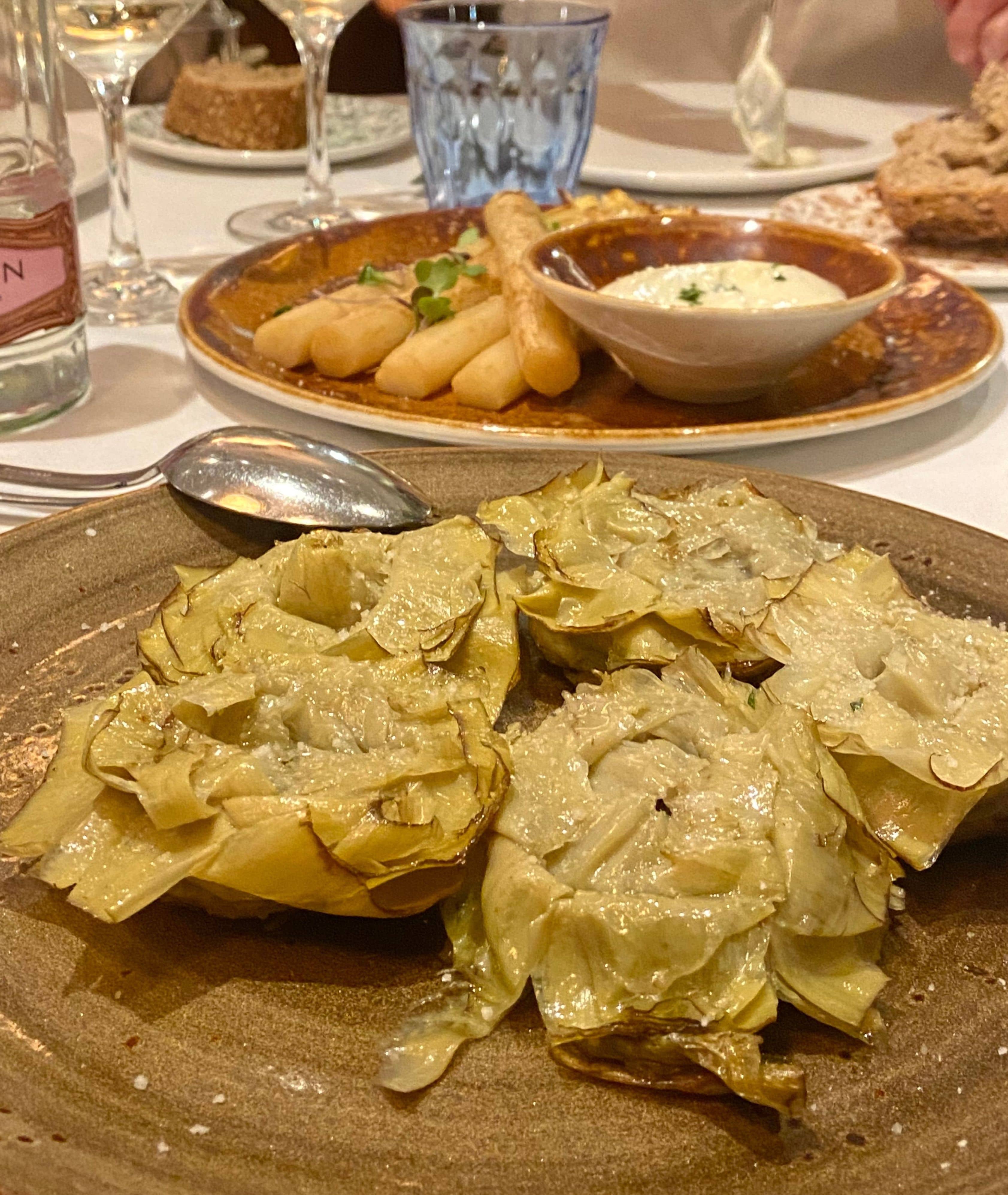 Also, I want to highlight the quality of the produce in Spain is top-tier. Local producers source us since history by tradition, and it is widespread to buy groceries at local markets, which are both an enriching cultural experience and a delight for our healthy bodies.
This means foreigners are less likely to have food sensitivities caused by food intolerances like gluten and so on since the quality of the ingredients is exceptionally well and ethically produced in Spain.
In the end, who doesn't like to enjoy all kinds of pastries and cheeses without having tummy issues? I think pretty much everyone.
Local flavors and Spanish gastronomy is highly characterized by plant-based foods, such as whole grains, vegetables, legumes, fruits, nuts, seeds, herbs, and spices, which are the basis of the diet. And, of course, a good wine to accompany the meals and freshly baked bread.
My mouth is watering just thinking about it. Just amazing.
On top of that, wine is significantly cheaper and better quality in Spain than in other European countries. As a local, I can confidently walk into a supermarket and grab a 6-euro bottle of wine, bring it to a social gathering, and surprise your guests with the quality and flavor of the wine.
Moreover, this wine culture is so prevalent in the country that many wines are world references, and the best thing is that you can visit their wineries at any time and enjoy a good wine tasting.
📌Read more: Spanish Vineyards: Insider's Guide to the Best Wine Tours
Easy Transportation and Accessibility Across Cities & Towns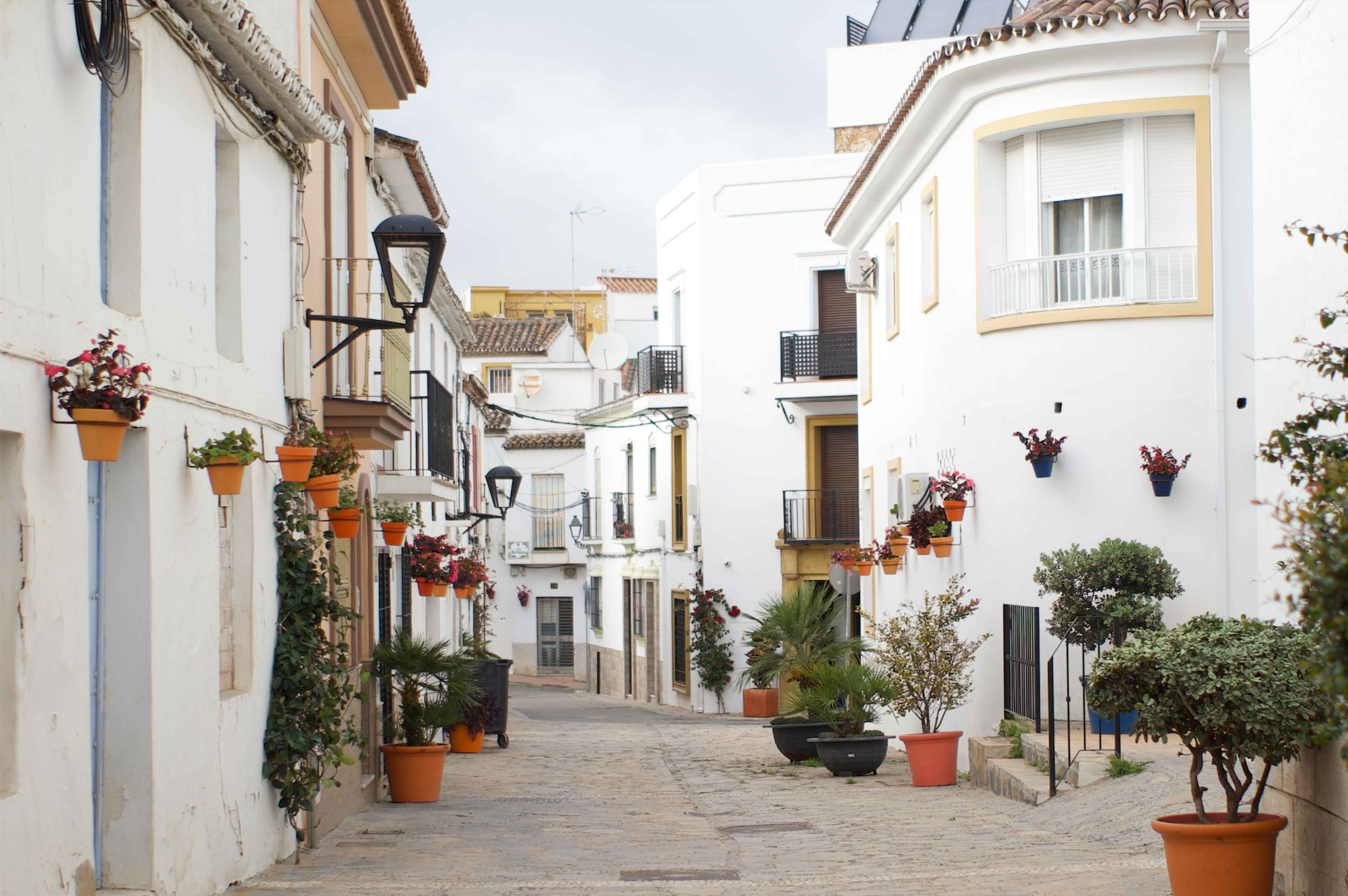 Now can we please talk about how easy it is to move from one place to another?
Spain is an ideal destination for travelers who want to discover a location and get the whole experience. As we always recommend, it is better to move a bit further from the big cities, travels to small towns, and get to know the other scenic landscapes that characterize the country. 
Of course, there are many magical destinations with incredible natural diversity worldwide. But not all of them are easy or affordable to access for your ordinary tourist. 
The roads are in optimal conditions so that at any time, you can grab a car and go on a road trip and have the freedom to move at your own pace.
High-speed trains also have everything you need to move from one city to another. To give you an idea, there are Madrid - Málaga tickets for less than 25 euros.
📌Read more: 10 Charming Towns in Spain for a Unique Day Visit
Also, Spain has pedestrian-friendly roads, even for bikes, Vespas, and motors. Stunning landscapes along sidewalks provide comfort and safety so people can discover any place by getting lost on a walk. This together makes it a perfect destination to explore at your pace. 
---
Spain is one of the countries that makes anyone fall in love with just one visit.
Do not miss the opportunity to travel to this beautiful Mediterranean country. I assure you that it is a destination that has everything, and you will want to return a thousand times more!
Please, feel free to comment any doubts or questions you might have. I'll be happy to help you!