11 Itineraries Around Spain: From 1 Day to 2 Weeks
September 20, 2023
Updated:

September 22, 2023
Published: September 20, 2023
Have you been dreaming about Spain for the past few years? Have you been dreaming about traveling to the cosmopolitan European cities, the quiet medieval towns, or maybe the crystal blue beaches?
Have your dreams become reality just yet? If not, what is stopping you from traveling to Europe? I don't know about you, but for years, I heard friends complain that they don't travel enough, and when I finally asked one of them why, she said, "I don't know where to start!".
I finally got it! Most of our friends postponed trips because they didn't know how to organize them, and who can blame them? What is best to choose with so many hotels, tours, restaurants, and places to see!?
                     **STOP DELAYING YOUR DREAM TRIP TO SPAIN**

I have always loved and enjoyed organizing trips; well, if you are reading this blog, you might see what has come of it. And I want to help you travel and discover Spain without worrying too much, without fighting with your spouse, and without sacrificing too much of your time organizing. 
In this article, you will find 11 itineraries to travel to Spain, from 1 day to two weeks, all full of recommendations for different cities and activities.
You can follow them as they are or tweak them a bit and personalize the itineraries; after all, Sensation Spain's itineraries are meant for you to enjoy and travel happily. 
On top of that, I will link you to other resources that will make your time in Spain even better!
How to plan a trip to Spain?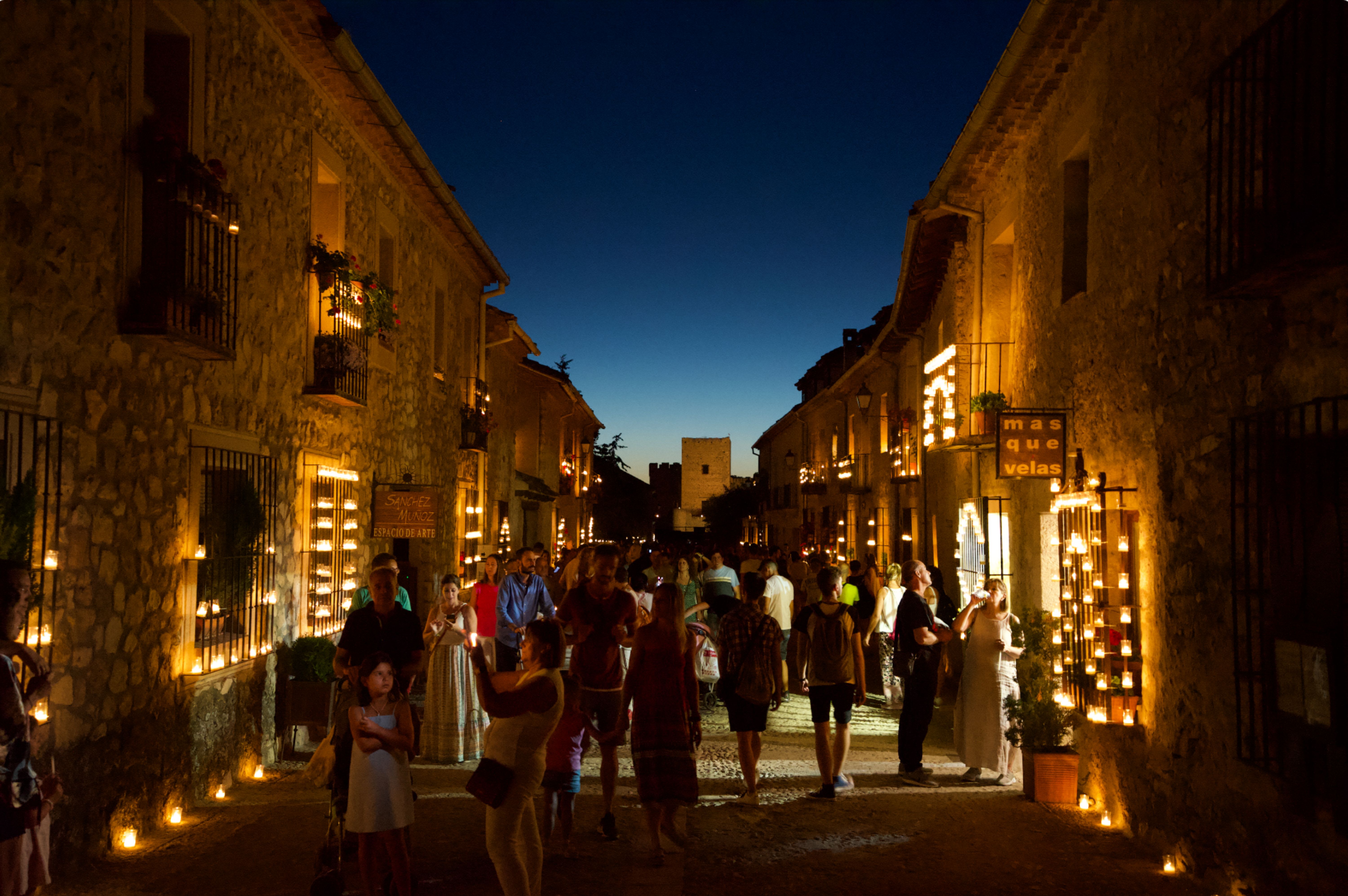 Planning a trip is like a writer confronting a blank page; you may have so many ideas but don't know how to put them down and make them real. 
Well, planning a trip can be way easier than writing a book because the information is already out there. You don't have to be extra creative to plan an amazing trip. The only thing you need is to follow my three traveling steps. 
(If you are traveling with a boyfriend or girlfriend, a wife or husband, or your entire family, it is vital that they also answer the same questions.)
Timing
Go from general to specific.
Create a set budget.
Timing
When can I make this trip? And what would be my ideal season?
How many days can I travel? How many days do I want to travel?
The most crucial part of organizing a trip is knowing when it would be possible. Timing affects the choice of season, place, and even your budget. 
If your trip depends on company vacations, figure out when you can get them. If your trip depends solely on you, then choose your favorite season. 
If you are wondering what is the best to travel to Spain, check out our featured article below. The best seasons are usually Spring and Autumn.
Go from General to Specific
After you have made a choice of season, let's narrow down the travel options. I bet you have a book or a Pinterest board with all the cute places you want to see in Spain, with food recommendations, tips and tricks, and more.
Well, now is the time to gather all the general to create a more concrete board of the places you want to visit. Let's answer the following questions:
Do I prefer cities or small towns? Do I want to include nature in my trip? 
What are my top 10 places to see in Spain (cities or villages)?
Which of these places are best for the season I chose?
After doing this, you will have a list of the best places you can visit in Spain according to the season. Now, onto the final step. 
Tip: When you list cities, also write down which ones are non-negotiable. For example, when planning my first trip to the Netherlands, I had only four days available (including flying) and four cities in mind: Amsterdam, Rotterdam, The Hague, and Delt. I don't enjoy rushing; I love discovering places, so I had to choose. Once I knew Delft was my non-negotiable and could narrow down my options, I could cross out Rotterdam and The Hague for the next occasion. 
Create a set budget
After choosing the season, number of days, and the best places, it is time to set the amount of money you want to spend on this journey. Remember that a trip is an investment, so create a budget that will allow you to enjoy and not envy others.
In this article, you can read how much it costs to travel to Spain 🛫: 
This is not an article for backpackers who travel for months. If you are short on budget, make your trip shorter and prioritize experiences that will make you happy!
For tight budgets that want to travel to Spain, you will need at least between 800 and 1,000 euros (air tickets not included). That could help you be more precise when setting the budget.
With these three steps, you can narrow down your options on everything. And decrease the amount of information you have to deal with when organizing. 
Best time of the year to visit Spain
If you are open to suggestions, I will link you to our article that makes the best recommendation for each season.
For example, if you travel to Spain in autumn by the end of September, then you must see Madrid and Barcelona and experience wine fairs in Logroño.
The main cities will be full, and that is because the weather is WAY more pleasant than summer, and you can enjoy every aspect of the city. 
This is the main guide to find out what is the best time to visit Spain:
If you already know in which season you will travel, then check the following featured articles:
SUMMER
SPRING
AUTUMN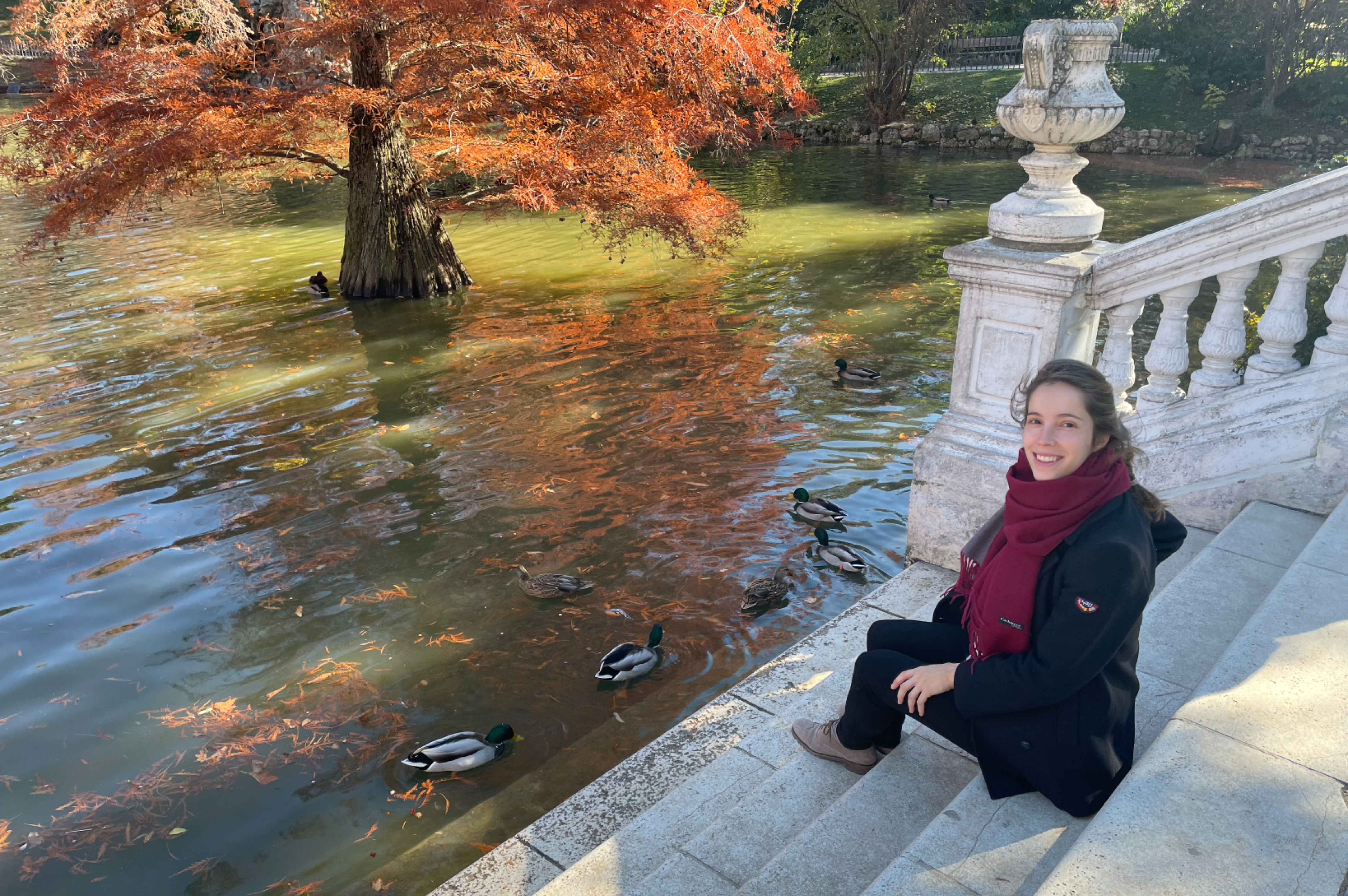 WINTER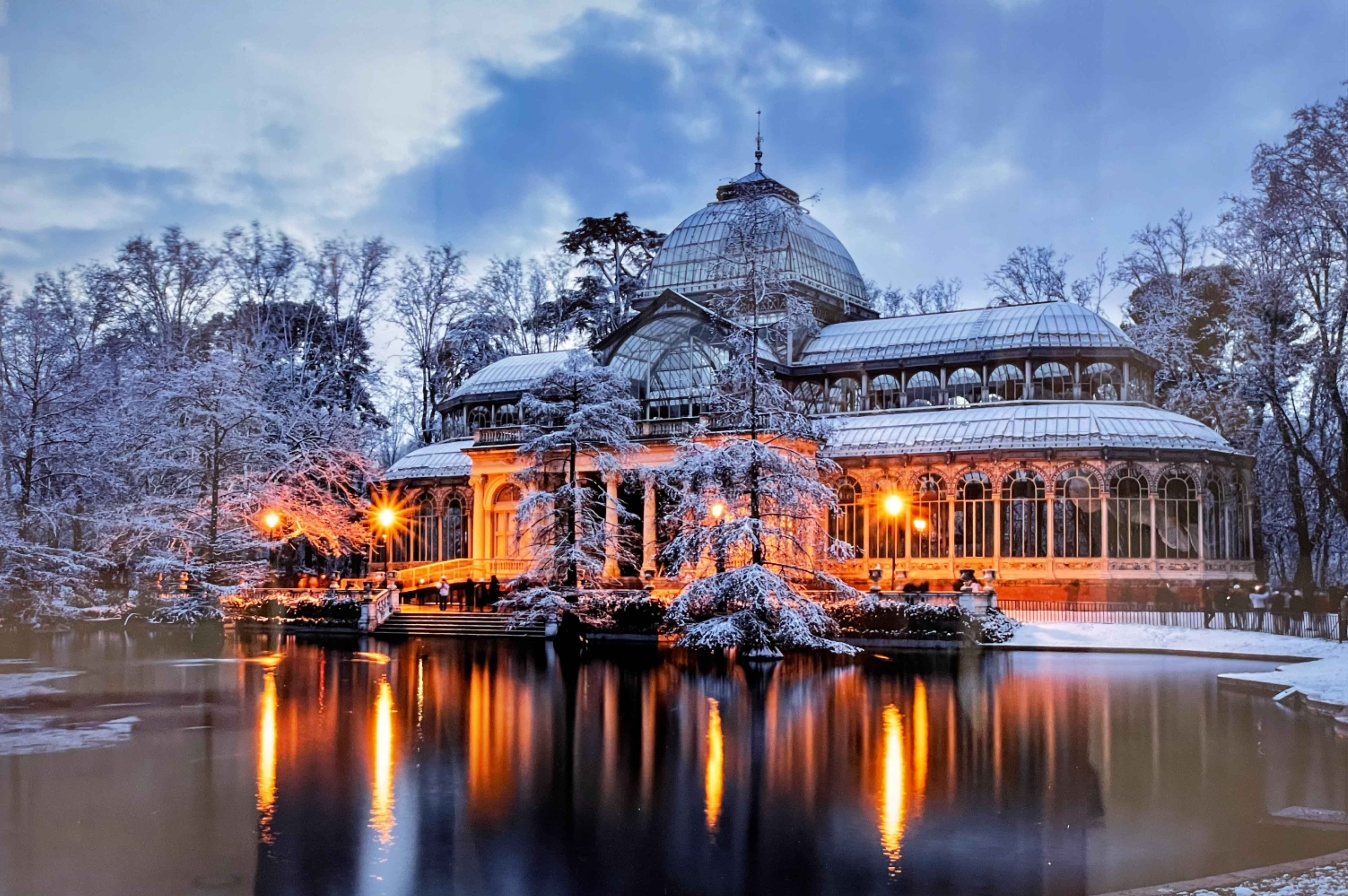 Top 11 Spain Itineraries
This is the section you came for! We have created 11 itineraries guided by the amount of time you might have available to travel to Spain.
We have made from 1 to 14 days itineraries, so you can choose what is best for you, your partner, and your family. They all include resources that will give you more information and advice to make your journey smoother and even more enjoyable!
Let's begin!
Itinerary for 1 Day in Spain
In this article, you will find two itineraries, one for 24 hours well spent in Madrid and 24 hours to enjoy in Barcelona. 
People who travel only for a day usually do it due to business trips or as a pit stop to go to another city; if any of this is your case, we got you covered!
Itinerary for 2 Days in Spain
In this itinerary for two days in Spain, you will find two itineraries: Madrid and Barcelona. 
You will find all the key places you must see quickly, and I hope you enjoy them!
Itinerary for 3 Days in Spain
This Itinerary for 3 Days in Spain offers an amazing journey to Madrid and Barcelona. With this planned itinerary, you will see both of Spain's most famous and cosmopolitan cities. 
Itinerary for 4 Days in Spain
This itinerary for 4 days in Spain offers a twist! You will find FOUR different itineraries to choose the one that fits with your preferences.
You will find:
How to spend 4 days in Barcelona and the Costa Brava
How to spend 4 days in Madrid, Segovia and Toledo
How to spend 4 days in Madrid and Barcelona
How to spend 4 days in Madrid and Seville
Choose the one that calls you the most and aligns with the cities in your list!:
Itinerary for 5 Days in Spain
In this article, five itineraries will help you spend the best 5 days in Spain. You will find one itinerary for Madrid, Barcelona, and Seville, another itinerary only to discover southern cities, and a third one to visit Spain's major classics.  
Itinerary for 6 Days in Spain
I love this article! Here, you will find a unique itinerary that will take you to Valencia and the Balearic Islands. This unique featured special is for those who have already seen Madrid and Barcelona and would like to give their trip nice ocean views!
Itinerary for 7 Days in Spain
This itinerary takes north and south! You will find three different ways to spend seven days in our country. The first itinerary takes you to the main cities plus Seville; the second itinerary takes you all the way to the north, where you will discover Bilbao and San Sebastián, and the third is special for first-timers as it takes you into an immersive trip to Madrid and Barcelona. 
Itinerary for 8 Days in Spain
On this 8-day journey, you will travel through Barcelona, Madrid, Granada and Seville. Plus, I have added plenty of travel tips to make your journey more enjoyable. 
Itinerary for 9 Days in Spain
With this nine-day itinerary through Spain we prioritize strategic accommodation and include plenty of day trips!
You will discover Bilbao, San Sebastian, and Pamplona in Northern Spain, plus Madrid and Barcelona.
Itinerary for 10 Days in Spain
We have created a detailed itinerary to spend ten days in Spain. It includes Barcelona and the Costa Brava, Madrid, Segovia, Granada, and Cordoba. 
Itinerary for 2 Weeks in Spain
With two weeks in Spain, you get to see lots of the essentials! With this two-week itinerary in Spain, you go from North to South, traveling and discovering 12 cities and top UNESCO World Heritage Sites. Check it out!
Important Resources
If you have traveled before, I bet you have faced the problem of not finding public restrooms. However, know that in Spain, that will not be a problem because I got you covered.
In this section, I will give you essential advice such as "how to find public restrooms in Spain" and "how to get around major cities in Spain." The resources here come in handy!
Public Restrooms in Spain
How to Move around in Spain
Where to Eat in Spain
Scams to Avoid in Spain
Need help organizing your trip to Spain?
If these itineraries are not enough and you still need a little help, leave us a comment or email us!
We love Spain, and we want more people to be able to explore it for real and with the most authentic experiences. At Sensational Spain, we aim to make your dream trip come true. Whether it is with your partner or your whole family, we can create a personalized trip for all of you.
If you want a completely different itinerary or wish to avoid all the research and booking, we can cover that for you, so you juts have to relax and enjoy Spain. 
---
I hope these itineraries are helpful when it comes to planning your trip! Remember to follow our three-step formula for organizing a trip, and then check out our itineraries to see which fits best.
Enjoy reading the 11 itineraries throughout Spain, and mix and match them as you wish.
Happy travels!