Mother's Day in Spain: Origin, Traditions and Best Gift Ideas
November 14, 2022
Updated:

February 7, 2023
Published: November 14, 2022
Do you know when Mother's Day is celebrated in Spain?
The answers will likely vary depending on where you are reading us from.
The only thing I will tell you, for now, is that in Spain, we celebrate Mother's Day in May, which is the month of the Virgin Mary.
Mother's Day is an annual commemoration to honor all mothers and recognize their essential maternal work within the family. Mothers are the fundamental pillar and emotional support within the family nucleus.
Wait! I can see you coming! By saying this, I am not giving less recognition to dads; both figures are super important for the functioning of the family!
In fact, we have a post dedicated to our beloved fathers:
Father's Day in Spain: How Is It Celebrated? & 3 "Día del Padre" Traditions
If you want to discover the date, the origin of Mother's Day, how we Spaniards celebrate it, and some ideas for the best plans and gifts for your mum, then stay with me and read on!
1. Mother's Day Celebration in Spain: When & Why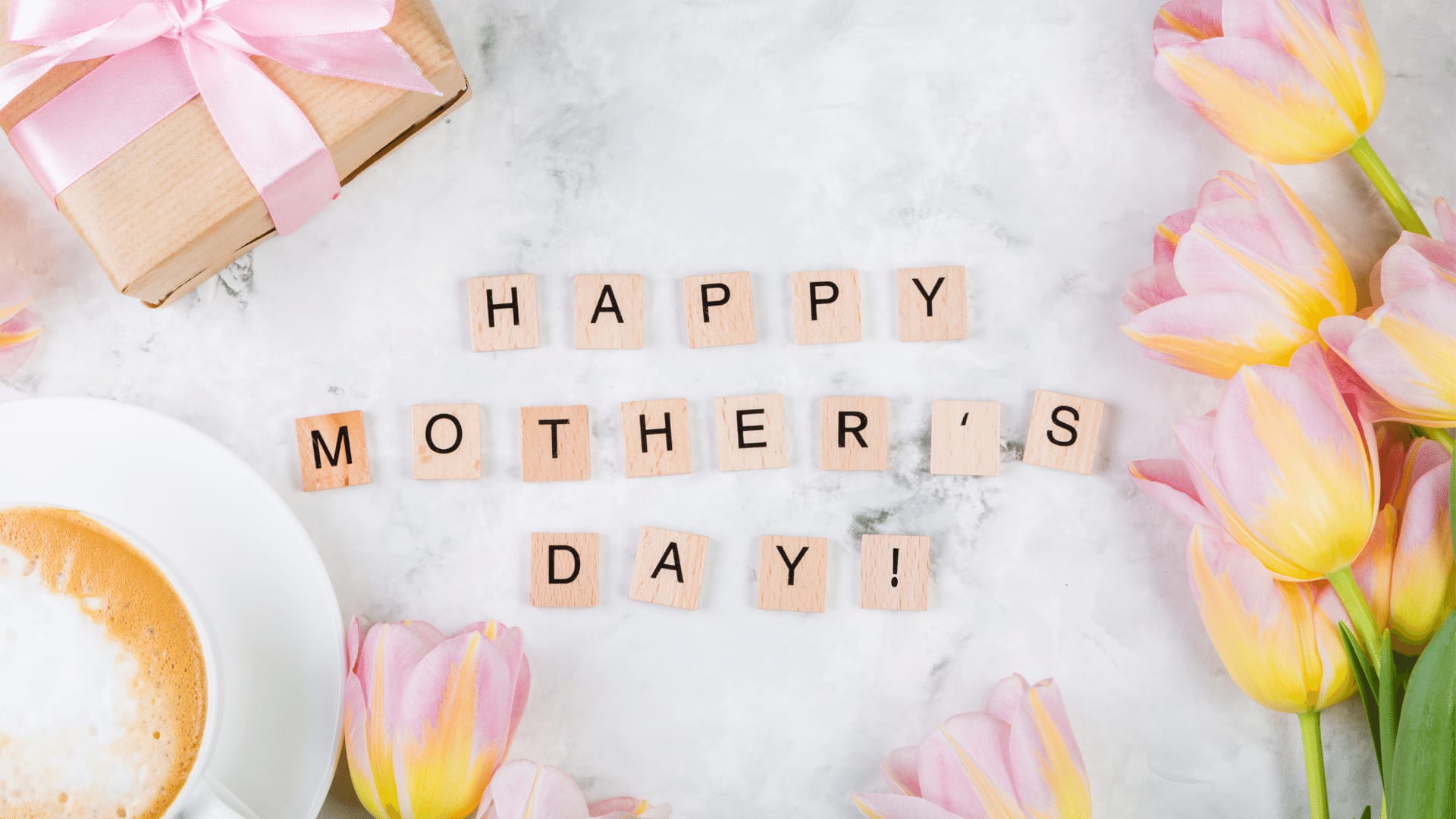 In Spain, Mother's Day is always celebrated on the first Sunday of May, no matter what day of the month it falls on. Unlike Father Day (March 19, St. Joseph's Day), Mother's Day changes its date every year.
It's a very special day dedicated to mums and in honor of the Virgin Mary since May is considered the month of Jesus' mother.
Mother's Day is celebrated to honor all mothers for the incredible work they do every day, the total dedication and care for their children. It's a day to thank them for all they have done and continue to do for us and to recognize that their figure and the value they bring are essential to the whole family.
Mother's Day has never been declared an official holiday in Spain.
In addition to Spain, other countries such as Hungary, Lithuania, Portugal, and South Africa also celebrate Mother's Day on the first Sunday of May.
Sometimes Mother's Day coincides with International Workers' Day, which is celebrated on May 1st every year and is considered a national holiday in Spain.
2. The Real Mother's Day Origin
Do you know where the actual origin of Mother's Day comes from?
There's a non-specific date, and it is unclear who started this beautiful tradition.
What I know is that if we go back in time, the Roman Empire had March 15 as the date to celebrate this special day. But previously, in Ancient Greece, tribute was paid to Rhea, mother of some Greek gods, among which the well-known God Zeus stands out.
Special mention must be made of two American women, Julia Ward Howe and Anna Reeves Jarvis, whose objective was to establish a day of recognition for all those mothers who had been victims of the American Civil War. They even asked the White House to make the country's second Sunday of May an official holiday.
It was in 1914 when US President Woodrow Wilson officially recognized the second Sunday of May as Mother's Day. Since then, several countries have wanted to join this tradition and set a date to celebrate Mother's Day. However, the day varies from country to country.
3. Mother's Day Origin in Spain
Catholicism in Spain and Europe began to venerate the Virgin Mary on December 8, 1854, when Pope Pius IX declared the dogma of the Immaculate Conception of the Blessed Virgin Mary.
This day also commemorated all mothers, a custom that continued until the 1960s. It was then that "Galerias Preciados" decided to adopt the tradition of other countries and celebrate Mother's Day in May. However, "El Corte Inglés," a competitor of "Galerias Preciados," did not change the date and kept it on December 8.
So there was a time when Mother's Day was celebrated twice a year!! Can you believe it? But sadly, everything was more focused on the commercial side.
It was in 1965 when it was decided that the definitive date to celebrate Mother's Day would be the first Sunday in May.
The reason for moving the festivity was that May is the month associated with the Virgin Mary in Spain. The purpose was to give this day a more religious vision, trying to recover the authentic character of the feast of the Immaculate Conception on December 8.
4. How is Mother's Day Celebrated in Spain?
As you already know, the first Sunday of May is a day that is well marked in the calendar of all Spaniards to celebrate the special Mother's Day.
In Spain and most countries, children take the opportunity to give their mothers a special gift and spend time with them on this day.
When it comes to the little ones, the most common thing is that they have prepared a craft or a drawing to give to their mothers at school.
It's true that it has become a tradition to give something to the mums and that what really counts is not the money you have spent on the gift, but the love and dedication you have put into it. But we all know that what mums are looking for and what fills them with happiness is spending time with their children, being pampered, and showing how much you love them with hugs and kisses.
In Spain, we don't do anything different from the rest of the countries; our primary goal is to have a good time with the family, spend quality time and pay a small tribute to all the mums.
5. Best Plans & Gift Ideas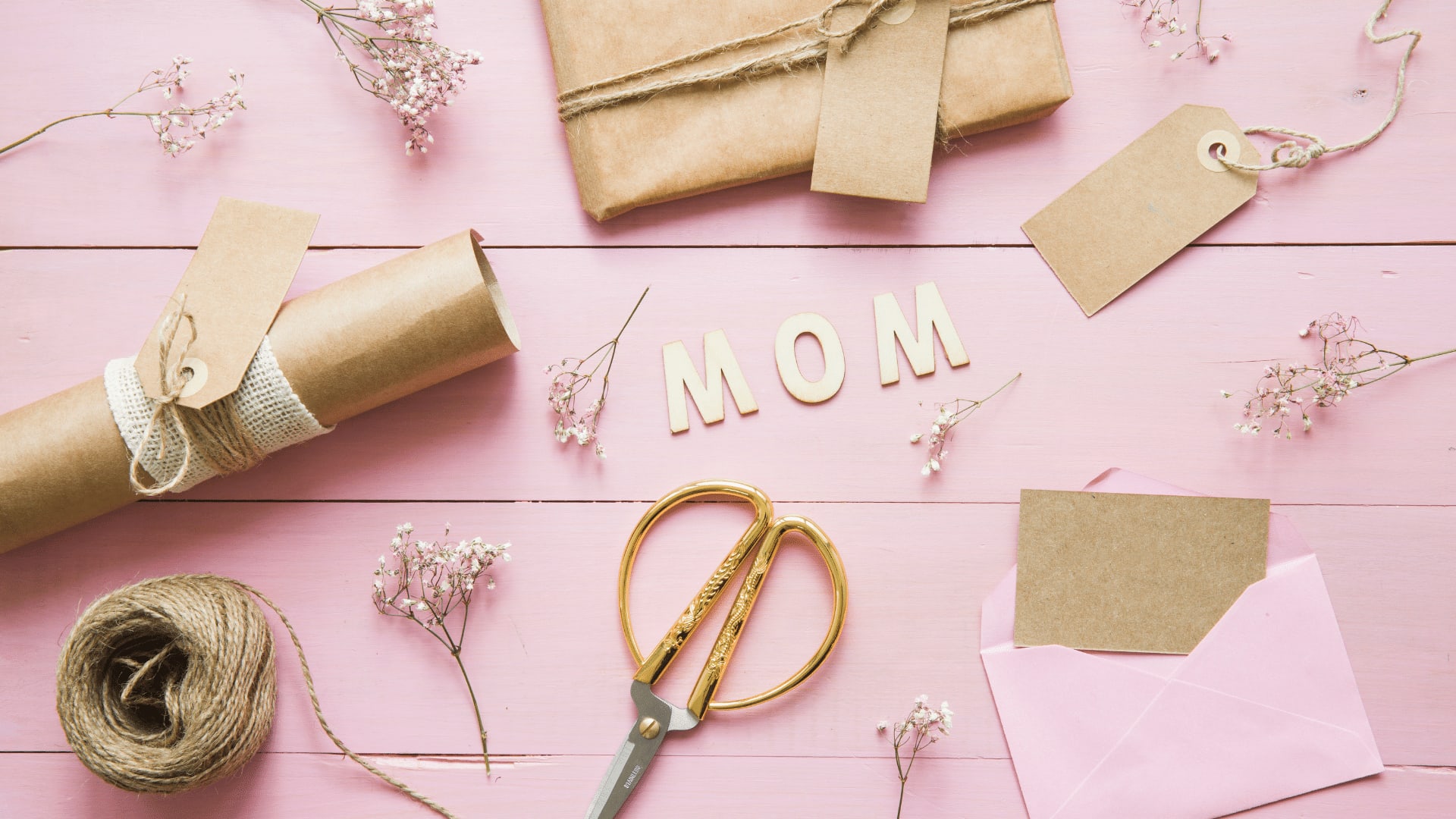 Have you already thought about what you will give to your mum for the following special Mother's Day?
If not, don't stress because although there's still plenty of time, I will tell you the best plans and gifts that never fail.
The important thing is that, whatever you do, your mother feels special on her day. It has to be an extraordinary memory for her forever!
You will surely not go wrong with this, and she will love it!
Mother's Day Gifts:
Surprise your mum with nice and beautiful flowers
Make a special video for her
A photo frame showing a special moment
A letter saying how much you love her and why you admire her so much
A craft or something you have created yourself such as pottery
Mother's Day Plans:
Take her out to eat at her favorite restaurant
A wellness plan whether it's spending the day with her at a spa or a relaxing massage
Take her to see a play or a musical
If you want to know some of the best Spanish plays, take a look at this article:
Although Mother's Day dates differ in some countries, the main goal is to spend time with your family, especially with your mother spoiling her a lot! It's the perfect occasion to appreciate the work of all mothers, to remember all they have done for us and always be grateful to them.
I don't know where we could be or who we would have become if we didn't have our mothers!