Nature in Spain: 21 Spectacular Wonders + Its Native Fauna & Flora
November 15, 2022
Updated:

February 14, 2023
Published: November 15, 2022
Did you know that Spain is surrounded almost entirely by seas and oceans? Our country also has a very extensive coastline of approximately 8000 km!!
Spain is one of the most mountainous countries in Europe. It occupies the second position regarding the extension of forests within the European continent.
But not only this, Spain is composed of a great diversity of landscapes of incredible richness and beauty. There's no better plan than getting lost in one of our lush green forests, going for a dip in one of our paradisiacal beaches, visiting our volcanic lands, or discovering our impressive deserts!
All this in just one country! Can you believe it?
Are you ready to discover the natural wonders that Spain has to offer? Don't wait any longer! I will also tell you some curious facts about Spanish nature that you probably didn't know!
---
Spain Nature: 7 Interesting Facts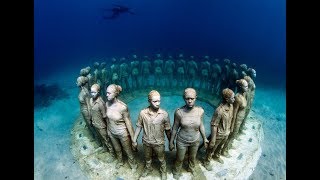 Spain is the country with the most UNESCO Biosphere Reserves in the world, thanks to its 52 protected areas.
The total surface of the protected natural spaces in Spain amounts to more than 30 million hectares. This means that a third of the terrestrial surface and 12% of the marine surface are under protection.
According to the Spanish Wine Market Observatory, Spain has the world's largest vineyard area, with a total of 967 million hectares.
If you want to know which are the best regions in Spain to enjoy a bottle of good wine, take a look at the following article:
Lanzarote (Canary Islands) is home to the only underwater museum in Europe.
Sierra Nevada is the highest ski resort in Spain, with 3,300 meters above sea level at its highest point.
The only glacial lake in Spain is the spectacular Sanabria Lake.
According to the National Institute of Statistics, more than half of the Spanish surface is occupied by forest mass. Forests extend over 18 million hectares, constituting 32% of the country.
---
Spain has authentic gems that everyone should visit at least once in a lifetime. The great variety of landscapes and contrasts that you can find is just amazing. 
So let me introduce you to our 7 iconic landscapes and our 16 breathtaking National Parks!
Spanish Iconic Landscapes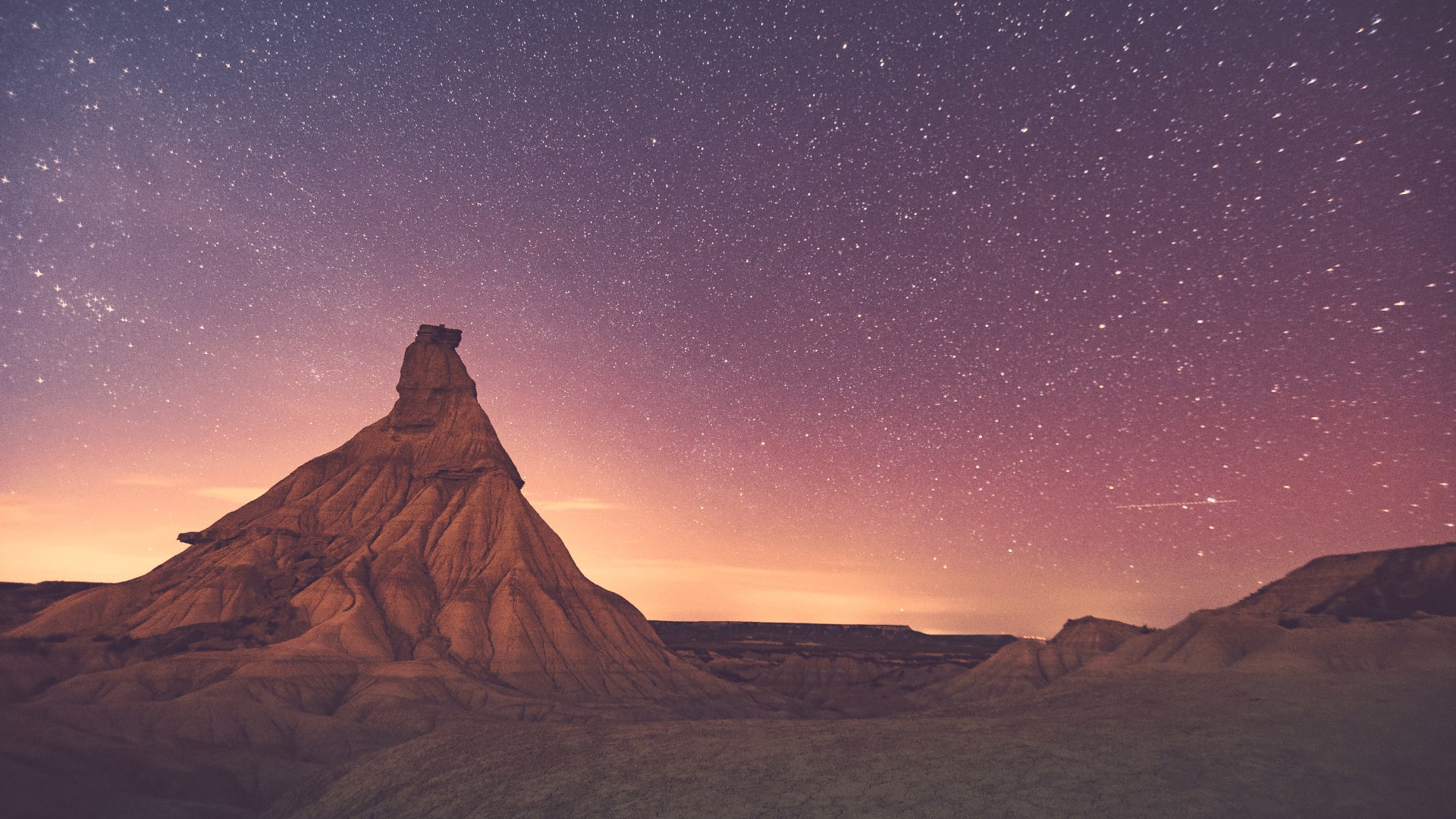 Some of the Spanish landscapes look like something out of a postcard. Landscapes that seem to be from another planet!
Whether you are a mountain or beach lover, you will have these two options plus five other landscapes that will leave you with your mouth open, and you will not believe they are in Spain! If you do not want to miss any of them, I recommend you to read this article:
7 Different And Incredible Landscapes You Will Find in Spain
But Spain will never cease to amaze you! It also has impressive dunes and desert landscapes that served as film sets for some western movies! If you are interested in the subject, I recommend you to read the following article:
Is Spain a Desert? Get to Know Our Stunning Filmset Landscapes
Spain is one of the first places on the list of countries with more forests in Europe.
According to the Ministry for Ecological Transition and the Demographic Challenge, "the forest ecosystems of Spain occupy more than twenty-six million hectares (26,280,281 ha), of which almost fifteen million (14,717,898 ha) are wooded and about twelve (11,562,382 ha) treeless, which is respectively 29% and 23% of the national territory."
As you know, forests are essential for human beings since they provide a great diversity of materials, regulate the water balance and climate, and prevent soil erosion. In fact, governments are increasingly aware of the importance of preserving the environment and promoting green heritage.
In Spain, we can boast of having a wide range of forests, and depending on the time of the year, we will find that the vegetation will have different shades.
The fall season is my favorite to visit our forests because of the variety of colors you can find. In addition, I consider it the best time to go hiking, practice photography or let yourself be carried away by the magic of the trees and their environment.
Although if you go in summer, you can take a dip in one of the beautiful waterfalls you will find in the heart of these forests!
So if you want to come and discover our most beautiful forests and some of the waterfalls that will shock you with their incredible fall, here are two articles that you will love!
The 9 Best Forests in Spain to Get Lost in The Wild
BUT, not all natural wonders are on the surface… Underground, several meters deep, we can find impressive caves and caverns!
According to the Spanish Geological and Mining Institute, Spain has 10,000 caves cataloged! Although you should know that not all of them are accessible, it is worth looking to see which ones you can visit.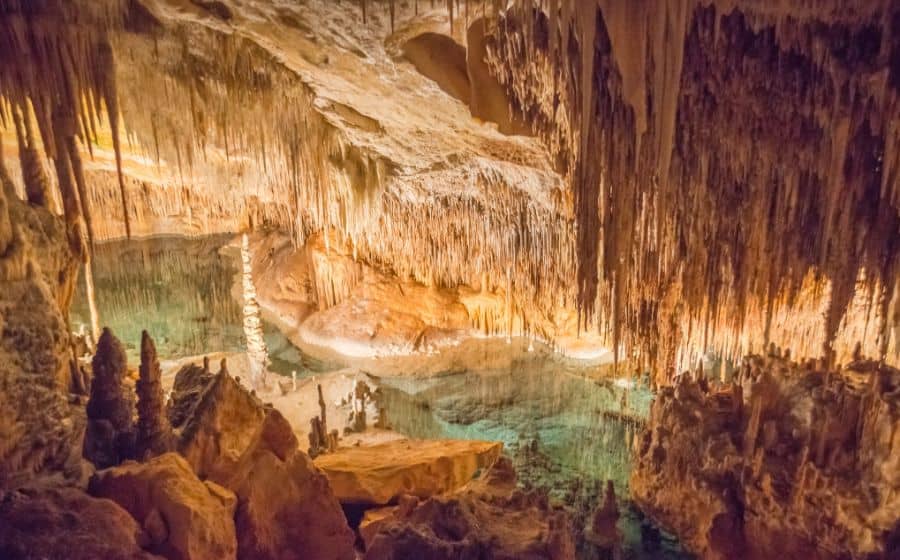 Some of the caves were already used by our ancestors millions of years ago. Proof of this is the cave paintings you can find in some of them, as in the famous Altamira Cave.
On the other hand, other caves stand out for the formation of stalactites and stalagmites that have been formed over time due to water, temperature, and the characteristics of the subway terrain.
If you are a fan of caves or just want to discover some of the most famous and beautiful caves in Spain, click on the following article:
Spanish Breathtaking National Parks
Spain has a total of 16 National Parks to date.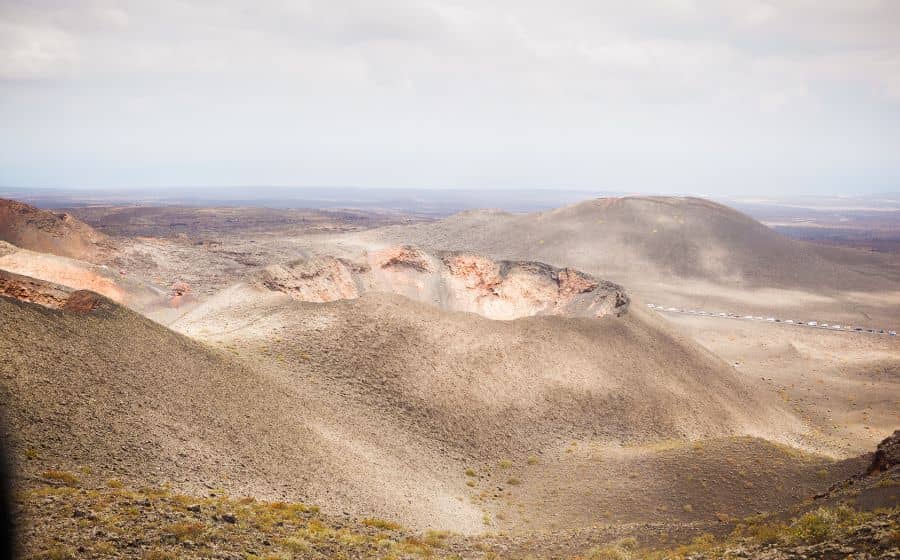 In these protected natural spaces, you will be able to enjoy nature in its purest state.
You will find something different and particular in each of them, from high mountains, volcanic formations, rugged terrain, laurel forests, paradisiacal beaches, or high cliffs to plains and pastures.
We must never forget that these spaces are of great ecological value, and anyone who visits them must be aware of where they are and respect them to the maximum.
Are you ready to discover what are our 16 National Parks and everything you can find in them? Then click on the following link!
---
Autonomous Species
Spain is home to around 91,000 different species of flora and fauna in terms of land area. But we should also add about 1000 species that make up the marine flora and fauna.
As you know, Spain is the country in the world with more areas declared Biosphere Reserves by Unesco, which has helped to find some unique species and to make flora and fauna very diverse. Still, you will find others currently in danger of extinction.
So let's go into a little more detail and delve into the Emblematic Spanish Wildlife and its Beautiful Flora.
Spanish Emblematic Wildlife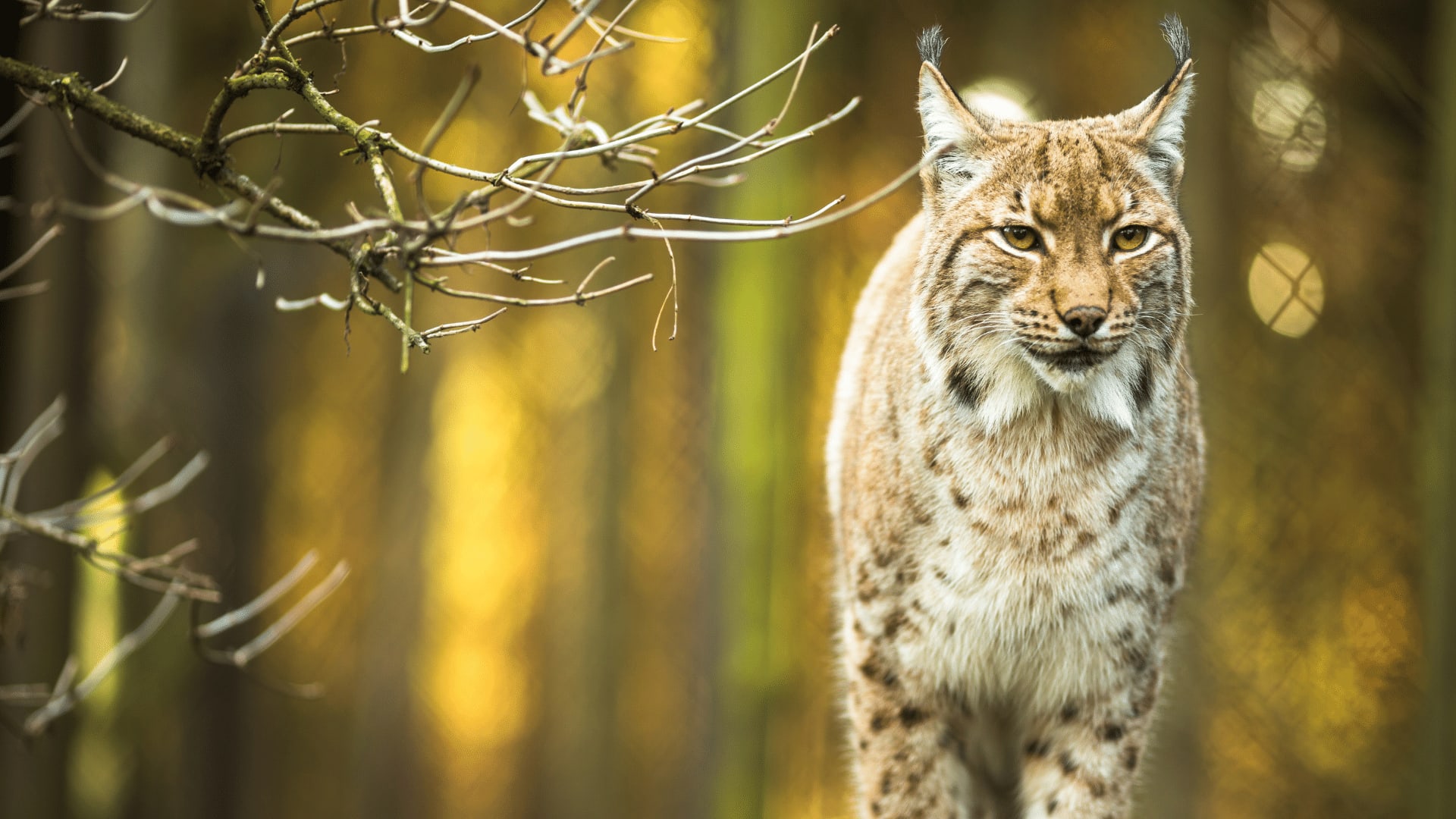 The Spanish fauna is diverse and typically has Mediterranean, European, and even African species. We find some endemic species in the islands and also in mountainous areas.
Spain has around 70,000 species of animals, some of them in danger of extinction.
Among the most typical and wild animals of the Spanish forests and mountains, besides our emblematic bull, there are other mammals such as the wolf, the Iberian lynx, the fox, the deer, and the wild boar, among many others.
If you want to know everything about our most representative animals, you can't miss this post:
Exploring the Spanish Wildlife and Its 11 Emblematic Animals
We also have numerous species of birds and birds of prey, such as eagles, bearded vultures, vultures, hawks, and owls.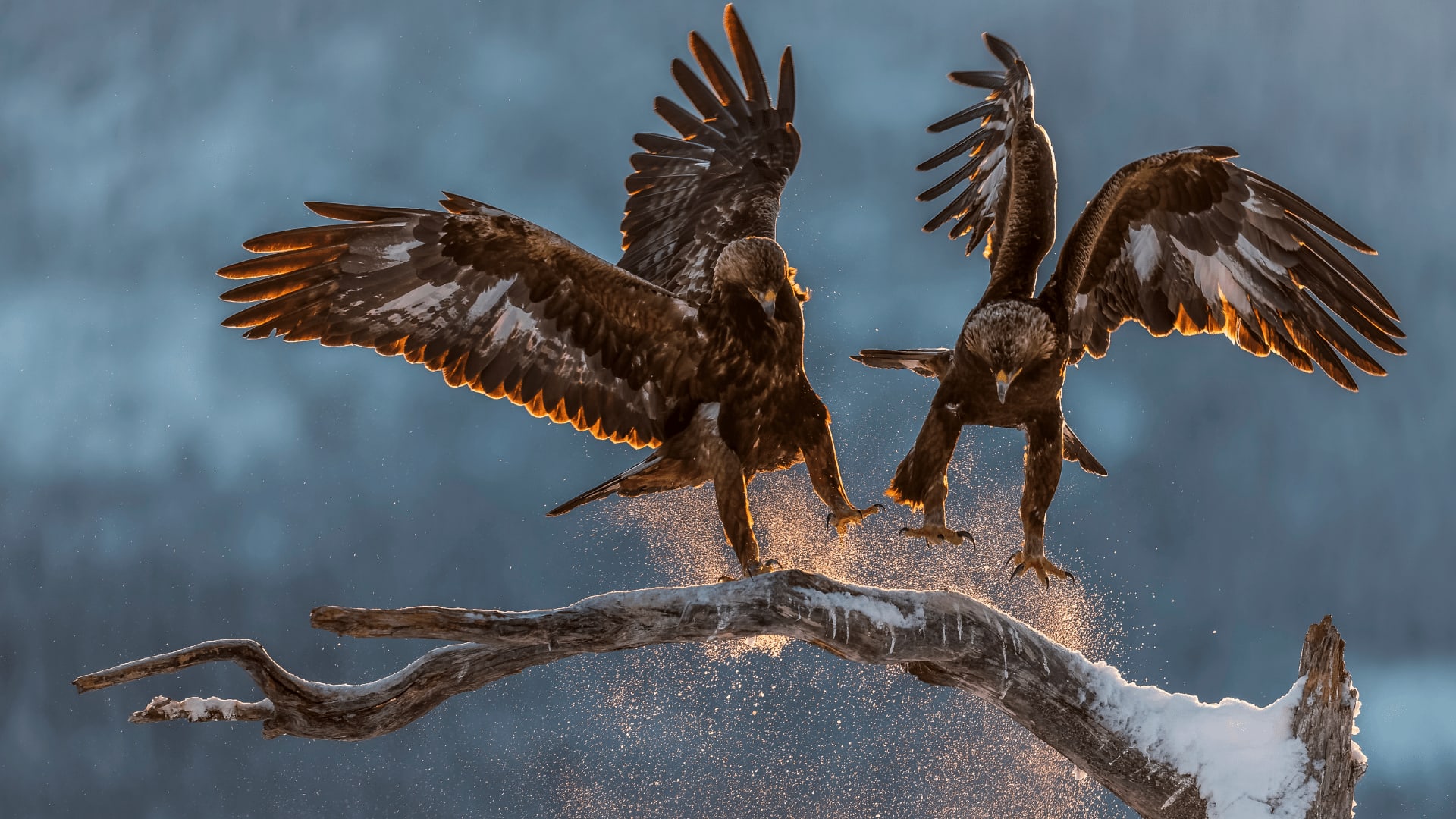 Spain is also a stopover for millions of migratory birds that travel between the European and African continents.
If you are a bird or eagle lover, we have created two posts that you will love!
The Most Common Birds found in Spain + 8 Endemic Species
Although some dogs are very homely and live with humans, they are still animals. So, like the other animals mentioned above, the dog is also part of the fauna of our country.
Spain has a total of 33 officially recognized autochthonous breeds of dogs.
The dog has been and continues to be the protagonist in the rural environment due to its vital role on farms, handling livestock, herding, and even as a guard!
In Spain, there are different dog breeds, each of them with characteristics and particularities in terms of size, appearance, or character. If you are a dog lover, then you have to read the following article: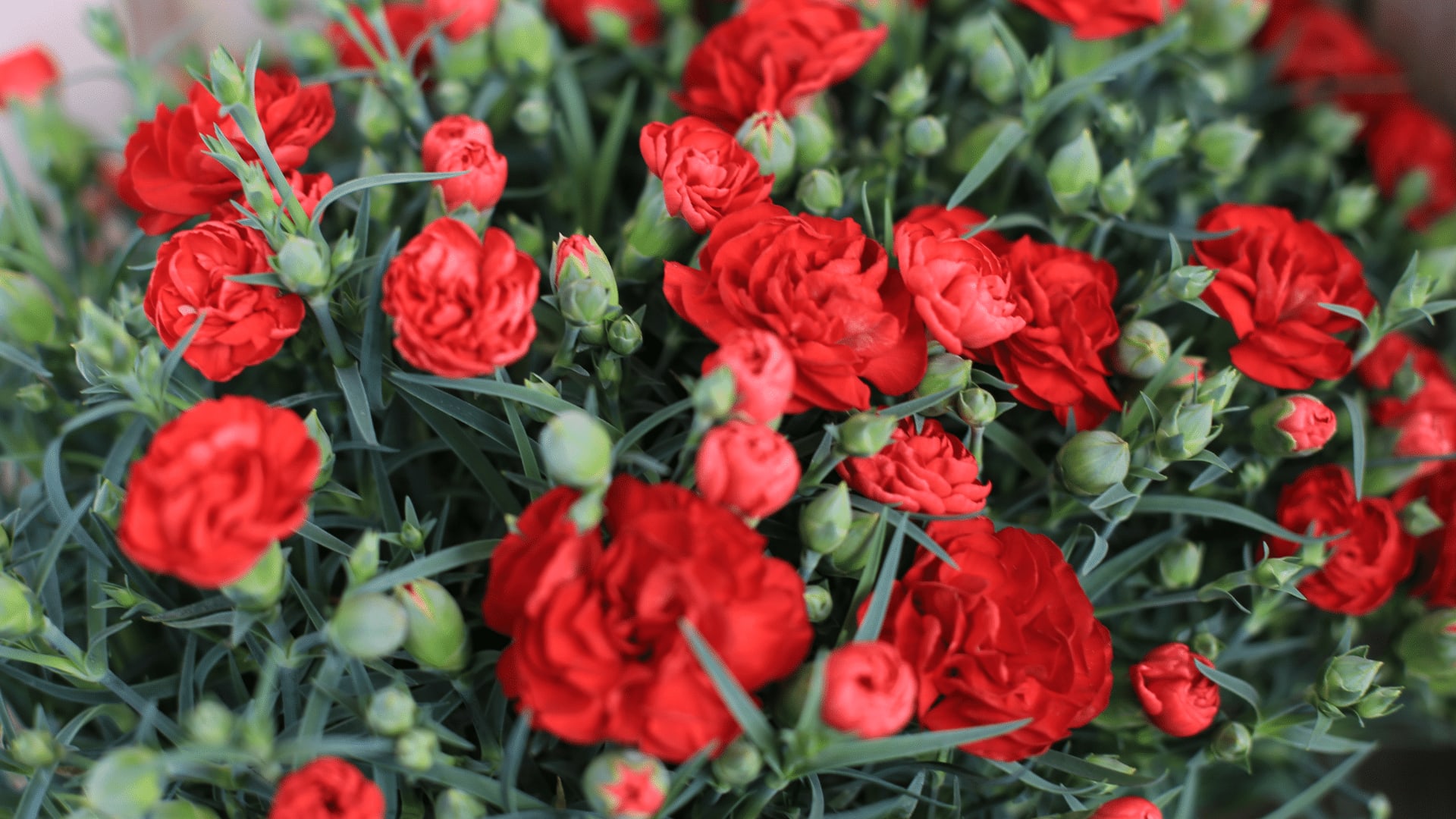 Spain has a great variety of flowers and has become one of the leading countries in cultivating and selling flowers. In fact, the import of flowers to other countries is still growing!
Flowers are part of the daily life of the Spanish people; we can see flowers wherever we go, and they are often used as decoration or as a gift. But you can find them easily, in the mountain, the city, in people's gardens, at the market, they are just everywhere!
In some regions of Spain, we even have flower festivals! The streets and squares are decorated with flowers, giving the place a super special and cheerful touch! I recommend you visit us in spring when the floral explosion takes place.
Would you like to know which are the native Spanish flowers, our floral seasons, and the best festivals to enjoy their beauty? Then you can't miss the following article!
Flowers in Spain: My top 9, Flowering Season and City Festivals
You can find roses, daisies, and lilies in Spain to spectacular carnations! All of them are on the list of favorites for their beauty and fragrance. Still, the red carnation is one of the Spanish flowers par excellence. It is also considered a true icon in our culture.
Did you know that the red carnation is the national flower of Spain? If you want to know everything about this particular flower, click on the link below!
According to the National Geographic Institute, Spain has about 20,000 species of fungi, lichens, and mosses and approximately 8,000 to 9,000 species of vascular plants such as ferns and flowering plants.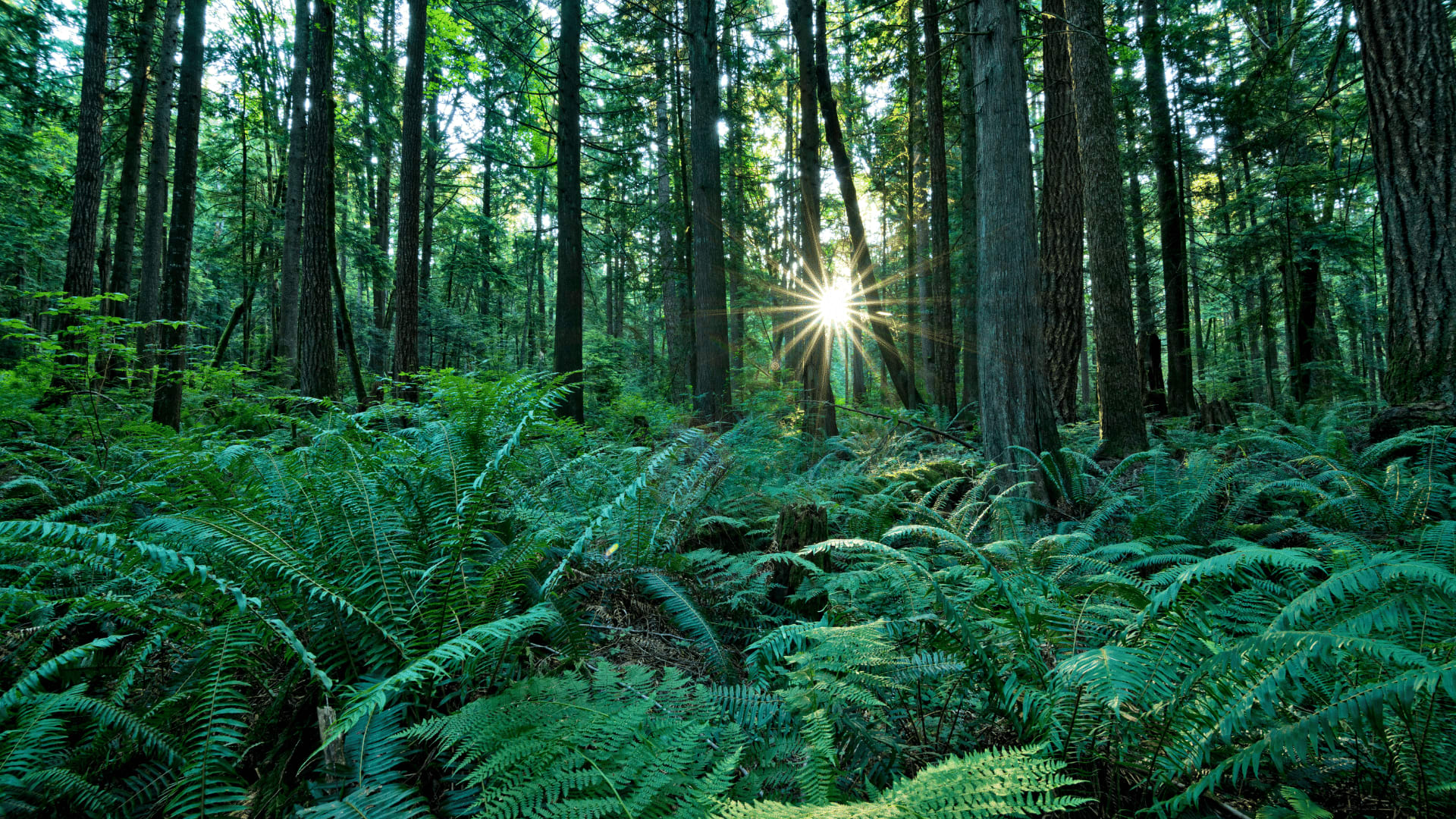 Spain has around 6,500 native plants, including some exclusive species (1,500) depending on the area or region, that you will not find anywhere else in the world! Of course, as they are so rare and unique, they need to be given much attention and even more care following conservation policies. In fact, Spain can boast a wealthy and well-preserved biodiversity.
According to studies, we have only lost about 20 plant species in the last 100 years!
In addition, Spain has some peninsular aromatic plants such as rosemary, thyme, sage, or mint, which occupy 5% of the entire Iberian flora.
The regions richest in plants are the islands, specifically the Canary Islands. However, some mountain areas should also be taken into account.
If you have been left wanting more and want to expand your knowledge, I recommend you to read the following article:
Plants in Spain: 3 Major Categories to Know Before Designing Your Garden
As far as trees are concerned, we can find more than 7,000 million in Spain! In fact, Spain is the second country in Europe with more forests. The holm oak is the predominant tree par excellence and occupies more than 20% of the wooded area of our country.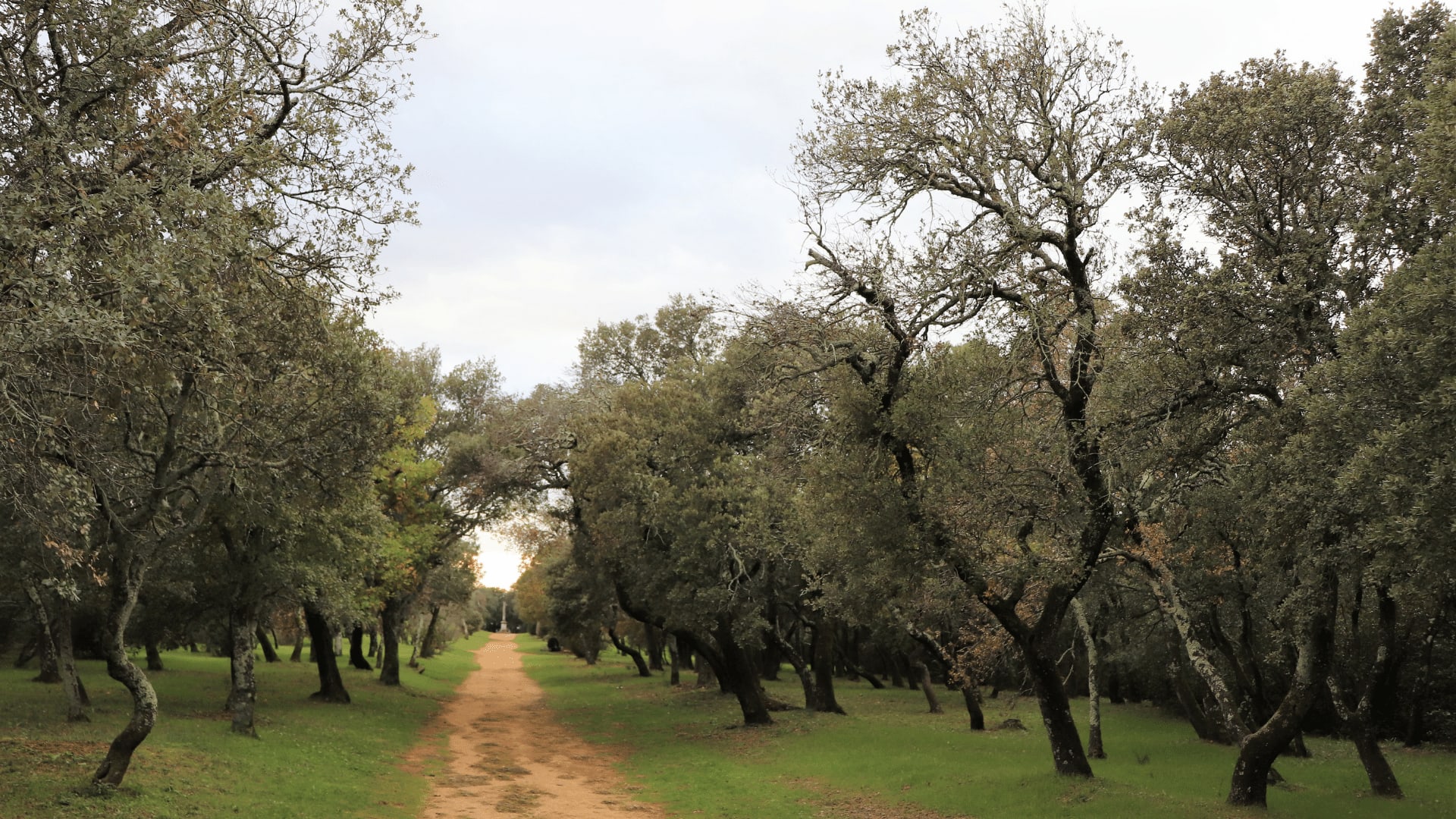 Suppose you are wondering which ones are the autonomous communities with the highest number of trees within the Spanish territory. In that case, I can tell you these are Castile and León and Catalonia.
But when we talk about tree density, things change! La Rioja would be the province that would occupy the first place with a total of 694 trees per ha, and in second place, we would have Cantabria with 653 trees per ha.
Madrid is the European capital with more trees, with about 300,000 species, which places it in the second position after Tokyo in the world ranking.
If you want to know more about our most common trees and where they are located, here are two interesting articles:
Trees in Spain: 9 Native Species For My Paraphilia Fellows

Top Spanish Trees: Charts of Names and Locations That Come Handy
In Spain, we have different environments that work both positively and negatively, affecting a great variety of species. That is why some of them are protected and need special care.
Suppose you want to know more about these protected species and some interesting facts about the Spanish flora. In that case, you have to read the following article! There's also a little summary of our most symbolic trees and flowers.
The Beauty of Spain's Flora: 5 Iconic Trees, Flowers & 12 Protected Species
---
Did you know all this about the Spanish nature? I hope I have surprised you with all the data in this post.
I think all this information can be beneficial and can help us to be more aware of what we have.
We can contribute to keeping natural spaces in good condition because they are a vital part of our existence.
It all depends on us; the future is in our hands!