Spain vs Italy: Which is Best for Adult Travelers?
May 17, 2023
Updated:

May 25, 2023
Published: May 17, 2023
We know how difficult it is to decide on a travel destination and realize that it was different from what you were expecting and neither the experience you wanted.
Italy has an unbeatable reputation almost no other country can compare to, and we, the Spanish people, are less prone to marketing ourselves like them. Still, this is why we're here, to show you the benefits and the downside of each trip, so you can decide which is for you!
Spain is the third country with the most World Heritage sites, and 40 are cultural or architectural landmarks!
In both countries, it is worth going further to small cities or villages since these are often highly undervalued and sometimes can offer you an even more authentic and complete experience of immersing in the country's culture.
Plus, if you travel a bit lower into Southern Spain, you can also see fine examples of Moorish architecture which is almost unique in Europe. I mean, this is definitely a once-in-a-lifetime experience for those who appreciate culture, art, and history! Let's dive into them.
---
Beach Bliss: Spain's Stunning Beaches vs. Italy's Coastal Charms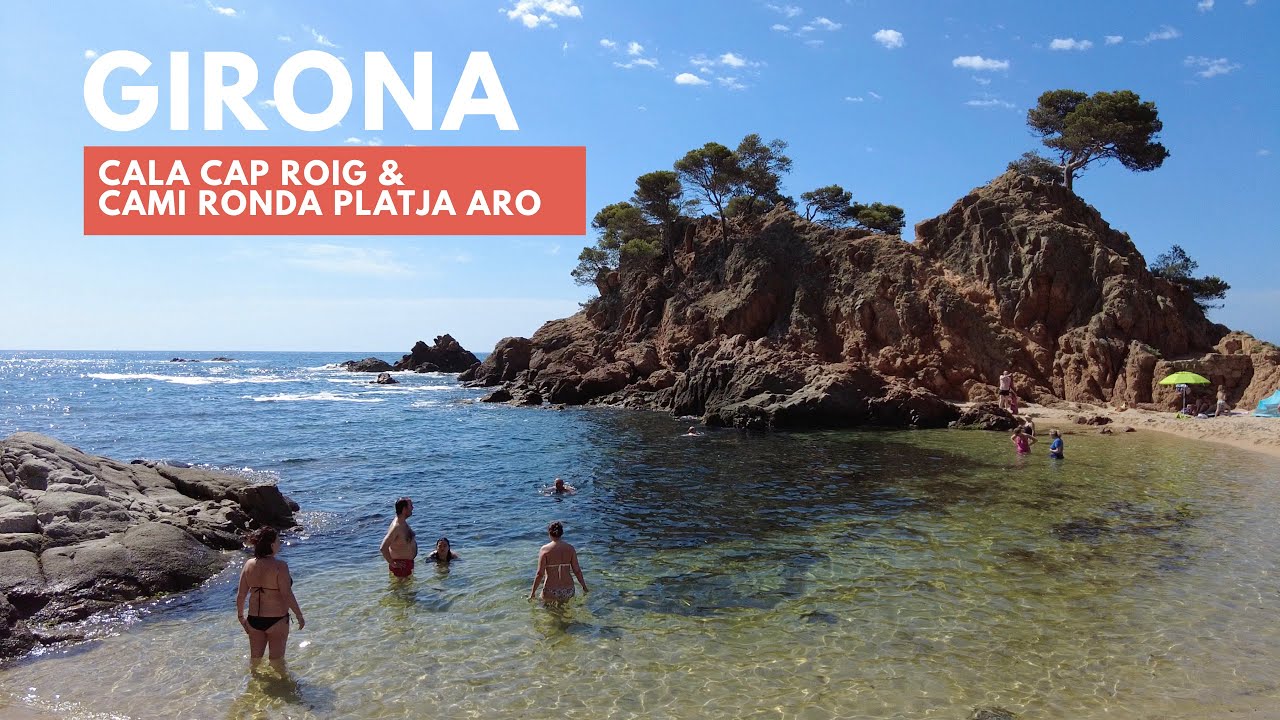 Spain indeed has fewer miles of coastline than Italy, but it certainly wins regarding the best beaches. It not only has more Blue Flag beaches than any other European country but unlike Italy, all of these beaches are publicly owned.
Spain's beaches vary widely, from the British-filled stretches of the Costa del Sol to the fun-filled areas in Barcelona, to the stunning white sandy spots in Asturias and Galicia.
The islands are no less fortunate, with the Balearics' beautiful coves, the Canaries' spectacular sands, and the stunning beaches of Ibiza and Formentera.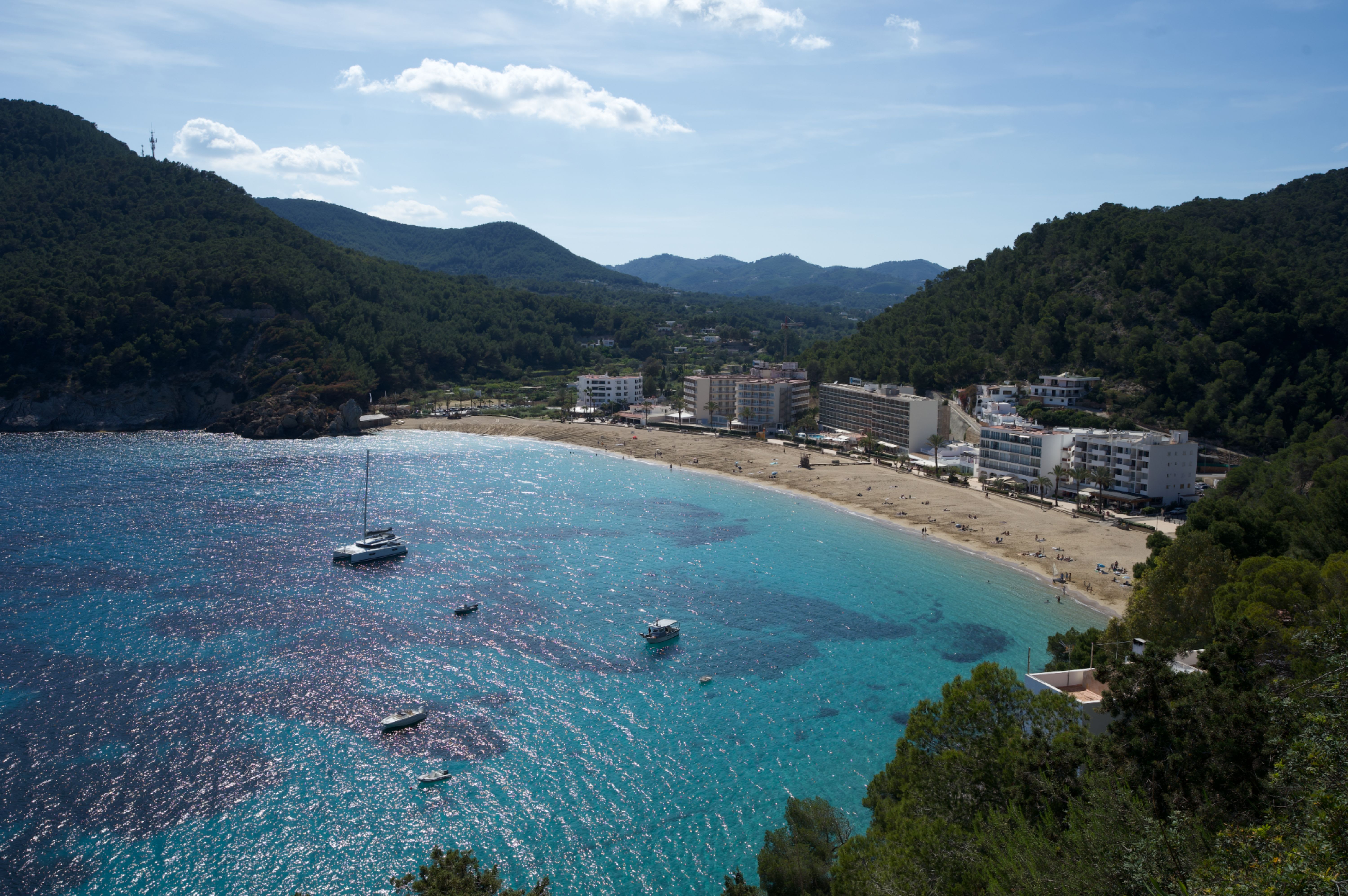 Italy also has beautiful beaches. However, there is a more intense presence of beach bars with paid entry and hotel beaches with sun loungers, so going to the beach, throwing your towel on the sand, and swimming becomes less smooth.
🔖 Read more

15 Top Beaches in Barcelona & Costa Brava. With videos!
There are some spectacular stretches of sand in Puglia. Meanwhile, the famous Amalfi coast is home to cliff-top beaches that are often only accessible by boat.
Budget-Friendly Destination: Which is more affordable?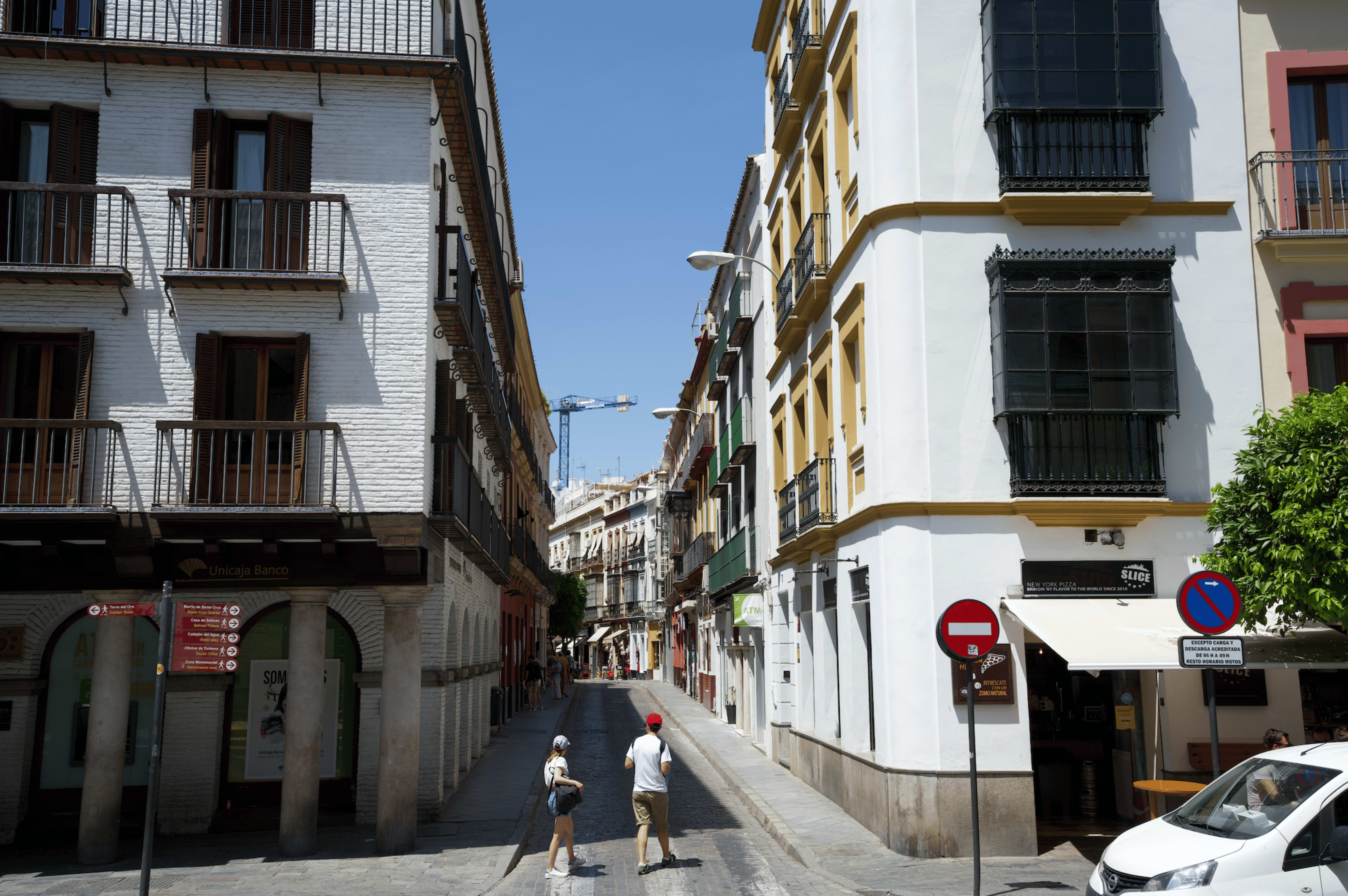 Spain is more affordable than Italy, so I recommend you come to Spain on a tight budget.
Accommodation and entertainment in Italy are likely to be expensive and add up quickly. In Spain, you will find thousands of activities for free.
In general, terms, traveling to Italy is a costly undertaking. It is not as expensive as in northern Europe, but more expensive than any country in the south like Greece, Portugal, or Spain.
Hotels are also quite expensive in tourist areas; as advised, booking in advance and comparing prices is reasonable. I recommend you avoid August and the holidays.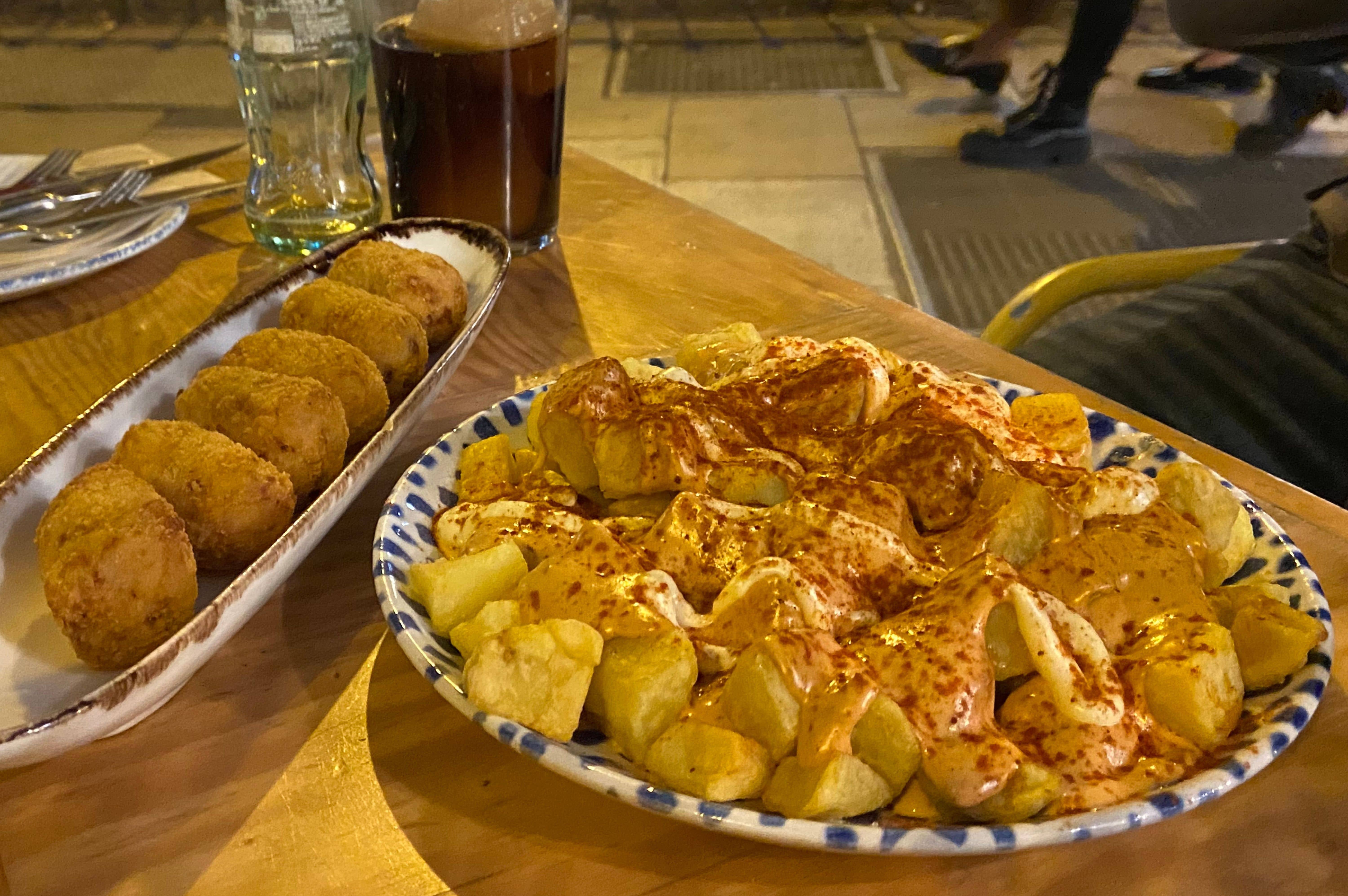 Eating in restaurants is not excessively expensive, although a bit more than in Spain. But there are good options to eat cheaply.
Spain is cheaper than Italy regarding food, accommodation, and alcohol. Still, overall both countries are affordable vacation destinations, allowing you to see many of what Europe has highlighted.
Transportation in both Spain and Italy is Easy and Efficient
Spain and Italy are easy to move around, thanks to their clean, efficient, and surprisingly inexpensive public transportation systems. Rail networks in Spain and Italy are excellent, and domestic flights can also be reasonably priced.
If you are in Spain or Italy, it often makes much more sense to take a train, the bus, or the metro than to rent a car, especially if you are not used to driving in Europe. Driving a car in Rome, for example, can be especially scary.
Urban transport works very well in some countries, and it's the case in Spain and Italy. If you don't know how to get somewhere, the best thing is to ask someone or use Google Maps.
Optimal Seasons to Travel: April-June and September- October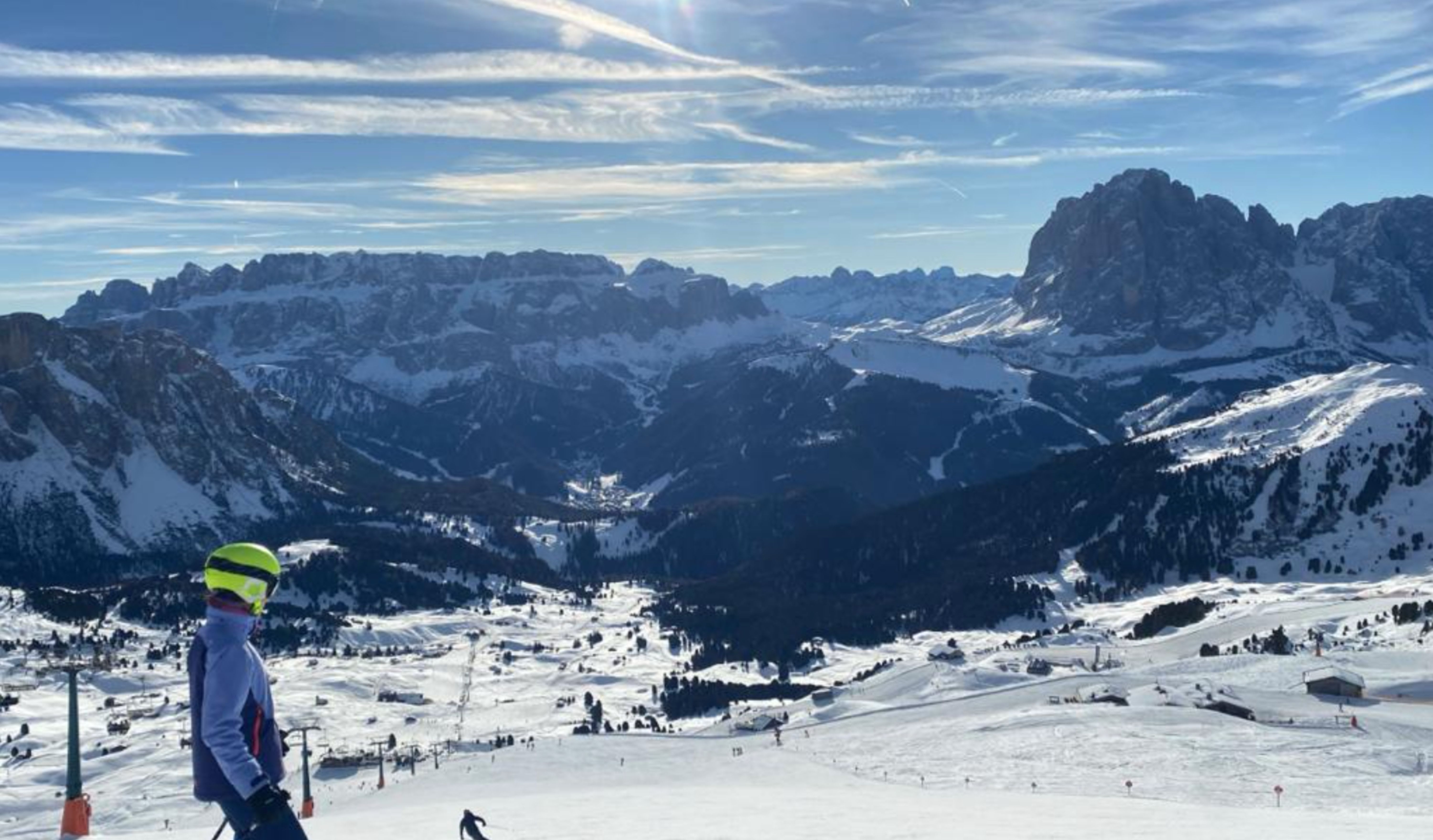 When considering making a trip to Spain or Portugal, the best time to see them is when both countries have something in common. The best times are April-June and September-October.
During this time, there are fewer crowds, mild temperatures, and more affordable rates for flights and hotels, so these months are the best for visiting Italy and Spain.
Traveling to Italy or Spain in August is not a good idea, there are a lot of tourists, hot temperatures, prices are higher, and everything is crowded.
🔖 Read more

Visit Seville in Spring: 10 Best Activities, Places & Food
Italy's Skiing Landscapes vs. Spain's Snowy Delights
According to European Best Destinations, in the 2022/2023 season, Val Gardena (Italy) is the second-best ski resort in Europe. On the other hand, Baqueira Beret (Spain) is in seventh position.
If you are a ski lover, like me, you should pay a visit to skiing in the Dolomites. Ortisei, Santa Cristina Val Gardena, and Selva di Val Gardena are known worldwide, as these three municipalities are located in the valley of Val Gardena (Dolomites, Italy).
Although Spain also has a fantastic skiing landscape. I can assure you that our slopes will satisfy the demands of all skiers, especially those adults that have been skiing for a while, as it is the ski resort with more black slopes in Spain.
And even enjoy some of the best food and Michelin-starred restaurants to try traditional recipes or enjoy quality time with friends and loved ones.
Accessibility for All! Spain's Welcoming Environment for Older Travelers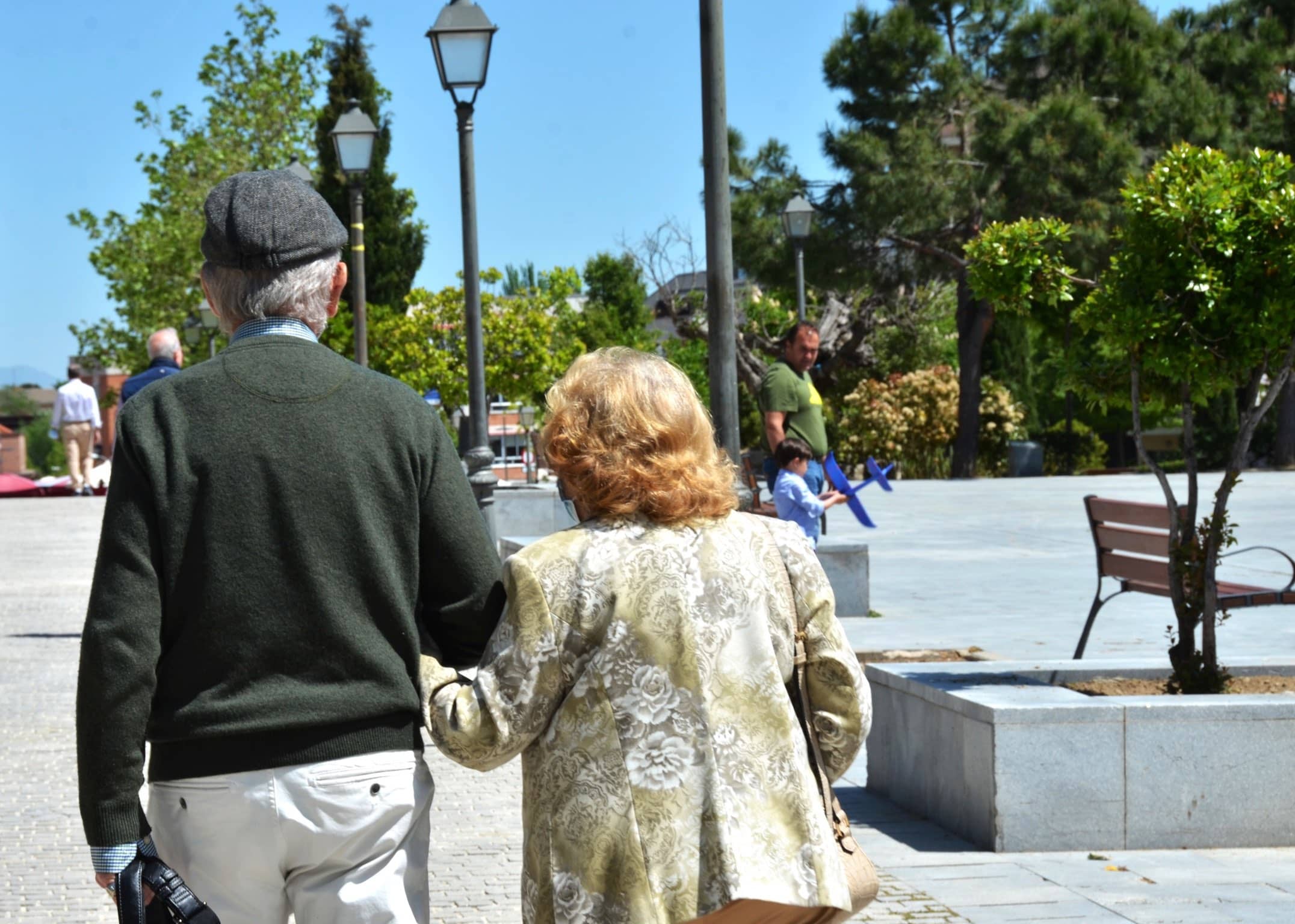 Spain is the perfect destination for Senior travelers as most cultural sights, landmarks, museums, and attractions are better equipped for older people.
Also, many discounts and advantages are available so they can enjoy at bundle prices in specific time slots so they can avoid mass tourism and enjoy their trip comfortably.
In Italy and Spain, the city's sidewalks have wheelchair ramps, and no matter your fitness level, you will find walking very easy since these are very walkable cities.
Plus, nothing is better than traveling by train on modern and advanced high-speed trains if you're visiting nearby towns from the main cities. In addition to comfort and excellent service on the train, Spain has one of the best transportation systems in Europe, giving it an extra point.
Safety First: Which country is the safest to travel?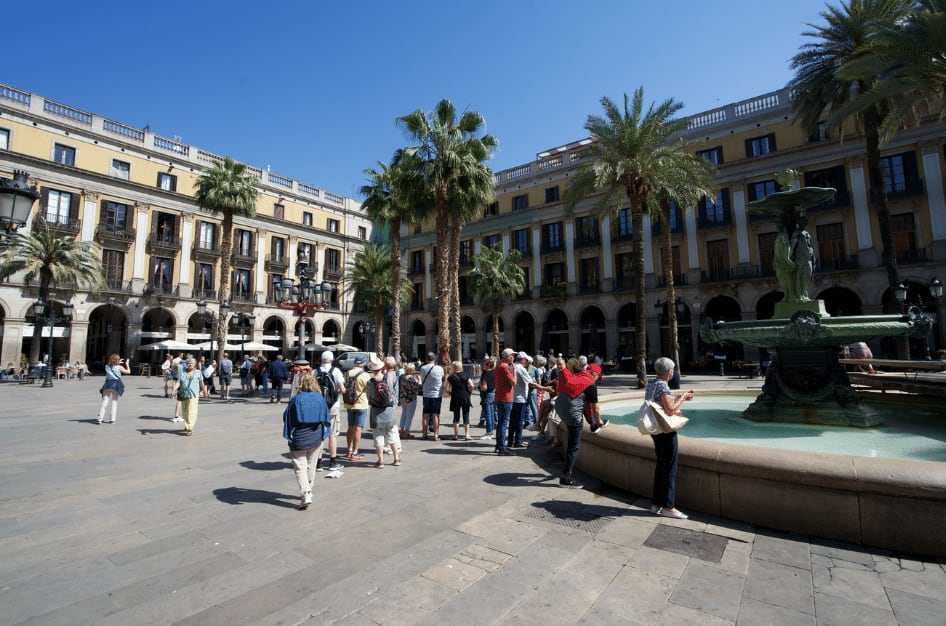 Italy is the country with the highest car rate in Europe, be careful if you are a thing of renting a car.
Italy is generally a safe country, and there are no specific areas to avoid. However, in the big cities of Italy, it is common to see pickpockets, and you should remember that these thefts are not covered by any insurance. You should be careful, especially at train stations, such as Termini in Rome, and on buses and the subway when there are many people.
If you are considering renting a car in Itlay, you should be very careful; you should not leave valuable things inside and park them in guarded parking lots as far as possible. In the region of Apulia in Italy, rental cars have extra insurance for car theft.
Italy has the highest theft rate in Europe, ranking first, with an annual average of 276 thefts per 100.000 inhabitants. You will find many police officers, especially in Rome. Spain, in exchange, is in 15th position with 79 thefts per 100.000 inhabitants.
🔖 Read more: The Best City in Spain according to your different wants and needs
Gastronomic Delights and Culinary Richness in both cultures
Spain and Italy are known for their incredible food. You will eat pasta, pizza, and gelatos all day when you go to Italy. It is a perfect opportunity to try "True Italian food." In exchange, you will have the opportunity to try thousands of traditional dishes in Spain.
It is the perfect country to visit if you like small plates and tapas-style appetizers. Red wine, beer, and excellent coffee are plentiful wherever you go.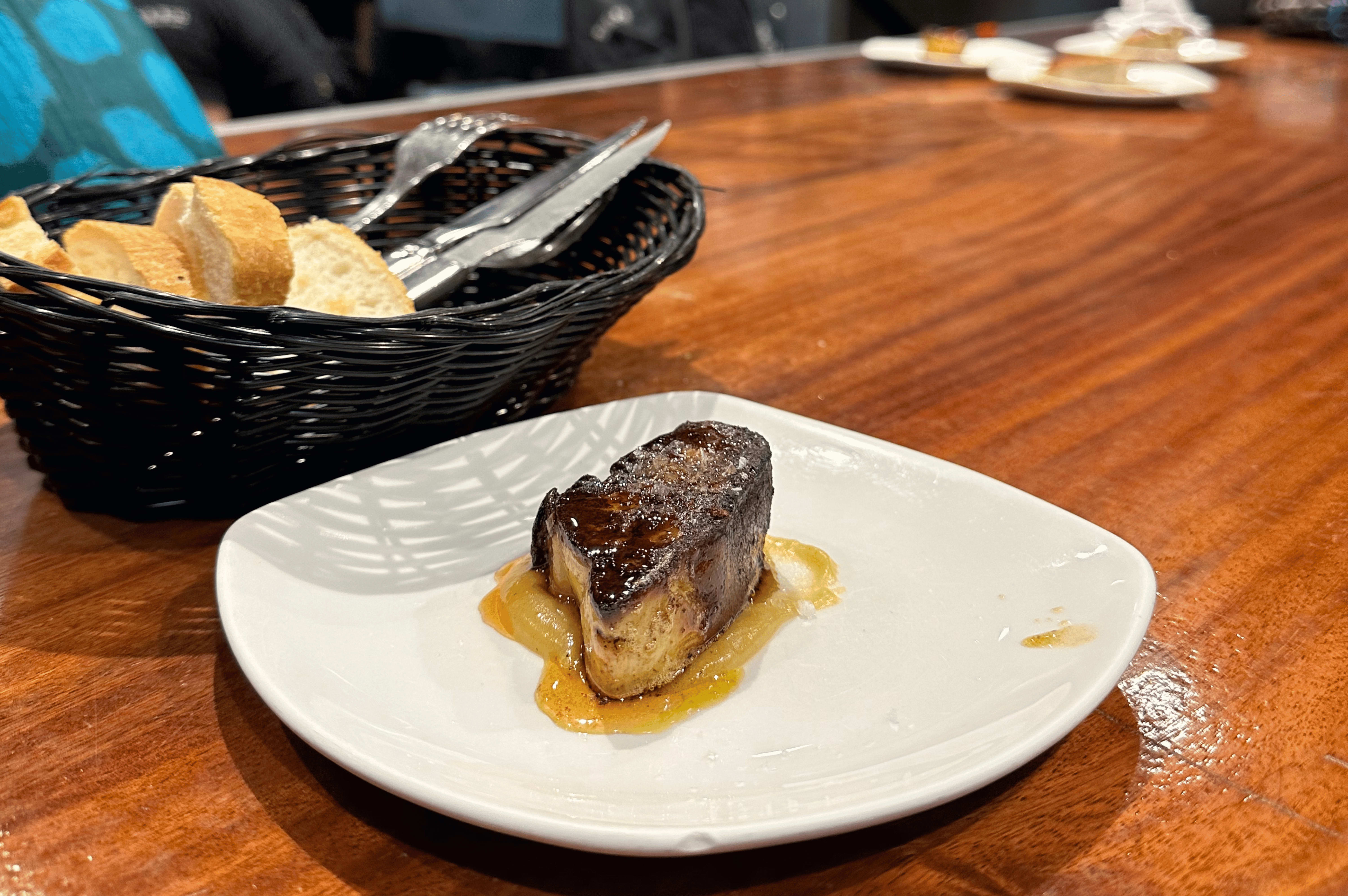 San Sebastian is mainly known for its culinary paradise in the north of Spain. It has one of the highest numbers of Michelin stars per square meter, fantastic seafood, and endless tapas.
🔖 Read more: What to Eat in Spain: 31 Tasty & Traditional Dishes
You can't miss trying the typical Paella in Valencia, in Madrid the calamari sandwich, in Galicia it is incredible seafood or in Barcelona the traditional calculus or the fuet.
Spain and its regions offer different options to try traditional Spanish food, and the food varies greatly from region to region. As Spain's culture is mainly centered on eating and drinking.
🔖 Read more: 13 Delicious Foods My Spanish Family Eats on New Year
Taxi Tariffs: Which country offers the fairest fair?
It is often said that cabs in Italy are costly, and many cab drivers try to overcharge customers. Italy is a city where cab drivers have a particular reputation as swindlers, not only with tourists but also with Italians.
If we compare the prices of cabs in the capital of Italy, Rome, and those from Spain, Madrid, we can see that they are slightly higher in Madrid and that the flag down is more expensive.
Taxi drivers in Spain are more secure than in Italy but are slightly more expensive. To avoid being ripped off by cab drivers in Italy, you should know that airport fares are defined by law.
The price to move around any point in a city should be between 8 € and 15 €. It is always good to try to know at least a little about the route you have to take.
Similar Quality of Life in Spain and Italy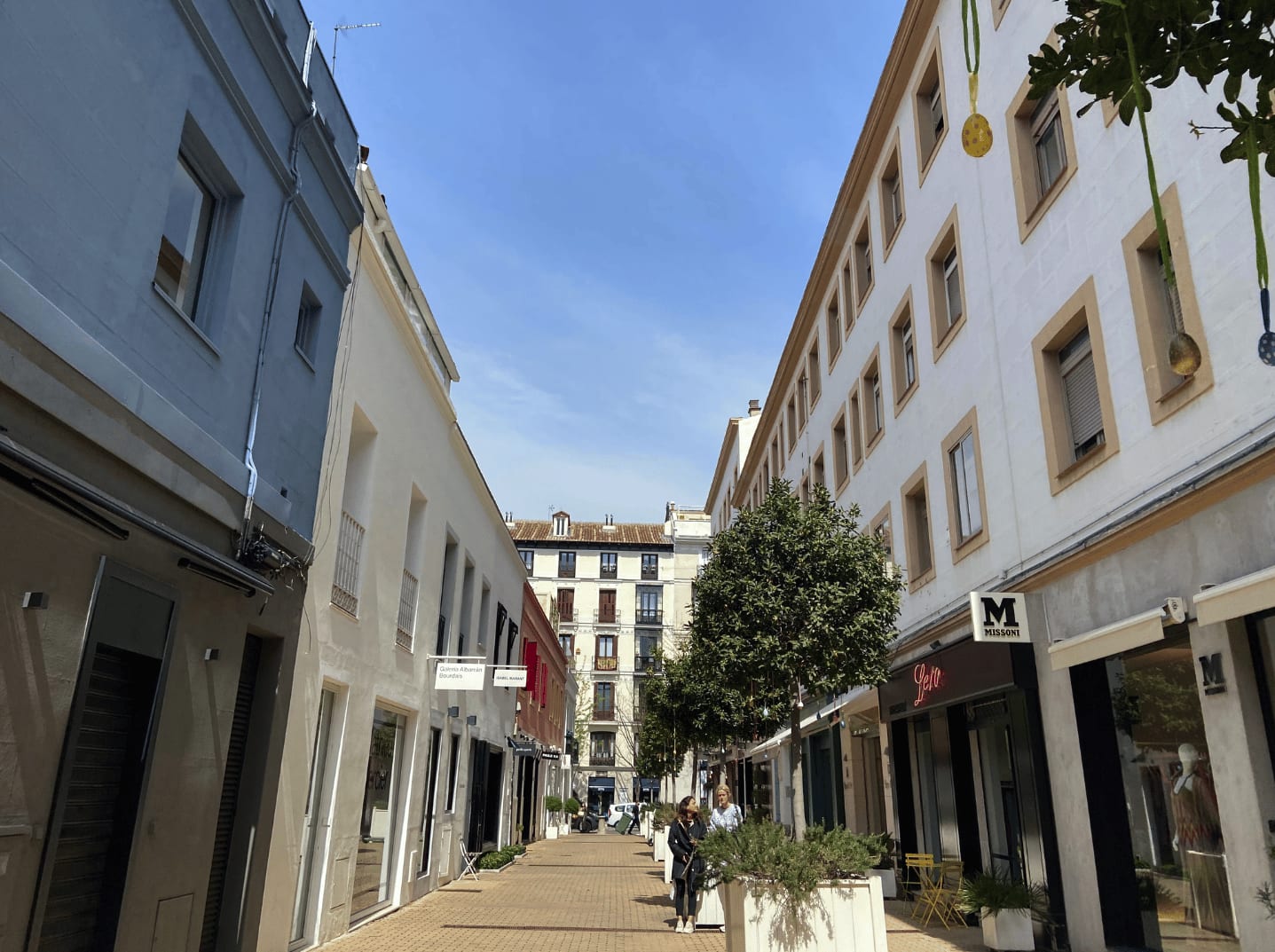 The quality of life in Spain is very similar to Italy. They have rich cultural heritages, vibrant cities, and a focus on food, art, and socializing. Spain and Italy offer a relatively affordable lifestyle compared to other European countries.
Both have public healthcare systems that provide accessible and high-quality medical services. And like this, many other factors that make Spain and Italy have a similar quality of life.
Museum Wonderland: Spain's Affordable Cultural Experiences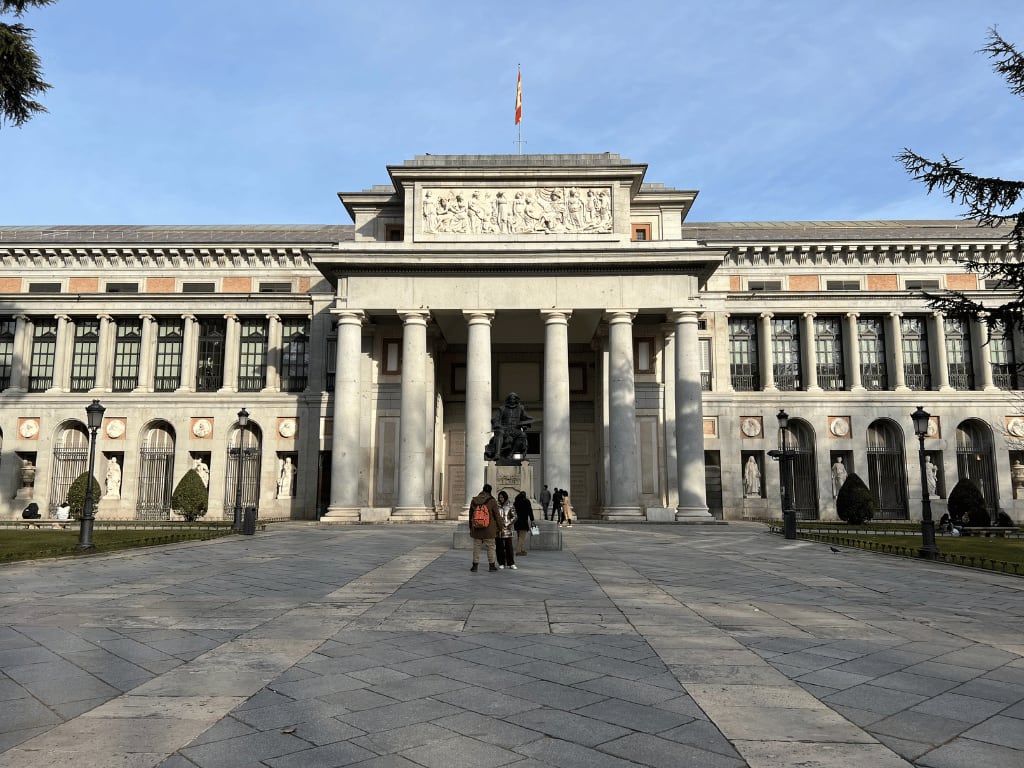 Museum entrance fees in Italy can vary from 15 to 20 euros. These prices estimate the most important and famous museums, such as the Colosseum and the Vatican Museums in Rome, the Uffizi Gallery in Florence, and the Royal Palace in Naples. But prices vary, depending on the museum or the day you are going.
In Spain, entrance fees to museums can also vary. National museums in Spain, such as the Prado Museum in Madrid, the Reina Sofia Museum in Madrid, or the Picasso Museum in Barcelona, can have admission prices of around 10 to 15 euros.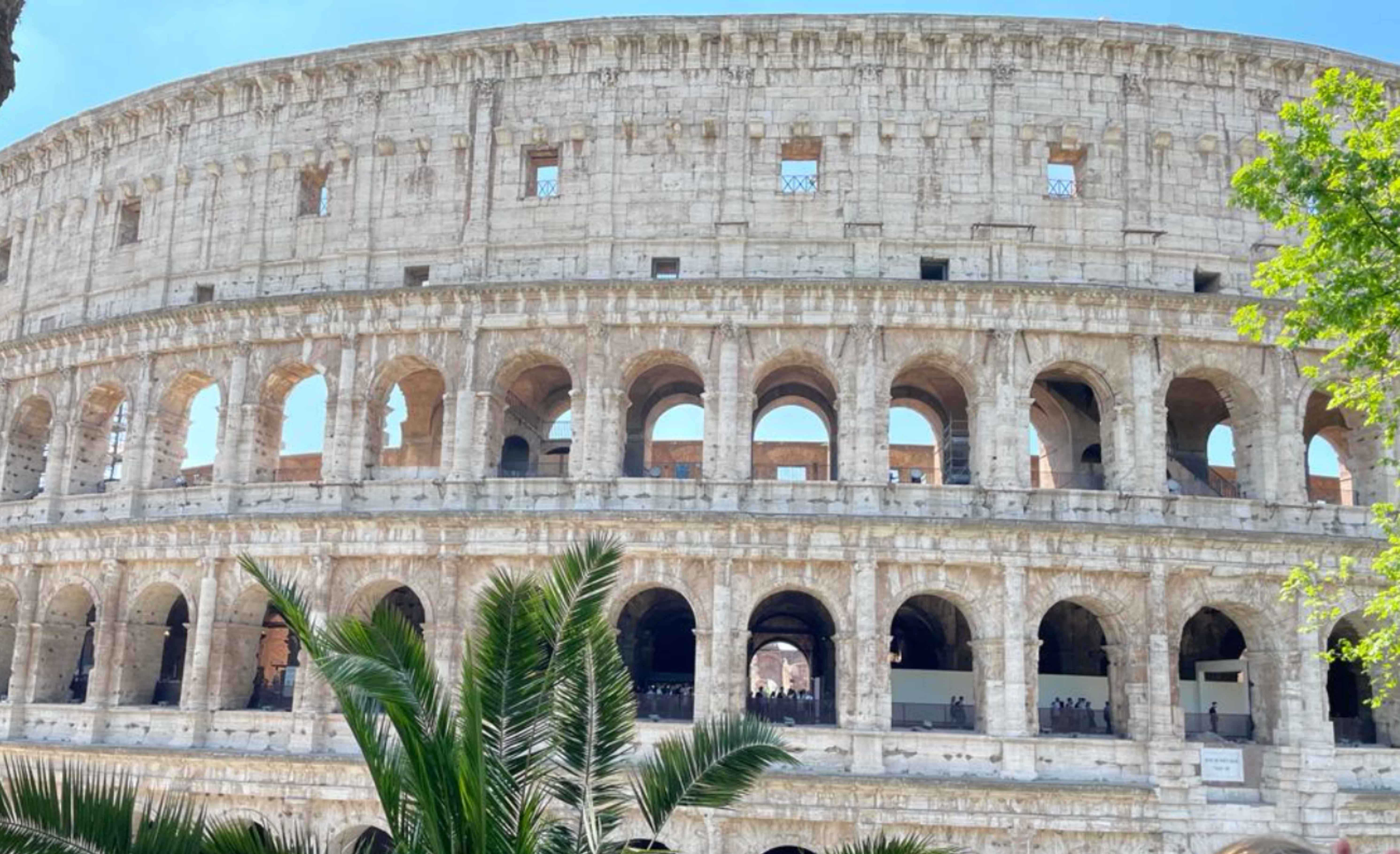 However, smaller and lesser-known museums worth visiting in Italy and Spain may have lower admission prices.
In addition, Italy and Spain offer discounts on museum admission for certain groups, such as students, senior citizens, and older people.
🔖 Read more: The Best 11 Museums in Barcelona: Its not all about Gaudí!
Spain's Ideal Weather Conditions for the Perfect Travel Experience
The temperatures in Italy and Spain are similar. However, Spain generally has warmer temperatures than Italy, with regions like Andalusia and the Canary Islands enjoying mild winters and hot summers. Italy has a more diverse climate, with areas like the north experiencing colder winters and the south having a Mediterranean climate.
---
Spain and Italy are beautiful countries that deserve a visit once in a lifetime. However, although we are like cousins, I must admit that Spain is a better place to travel if you're an Adult.
It is one of the friendliest countries in Europe. It welcomes all kinds of visitors with open arms and is very safe.
There's also incomparable green wealth, peace, and tranquillity for those seeking nature and appreciating the mix of two cultures that lived together in history in architecture, art, and traditions.