Spain or Mexico: Which is a Better Travel Destination?
June 5, 2023
Updated:

June 13, 2023
Published: June 5, 2023
Each with its own charm, both Mexico and Spain are popular destinations for travelers. And believe it or not, many people confuse them and think these are the same or that one place is inside the other since they speak the same Spanish language —But they are two different countries.
Mexico belongs to Latin America, while Spain is in Europe and the European Union. There is a whole ocean in between!
If you are wondering how your travel experience would be in both countries, then you're in the right place. In this article, I'll compare Spain and Mexico in terms of the main elements people often consider while planning a new trip: travel budget, duration, type of experience, ease of transportation, and many more!
With this, I would like to help you choose the destination that best suits the experience you want to have. Don't forget that you can also email us to get help planning your trip to Spain. We're more than happy to assist you in your journey!
Now let's get into business.
---
The Perfect Timeframe: Right Duration for Each Destination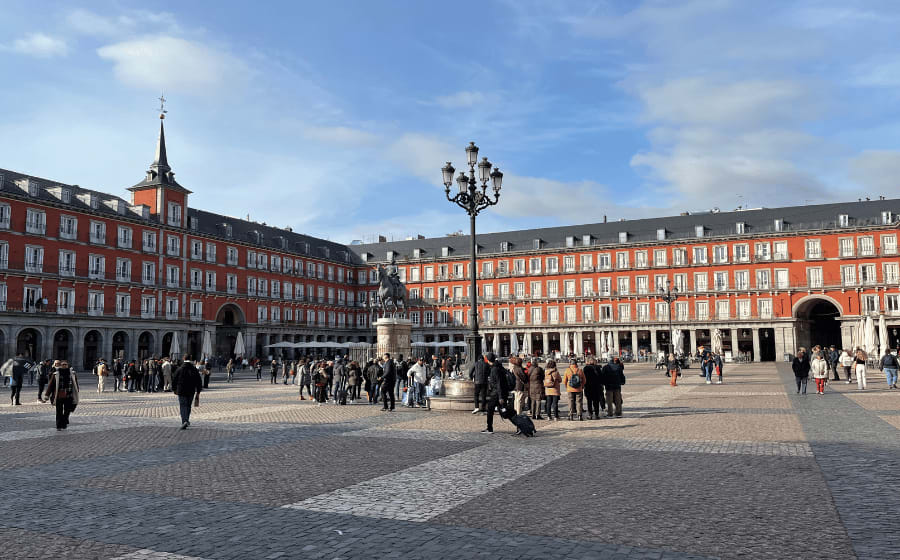 It would be best to consider one or the other depending on how long you plan to travel.
Both are vibrant destinations in landscapes, culture, and places to visit, and they share a thing in common: visiting other nearby towns and cities to obtain the whole experience.
Spain is a better travel destination for longer trips, more extended than ten days. Cities have so much to offer that you should spare enough time traveling and changing sceneries to grab the essence of the place and get to know the highlights and some of the destinations that most tourists never visit.
On the other hand, if you want to travel to Mexico, you should spend a minimum of 5 to 10 days to discover it. You can also complement the trip by visiting another city or town. Still, this one is best for a short vacation retreat compared to Spain since this destination is also famous for its Caribbean waters.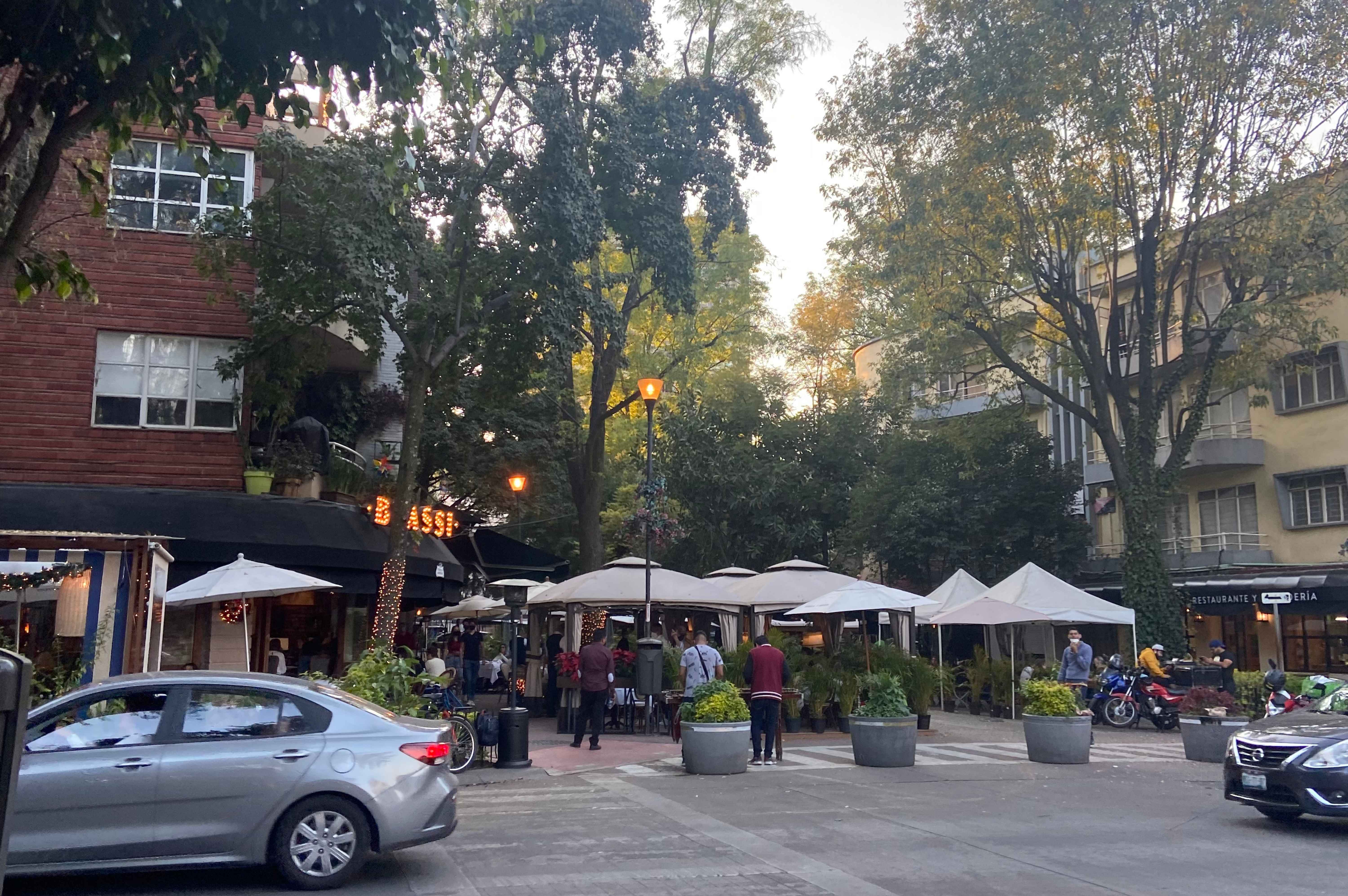 If you only visit Madrid or Barcelona, it is ideal to complement with another city such as Seville or Málaga, or go to the Balearic Islands, Canary Islands, and even visit a town in Northern Spain if you are looking for quieter getaways.
But if you only want to concentrate on the two main big cities, it would be most helpful to stay a few more days to visit Toledo or Segovia, in the case of Madrid, and Tossa de Mar, Girona, and the Costa Brava in general if you go to Barcelona.
If you need help knowing how much time you should spend in Spain, these articles might be helpful!
📌 Read more: 3 Days in Spain: What's the Best Itinerary for Your Trip?
Getting Around: Transportation and Accessibility
Transport in Spain has an extensive network of roads (one of the most extended expressway networks in the European Union!), railways, and world-class airports, which makes it much easier for tourists to travel around the country with little or no problem. 
On the other hand, Mexico City is quite large, and although the transport system is well-designed, you can spend a lot of time commuting. You should get a clear idea of what you want to visit and mark your route well, starting with the places that interest you the most. 
Also, there are no passenger trains in Mexico. The trains are designed for goods, so the best option is to move by bus, metro bus, or taxi. And if you stay in a tourist beach destination, hotels will offer the most convenient options with their shuttle service from the airport to the place.
If you are looking for total freedom and moving at your own pace, I recommend Spain. In addition, walking through the streets is much more common than in México in general.
Exploring Nearby Travel Destinations
Spain is the perfect gateway to visit the rest of Europe. Just a few hours away is Italy, France, Portugal, the UK, Germany, Greece, and many other destinations that are attractive to tourists and first-time travelers (and those who are not).
There are many ways to travel to these countries with little effort, even at low cost. So time can work better for you to cross off several bucket list countries on vacation.
On the other hand, Mexico is a border country of the USA, so it has the advantage of being a closer destination if you travel from Canada or the USA. And you have the additional that you can plan a trip to Latin America from México! There are very nice places to visit with a lot of charm, such as Guatemala and Costa Rica.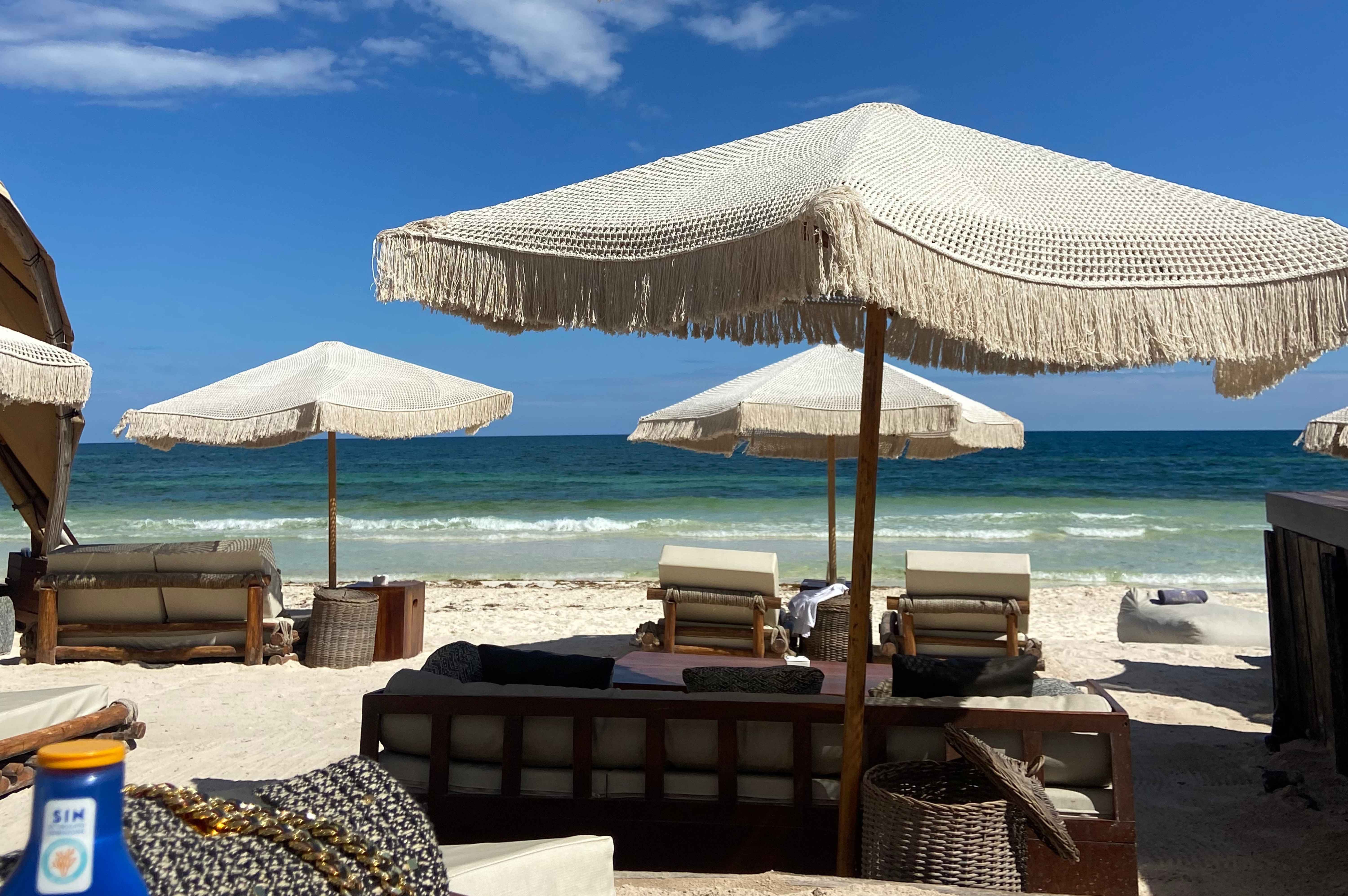 Both countries are great for visiting other travel destinations. Still, Spain has the advantage that the intercommunity of European Union countries is way better, making it easier and cheaper for travelers to transport from one place to another, such as trains, highways, and affordable flight opportunities without a currency change (Eurozone), which is not the case in Mexico and other Latin American countries. 
While large Mexican cities are equivalent in infrastructure to the Spanish ones, the countryside is far from having similar infrastructures.
In the end, getting from México to Costa Rica is, in terms of planning, budget, and logistics, a completely different trip regardless of the closeness between the two. 
So, it all depends on your personal preferences and the type of travel you want to experience.
Best Destination For Living the Good Life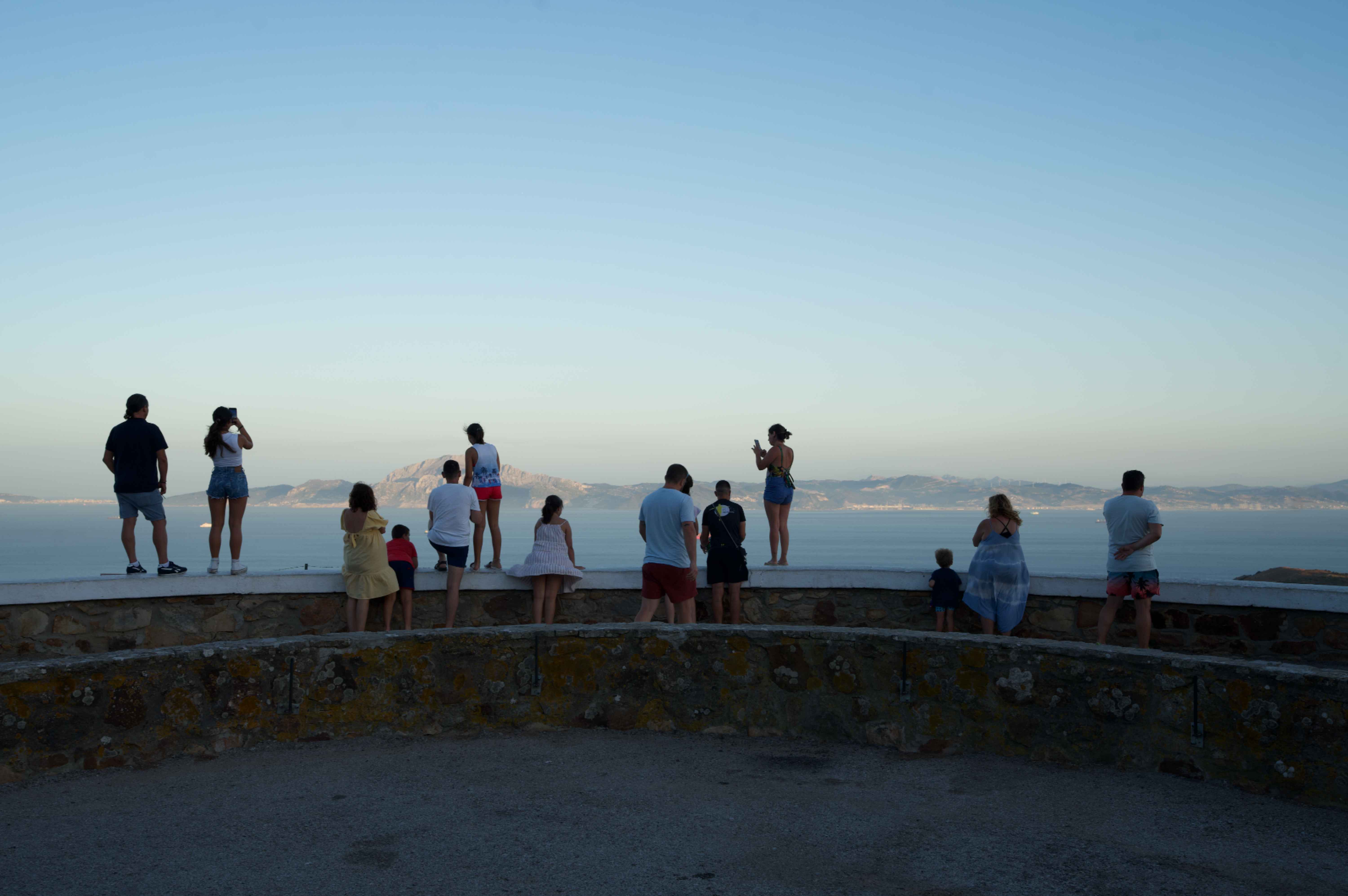 It is no secret that Spain and Mexico are desirable destinations to travel or live in. 
Measuring and comparing the quality of life is difficult, but Spain has the advantage over here for inequality concerns. 
Don't get me wrong, anyone who visits Mexico City can agree that it is a world-class city in every way. However, it is more common to see inequality in the cities of Mexico than in Spain. 
After all, Mexico is over three times Spain's population and way bigger than the European country. Also, Spain is part of the EU, considered for developed countries and economies, and its more "cohesive" as part of its size, geography, and history.
And, although Spain has a higher unemployment rate than Mexico, with 14% compared to 3.6%, Spain has a more diversified economy and has more opportunities for qualified professionals.
Furthermore, the minimum wage in Spain is higher than in Mexico, meaning workers have greater purchasing power.
📌 Read more:
Still, Spain and Mexico have excellent relations, need one another as countries, and both have much to offer. 
Mexico has exceptional cuisine, breathtaking landscapes, some of the most unpretentious and friendly people you will ever meet, and a genuinely vibrant culture.
And Spain has a delightful and desirable climate throughout Europe, so you can appreciate different types of weather depending on the geographical area, diverse landscapes, and, of course, who does not like to enjoy the four seasons and see them go by the year?
Budget Considerations: Comparing Travel Expenses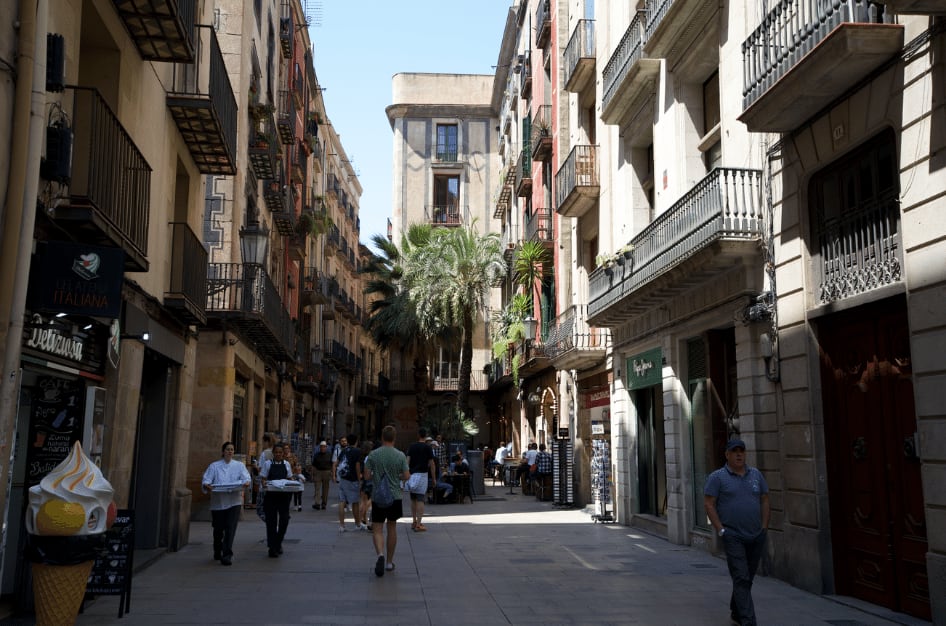 If you're traveling to Spain, you should plan to spend around €120 - €150 per day. On average, meals for one day are around €40, and local transportation can be €20 - €30 ( if you grab an Uber or a taxi, the price will increase).
The average price for hotels or accommodation in Spain can range from €80 to €250 for a room for two people.
Also, if you plan to travel between cities and other towns, it costs an average of €20 to €120 per traveler depending on the route length, the date, and whether it's a bus or a high-speed train.
Entertainment typically costs an average of €30 per person per day, and if it includes a night out, then the price will increase depending on how many drinks you get! (and how long into the night you're willing to stay) and the type of place you visit.
So, the average you can spend on entertainment, landmarks, and activities changes considerably depending on your itinerary.
Here's a list of articles to guide you through planning your trip to Spain! Remember that these are just suggestions for the main cities. We have entire articles dedicated to each city and topic! Hope it helps:
🇪🇸 Related Articles: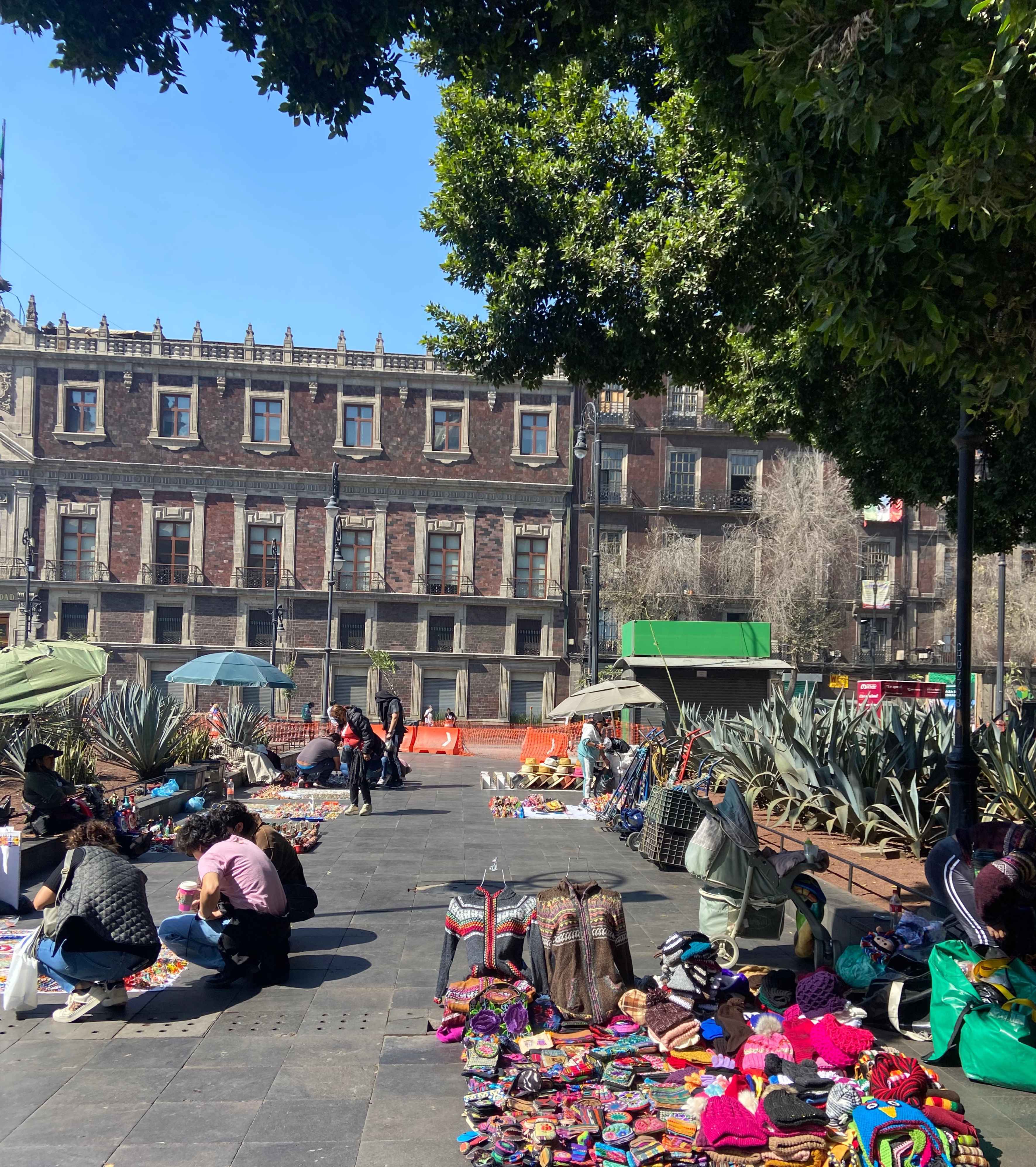 On the other hand, Mexico is a cheaper travel destination, so if you're on a tight budget after buying flight tickets, this might be your place. Still, we have a complete guide on how to enjoy Spain's most famous cities on a budget; trust me, these tips work like a charm! 
On average, you should spend around $100 - $130 per day on your vacation in Mexico. Meals are cheaper than in Spain, which is about $30 per day. 
Also, the local transportation will cost you around $20. Still, traveling between cities and towns requires booking flights only if you can afford to spend half a day on public transport.
Accommodation will cost you around $100 to $300. So, a trip to Mexico for two people for one week costs an average of $1,700, around 1,600 euros.
📌 Read more: How to Survive Barcelona on a Budget? My 7 BEST Tips
Time it Right! Discover the Best Time to Visit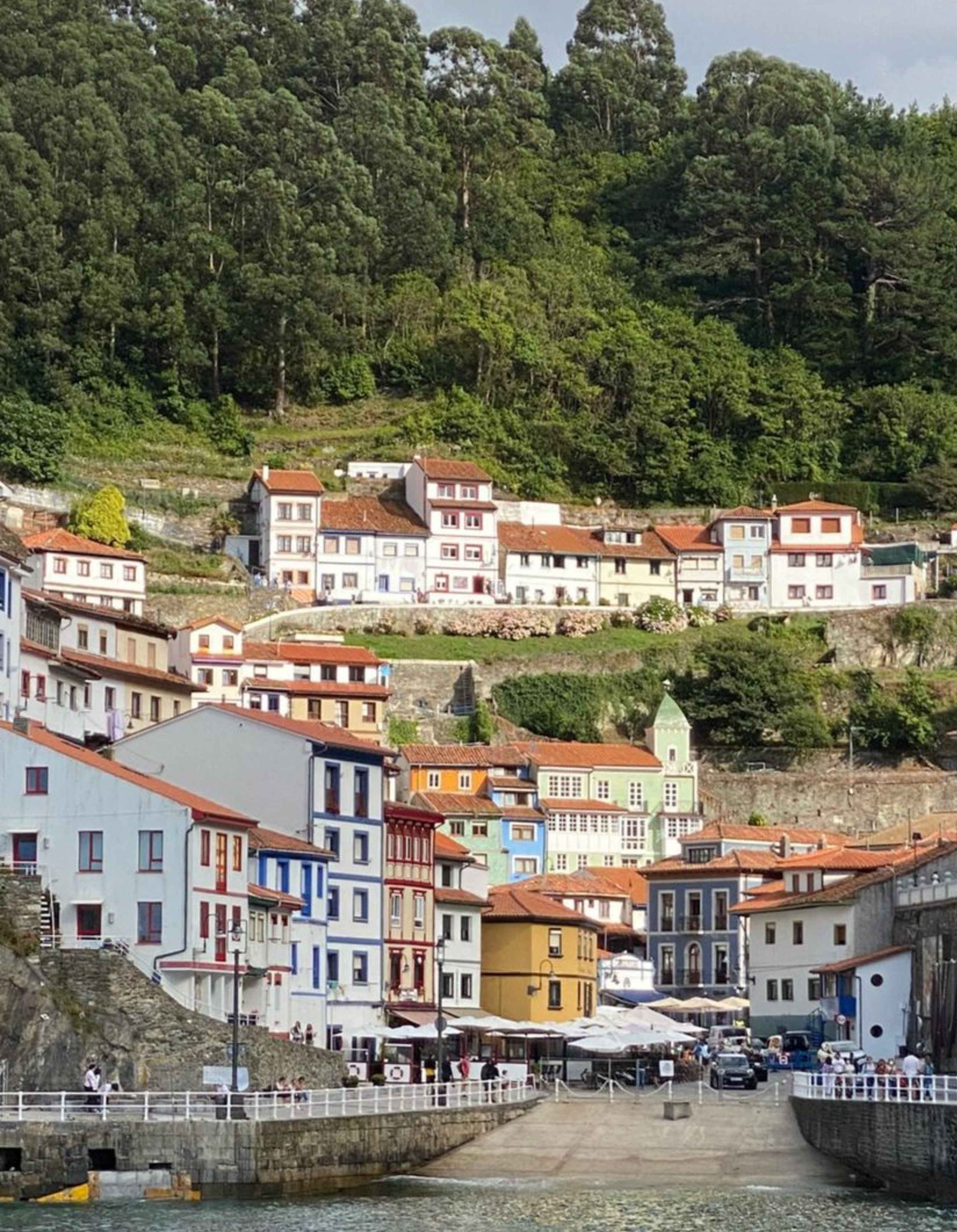 The best time to travel to Mexico is generally in winter, from December to April, since it rains less often and the temperatures are more pleasant than in Summer. 
You also have to consider the season of hurricanes or tropical storms, which usually affect the Atlantic states, coincides with the summer or rainy season, from May to November, with particular intensity from July to September.
On the other hand, this only happens in Spain, where there is a place for each type of travel vacation and a trip for every day of the year!
Still, Mexico is a huge and diverse country, and the climate varies by season and region. It has beaches, desert landscapes, jungle lowlands, highlands, and mountains exceeding 5,000 meters. So as you can imagine, the temperatures are very varied as well.
On the other hand, Spanish people have the blessing of enjoying the four different seasons. Moreover, it has millions of charming towns, villages, cities, and places to go in each region of Spain.
So you'll never get bored and can plan your vacation considering that. If you need help knowing the right places to go during each season, visit the following articles:
📌 Read more: The Four Seasons in Spain and Where to Enjoy Them
---
Travel Experiences, Activities & Attractions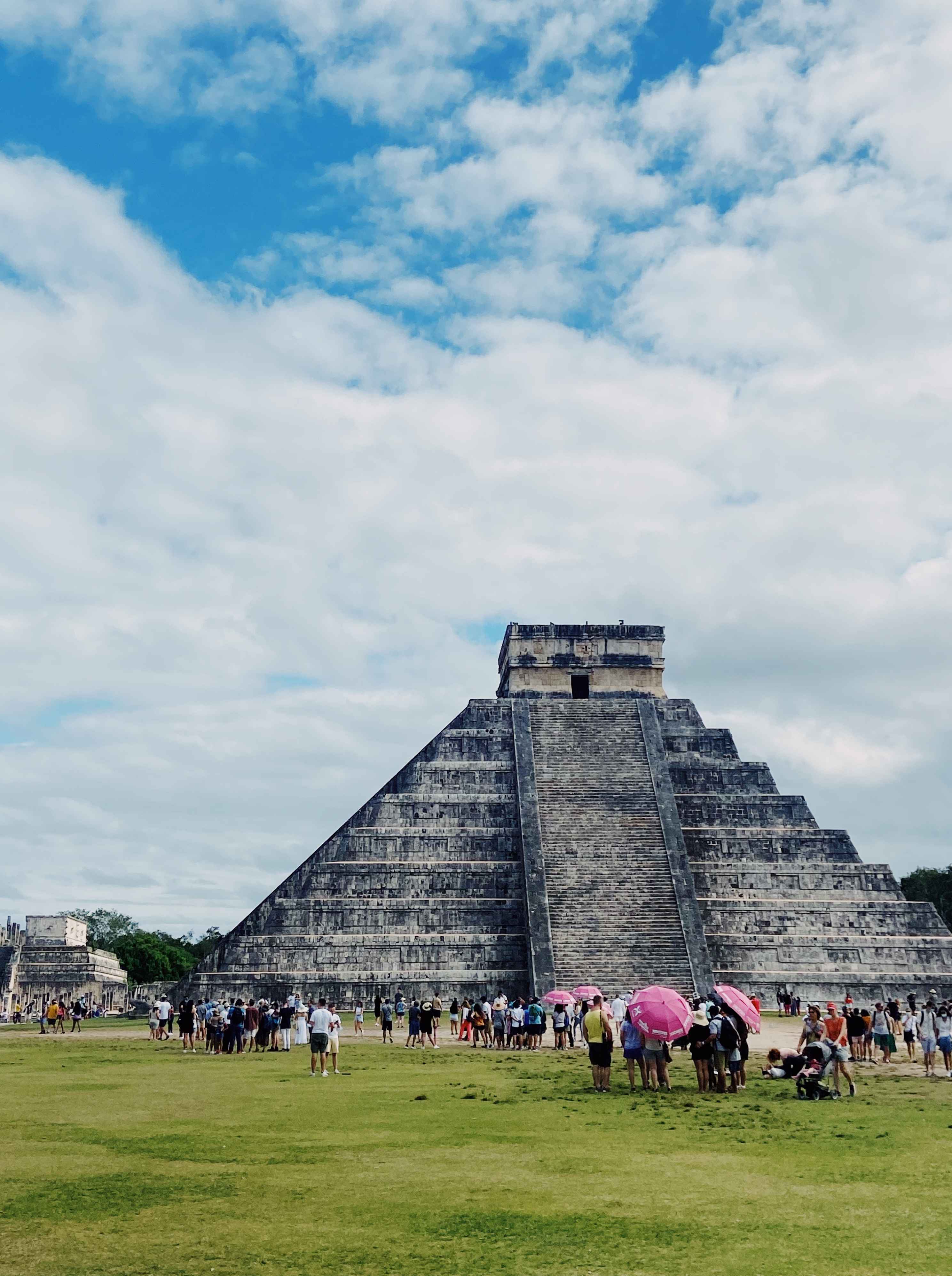 While in Mexico, you can learn a lot about ancient civilizations like the Maya and the Aztecs in iconic places like Chichén Itza and Chapultepec Castle; in southern Spain, you have remains of the mix of Muslim culture in the Mesquita de Córdoba, La Alhambra de Granada and the Alcázar of Seville.
Both are attractive and super enriching experiences, so it depends on your personal preferences!
However, more than one having the advantage over the other, the main difference between the two destinations regarding attractions and activities lies in the infrastructure.
The large Mexican cities are equivalent in infrastructure to the Spanish ones. Still, if we compare the rest of the country, Spain has a better infrastructure than Mexico to provide more services without a doubt.
All popular destinations have tourist infrastructure with hotels, restaurants of all categories and prices, low-cost airlines, roads in good condition, internet coverage, etc.
But don't get me wrong! Mexico is a vast country (one of my favorites), very varied and full of history. There are many different destinations, from the usual spots of sun and beach to destinations designed for gastronomic experiences, high mountains, diving, rural, and artistic destinations. Still, it concentrates its tourism on a few points because it has a slightly less developed tourist industry than Spain.
📌 Read more: 30 Things to Do in Spain: Top Attractions, Food & Activities
---
Regardless of the destination you choose, you are going to have a great time! Both places are among the most coveted and promising offers for tourists and visitors.
Feel free to comment on any other differences between both destinations and don't hesitate to ask us any questions about Spain! We'd love to help you :)