10 + 1 Spanish Artists That Will Inspire You With Their Work
September 22, 2022
Updated:

January 23, 2023
Published: September 22, 2022
Have you ever dreamed of becoming an artist? Me too! Spain has been home to many painters and sculptors who have become famous worldwide.
Many of them traveled to other countries to innovate and learn different techniques. 
We will go through the cubism of Picasso to the "papier collé" of Juan Gris and the spectacular Gaudi structures. Plus much more who have left their mark on the history of art in Spain. 
Let these artists inspire you with their history and their well-known pieces of art. Who knows…Maybe you will find your passion!
1. Pablo Ruiz Picasso
Málaga 1881 - Mougins, France 1973
One of the most significant and most-influential Spanish artists of the 20th century. Picasso stood out as a painter, sculptor, printmaker, ceramicist, and stage designer) and the creator (with Georges Braque) of Cubism. He was an experimental creator who often mixed various styles to create new interpretations of what he saw.
His work has gone through various stages: the Blue Period (1901-1904), the Rose Period (1904-1906), the African-influenced Period (1907-1909), Analytic Cubism (1909-1912), and Synthetic Cubism (1912-1919), also referred to as the Crystal period.
Among his most recognized works worldwide are: "Les Demoiselles d'Avignon" (1907) and "The Guernica" (1937), which represent the horrors of the Spanish civil war.
2. Diego Velázquez
Sevilla 1599 - Madrid 1660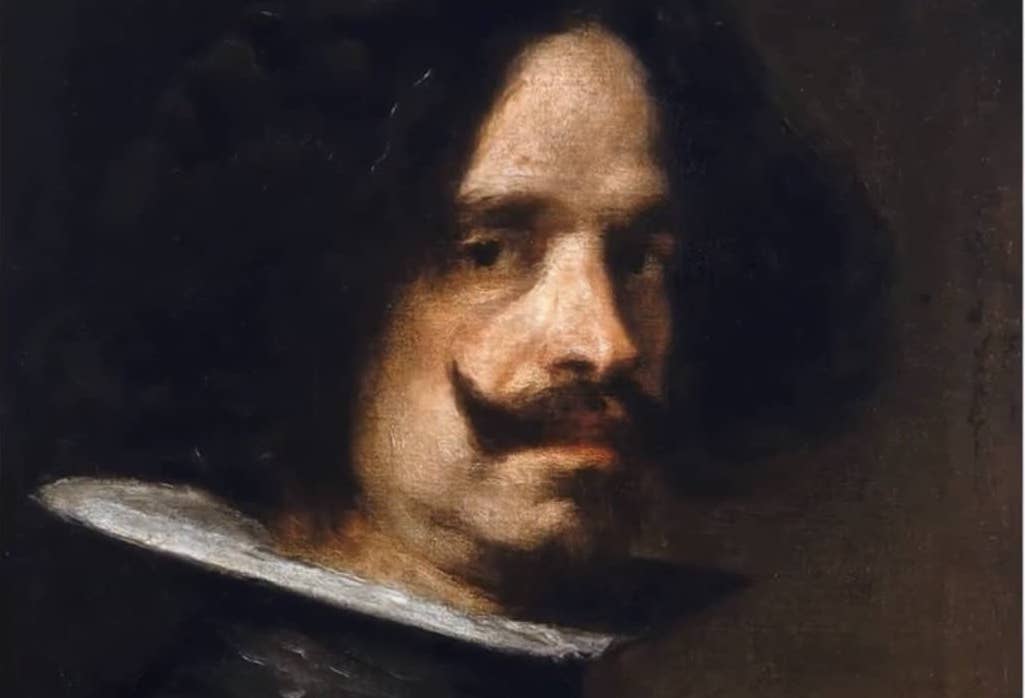 The most famous Baroque painter in the history of Spain. Manet called him "the painter of painters."
He became a prominent artist in the court of King Philip IV of Spain and Portugal during the Spanish Golden Age. He stood out for his tenebrist style, although he later developed a more complimentary and riskier style. Velazquez painted several historical and cultural scenes and portraits of the Spanish royal family. Among his work, "Las Meninas" (1656) is his prominent and best-known piece of art.
Velazquez became a reference for other painters of the 19th century, among them Picasso and Dalí, who paid homage to him.

If you want to enjoy some of his works, I recommend visiting the Prado Museum in Madrid.
3. Antoni Gaudí
Reus 1852 - Barcelona 1926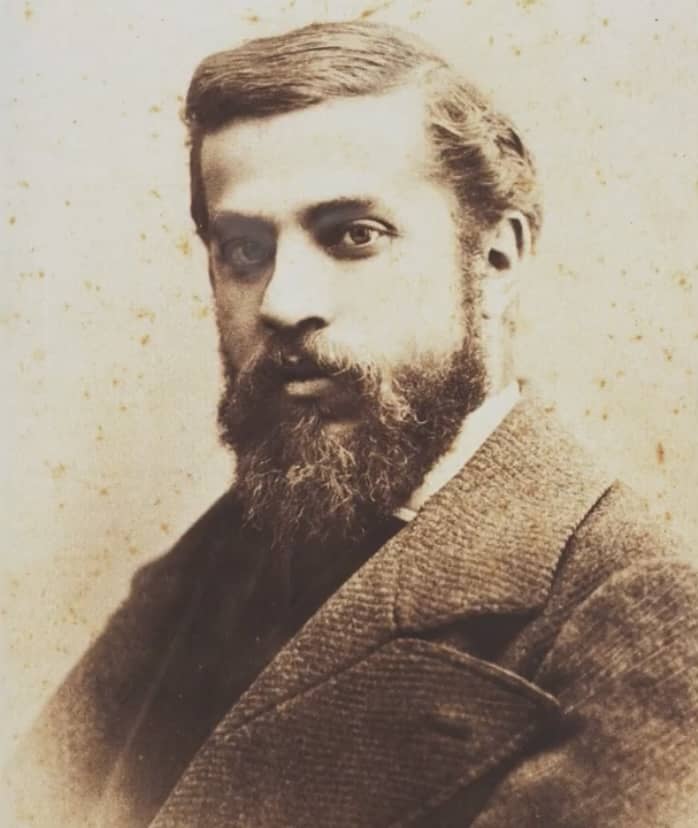 A Catalan architect internationally recognized as one of the most prodigious experts in his discipline and a leading exponent of modernism. His talent for designing spaces and transforming materials made him a genius for three-dimensional creation. 
His passions were architecture, religion and nature, so all his architectural work was based on these. His masterpieces include, among others, "Park Güell", "Casa Batlló", "Casa Milà" (or "La Pedrera"), and "La Sagrada Familia" (Spain's most visited monument and still unfinished). All of them located in Barcelona.
Gradually he became attracted to modernism and began to reflect it in his works through an organic style inspired by nature. Seven of his works have been declared World Heritage Sites by UNESCO.
His works are prevalent all over the world and to this day people and even other artists continue to admire his artwork. Without a doubt one of the great Spanish artists and referents.
4. Salvador Dalí
Figueres 1904 - Figueres 1989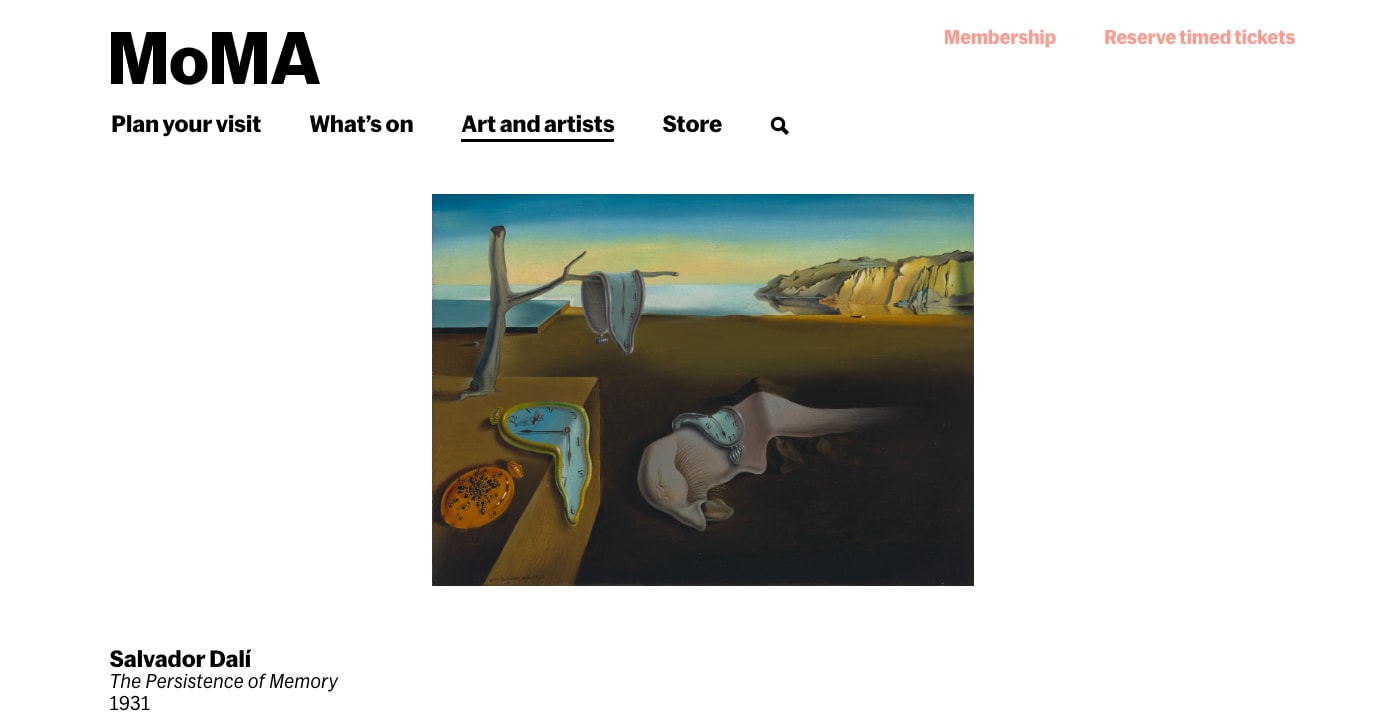 Salvador Dalí was not only a painter but also a sculptor, engraver, scenographer, and Spanish writer of the 20th century.
After trying different artistic styles in his early stages as a painter, finally, and after learning from Sigmund Freud's theories on the meaning of subconscious images and those of the surrealist artists of Paris, he began to represent dreams through everyday objects but deformed strangely and irrationally.
This is how Dalí became famous and was recognized as one of the most outstanding representatives of surrealism.
For his works, he also used to be inspired by Renaissance art, for which he felt a deep admiration. His imaginative art led him to narcissistic and megalomaniac behavior to attract the public but was nevertheless highly criticized.
Dalí was passionate about all things gilded and flashy; he had a passion for luxury and was fascinated by oriental fashion.
His most famous work was The Persistence of Memory, completed in August 1931, and is one of the best-known Surrealist paintings.
5. Francisco de Goya
Fuendetodos 1746 - Bordeaux, France 1828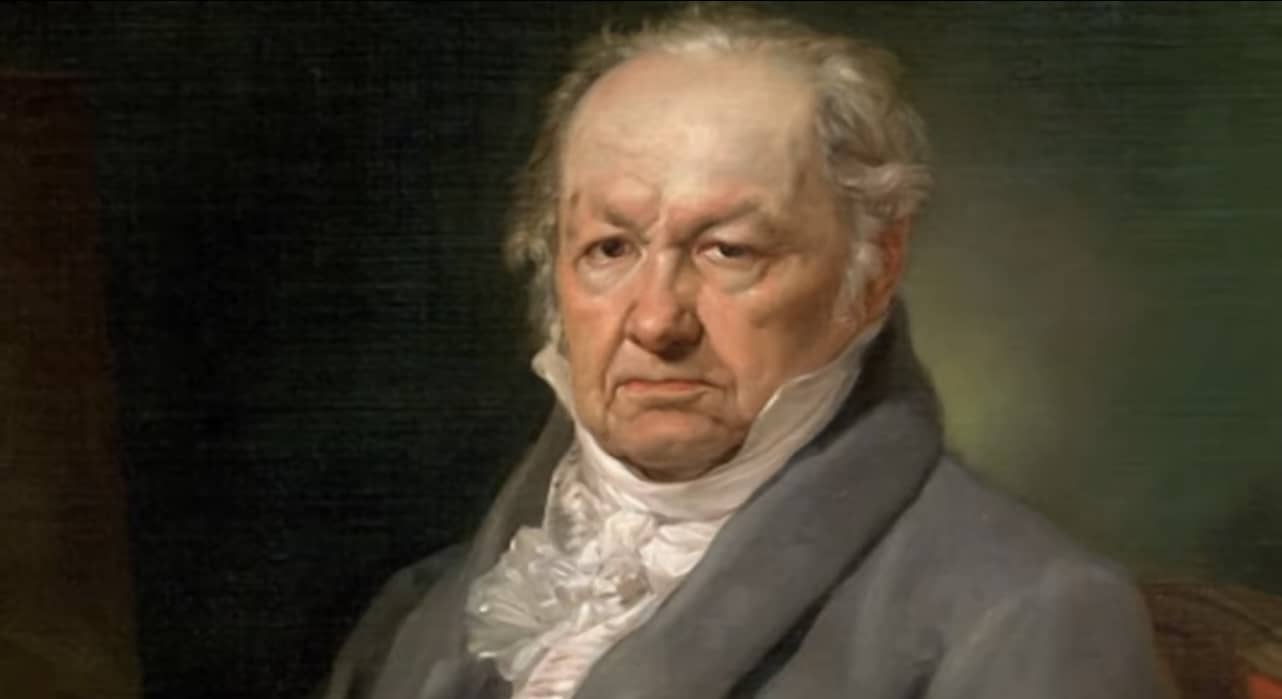 He's considered the most important Spanish artist of the late 18th and early 19th centuries and the father of modern art. It could be said that he was the last of the ancient artists and the first of the modern ones
In 1786, Goya became a court painter for the Spanish Crown, which many would have wished. At this time, his works were based on portraits of aristocrats and royalty.
Goya was appointed First Chamber Painter in 1799, the highest title for a Spanish court painter.
In addition to these portraits, he created works where he criticized society and political problems. You can also see reflected different moments of history.
Among his most famous paintings are The Naked Maja (1800), The Family of Carlos IV (1801), and Saturn Eating His Children (1823).
6. Joan Miró
Barcelona 1893 - Palma de Mallorca 1983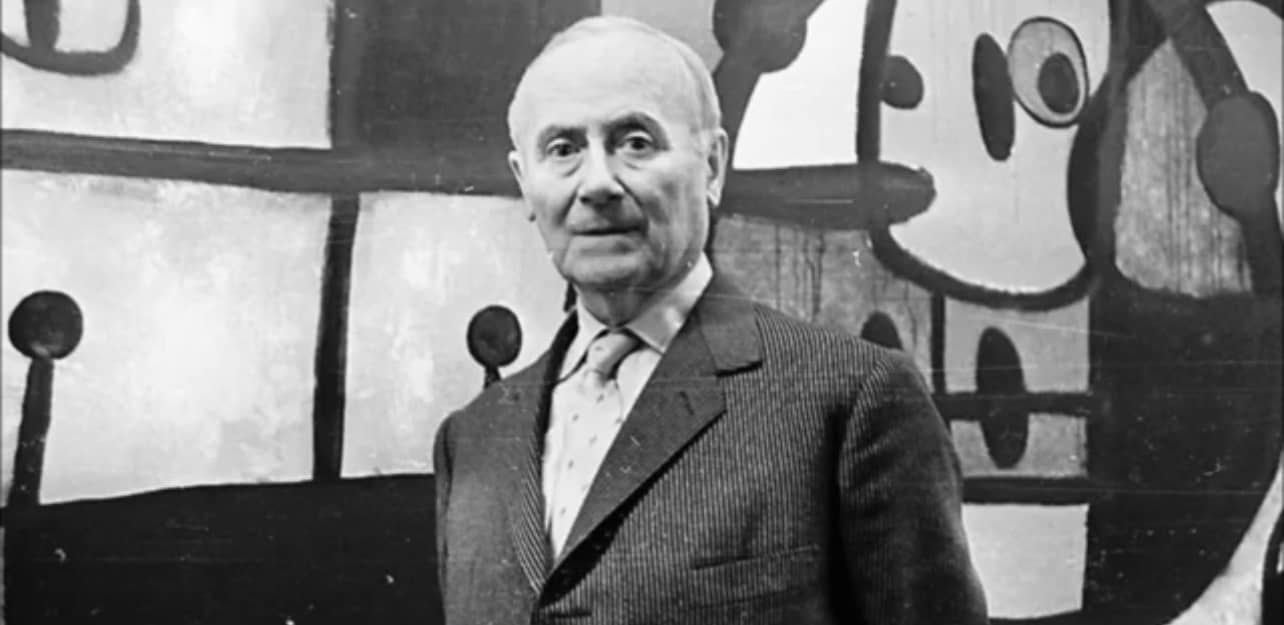 This Spanish artist not only stood out as a painter but also as a sculptor and ceramist. He combined abstract art with surrealist fantasy, giving it a personal touch. He was so well known that a museum was created in his name dedicated to his work, The Joan Miró Foundation.
Some of his works include paintings such as The Masia (1922), The Harlequin Carnival (1925) and some sculptures like The Caress of a Bird (1967).
7. Juan Gris
Madrid 1887 - Boulogne-sur-Seine, France 1927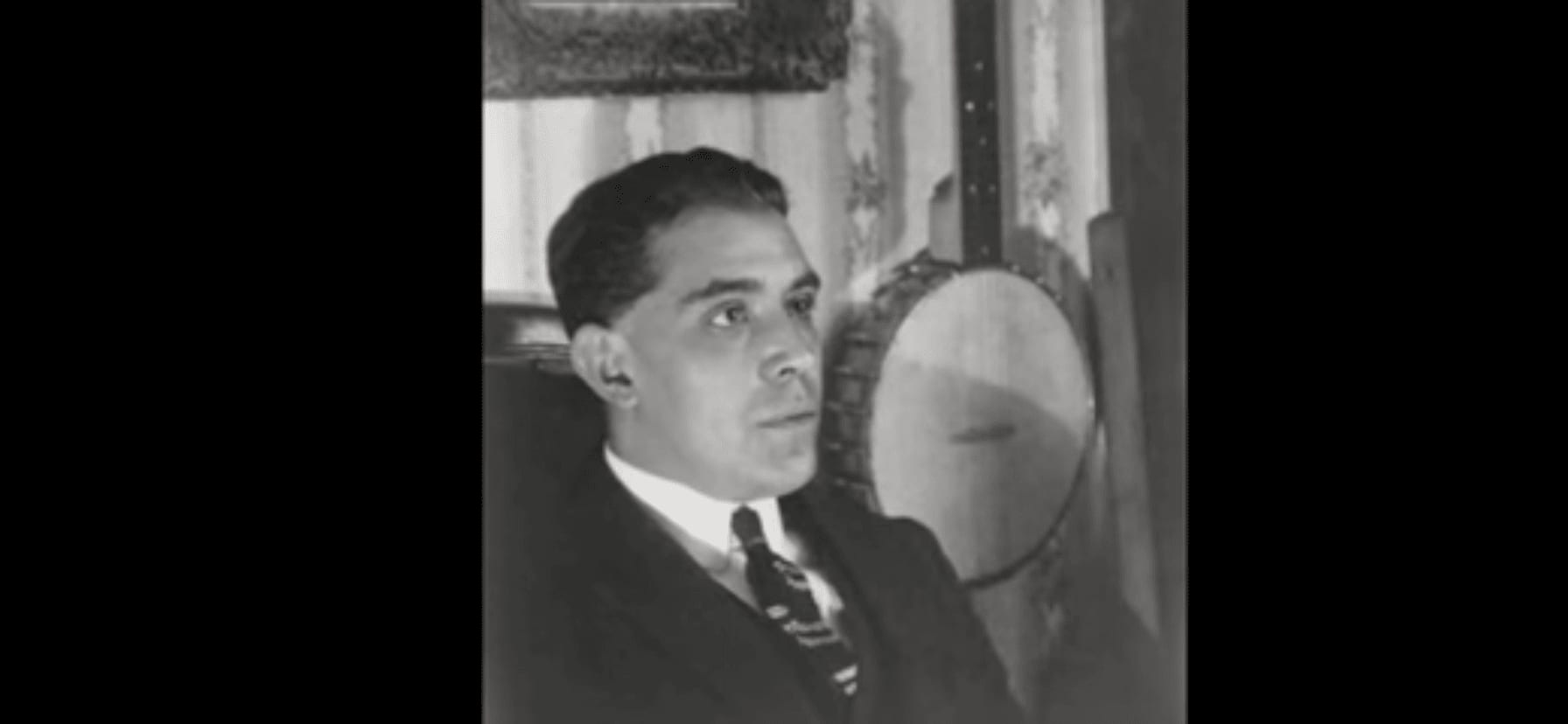 He's one of the greatest exponents of cubism. It was in Montmartre, Paris, where he created most of his works. 
Along with Picasso, he was one of the leaders of the cubist movement. However, with a softer and more stylized style and whose personal mark of identity was the use of the papier collé technique. It consists in a multiple cardboard and newspaper cuttings, which are glued on the canvas combined with oil on canvas.
Among his most important works are Portrait of Pablo Picasso (1912), one of the few portraits he painted throughout his artistic career and which was a clear tribute to his master; Guitar on a Table (1915), Woman with Basket (1927) and The Open Window (1921).
8. Francisco de Zurbarán
Fuente de Cantos, Badajoz 1598 - Madrid 1664
His paintings were based on religious themes. In 1636, the king hired him to participate in the decoration of the Buen Retiro Palace.
He is the baroque monastic painter by excellence, a contemporary of Velázquez, who specialized in religious painting for convents. His artwork reveals a tremendous visual strength and a deep mysticism in which simplicity, realism, and taste for luminous effects and geometric rigor stand out.
Among his works stand out Still Life with Oranges (1633), Christ on the Cross (1627), and Martyrdom of Santiago (1936-1940).
9. Joaquín Sorolla
Valencia 1863 - Cercedilla 1923
Impressionist artist who painted his works outdoors, being invaded by the light and color of the Mediterranean.
The representation of the human figure (naked children, women in flowing dresses) on a beach or landscape background, where reflections, shadows, transparencies, light, and color were always present in his work. Walk on the Seashore (1909) and Children on the Beach (1910) are some of his most representative works. However, he was a highly active artist who also made numerous portraits of Spanish personalities and some works of social denunciation.
10. Bartolomé Esteban Murillo
Sevilla 1617 - Sevilla 1682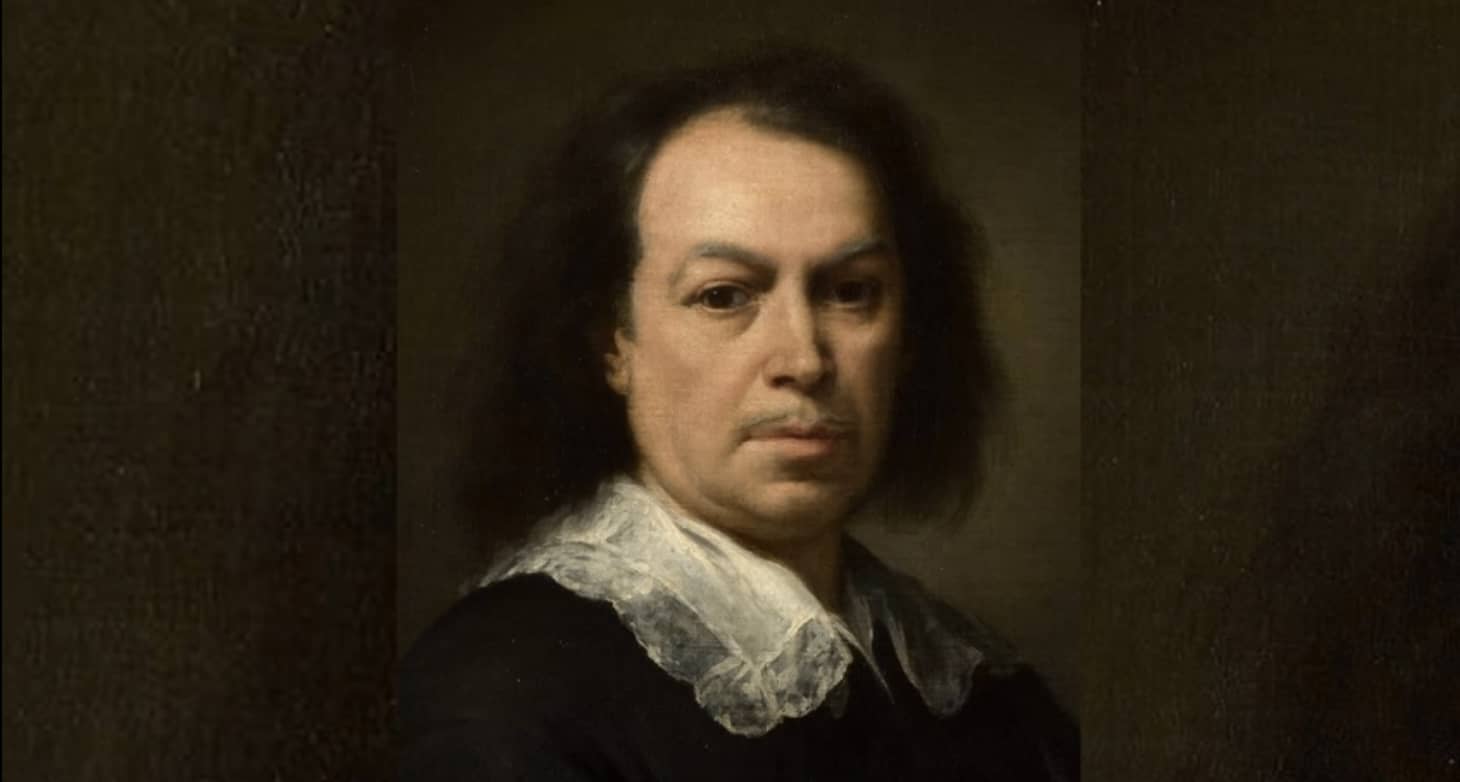 He was the most valued, admired, and quoted Spanish Baroque painter of his time, which led him to paint for numerous religious institutions and nobility. His first work of renown was the Kitchen of the Angels for the Convent of Saint Francisco, currently located at the Louvre Museum.
Specialized in the Virgin Mary, of whom he made many versions, his virgins are always young and sweet women. He was also known for his genre paintings, in which he portrayed ordinary people with unprecedented naturalism, especially female images and children in precarious situations that reflected the social reality of Seville at the time.
Among his works are Young Beggar (1645-1650), The Good Shepherd (1660), and The Immaculate Conception (1678).
11. El Greco
Candia, Creta 1541 - Toledo, Spain 1614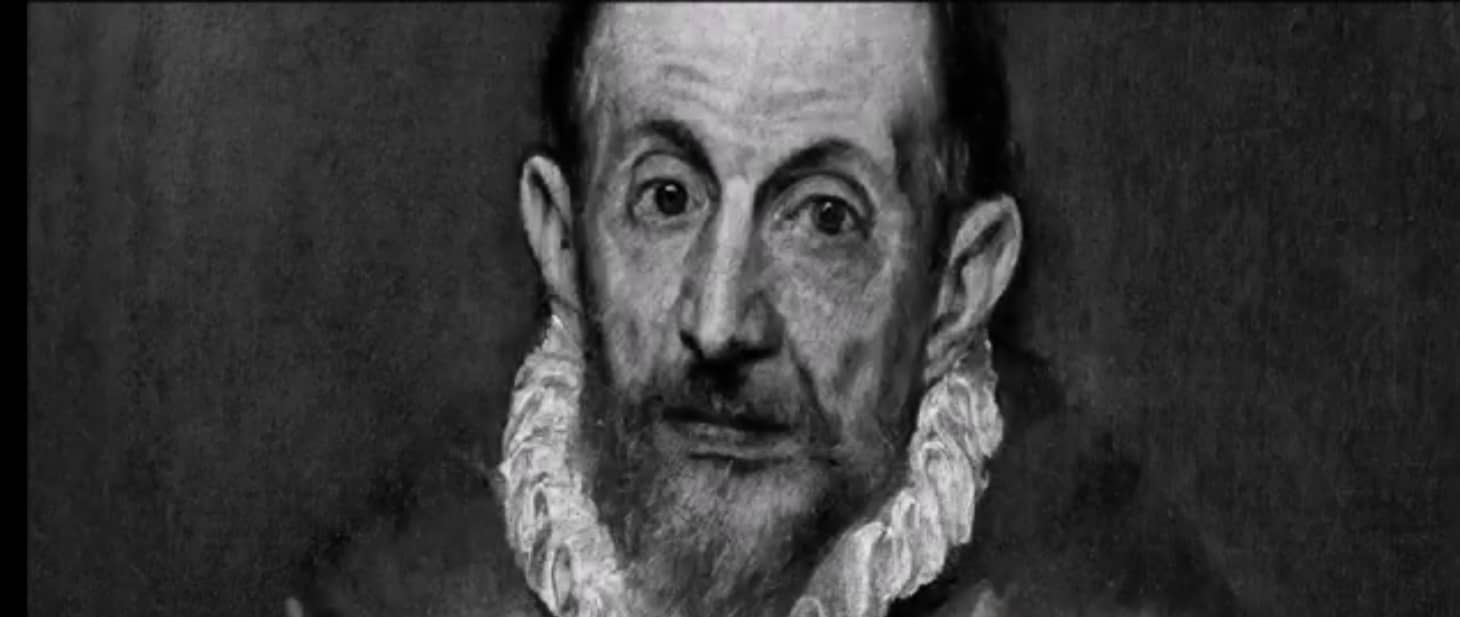 If you were looking for the +1, you just found it! Many people think El Greco has Spanish origin, but he was born in Crete! Did you know that? This artist developed his own style, but the Byzantine style was the most representative during his training. Recognized as one of the most important painters of the Renaissance, El Greco is the greatest exponent of pictorial Mannerism in Spain. Although he was born in Greece, he developed most of his artistic career in Spain. His peculiar style is influenced by the religious environment of Toledo, the city where he settled. His elongated figures were imbued with intense spirituality, and his colors were always cold. Although he painted mainly religious works, he was also indebted to important portraits, such as The knight with his hand on his chest (1580). His most admired work is The Burial of the Count of Orgaz (1586).