Madrid City: Is it Worth Traveling? | Best Local Insights
September 27, 2023
Updated:

October 2, 2023
Published: September 27, 2023
Born and raised in Madrid, a city that immerses you in its dynamic spirit, I can't help but compliment the charm of this cosmopolitan place that captures the hearts of thousands of tourists every time they visit.
Some might say that the true beauty of Madrid lies in its enchanting Retiro Park, others find it hidden in the charming neighborhoods, while some swear it's in the celebrations at La Plaza de Cibeles when Real Madrid wins. (Iñigo included)
Whether you're looking for art and museums, wanting to witness the trendiest nightlife in Europe, or are ready to eat at a unique family restaurant that has been there since the beginning of times, Madrid really targets all tastes!
In this article, let me introduce you to a city that will make you desire to hop from one vermouth bar to another and spend your afternoons sipping wine on a terrace with great company.
---
Madrid City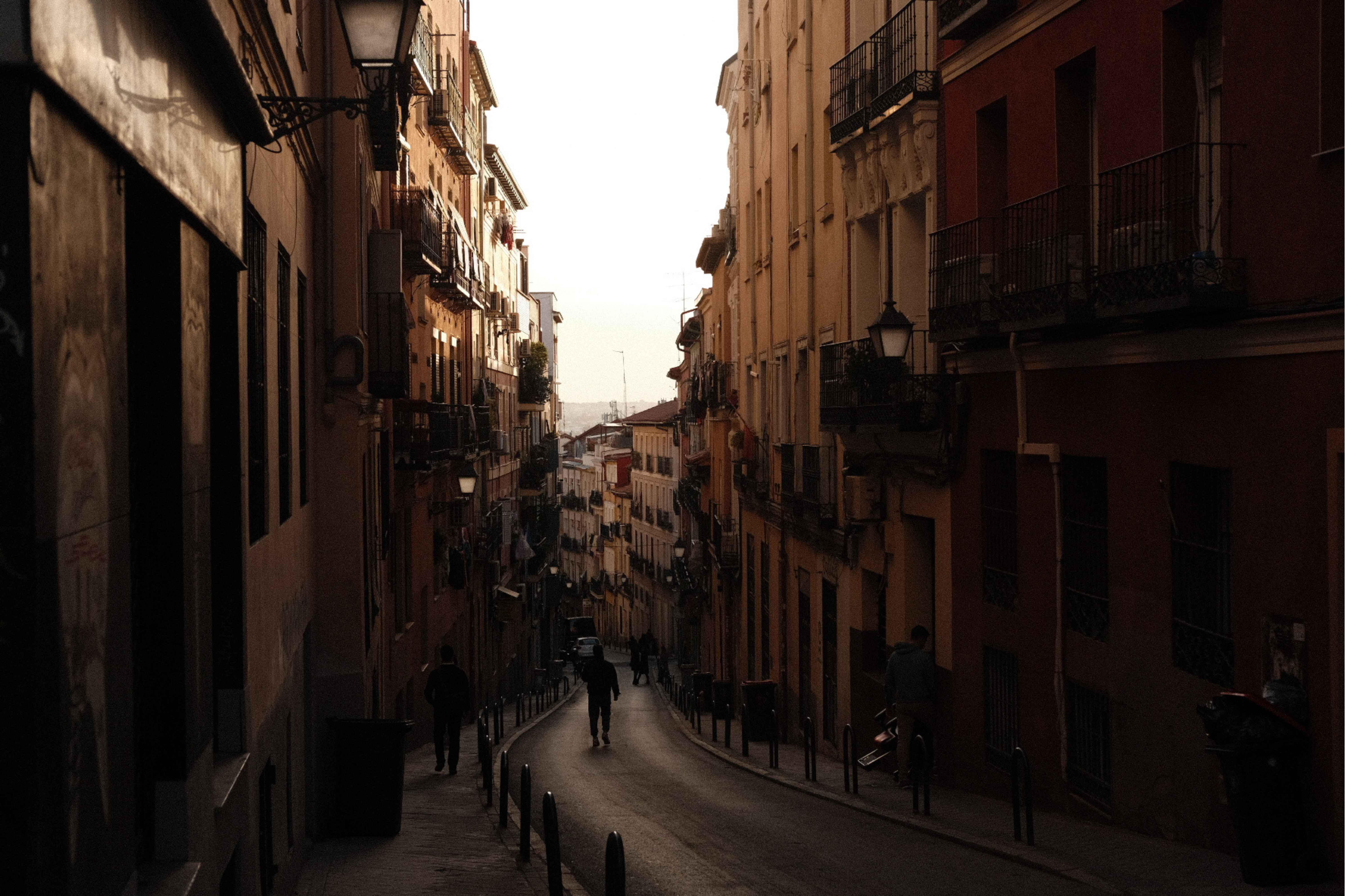 Madrid is the central capital and largest city in Spain. It is the third biggest city in the European Union and the fourth wealthiest city in Europe.
This metropolis leads lists of population, economy, and business power, and it is also the eighth province in the world with the most multinational companies.
Thanks to the massive number of international tourists, Madrid is in the top 10 of Europe's best tourist destinations!
This city trully captivates you with its charm. Some say it is just as chaotic as Paris or Milán, but Madrid is where you'd want to be carried away by its rhythm.
What is Madrid Famous for?
Madrid is famous for having an impressive amount of history and culture. Few places in the world can walk casually down the street and come across a building from 1870 that belonged to royalty, whereas today, you can find cafes, hotels, or other types of ordinary places.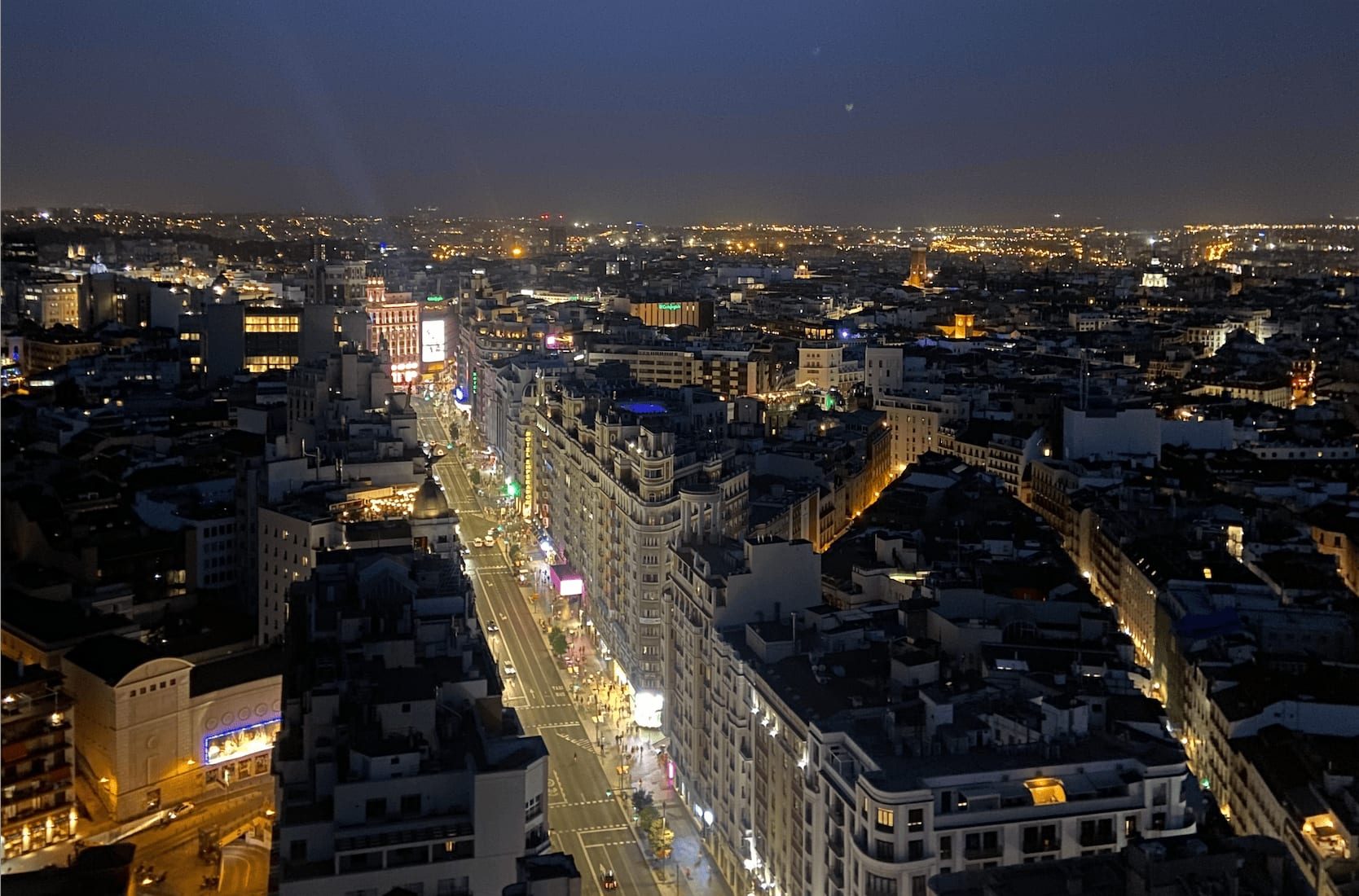 Madrid is famous for having busy streets full of life at all hours. It's a city where the terrace culture flourishes, and the pace of life, paradoxically, is both leisurely and fast-paced.
It is also known for having fantastic weather throughout the year, a delightful Winter (not too cold), a pleasant Autumn, a beautiful Spring, and the Summer… well, the Summer is fun (but way too hot for me!)
Read more: Prepare for Madrid's Weather: Advice from a local + 4 Tips!
I mean, Madrid has over 3,000 hours of sunshine per year (2,909, to be exact); what else could you ask for?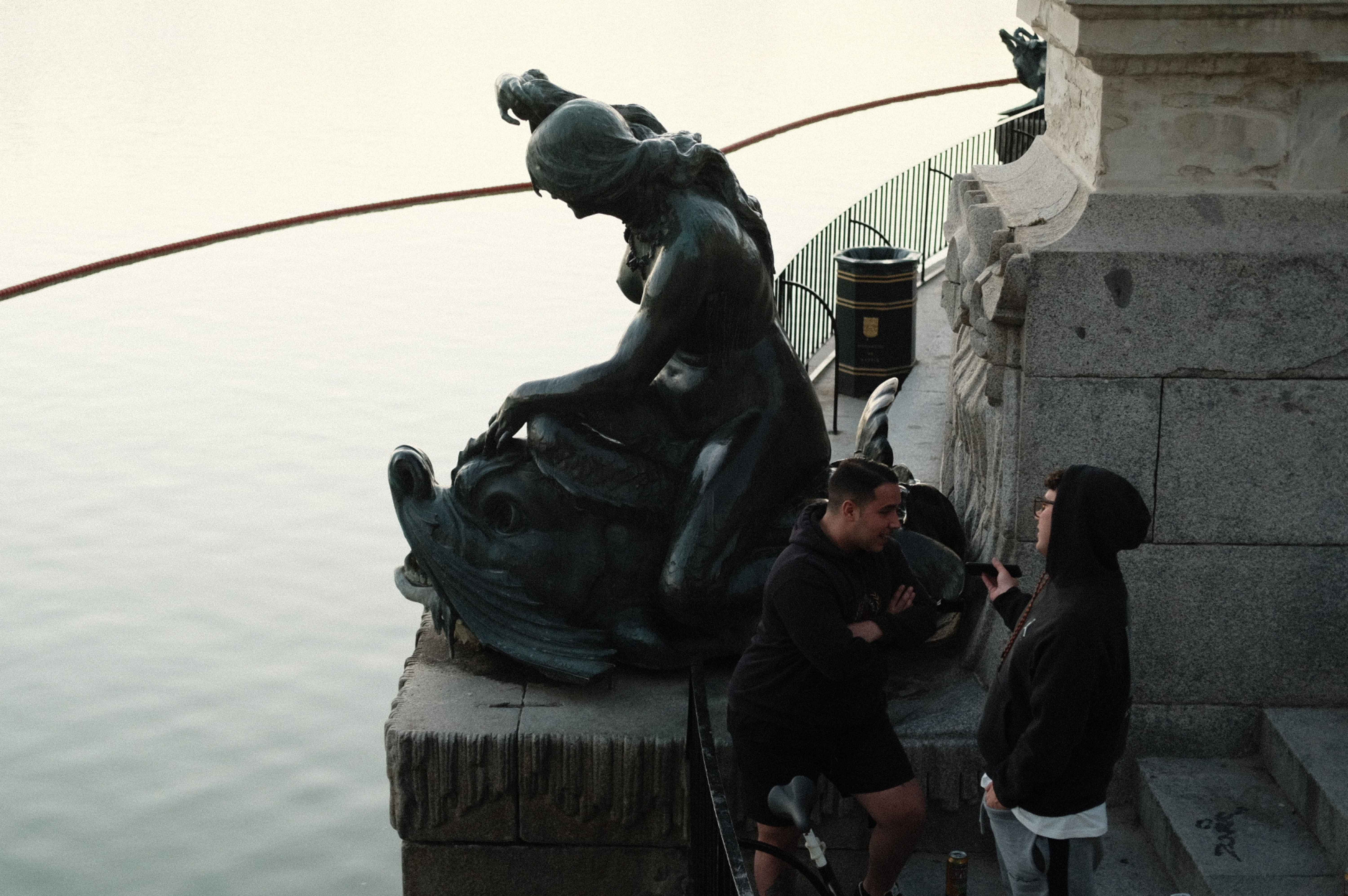 But, at the heart of Madrid's energy are its people. The city has gained fame as a top destination for expats from Europe, Latin America, India, and beyond, all finding a welcoming home here.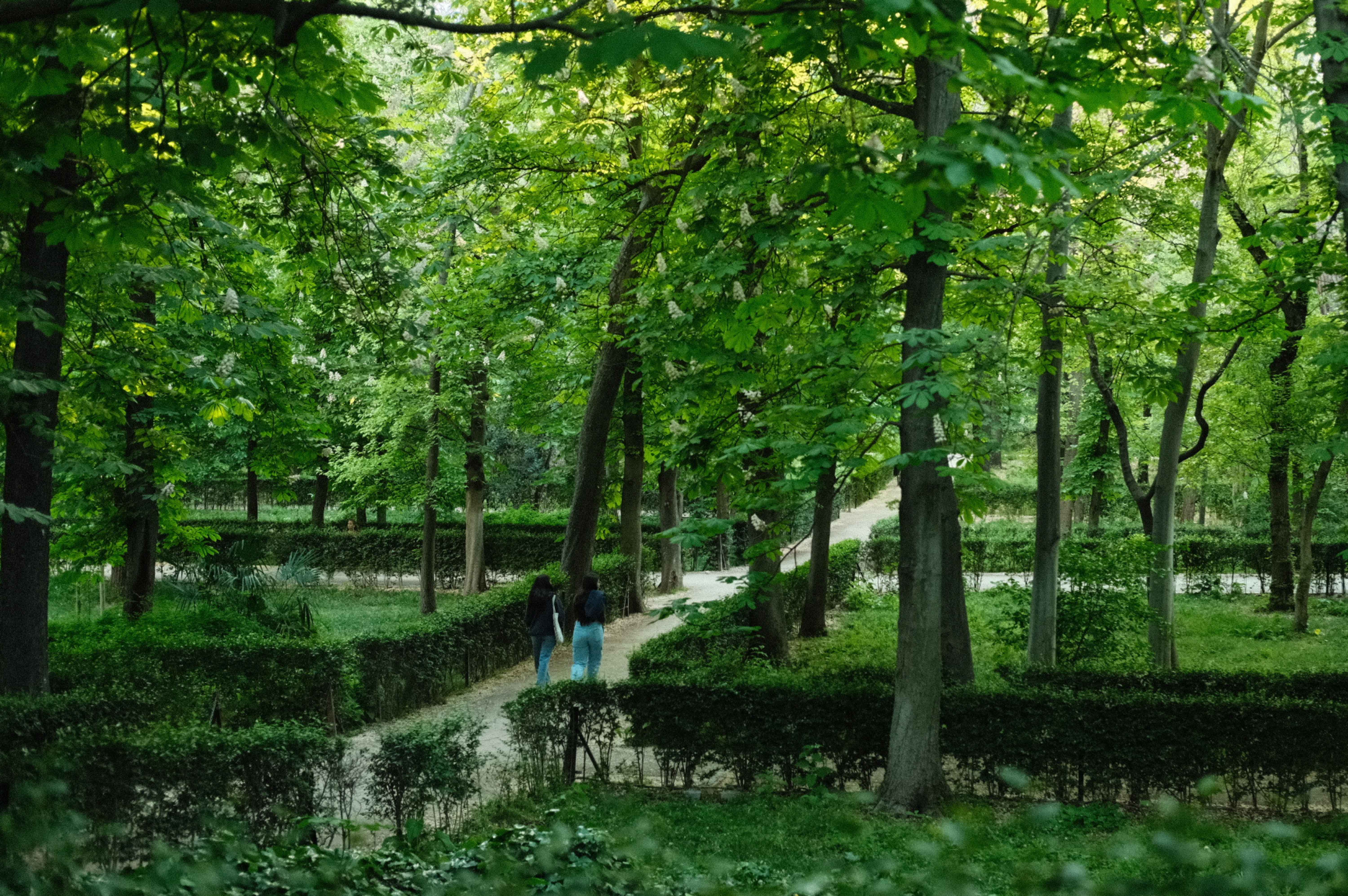 Madrid is famous for having a neighborhood for every type of person. If you want history and landmarks, you have them in Sol, multiculturalism you have in places like Lavapiés, a more stately and elegant area in the Salamanca neighborhood, and of course, all the places with direct access to Retiro Park, the green oasis of Madrid.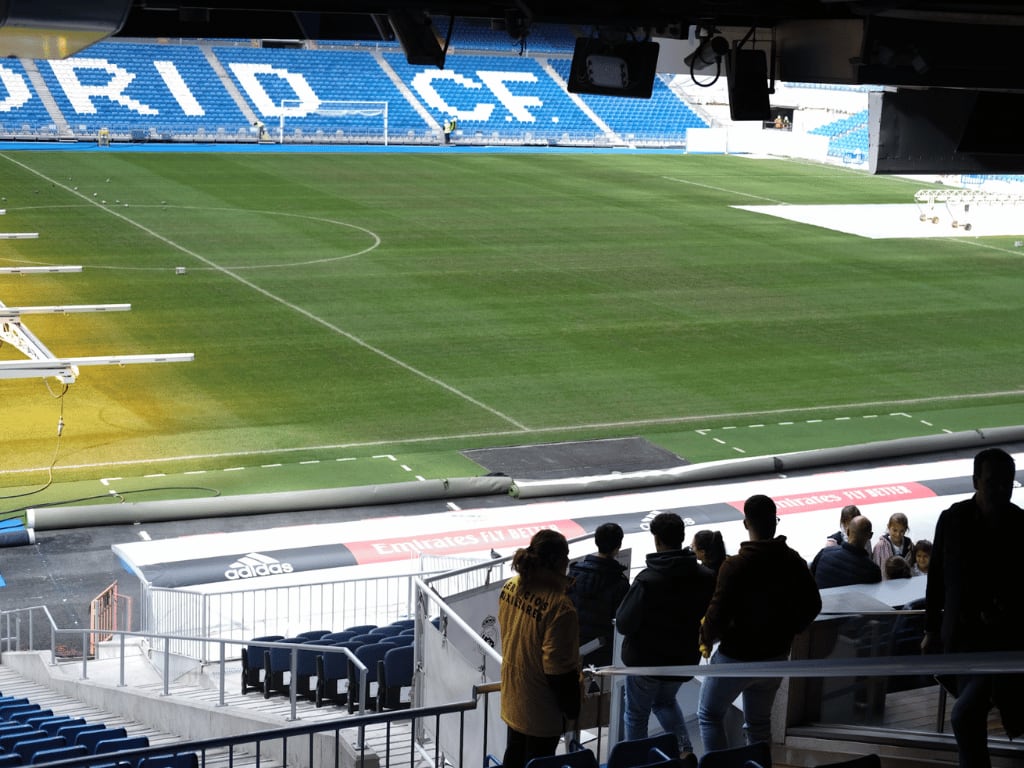 Internationally, Madrid is famous thanks to the achievements of its renowned athletes, such as Carlos Sainz in Formula 1 and Fernando Torres, playing football in Liverpool and Chelsea clubs, to name a few. (read more)
Also, Madrid is famous for its league! The iconic football clubs such as Real Madrid or Atletico de Madrid are highly professional players that make the sport a way of living for most followers. 
And lastly, Madrid is famous for its world-class cultural scene, offering a scenario for all arts and disciplines. From museums, opera houses, cinemas, art galleries, and museums such as the iconic El Prado or Reina Sofia, Madrid is in the top league of Europe's leisure and entertainment activities. 
Read more: The Best 13 + 1 Museums in Madrid: It's Not All About Art!
Best time to visit Madrid
I think there is no one season in which Madrid doesn't have visitors; even in the coldest days of January and February, tourists pop up in the city to be enchanted by its charms, iconic landmarks, and crazy good restaurants. 
However, Madrid only has two seasons where it is at its peak and when the city looks the most gorgeous: Spring and Autumn. That's it!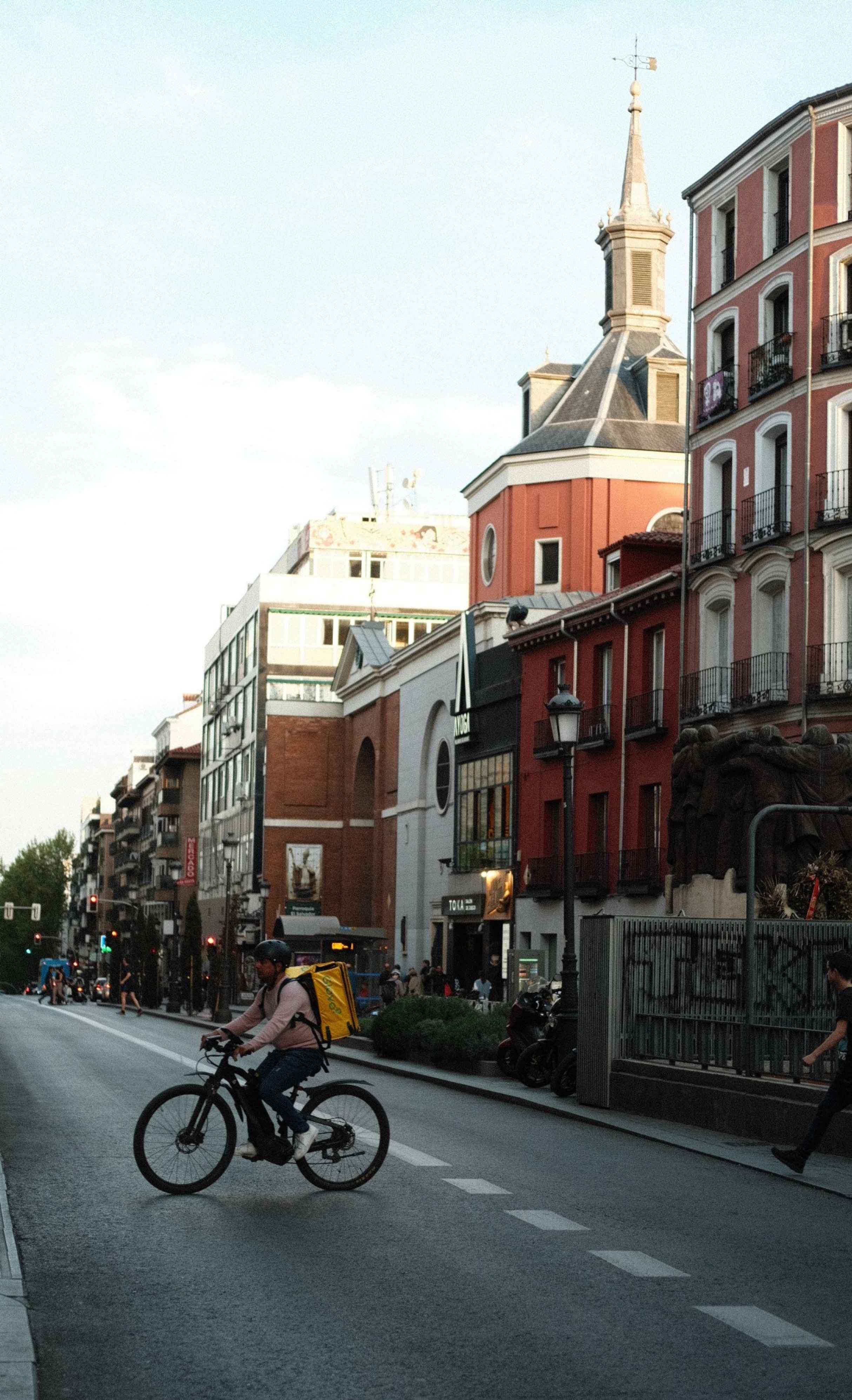 Even if the city gets beautifully lighted at Christmas, there are better times to visit than Madrid.
Spring and Autumn have 3 things in common: beautiful park scenery (either orange streets or new blossoms), great weather (not too cold and not too warm), and great season products such as the Pumpkin Spice Latte at every cafe!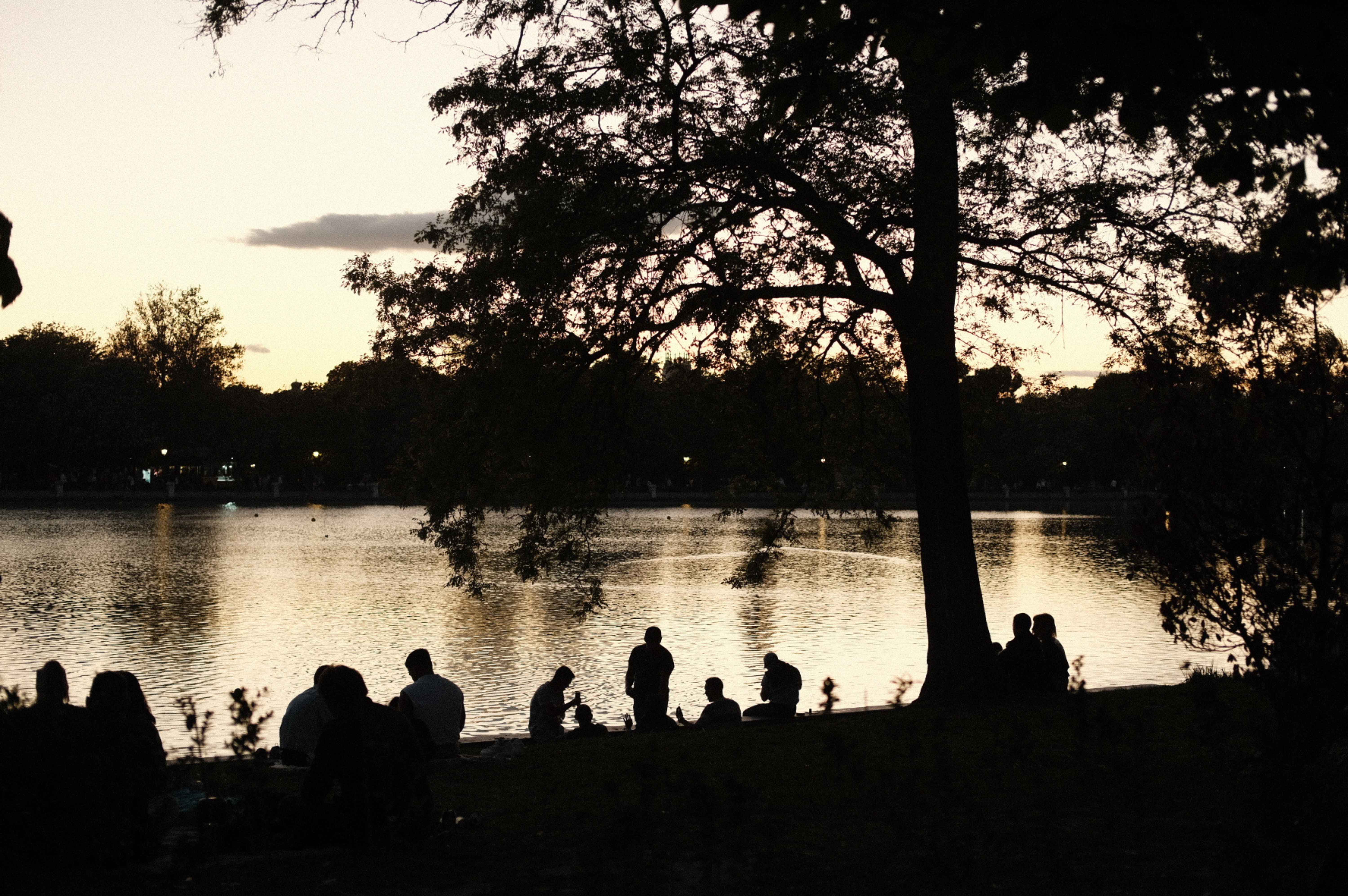 As for the prices and crowds, the high season is June, July and December. The shoulder season is from March to May, September and October. Then, the low season is in January, February and August.
To know more about the different seasons, read here:
Is It Worth Traveling to Madrid? 
Yes. Madrid is a city worth visiting and an ideal European destination for everyone, including solo travelers. You will have one of the best experiences here! It is a multicultural city, perfectly adapted to tourism, with a diverse and rich culture offering an excellent mix of tradition and modernity.
Plus, Madrid is a pedestrian-friendly city. While you're walking and discovering new places, you'll also be staring at important landmarks and buildings with impressive architecture.
Madrid is Spain's main city. If you really want to learn about Spanish culture, traditions, history, or food, make Madrid your first stop above all other cities.
Read the following article to find the best season and time to visit!
Read more: How Many Days to Visit Madrid? Best Tips & Itineraries
Madrid Travel Itinerary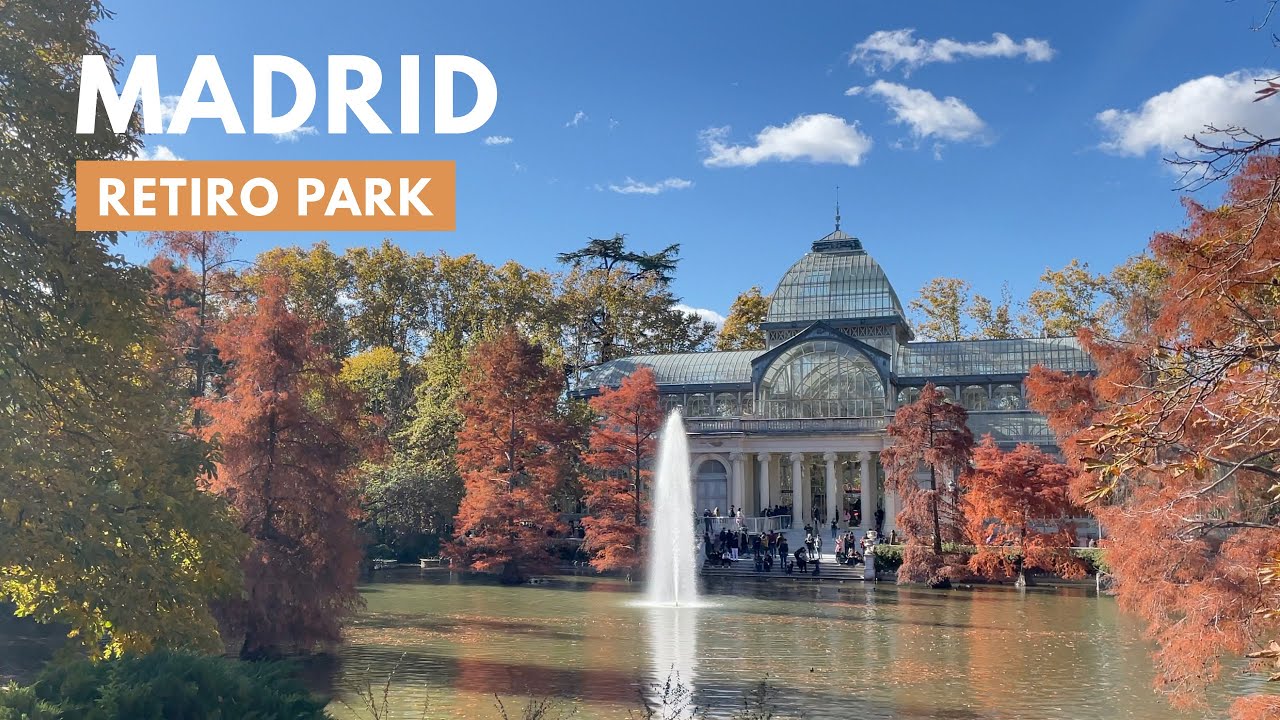 Okay, here's a complete guide on organizing your trip to Madrid depending on your availability, preferences, and, of course, with local recommendations on how many days are enough in each city.
---
I hope all your doubts are cleared so you can book that trip to Madrid. I'm sure the city will receive you with open arms, great weather, friendly people, and everything for you to spend your lifetime vacation!
What's more, we are here to help you with every step of your journey. Don't hesitate to ask us any questions, and let this beautiful city impress you.
Happy travels!