Is Spain a Peninsula?! A Frequently Asked Question with a Simple Answer
September 27, 2022
Updated:

January 23, 2023
Published: September 27, 2022
Do you know what a peninsula is? I mean, do you know the actual definition of a peninsula? Honestly, I just learned the exact definition, so it's okay if you didn't know it. That's why I am here!
What I am about to say is pretty straightforward, but there are some extra details that you will find extremely useful.
I am not sure if you need this information for general knowledge, school work, or simply curiosity. After reading this, you will have the exact answer to a frequently asked, simple question.  
I hope you get along with Geography because we will touch a bit on that subject today. Don't worry. We are not studying Spain's 17 regions and 50 provinces but the surface that it occupies. And, I'm adding some information that I bet you didn't know about our country!!!
Let's go!
Is Spain a peninsula?
Yes. Most of Spain's territory is located in the Iberian Peninsula. However, several islands and two autonomous African cities comprise the whole country.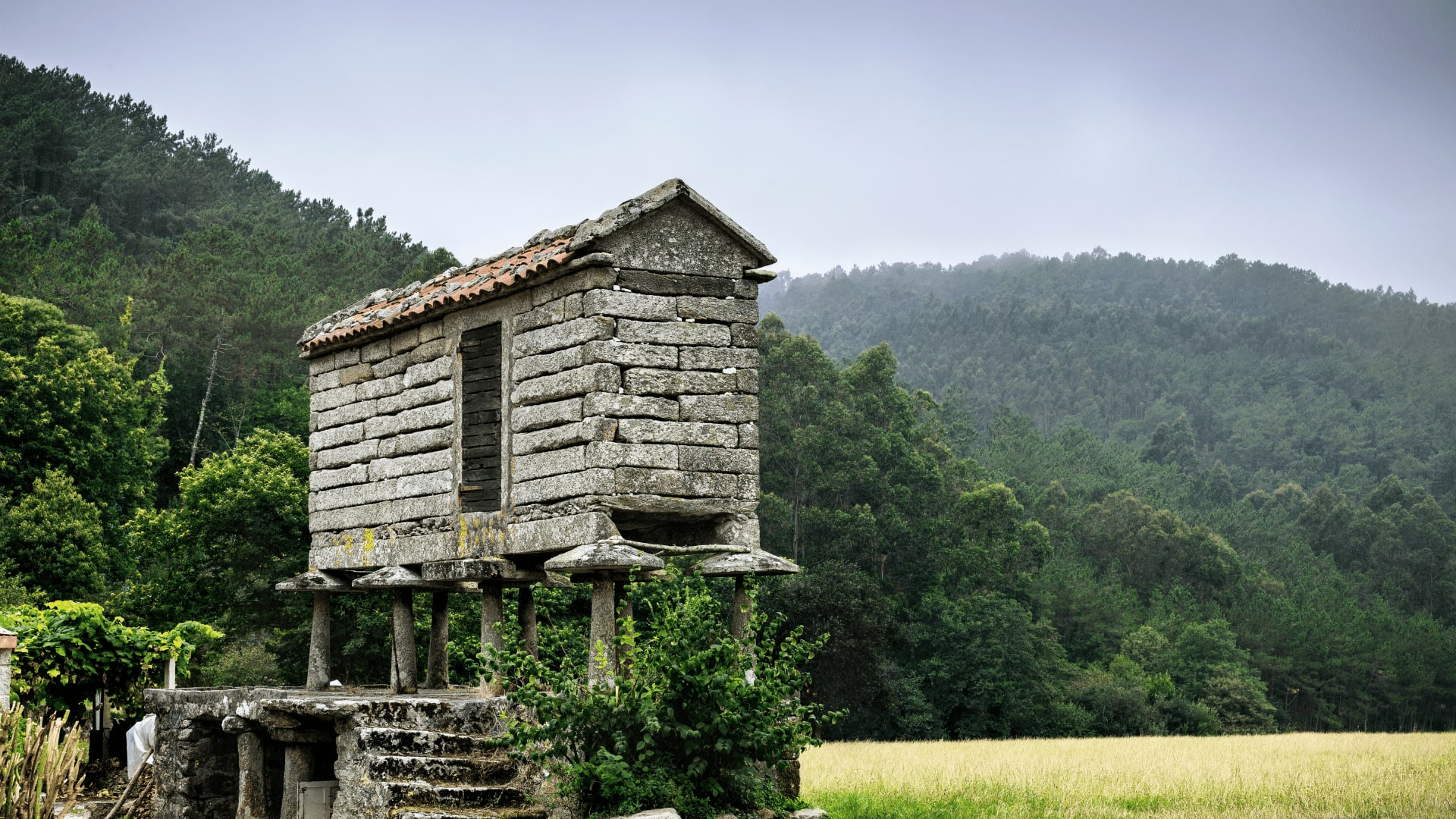 By definition, a peninsula is a piece of land almost entirely surrounded by water except for one side connected to the mainland.
In our case, we are surrounded by three specific bodies of water. The Atlantic Ocean to the northwest and Southwest. The Mediterranean Sea to the East and Southeast. And the Bay of Biscay in the North. The regions of Spain connected to the mainland, more specifically France and Andorra, are the basque Country, Navarra, Aragon, and Catalonia. 
How is the climate in the Spain peninsula?
We know that Spain is a peninsula because the land is surrounded by three bodies of water. Spain has 4 climates, 2 are determined by the oceans, 1 by the mountains, and the last one belongs to the archipelagos. 
So, the part of Spain in the peninsula has Atlantic, Mediterranean, and mountain weather. 
The Atlantic weather affects the country's northern regions, such as Galicia, Cantabria, Asturias, and the Basque Country. If you ever travel to those regions, you should expect a lot of rain and a beautiful green landscape. They also have really cold winters and cool summers. 
The Mediterranean weather affects most of the country, characterized by dry, hot temperatures. The regions dominated by this climate experience very, very hot summers and rainy, cold winters. 
Spain is a very mountainous country, which has caused the country to have a donut of empty land where settlements were limited (but that is a story for another day). This feature of ours gave us mountainous weather. Not many people live 1,000 over sea level, but those who do experience a lot but a lot of rain and very cool summers.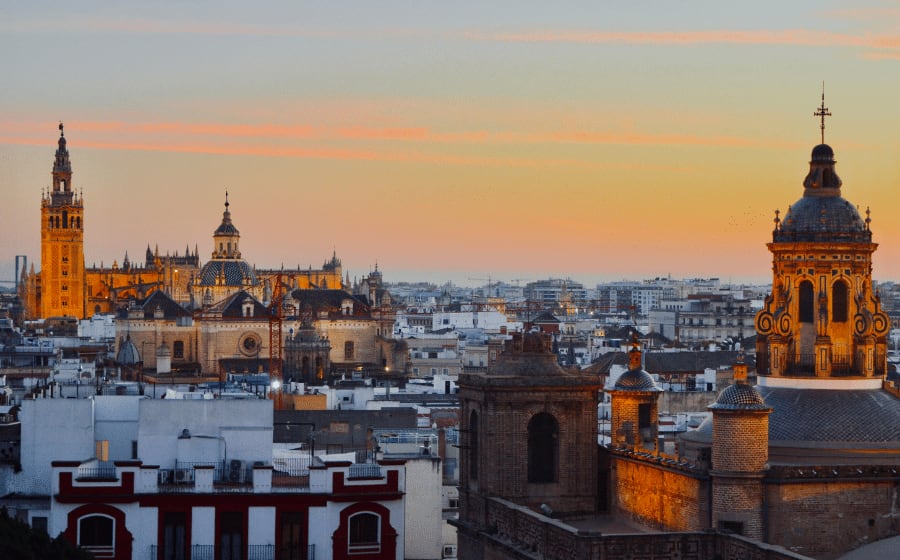 How much of the Iberian peninsula does Spain occupy?
More than 90% of Spain is located in the Iberian peninsula. At the same time, the rest is divided into the Balearic Islands, the Canary Islands, Ceuta, and Melilla. 
| Surface | % |
| --- | --- |
| Peninsular Spain | 91.77% |
| Canary Islands | 7.23% |
| Balearic Islands | 0.99% |
| Ceuta | 0.0038% |
| Melilla | 0.0024% |
What parts of Spain are not on the peninsula?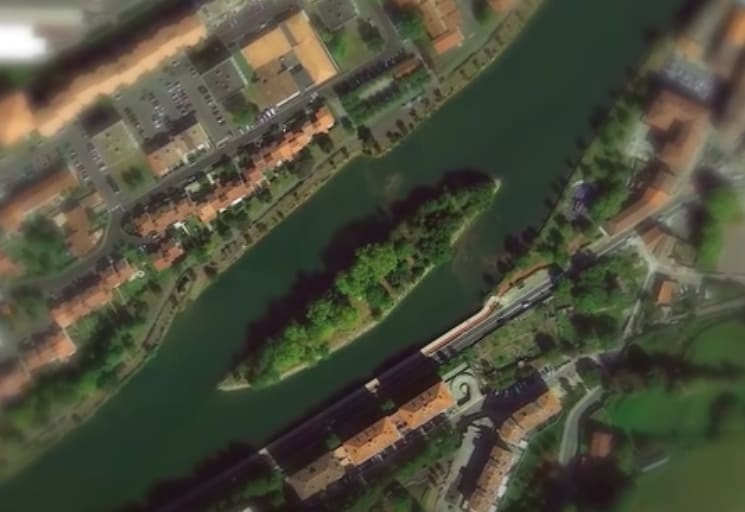 As I mentioned, the Balearic Islands, the Canary Islands, Ceuta and Melilla are Spanish territories not located on the Iberian peninsula.
But, there are more Spanish islands spread around the world that little people know about. now you will be one of them!
| Islands | Location |
| --- | --- |
| Pheasant Island | Bidasoa (between France and Spain) |
| Alhucemas Islands | Strait of Gibraltar (close to Melilla) |
| Chafarinas Islands | Alboran Sea (close to Morocco) |
| Alboran Island | Mediterrenean Sea (part of Alemeria) |
| Perejil Island | Strait of Gibraltar |
| Island of La Deva and Playón de Bayas | Atlantic Ocean (part of Asturias) |
| Tabarca Island | Mediterranean Sea (part of Valencia) |
| Mouro Island | Atlantic Ocean (part of Cantabria) |
| Toralla Island | Atlantic Ocean (part of Galicia) |
All of the islands mentioned above are so small that most of them are not populated. Still, the Spanish government has claimed their property even if the only living thing is plants.
Okay! Wasn't that hard, was it? We didn't go through a Geography lesson, but now you know the answer to the frequently asked question: is Spain a peninsula? You won't be able to give a short answer, but you know it. Most of Spain's territory is part of the Iberian peninsula. To be more specific, Spain takes around 80% of the peninsula. But we can't say Spain is the Iberian Peninsula. 
Remember, we have two archipelagos and two autonomous cities located in northern Africa.
If you are a history-geography geek like me, I wrote some posts about the language of the Iberian peninsula and another on the controversial topic, how many countries occupy the peninsula…2…3…4? I will tell you in the links below.