What Spanish Really Think of Americans: This Is How We See You
September 6, 2022
Americans are WAY nicer tourists than some of our European friends. (Just saying) And we definitely love to see you visiting Spain…
So… I'm happy to tell you that I've met a few Americans and I'll explain in detail how Spanish People REALLY see Americans when they come to Spain. 
Don't worry… I promise I'll not talk about the typical stereotypes we're all tired of seeing: "They eat junk food 24/7 and have high skyscrapers" No, I mean the REAL opinion of US citizens. This is exactly what I'm going to show you in this post. 
Of course it's hard to represent millions of Spaniards BUT… until we reach a consensus grab your McDonald's and read carefully! (jk, I had to)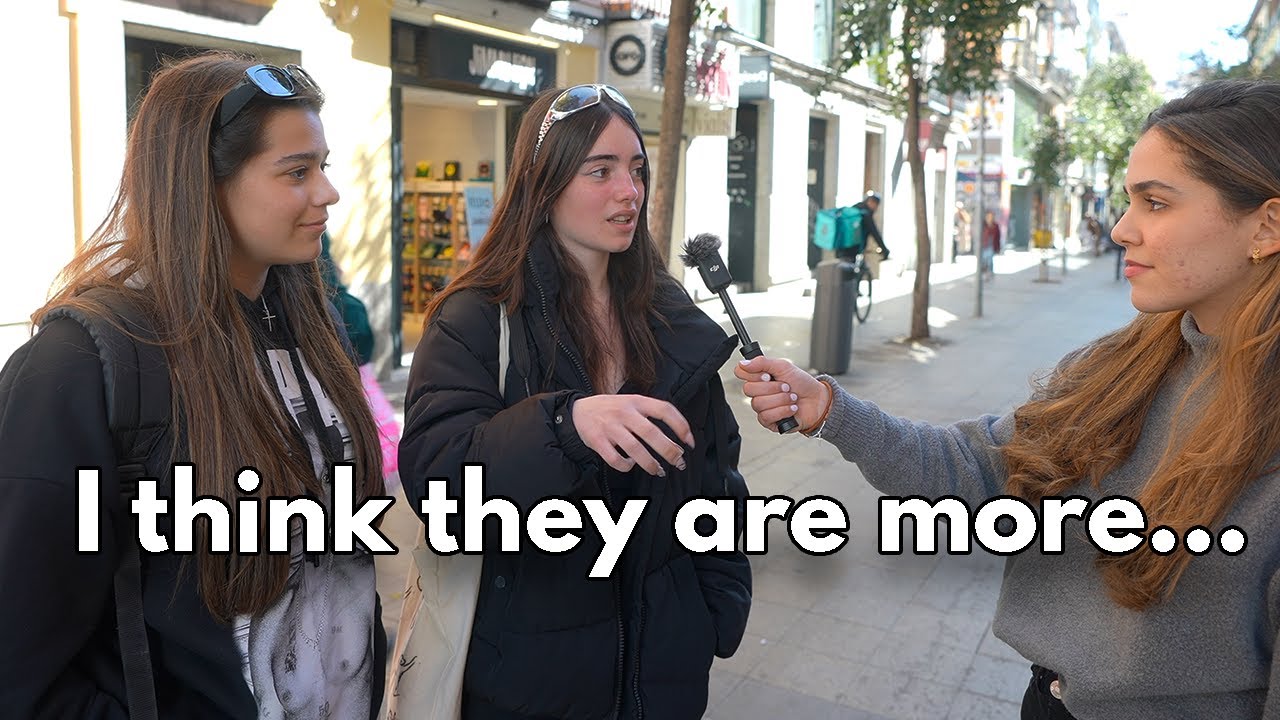 ---
1. You have - A m a z i n g - Cinema and Media
I know you can't see me but right now I'm clapping at you because WOW you have great talent and cinema! Spanish people absolutely love the American film industry. It can't even be compared to the Spanish. 
Your movies are more widely available and of course with better publicity around the world than any other countries' movies. 
I'm just going to leave you the trailer for my favorite movie: Pulp Fiction. If you haven't watched it yet then what are you even doing with your free time?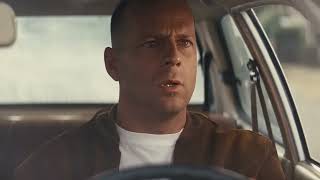 2. Dressing up for quick grocery shopping? Maybe next time …
Hear me out for this one. I have a fun story. 
My Spanish friend, Laura, had an American roommate in Spain. One time they were both at home with pajamas on, watching Netflix on a Saturday Afternoon. They wanted to grab something to eat, so they went out for groceries around the corner. 
Laura, my Spanish friend, put on some clothes, combed her hair, and got ready to stroll the streets of Madrid… when she saw her American roommate still wearing a hoodie with pj trousers it was a cultural shock right there! 
Spanish people dress up for going out. Even if it is two minutes away from home. Americans tend to be more chill and relaxed about it: "my hoodie and messy hair can't hurt anybody". 
3. Why are you always in a rush?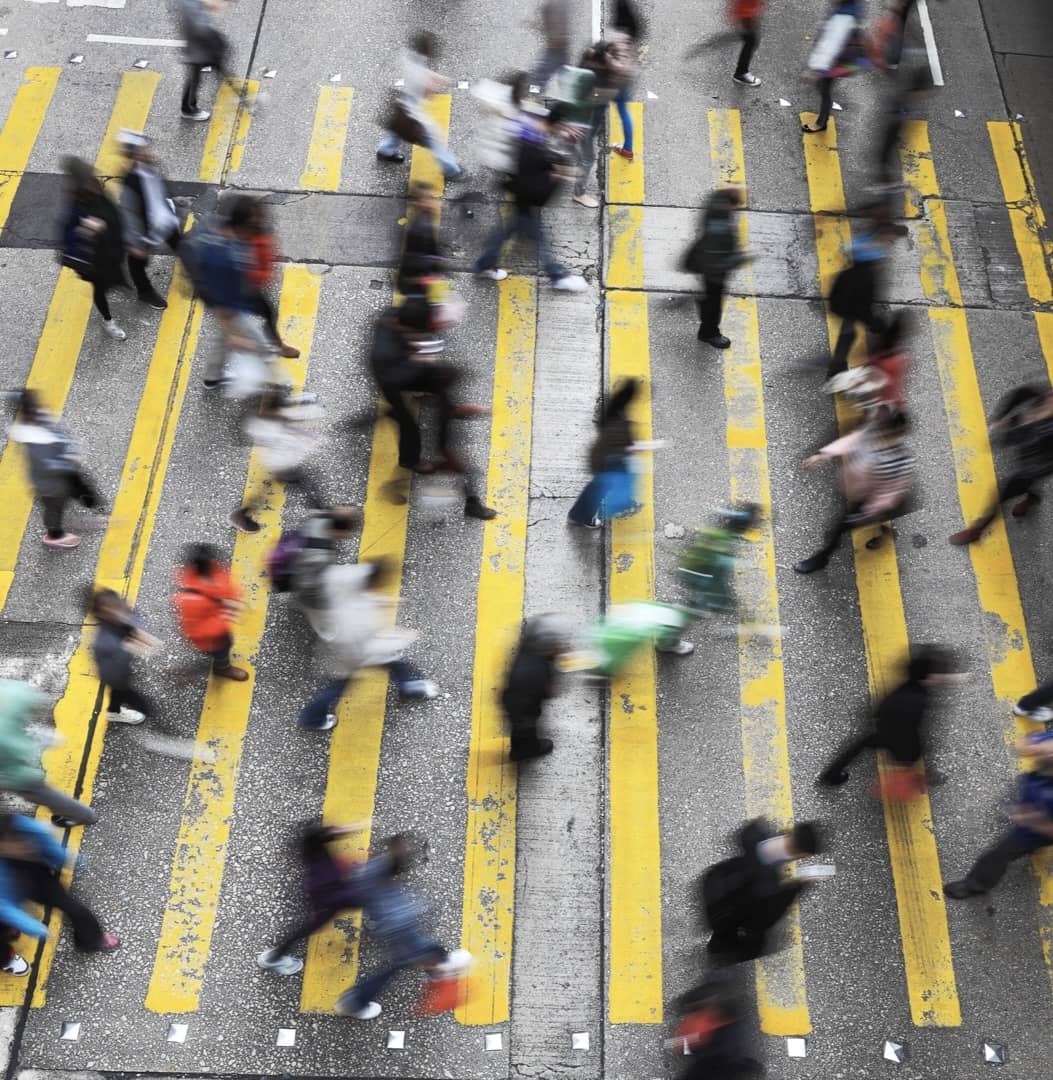 You need to slow down, you're doing great! No need to rush. 
Spanish people have different times for doing things: we eat late, we sleep late, we go to work late. In everything. But that leaves us more time to enjoy the pleasure of things (romantically speaking). 
This whole "rush thing" Spanish people find it as a cultural shock! It's curious how cities and lifestyles are so rapidly changing. To keep track you need to pay attention so points for you! 
4. Very Creative and Open-minded people
Open-minded and closed-minded people can be everywhere. But mann… trust me when I say that you guys are open to new ways of doing things. 
Americans are very open in business and technology. Your modern way of thinking is admirable. In Spain companies are used to more traditional structures and hierarchies. Things are starting to change tho, many people living/working abroad bring us new ideas, and we love to see that!
5. You guys support each other!
One of the most inspiring things is looking at you guys supporting each other. It's a beautiful thing when a community feels so heard and listened to and you guys know how to do this better than anyone else. Even since college, people have their own groups and support each other in Sports, activities, and find reasons to celebrate! 
6. Very outgoing and direct people… like us :)
Spanish people reaaaally think Americans are really outgoing and direct. (we know what we're talking about) You guys are talkative and confident. We vibe with you because we're also outgoing and social! Specially if we compare it to other countries in Europe, who tend to be a little bit more quiet and reserved -which is neither good or bad, just different-
7. Workaholics
You work hard! It's impressive to see that hard work is one of the core values in the USA. Compared to Europe, Employees in America have less vacation time and based on longevity you get more vacation time. 
A friend of mine told me once:
"It's not that we work hard, it's that you don't even work" 
I mean… this can be further from the truth, Spanish people are good workers. If you don't trust me I bet you can trust this source: Working Hard or Hardly Working? You'll see by yourself the hours of work we have compared to the rest of Europe, and even data related to Spain's productivity. 
8. "USA is the Best"
Most Spanish people believe Americans CAN'T say bad stuff about their country because
*in a Spaniard's words*:
" They really think the USA is always the best, in everything. They are first and better than everyone else."
We don't know how. But having a conversation with an American somehow ALWAYS (or most of the time) turns into a competition or a comparison.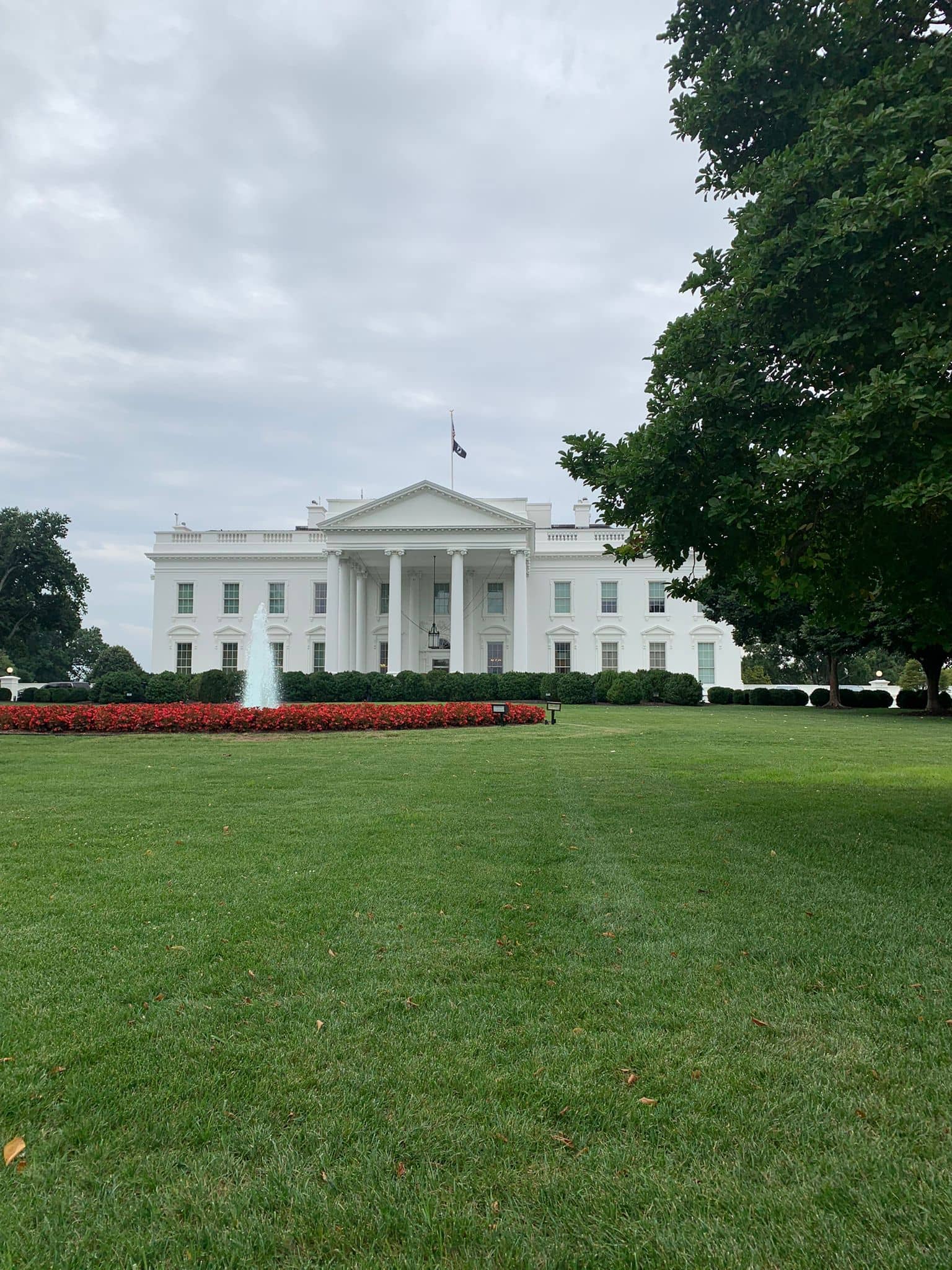 9. Great Professionals, Poor Cultural Knowledge
We don't like being called for something we're not. It's not downgrading or anything. But we would really appreciate it if people called us for what we really are: Spaniards/Spanish People.
Most complaints I've heard are related to the fact that US citizens sometimes know little (or nothing) about Spanish culture, or the differences between hispanic countries in general. 
I met a group of girls in the United States and she told me: "Oh! You're from Spain! I went to the Bahamas last summer because I have family from Nicaragua!" She really thought our culture was Caribbean instead of Mediterranean. 
This is definitely NOT intended to be offensive but I just want to be brutally honest with you guys here. We speak the same language as most latinoamerican countries but each of us have their own culture. 
We definitely know not all Americans are like that. Spaniards like Americans and enjoy their company. And trust me, Spanish are very friendly so don't worry to ask as many questions as you wish about Spain because I'm sure everyone would be very happy to help you solve your questions without doubt (and extra details for sure -we talk a lot-)