Map of Spain: Get To Know Spanish Cities Like the Palm of Your Hand
October 27, 2022
Updated:

February 14, 2023
Published: October 27, 2022
Were you looking for maps with Spanish cities? Look no more because I just created 18 maps for your eyes only.
Don't tell me this isn't the most excellent thing someone has ever done for you. Okay, maybe there are specific people in your life I could never compete with, but my purpose in life is to give you the best information I can about Spain. So, today I became an amateur cartographer for you!
In this article, you will learn the names of our 17 autonomous regions, their locations on the maps, and their capitals. After reading this, you'll know Spain like the palm of your hand.
So, be ready to save this post in your tabs or resend it to yourself on Whatsapp because you will need it when planning a trip to Spain.
Political Map of Spain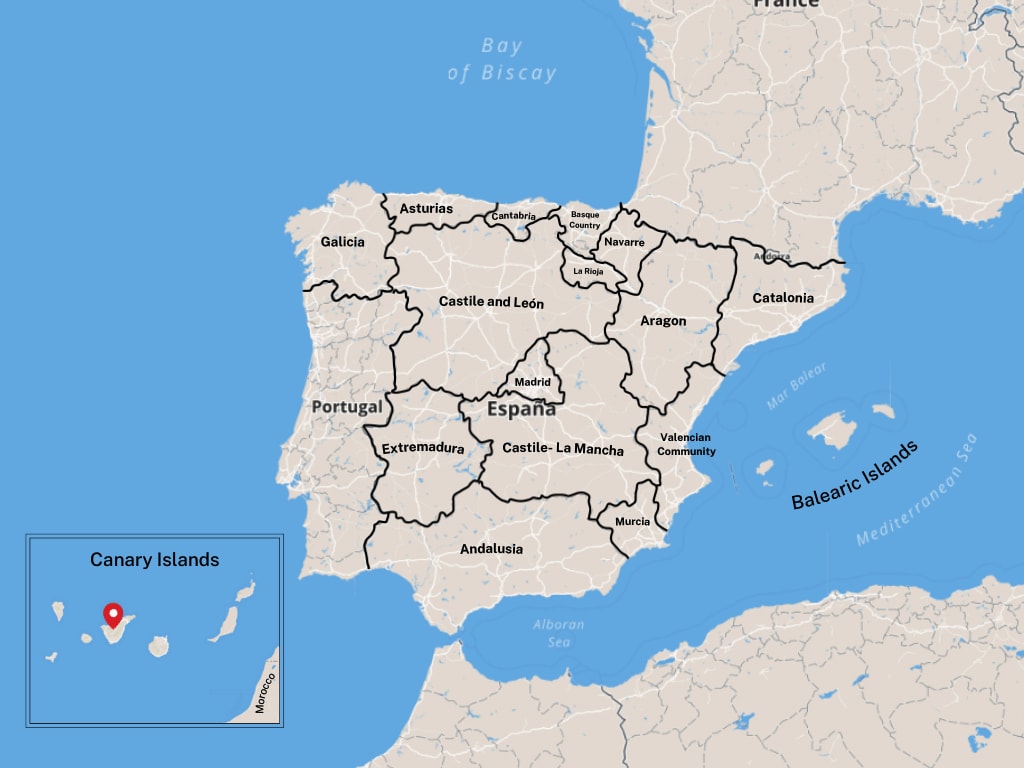 The Canary Islands are located in the Atlantic Ocean, Southwest of Spain and Northwest of Africa, off the coast of Morocco. In addition to the archipielago, Spain has two autonomous cities in northern Africa: Ceuta and Melilla.
How many cities are in Spain? 
When we were creating the maps of Spain regions, we thought you'll also be interested in knowing more about our cities. Specifically, how many we have and how crowded are these Spanish cities. You should know that Spain has 760 official cities, and 134 of them received that title in 1998. So, we have places in Spain with only 24 years old! 
Well, we wrote an article with everything you need to know about ALL our cities, right here:

How many cities are in Spain? Population & official data from INE
The Best City in Spain 
There is not one best city in Spain. If you ask ten different Spaniards from ten other cities, their answers will be pretty obvious. So, in honor of objectivity, it is safe to say that the best city in Spain depends on the standards by which we judge them.
For example, for me, the best city in Spain is San Sebastian because it is safe, the gastronomy is fantastic, it has an excellent health system, and it is close to the beach. However, for my best friend, that's an entirely different story, he thinks San Sebastian is too small, too cold, and too expensive, so his perfect city is Barcelona. See what I mean? 
We want to leave you the option of choosing what would be your favorite city according to your needs by dividing them into five categories. These are Security & Safety, Health System, Culture & Environment, Infrastructure, and Education. 
The best city in Spain for security and safety is Oviedo in Asturias. The Spanish Union of Insurance and Reinsurance Entities completed a study in which they analyzed security based on three aspects: robberies, road safety, and fires. Oviedo got punctuation of 5.1 over 10, which means that the crime incidence is pretty low. So, if you were looking for a very safe city to live in, this northern city would be your best choice. 
The best city in Spain for the health system is Pamplona in Navarra. The Clínica Universitaria Universidad de Navarra is the main reason Pamplona heads this category. People worldwide and public figures fly to northern Spain to be checked by the doctors in this hospital. It is so good that you won't even believe what the position of this hospital is WORLDWIDE. I will link you to the article below. 
The best city for culture and environment is Málaga, Andalusia. Actually, in 2022 the town received the FIJET Awards(Spanish Association of Journalists and Writers of Tourism) for being the place with the best cultural, connectivity, and urban tourism offers. Málaga has everything you need. From museums to great weather, it could be anyone's favorite city!
The best city in Spain for infrastructure is Barcelona, the capital of Catalonia. But what does infrastructure mean? It refers to the categories of maintenance and management of public space, public transportation, sewage and lighting networks, and waste collection. Besides their great public organization, Barcelona was the home of the Spanish architect Antonio Gaudí, and the city hides many of his creations. 
The best city in Spain for education is Madrid. The capital of Spain has an extensive offer of superior education and companies. Many learners worldwide come to Madrid to complete their studies, and most fall in love with the city. 
For more details on the best cities in Spain, go ahead and check out the complete article:

The Best City in Spain according to your different wants and needs
The Largest Cities in Spain
Did you know that Spain is the thirtieth most crowded country in the world and the fiftieth largest by area? Well, a lot of people find it a heavenly idea to move to a country with a lot of beaches and warm weather (except in December). 
Actually, immigration is the number one reason Madrid and Barcelona are the two largest cities in Spain. These two are also the only cities in the country to exceed more than a million inhabitants. These two are followed by Valencia, Seville, and Zaragoza, but the three of them half populations half as big as Madrid and Barcelona. Can you believe the difference?!
Well, if you are curious about this specific topic, check out this article!

The Largest Cities in Spain: A curious reason why they are so crowded
Map of Spain's Autonomous Regions
Map of Andalusia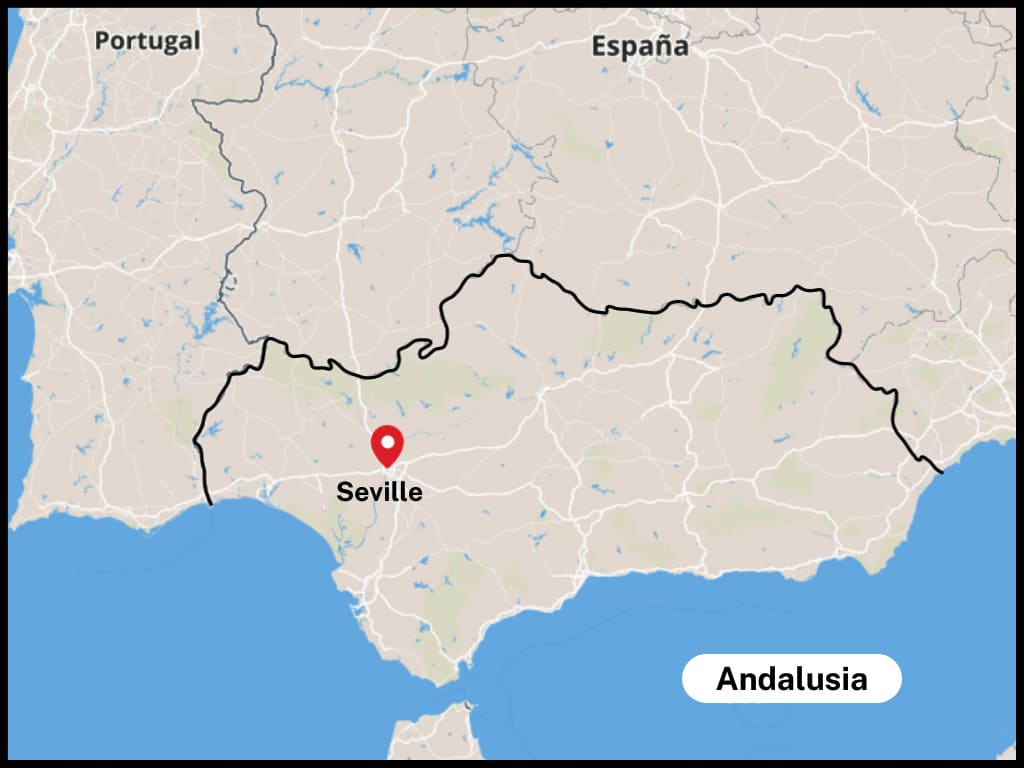 Map of Aragon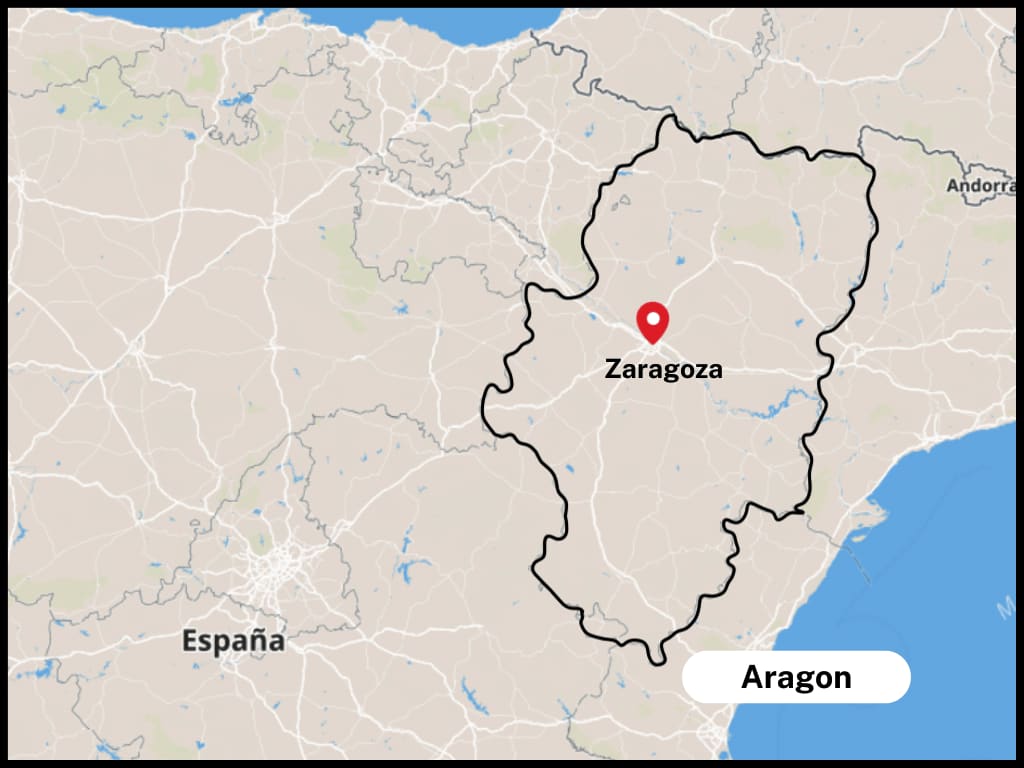 Map of Asturias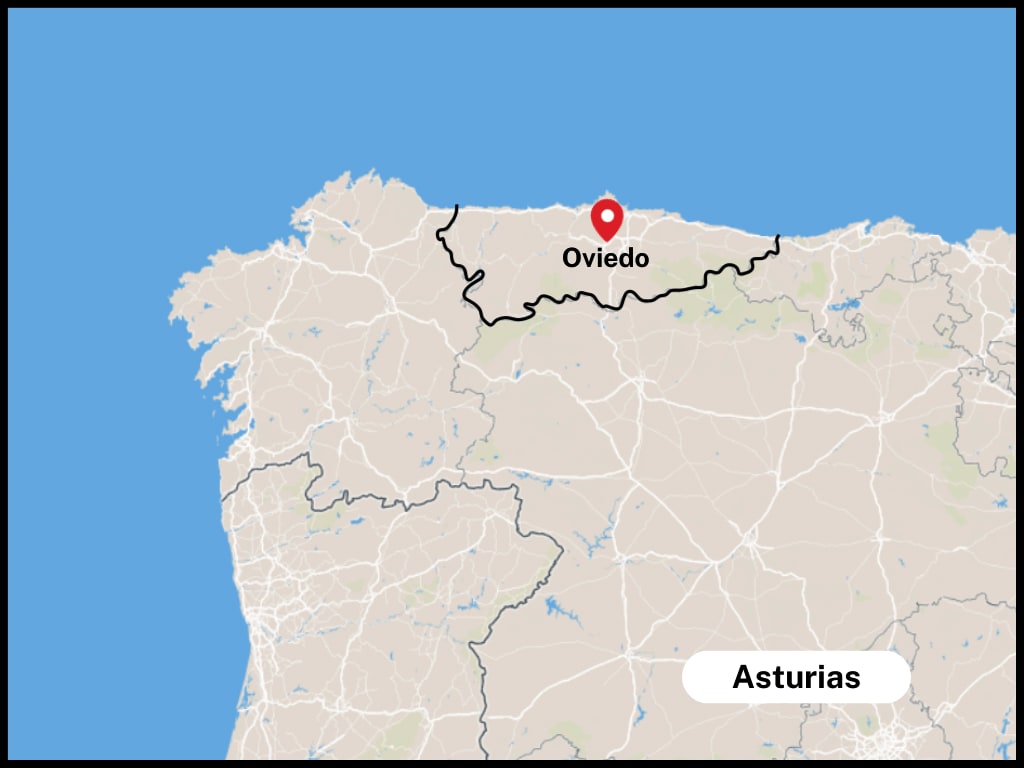 Map of the Balearic Islands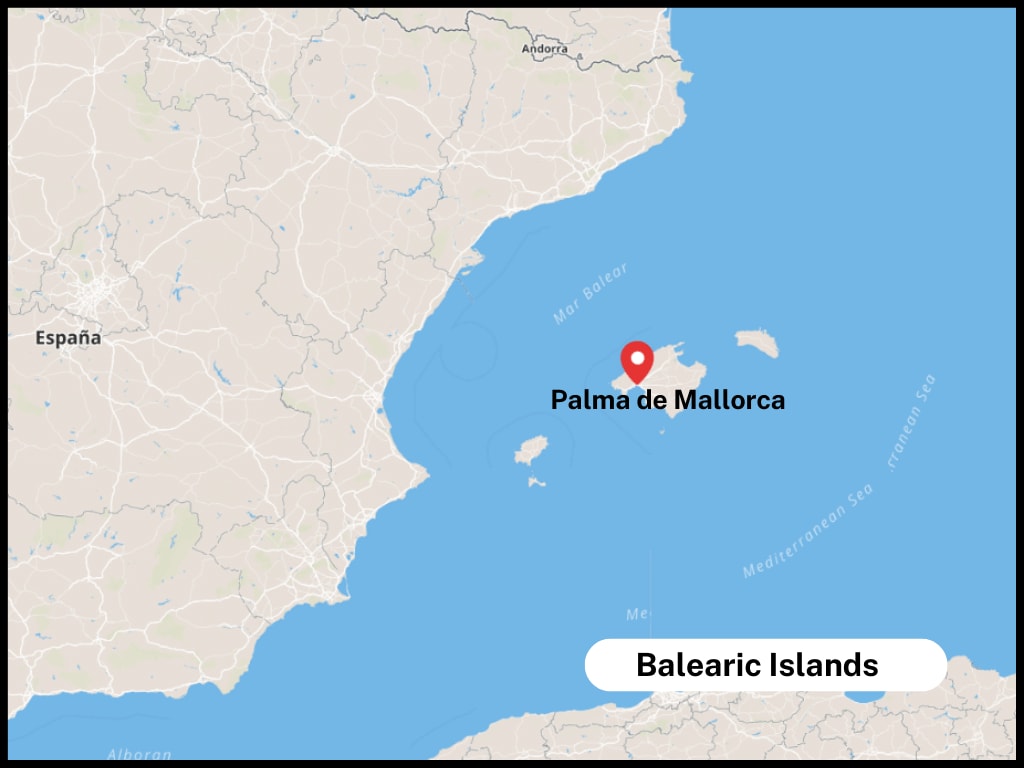 Map of the Basque Country
Map of the Canary Islands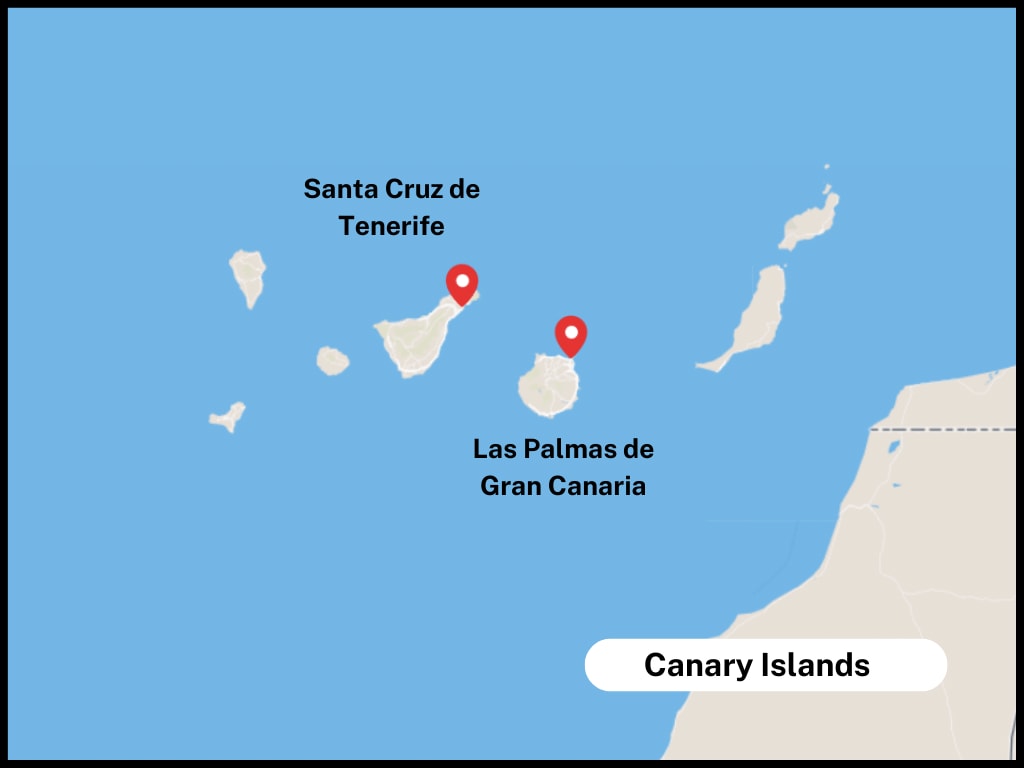 Map of Cantabria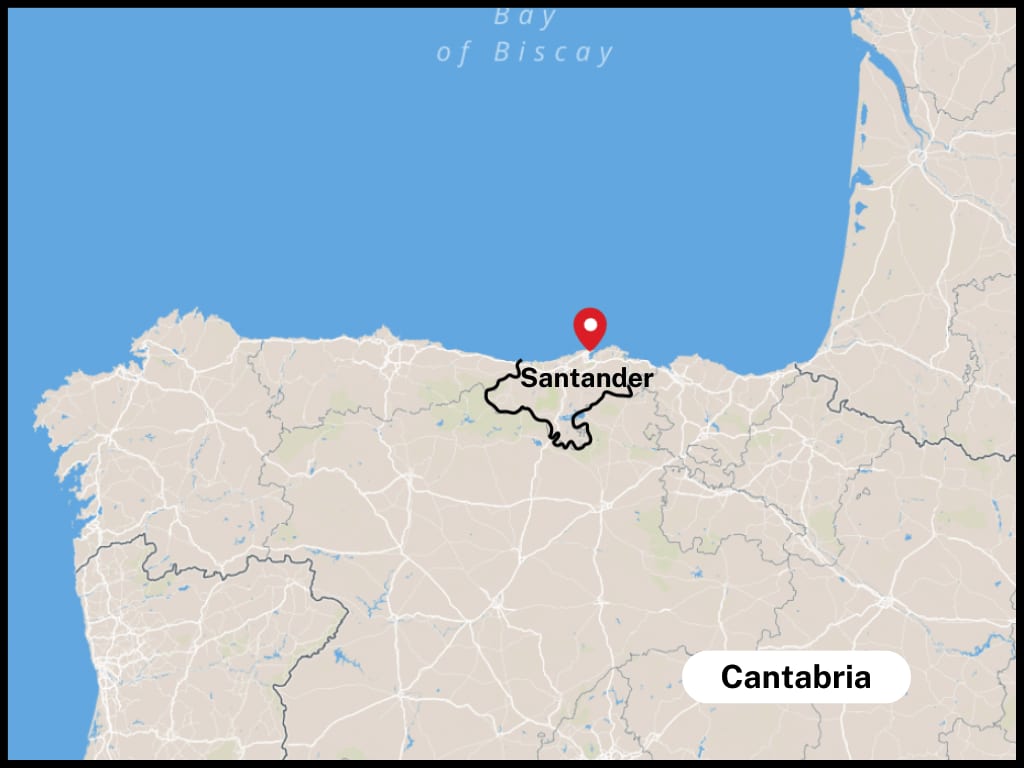 Map of Castille- La Mancha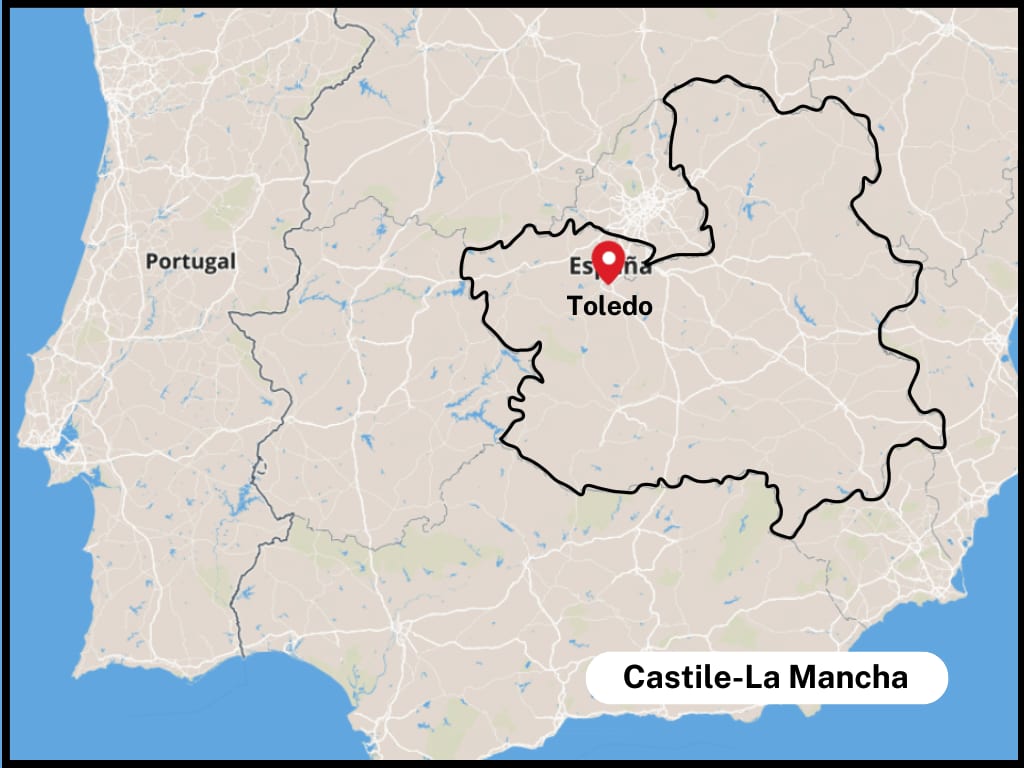 Map of Castille- Leon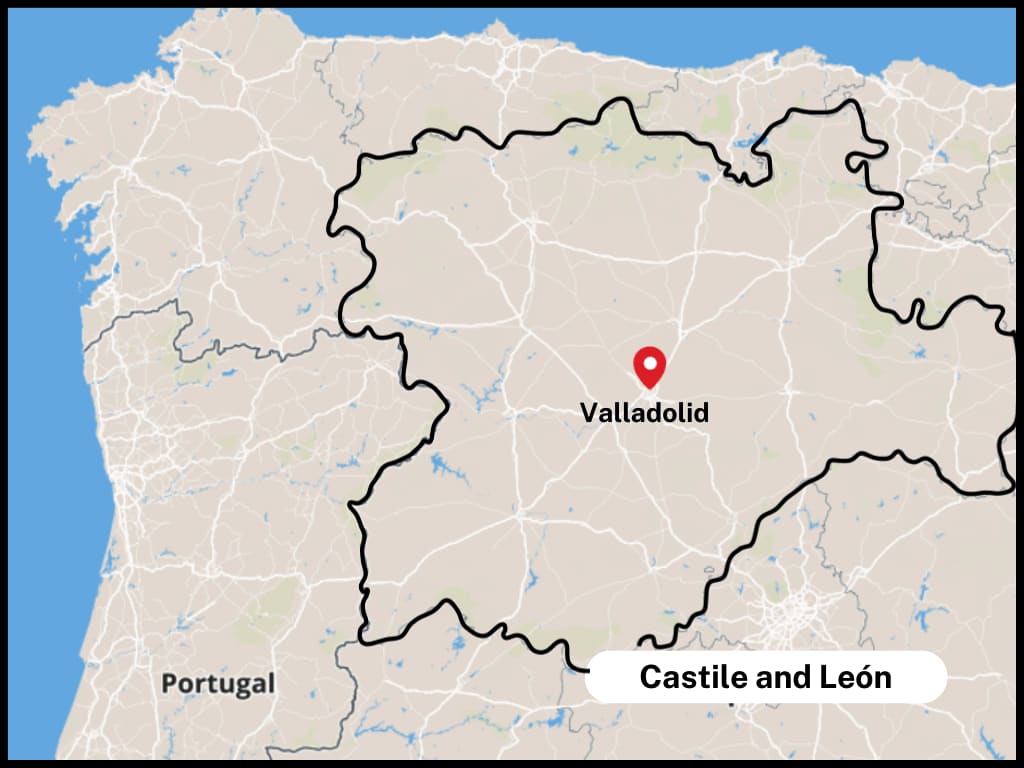 Map of Catalonia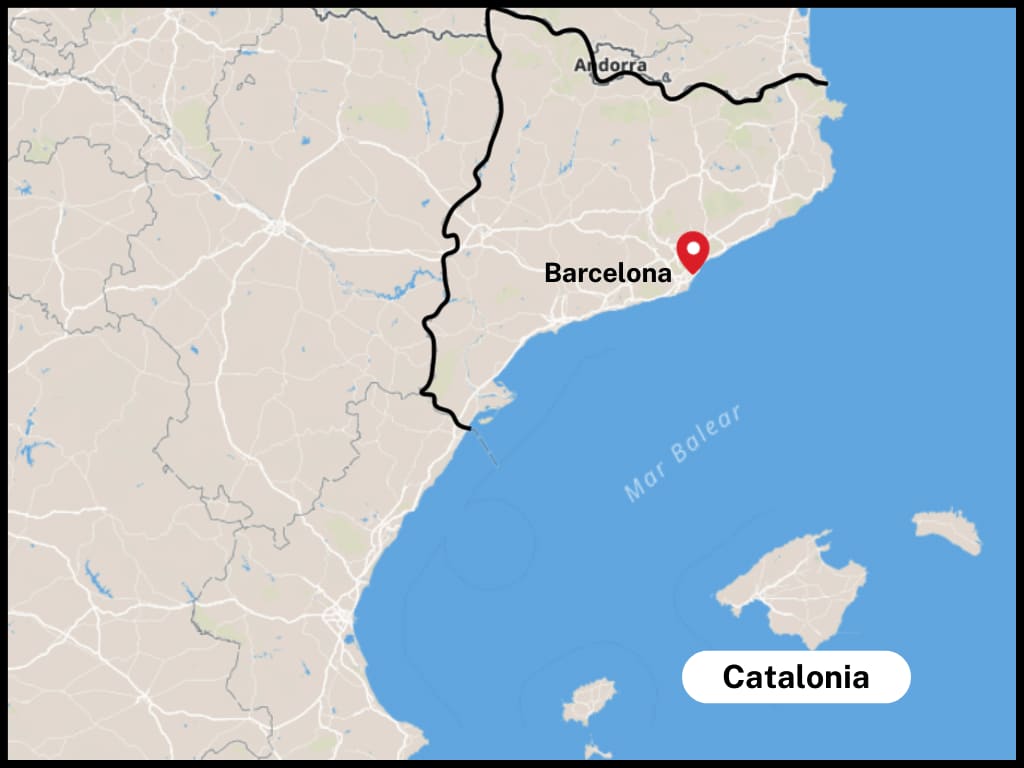 Map of Extremadura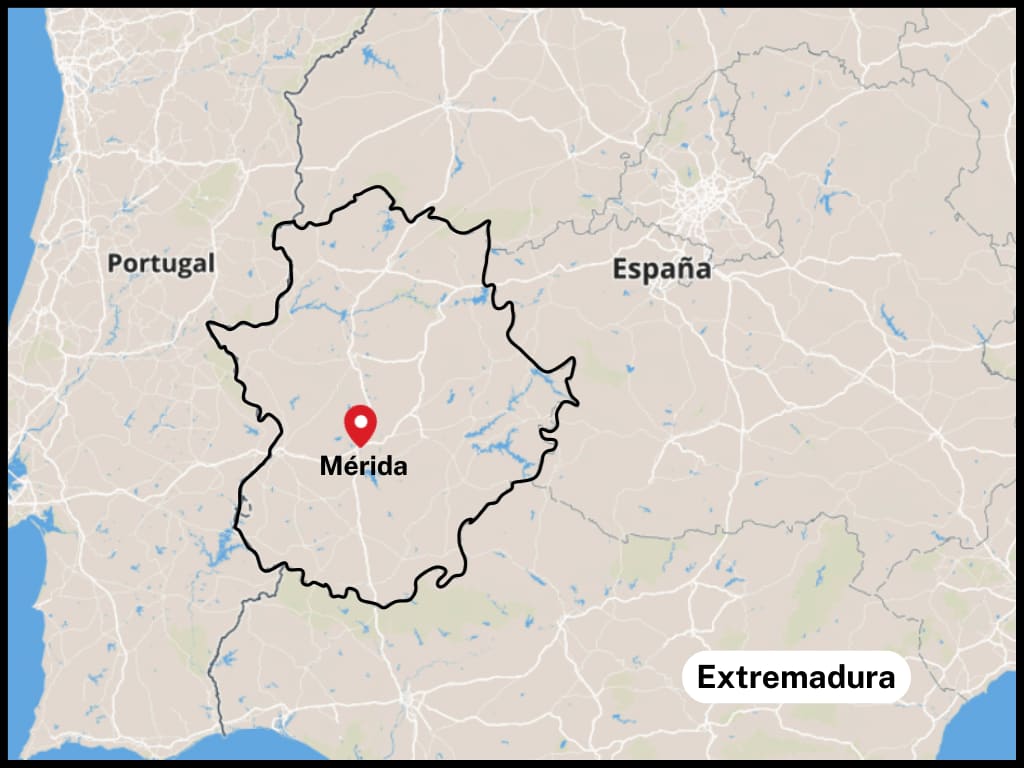 Map of Galicia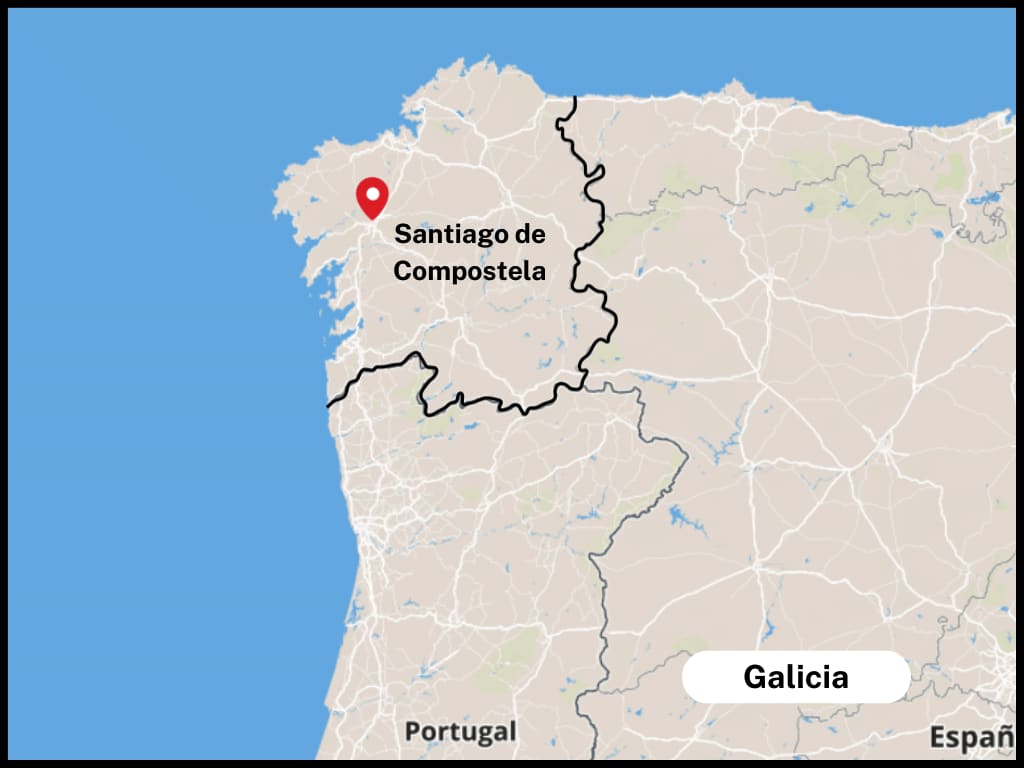 Map of Madrid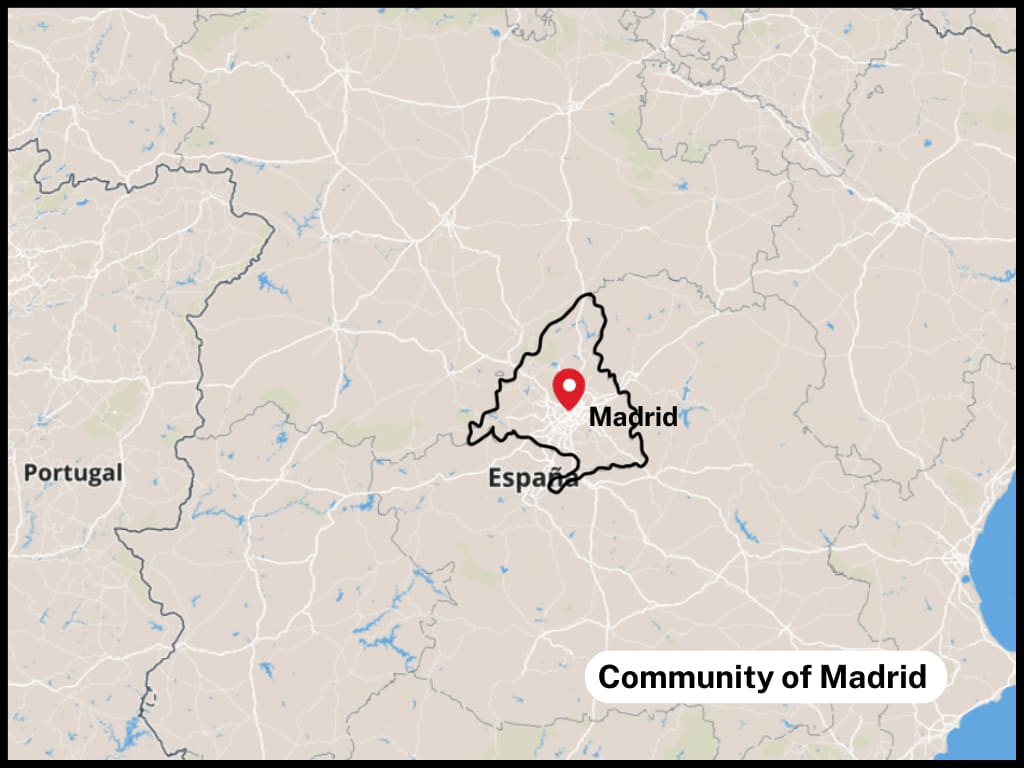 Map of Murcia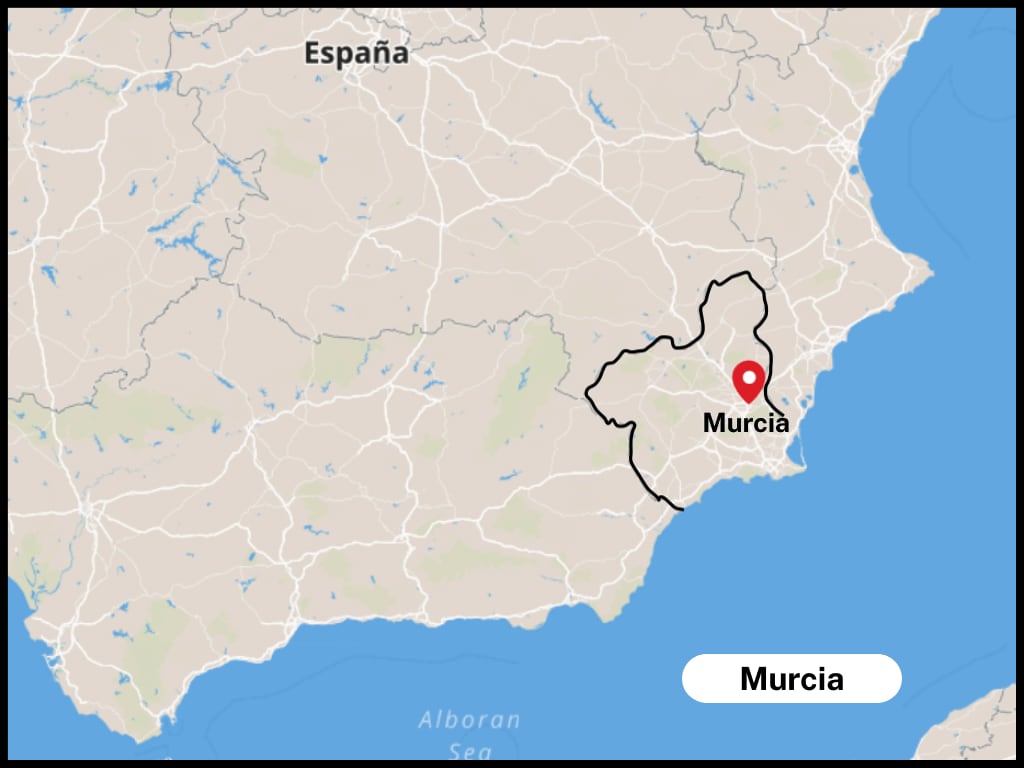 Map of Navarre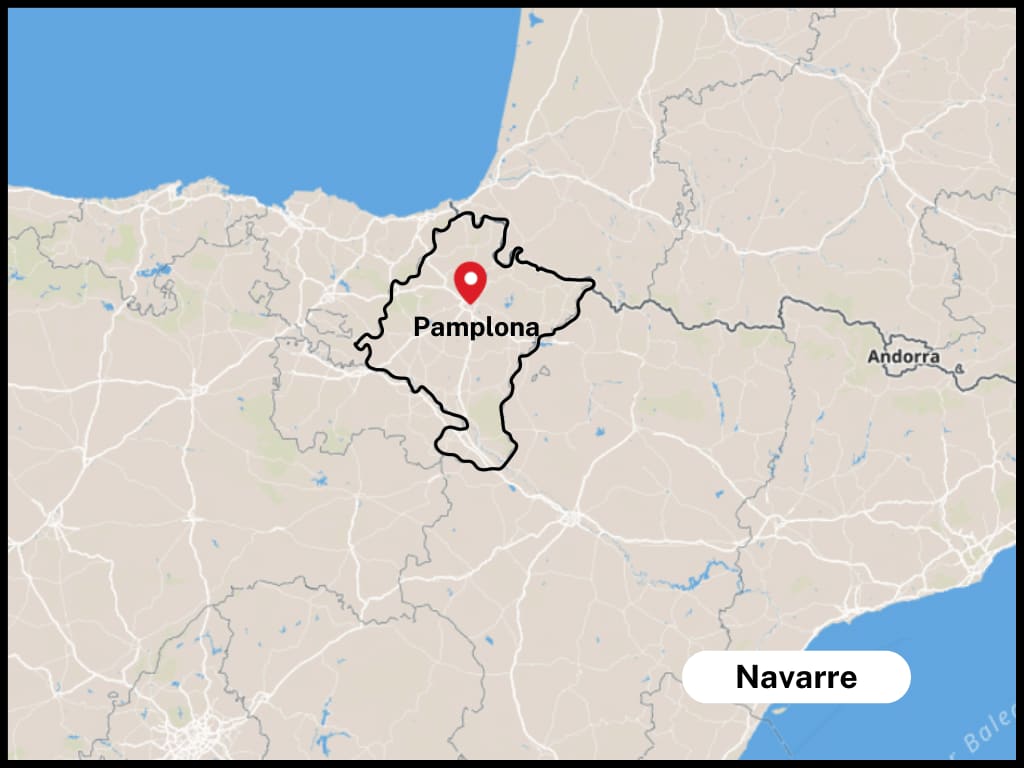 Map of La Rioja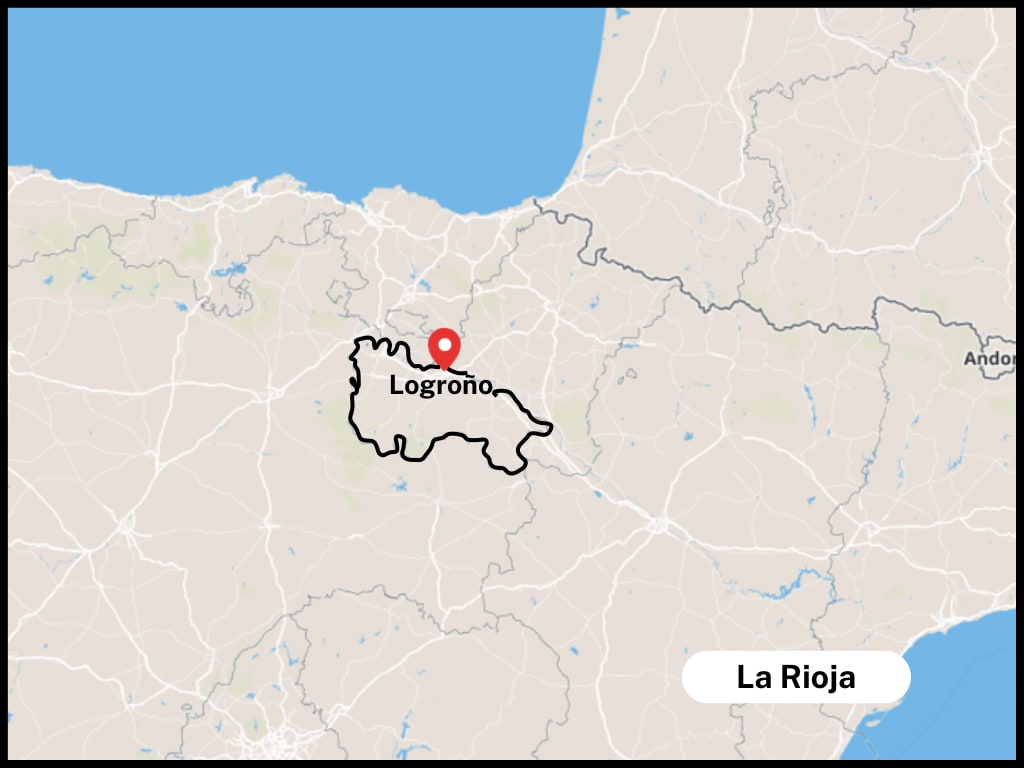 Map of Valencia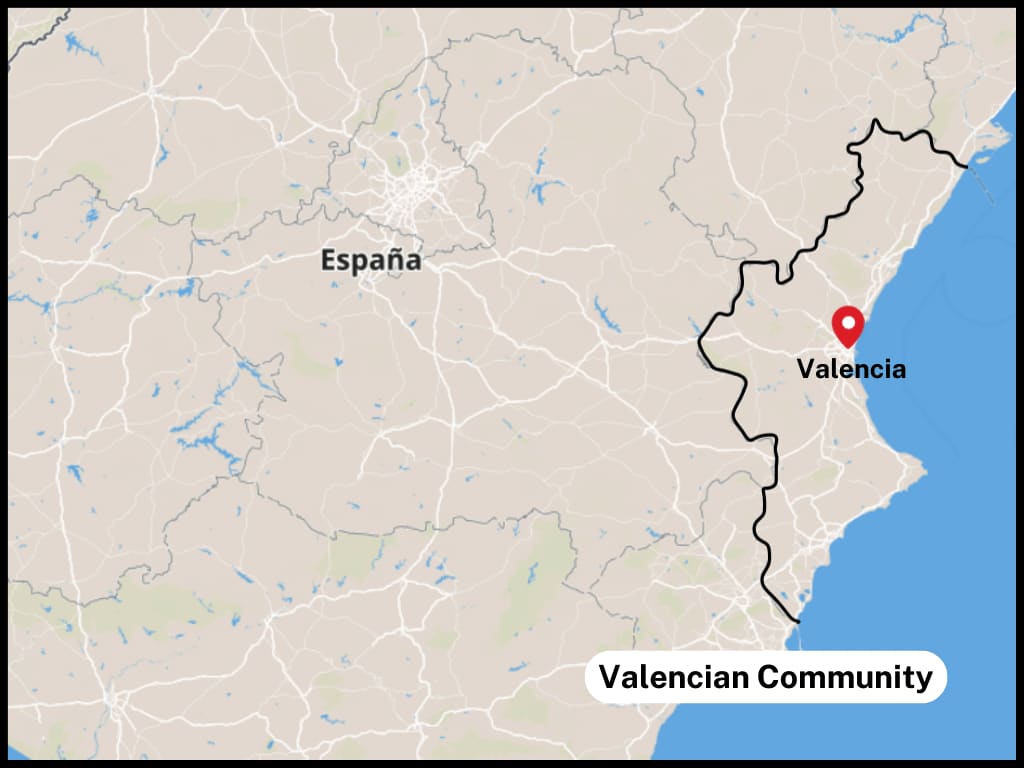 ---
And that is it! With all this information you'll be able to know Spain like the palm of your hand. Besides having the seventeen maps of our autonomous regions and political map, you have all the data on our best cities, largest cities, and the number of cities in our country.
I truly hope you found this article helpful, and don't forget to check out the ones below!