Top 16 Spanish Athletes That Made History
September 22, 2022
Updated:

February 7, 2023
Published: September 22, 2022
Sometimes I wonder what my life would be like if I had dedicated myself to a professional sport. Have you ever thought about it?
We all know that not everyone can do it, not everyone can endure it, and that only a few will be successful. And believe me when I tell you that it's not about luck. The keys to becoming an elite athlete are considerable effort, perseverance, and daily work.
We have to be proud of our amazing Spanish athletes because many have excelled worldwide, leaving a mark in the sport's history.
In Spain, we have athletes for all tastes so let's see which one you identify with the most!
1. Rafa Nadal (1986)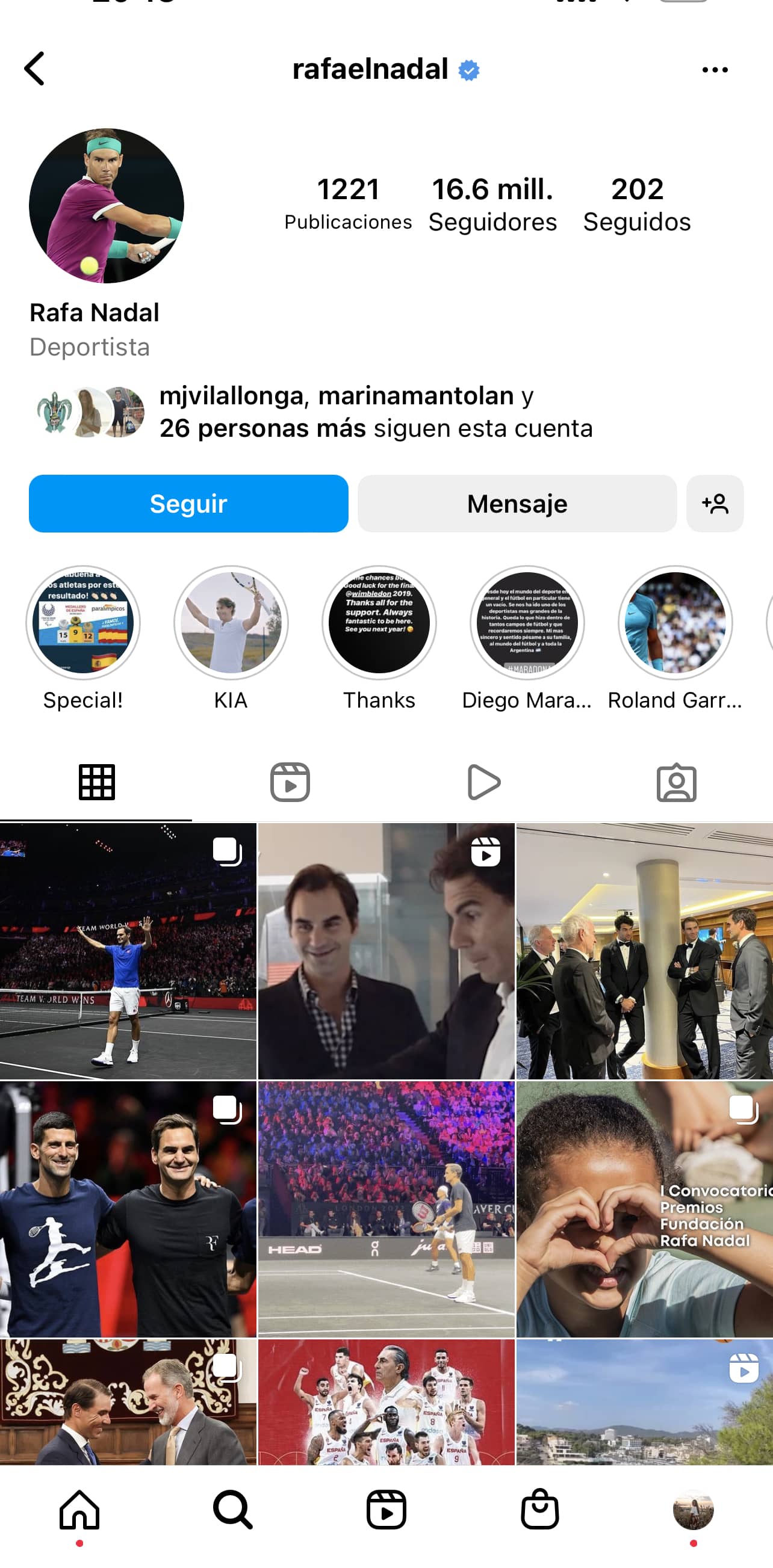 I couldn't start this list without mentioning him first, and I think we all know why. Nadal is, for many, the best Spanish tennis player knew worldwide and the best on clay in history. Rafa has become the first tennis player to be world number one in three decades; in the 2000s, the 2010s, and in 2020. He has always stood out for playing a fair game and respecting the rest of the players. Nadal has become an Olympic champion and has won 20 Grand Slams to date. He was also the first Spaniard to win the Australian Open and is the tennis player who has won the much-desired Roland Garros the most times. Undoubtedly one of the most admired and famous people in Spain.
2. Fernando Alonso (1981)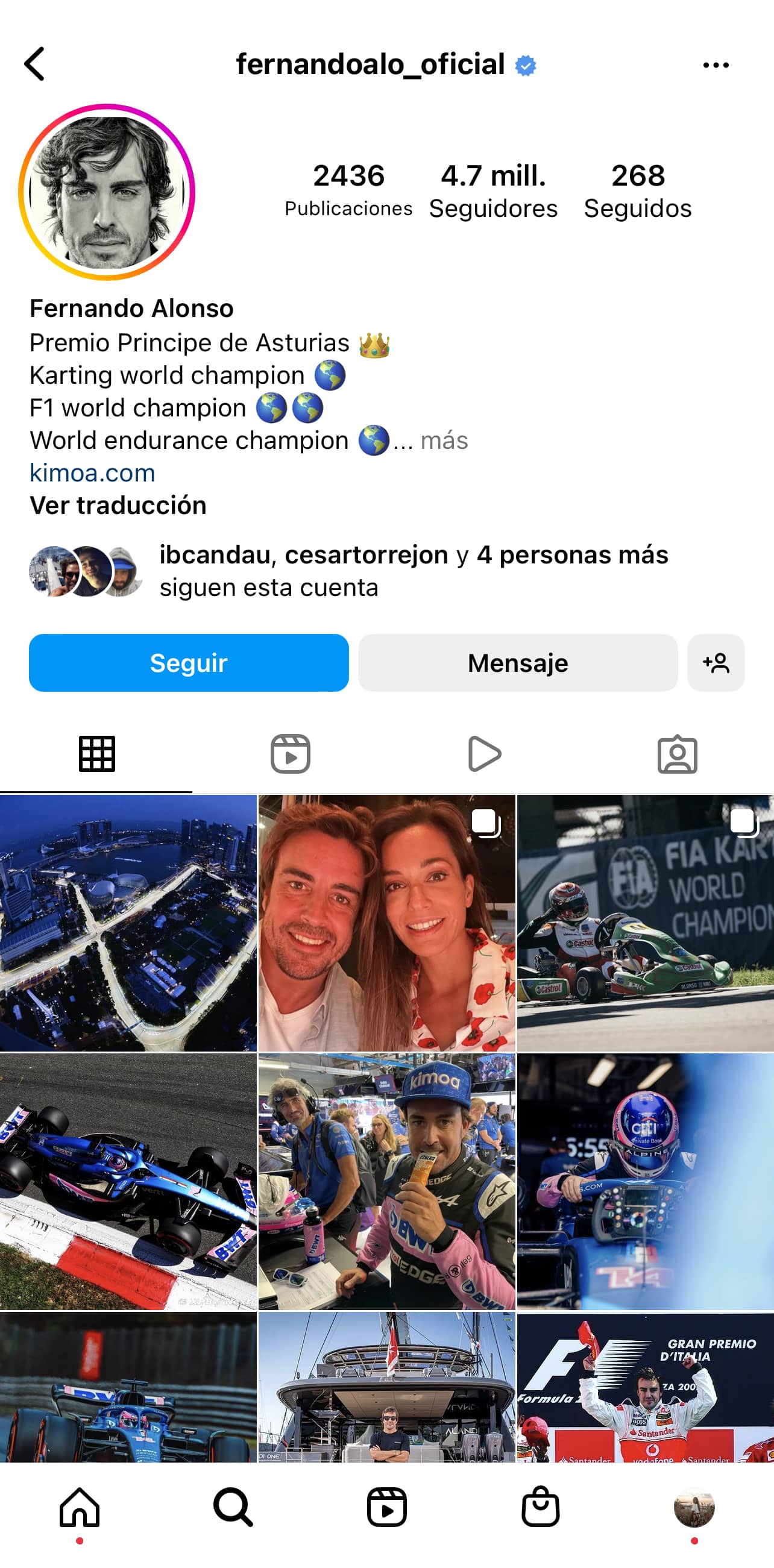 This man is tireless! He's one of Spain's elite motorsport athletes. Did you know that he has won the Formula 1 World Championship twice? He's the oldest driver in F1! Alonso is the sixth driver with the most victories in the history of F1, 32 Grand Prix, and the sixth driver with the most podium finishes (a total of 98 podiums). He has raced for the Mclaren, Ferrari, Renault, Minardi, and Alpine teams. Some of his most famous victories are the Malaysian Grand Prix, the European Grand Prix, the German Grand Prix, and the Bairen Grand Prix. He won three of each! Crazy right? In 2017 Alonso was inducted into the International Automobile Federation (FIA) Hall of Fame.
3. Pau Gasol (1980)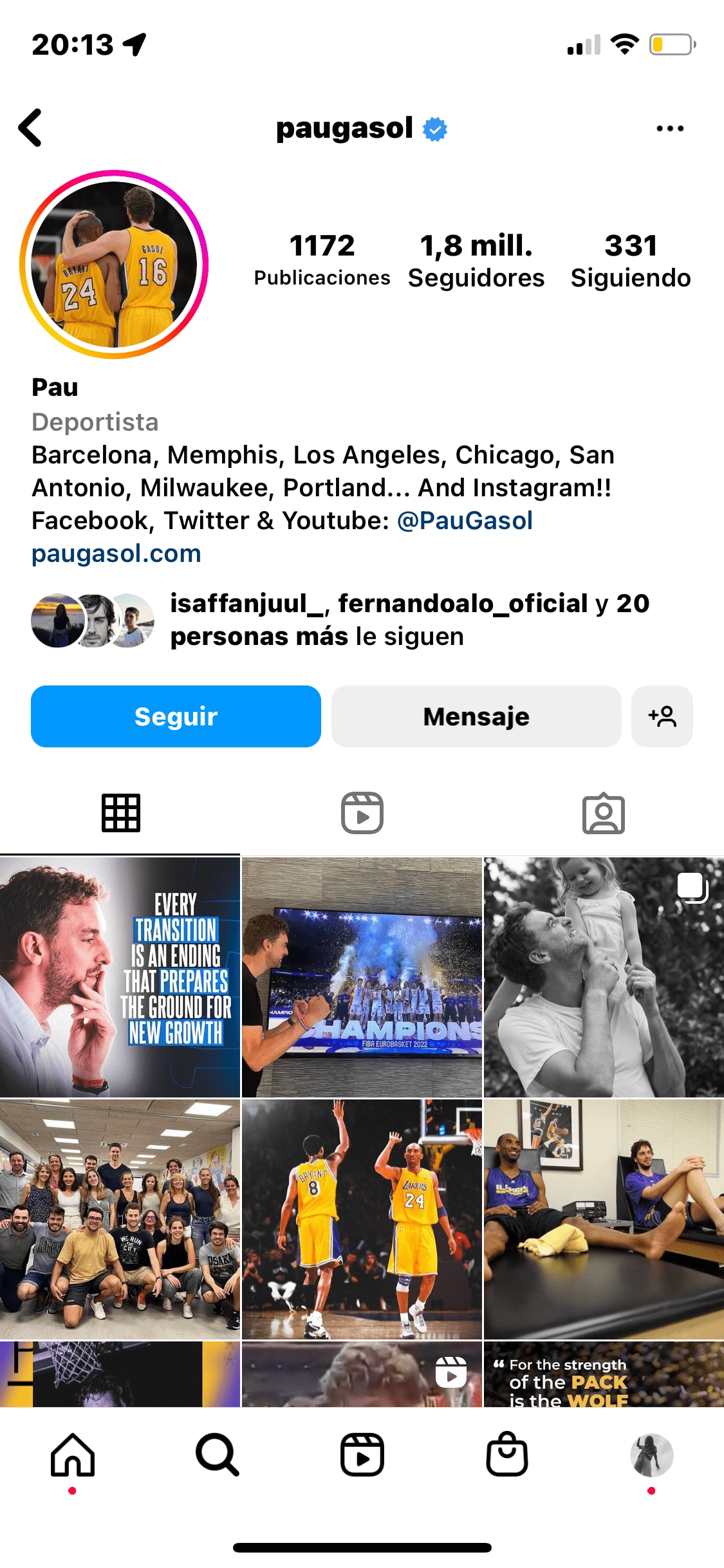 This basketball icon is considered the most outstanding Spanish player of all time. He was the only one to play in every game in the American league. He has also played for the NBA, yes, THE NBA! And he was the only player of non-US nationality to win the "Rookie of the Year" award. He won the Olympic medal playing for the Spanish national team. His brother Marc plays in the NBA, and his other brother Adriá in the ACB League. It seems that basketball runs in the family!
4. Iker Casillas (1981)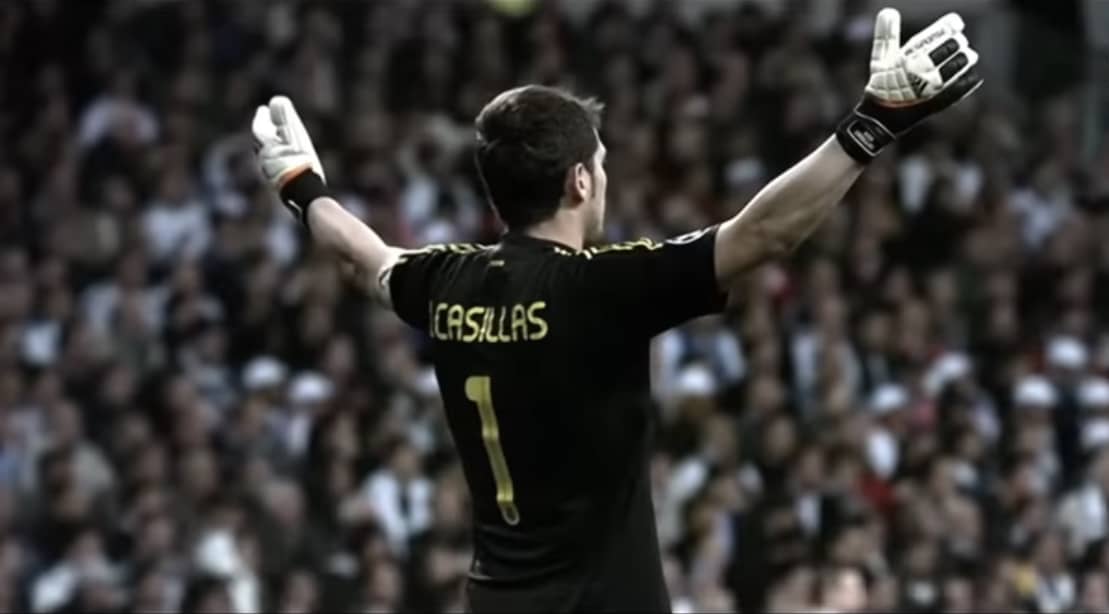 We could say that he's the most famous Spanish goalkeeper. He had always played for Real Madrid until 2015, when he moved to Porto, and has now retired since 2020. He's one of the Spanish athletes that everybody knows perfectly well who he is when you say his name. He was selected to represent Spain from 2000 to 2016 and captain of Real Madrid from 2006 to 2016.
5. Miguel Induráin (1964)
How could he not be on the list, having been the only cyclist in the world to win five consecutive times the France Tour! He was also the world champion in a time trial, winning an Olympic medal, and undoubtedly an exceptional rider!
6. Mireia Belmonte (1990)

She's the Spanish female athlete who has left her mark in the swimming category. Belmonte has won gold in all major competitions worldwide. The butterfly style is one of the most difficult, and she won the Olympic medal in the 200 meters in Rio 2016. She was seven times world champion in the short pool and three times European champion. This incredible woman leaves everyone speechless!
7. Carlos Alcaraz (2003)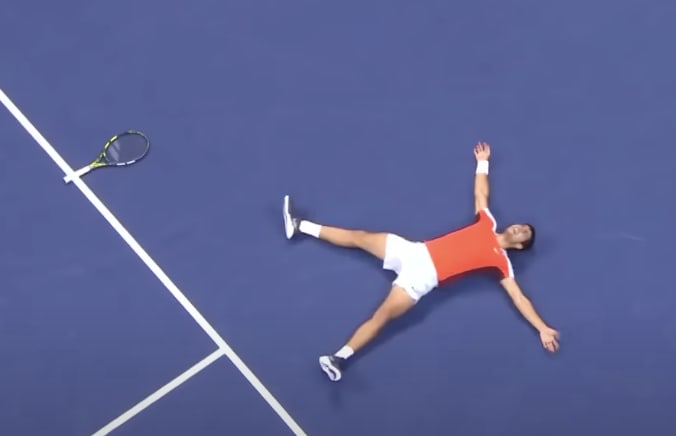 No doubt 2022 has been his lucky year! Impossible not to mention him as he just became the number 1 tennis player in the world at only 19 years old. Something incredible that has never happened before in the history of the sport. He's also in the first position in the Association of Tennis Professionals (ATP), becoming the youngest to occupy this position.
8. Angel Nieto (1947 - 2017)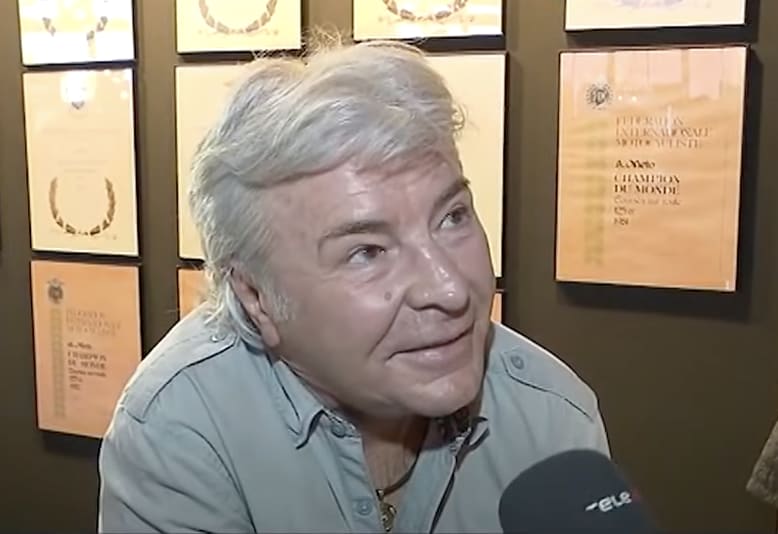 He was one of the great riders of Spanish motorcycling. He left a record challenging to beat being world champion of speed on thirteen occasions. He was an inspiration for many of the young Spanish Moto GP riders. Nieto participated in 186 races and was the second most titled rider on the planet. His conquests on two wheels were with the well-known brands Derbi, Bultaco, Kreidler, Garelli, and Minarelli.
9. Marc Márquez (1993)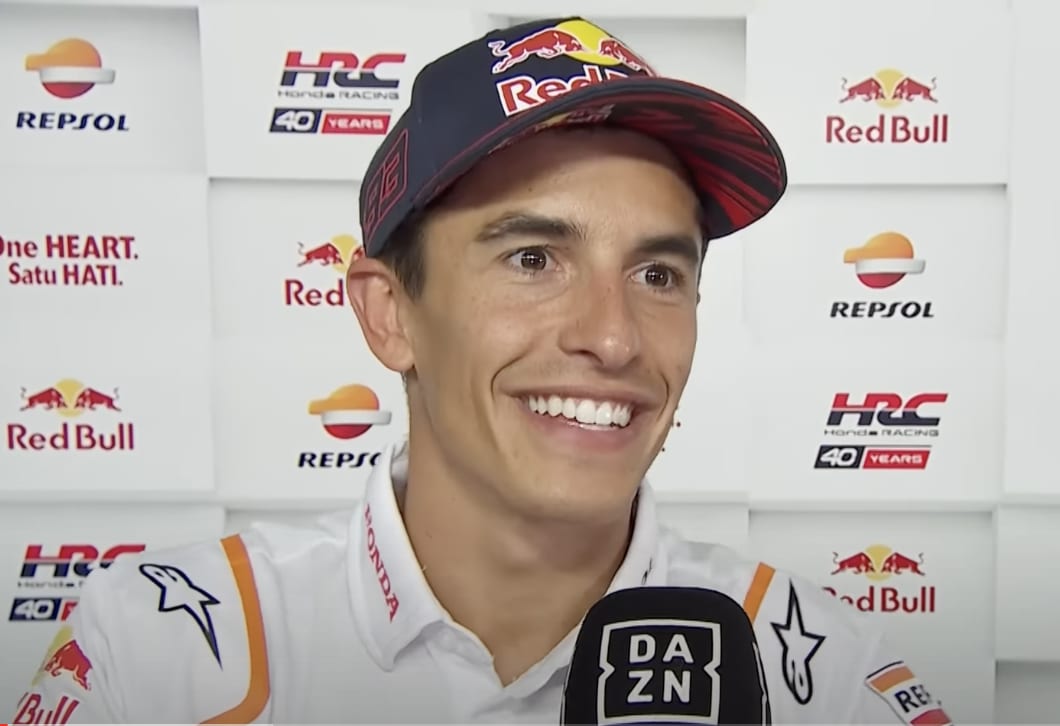 Do you know who he is? He's one of the most famous Spanish MotoGP riders and the youngest to win a championship in this category. This man is out of this world! Marquez has been eight times motorcycle world champion in three different classes: 125cc, Moto2, and MotoGP. He's always loyal to his Repsol Honda team, with which he has achieved 50 victories and 78 podiums!
10. Andrés Iniesta (1984)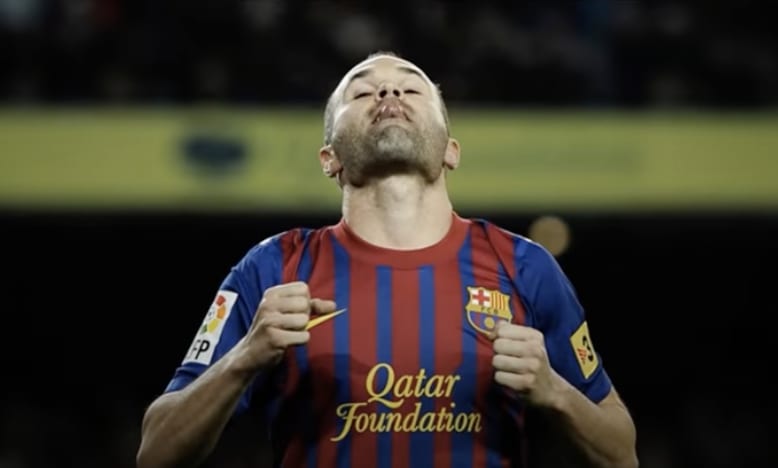 We'll never forget him as he was the Spanish soccer player who made us win the World Cup. He was the one who scored the goal in extra time, precisely in the 116th minute, which led Spain to victory in the 2010 World Cup in South Africa. Such an exciting memory for soccer fans! It was an incredible moment that nobody will forget. He's the most awarded Spanish soccer player in history who has won 39 official titles. He's considered one of the best athletes in the world of his generation. In addition, he set the bar very high both in the Spanish national team and in FC Barcelona, where he spent most of his career and where he was captain.
11. Carolina Marín (1993)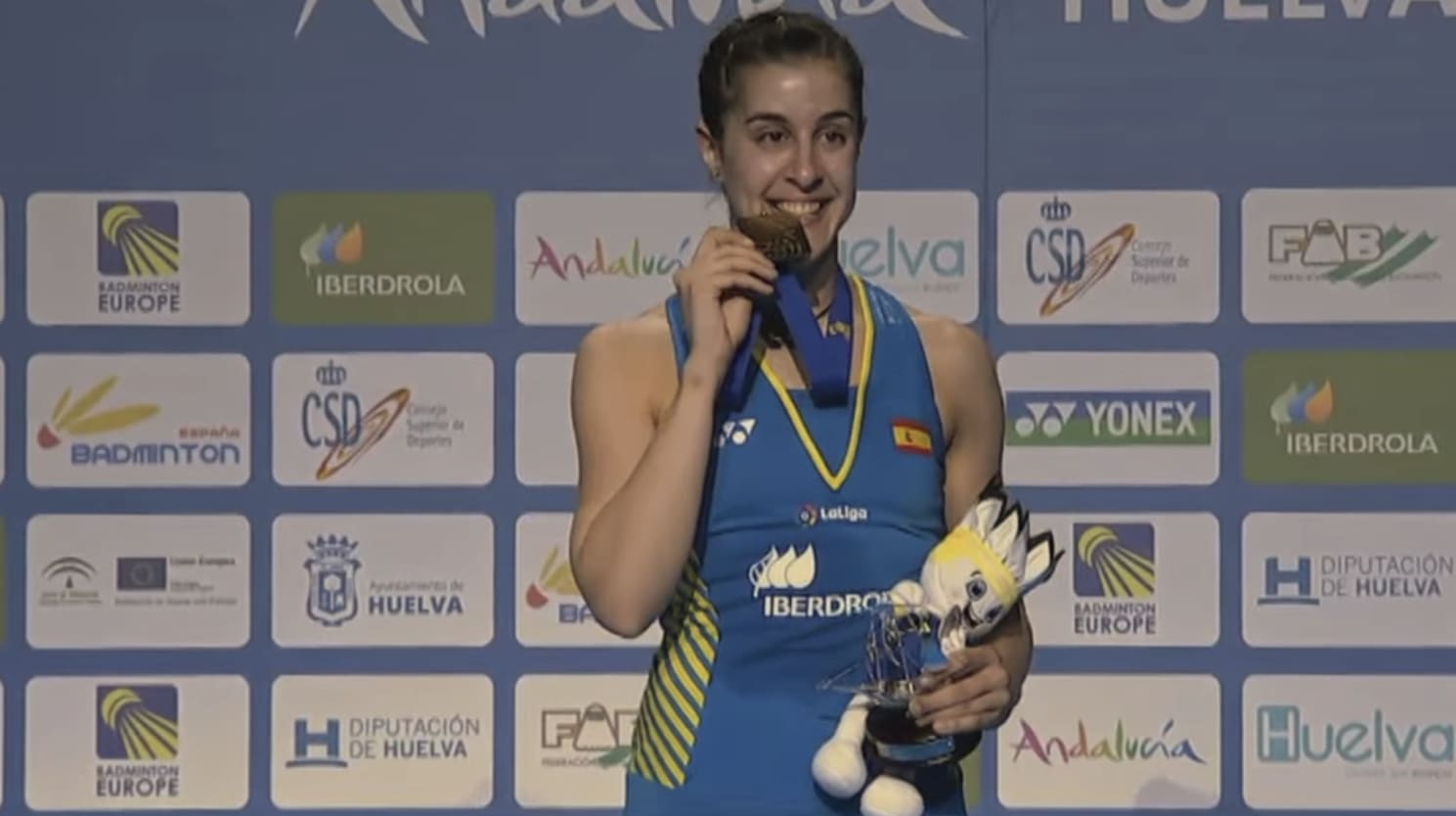 Indeed, badminton is not the most popular sport in Spain, but this woman has become an apparent reference. This Andalusian athlete won in Rio 2016 an Olympic medal and has been a world champion three times. She also became the European champion six times. One of the great athletes of our country and of whom we should be very proud!
12. Carlos Sainz Sr (1962)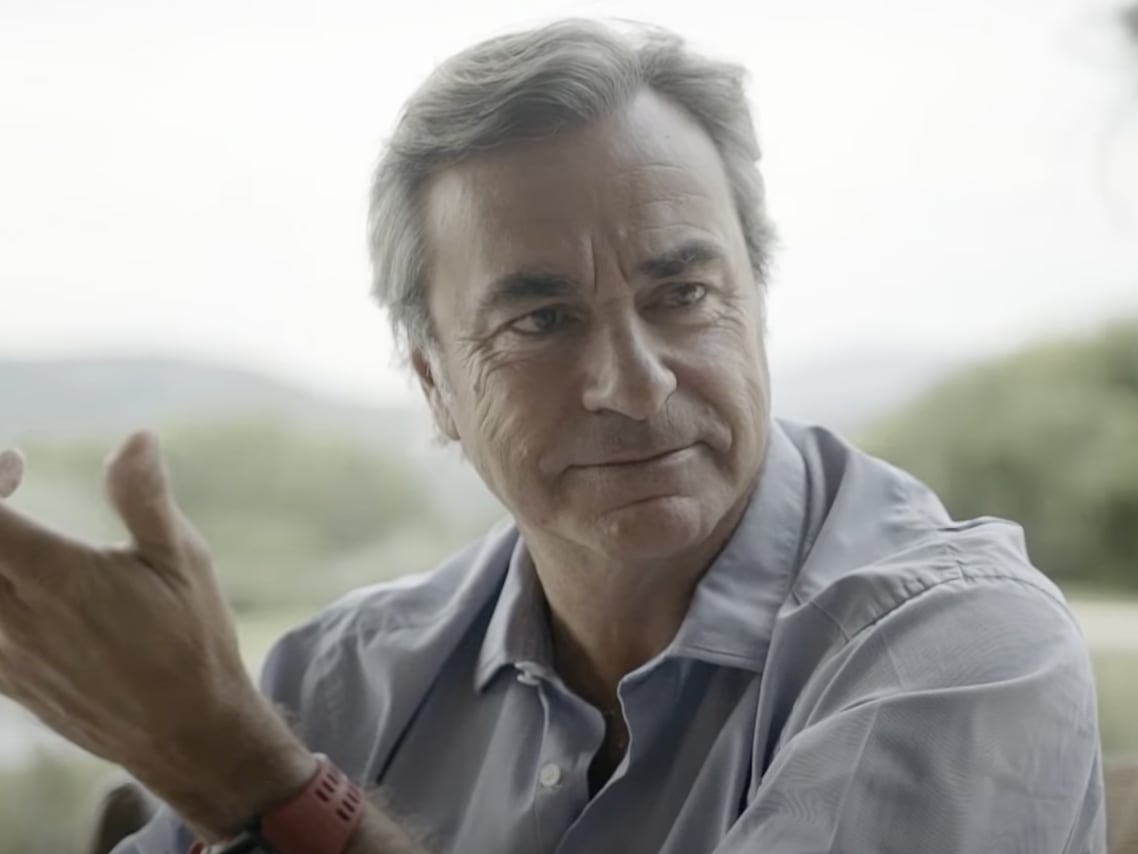 He's one of the oldest and most successful rallying athletes in the world. He was known as "The Matador" and was world champion in 1990 and 1992 with Toyota and four times runner-up. He has competed with brands such as Toyota, Subaru, and Citroen. He has won the Dakar Rally three times and was the first non-Nordic driver to win the 1000 Lakes Rally in Finland. His son Carlos Sainz Jr, a professional driver, seems to have wanted to follow in his father's footsteps. He's currently competing for Scuderia Ferrari.
13. Severiano Ballesteros (1957 - 2011)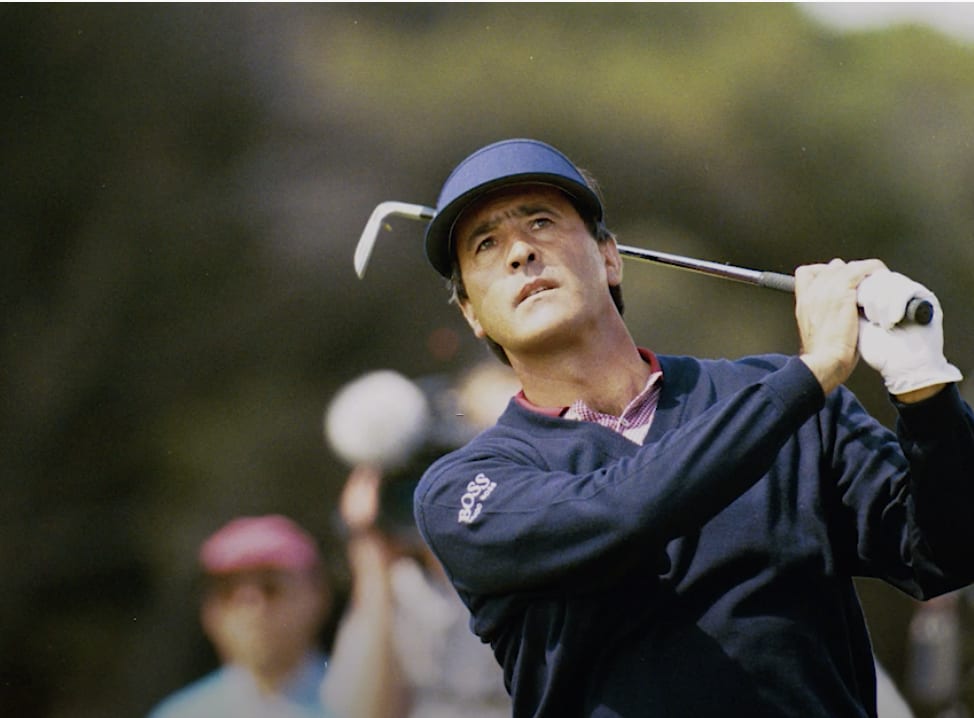 Ballesteros is one of the classics of golf that continually appears on the lists of best Spanish athletes. He's considered one of the best European golfers in history. He has won five Match Play World Championships, two Augusta Masters, and three British Opens. As if that were not enough, he also received the Prince of Asturias Award for his sporting career.
14. Edurne Pasaban (1973)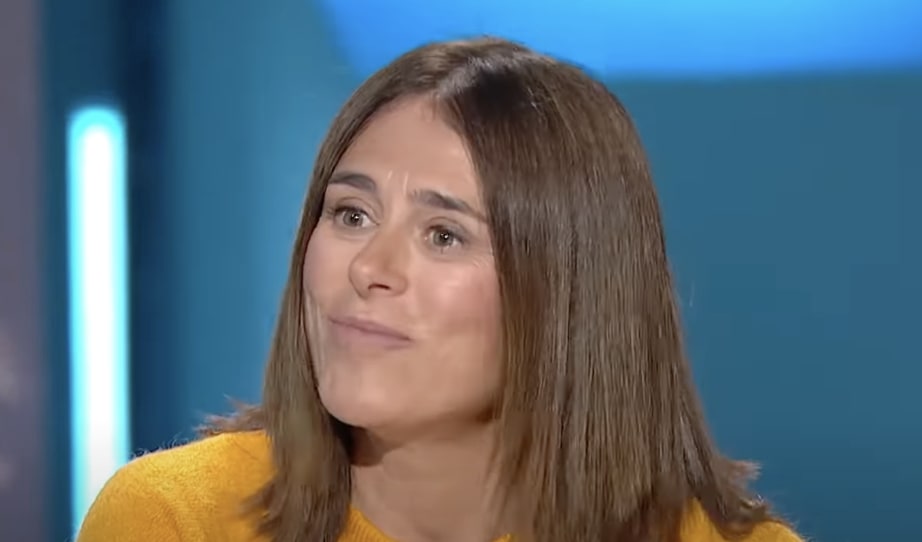 Edurne is one of the women who should undoubtedly be on our list. In this case, we are talking about climbing mountains, and she has shown us again and again that everything is possible! She was the first mountaineer woman in history to climb all 14 eight-thousanders peaks. What a woman! She dedicated nine years to accomplishing this extraordinary goal, starting with Everest in 2001 and completing her record in 2010, reaching the summit of Shisha Pangma.
15. Paquito Fernández Ochoa (1950-2006)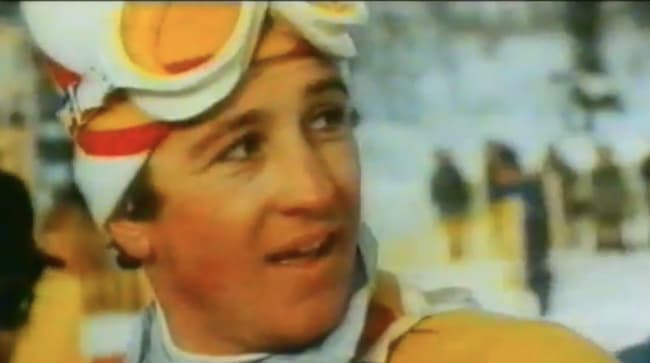 He grew up surrounded by snow and mountains. He was a well-known Spanish alpine skier who won gold at the Sapporo Olympic Games in 1972. He was the only Spaniard to win a gold medal at the Winter Olympics.
16. David Cal (1982)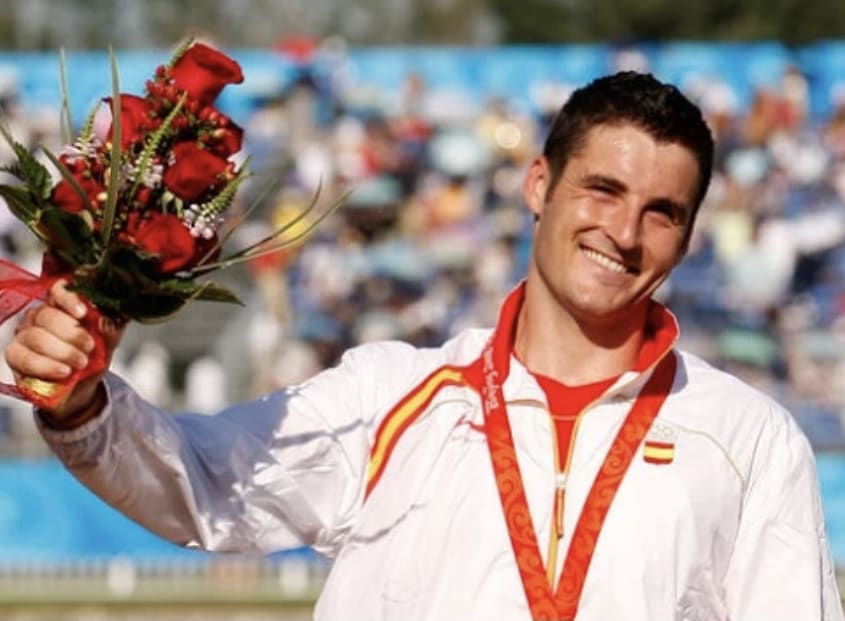 Maybe his name doesn't ring a bell, BUT as soon as I tell you that he is the Spanish athlete who has won the most Olympic medals, you won't forget it, will you? His specialty is canoeing, particularly single-seater canoeing. He's one of the athletes who has served as an example for many.
As you know, it's not easy to always be at the top and get as far as these incredible Spanish athletes. It requires a significant effort and sacrifice; it's a long and hard road. Spain has to be very proud of all these elite sports figures and their achievements throughout history.