19 Famous Spanish People of All Time: Our Pride and Joy!
September 30, 2022
Updated:

June 12, 2023
Published: September 30, 2022
If I asked you right now for a famous Spanish character, who would you tell me? It would be difficult to mention just one, right?
Spain also captivates everyone who visits it for its Mediterranean climate, beaches, and food; it also enchants its people.
We are lucky to live in a country that has been growing and continues to do so, thanks to its people. Spain is home to a significant number of famous people. Each one of them with different lives and professional careers. We find ourselves in a society surrounded by artists, athletes, actors, singers, historical figures, and characters that have left a mark on life.
So I would love to bring you a little closer to the personalities that are no longer present but essential in our history. And those who are still fighting for their goals today.
I have thought of gathering 19 of them and dividing them into categories, making a top 3 of each; what do you think?
Let's do it!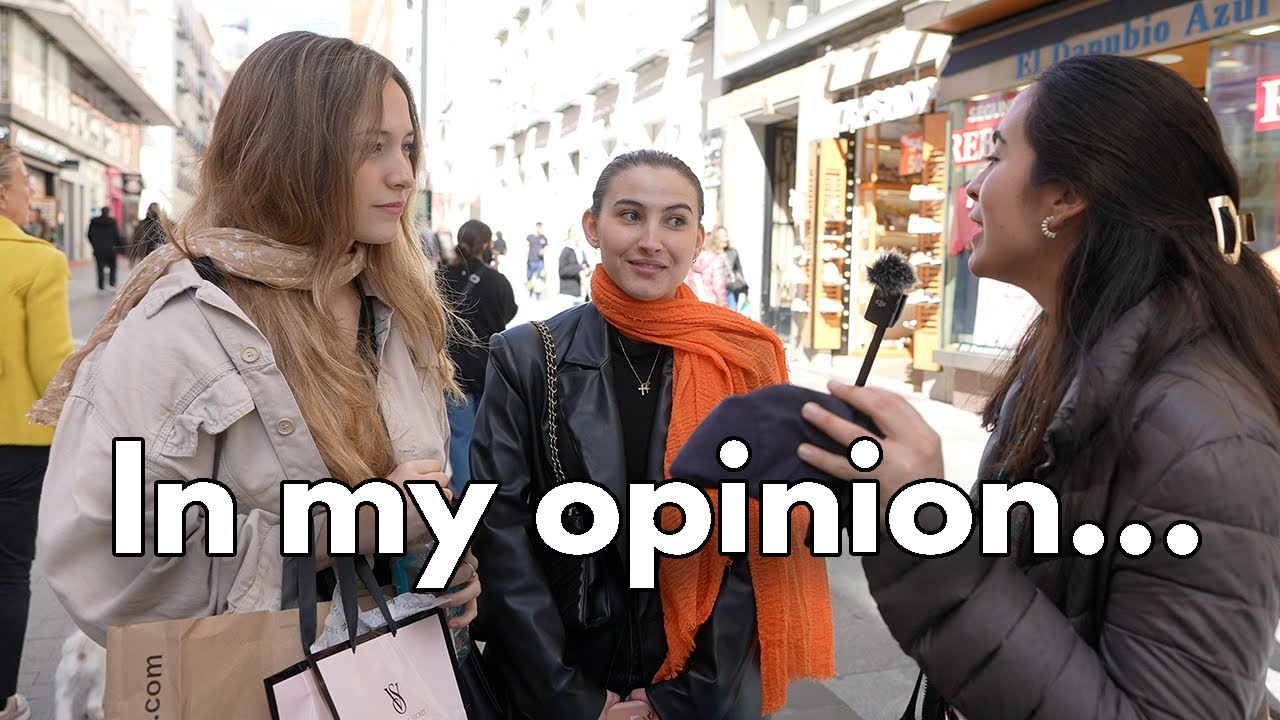 Iconic Spanish Actors
1. Javier Bardem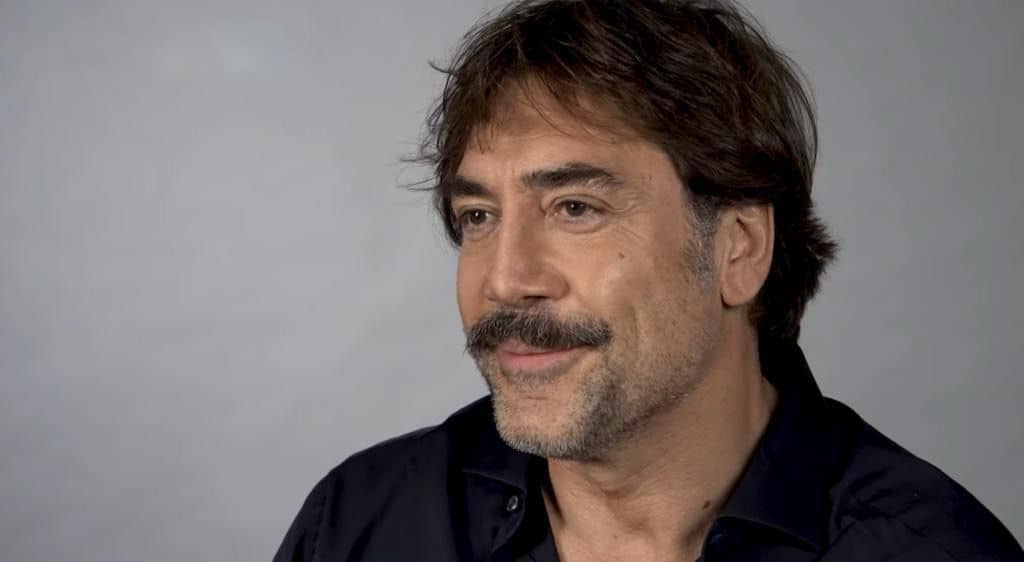 Without fear of being wrong, you are in front of one of the best Spanish actors who has reached the furthest in his career. Javier Bardem is one of the few Spaniards who has won the Oscar for best actor. And without a doubt, he deserves it! The movie with which he won the Oscar was No country for Old Men. Highly recommended!
2. Penelope Cruz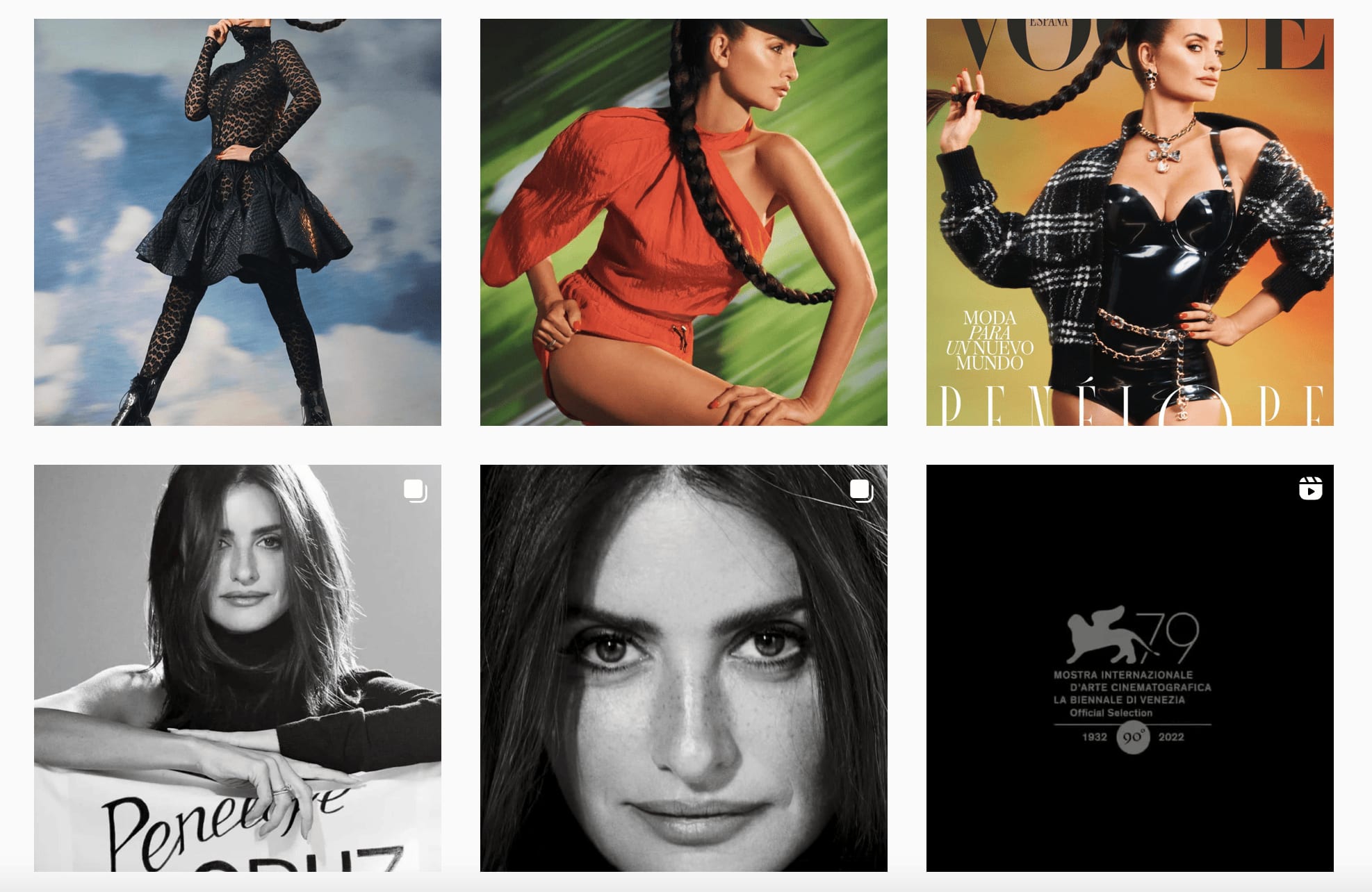 She is our most international actress and one of the most famous Spanish celebrities. She's the first Spanish actress to be nominated for an Oscar and to win it! WOW! Honestly, I am not surprised at all, as she is a spectacular actress and a superwoman! Suppose you want to see her in action. In that case, I recommend Vicky Cristina Barcelona (with which she won the Oscar), All The Pretty Horses, Sahara or Murder on the Orient Express. You can also find her on the Hollywood walk of fame!
3. Antonio Banderas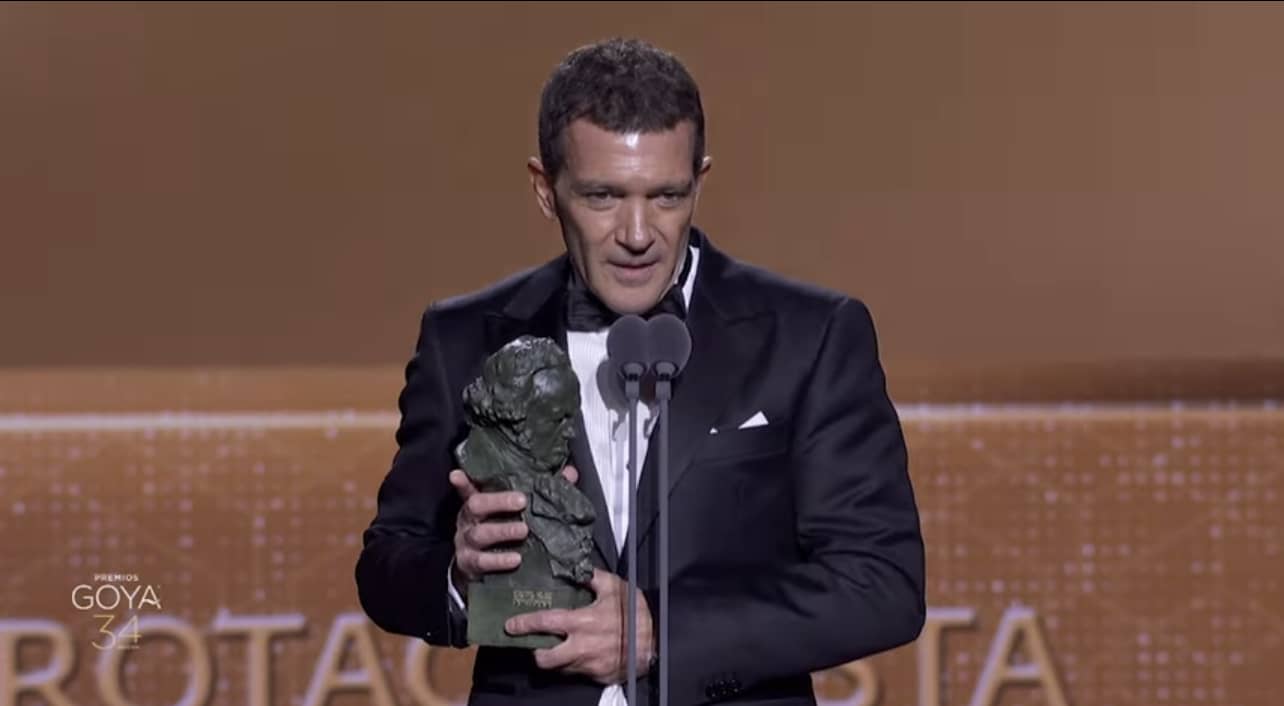 In these top 3, Antonio Banderas couldn't be missed! One of the best-known Spanish actors and also internationally recognized. Above all, we have seen his face in movies like "La Mascara del Zorro," "Dolor y Gloria," or "Pecado original," among many others. Or maybe you have heard his voice in the movie Puss in Boots, as he dubs the main character.
Popular Spanish Athletes
4. Rafa Nadal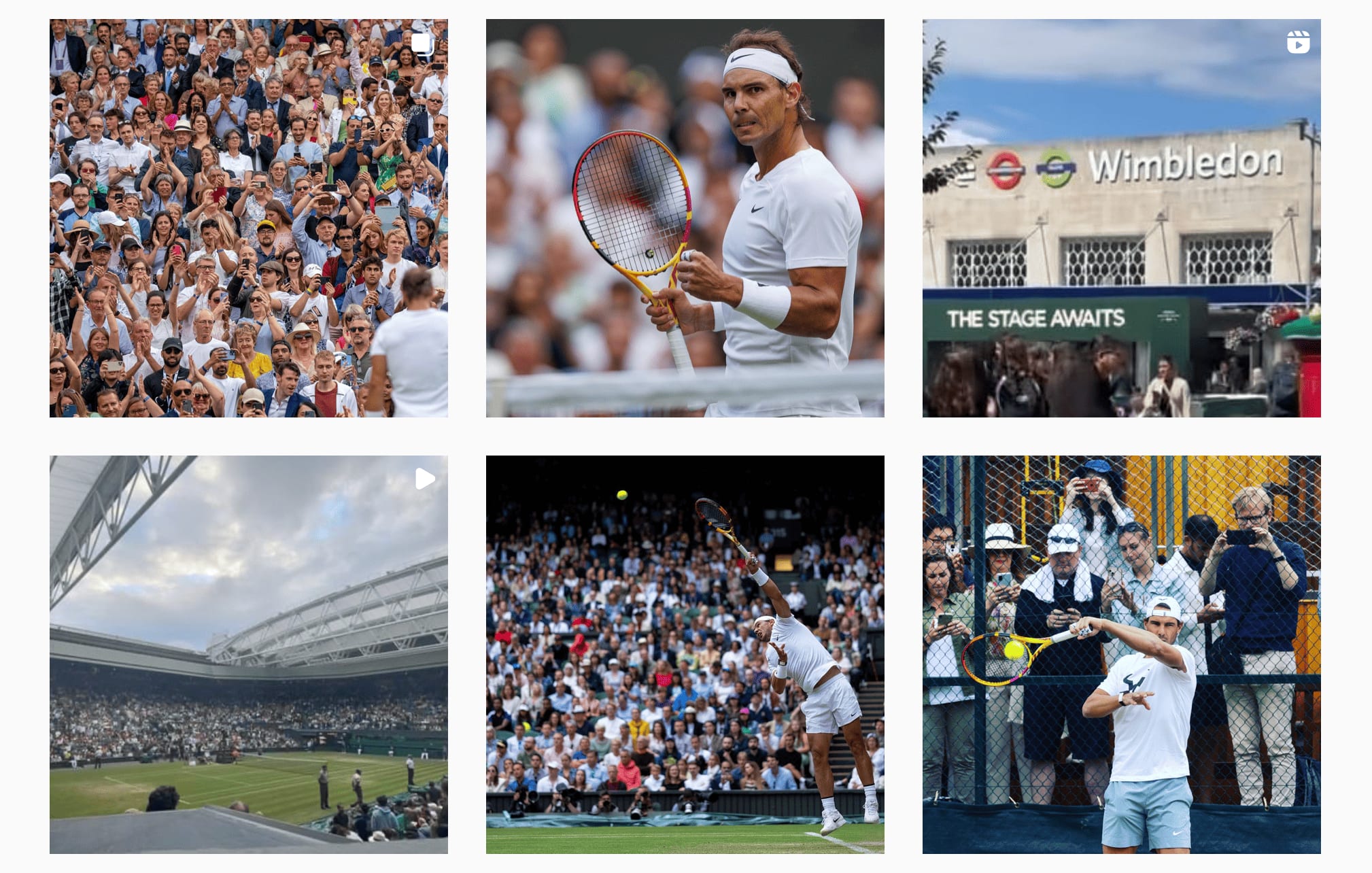 I think he's the first one that comes to your mind when I ask you about a Spanish athlete. Am I wrong? Rafa has left a mark in the world of sports, especially as a professional tennis player. Besides being number 1 for three decades, Nadal was also an Olympic champion and won 20 Grand Slams. Unbelievable! Although now he's not ranked first, he is and always will be the best Spanish tennis player for many of us.
5. Fernando Alonso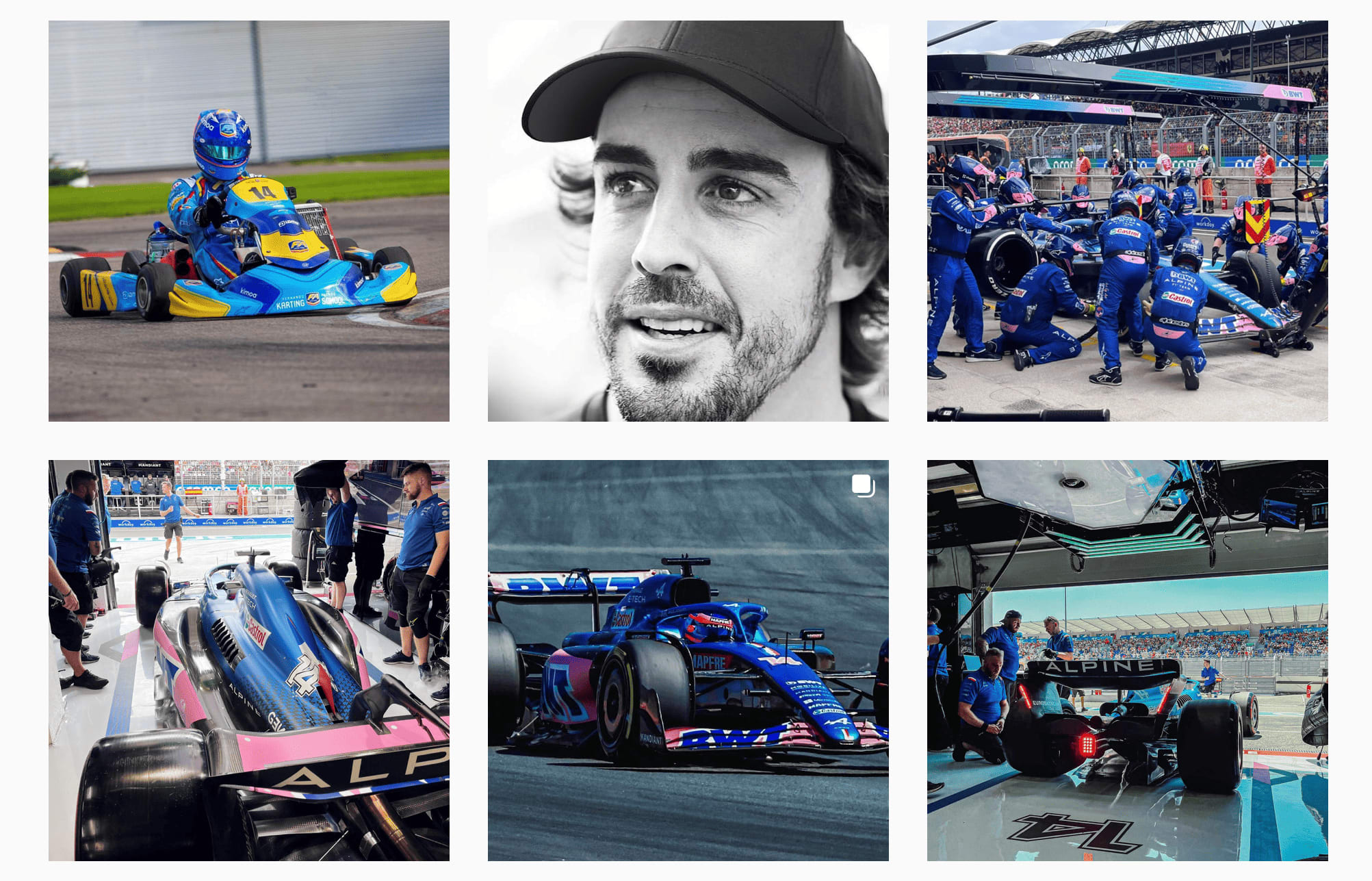 He's one of Spain's elite motorsport athletes. Did you know he is the oldest F1 player? He has won the Formula 1 World Championship twice!! Racing hand in hand with Ferrari, McLaren, and Renault. This man is invincible and never seems to get tired!
6. Iker Casillas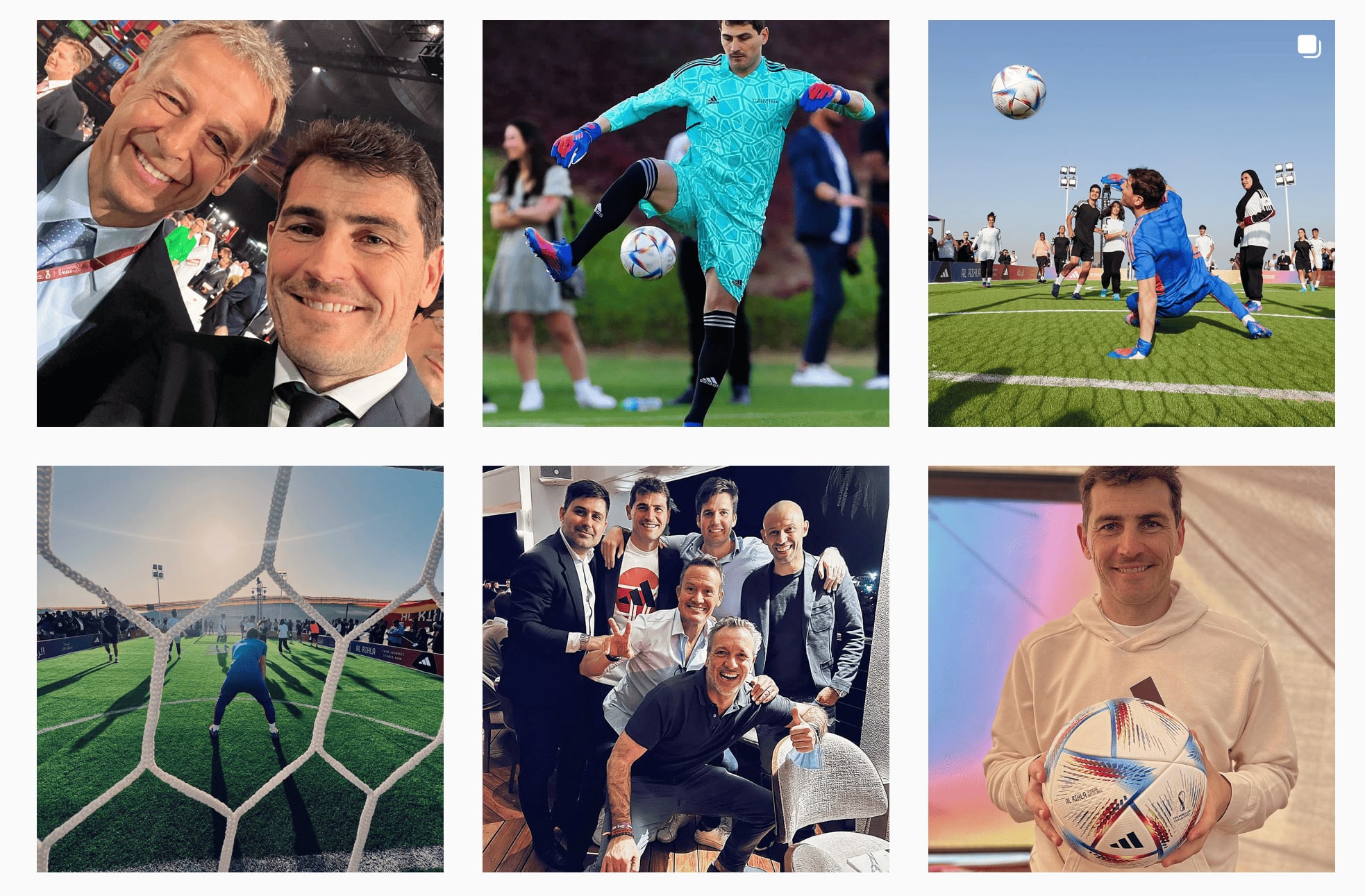 Who doesn't know Iker Casillas? Without any doubt one of the most loved, and although he's now a former soccer player, everybody knows perfectly well who he is. He developed most of his sporting career with the Real Madrid team. He is the most capped Spanish international in history. For 5 years, he was considered the best goalkeeper in the world by FIFA and UEFA.
Famous Spanish Singers
7. Raphael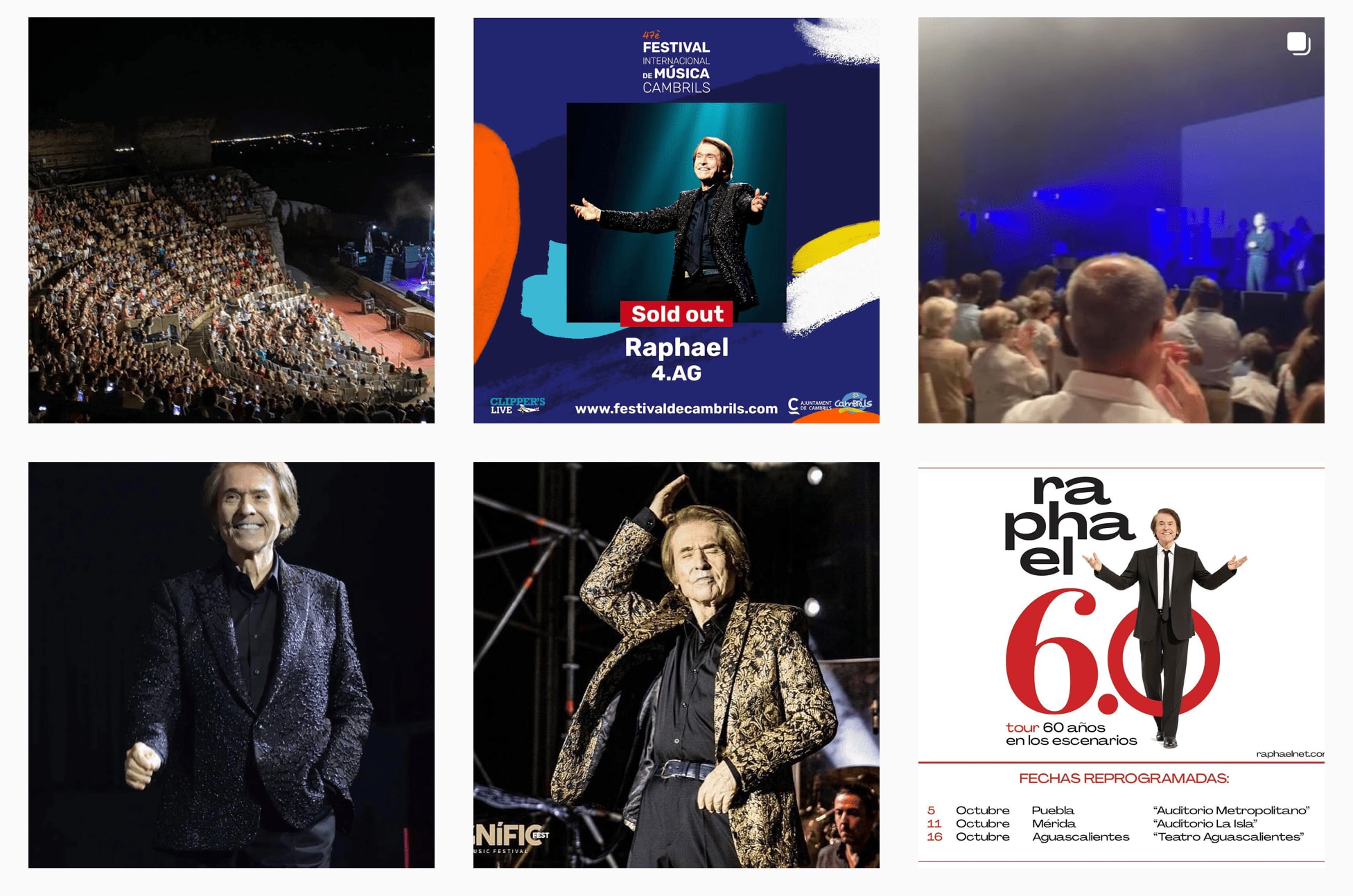 Raphael is one of the most famous Spanish singers with almost sixty years of an artistic career. And, of course, he had to be in the top 3 as one of the classics of all times. His peculiar way of moving and the tone he gives to the lyrics of his songs make him unique and something he will always be remembered for. Some of his songs are: "Mi gran noche," "Desde el fondo de mi alma" and "Qué tal te va sin mí."
8. Enrique Iglesias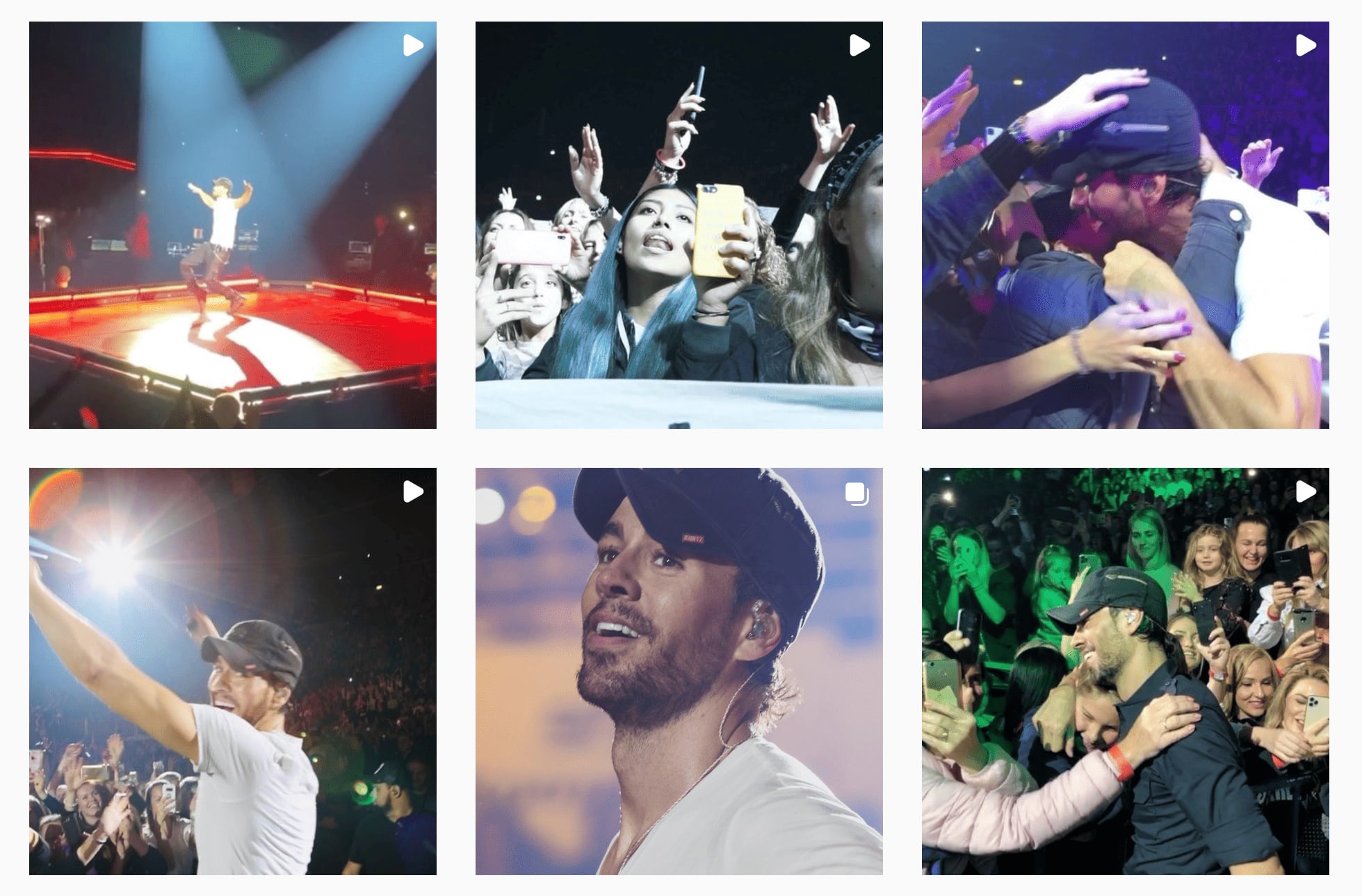 I think if I had to choose I would choose him! One of my favorites and one I never get tired of listening to. Enrique has sold more than 19 million albums in the US, making him one of the best-selling Latin artists. Maybe he inherited his success from his father Julio Iglesias, another one on the list of all-time classics. In our post: 17 Famous Spanish Singers to Give Your Playlist a Cool Twist, I have left a list of his best songs, so you don't miss any of them!
9. Rosalia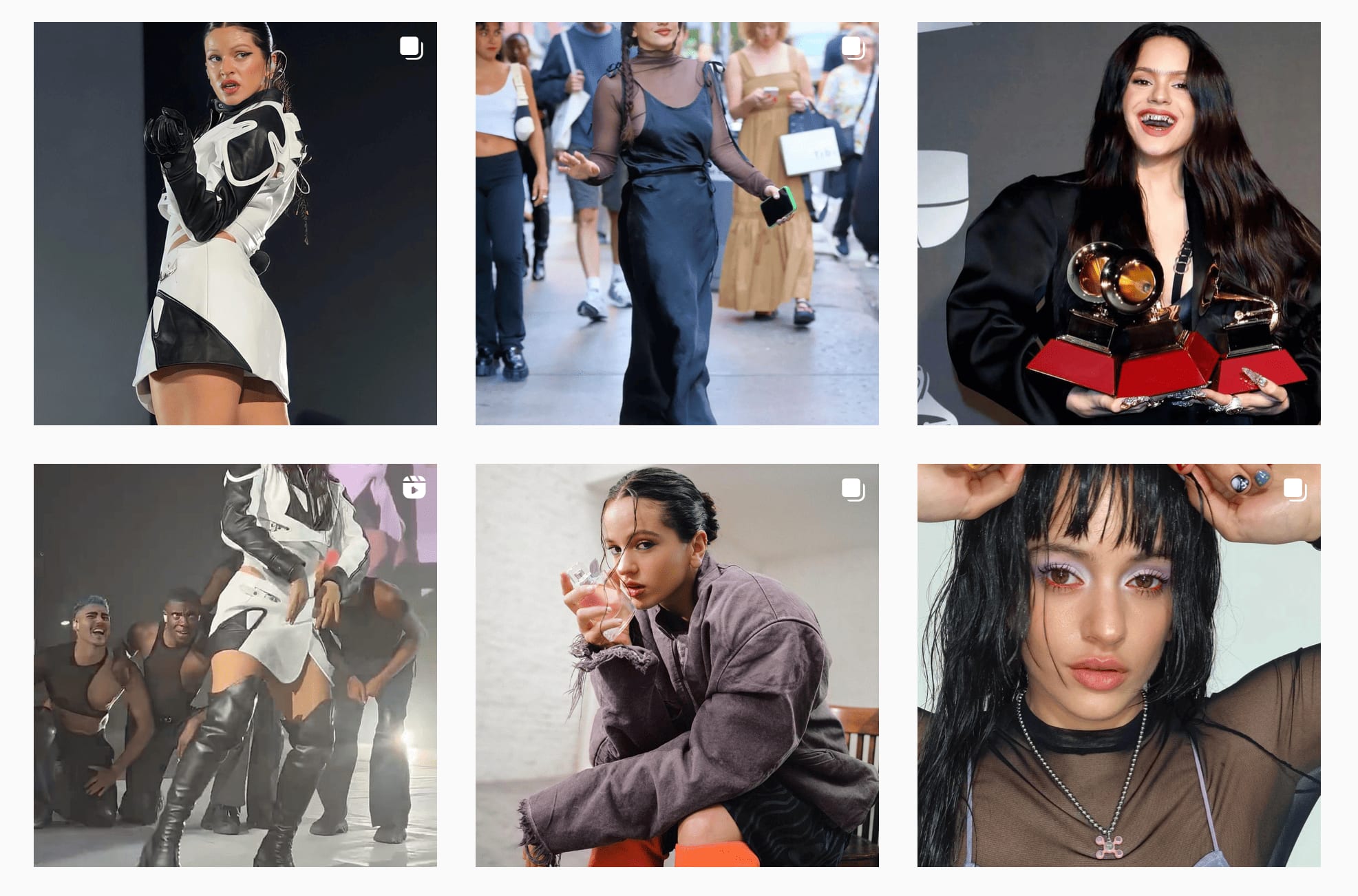 If you don't know her yet, don't wait any longer and play one of her songs while you read this post! The mix of flamenco with a modern touch in her first songs made her stand out from the rest. Now she combines different styles and has collaborated with other musical idols like Bad Bunny and Ozuna. She is one of our stars and has had incredible success recently. And it doesn't surprise me at all because her style is super original and unique!
Remarkable Spanish Artists
10. Pablo Picasso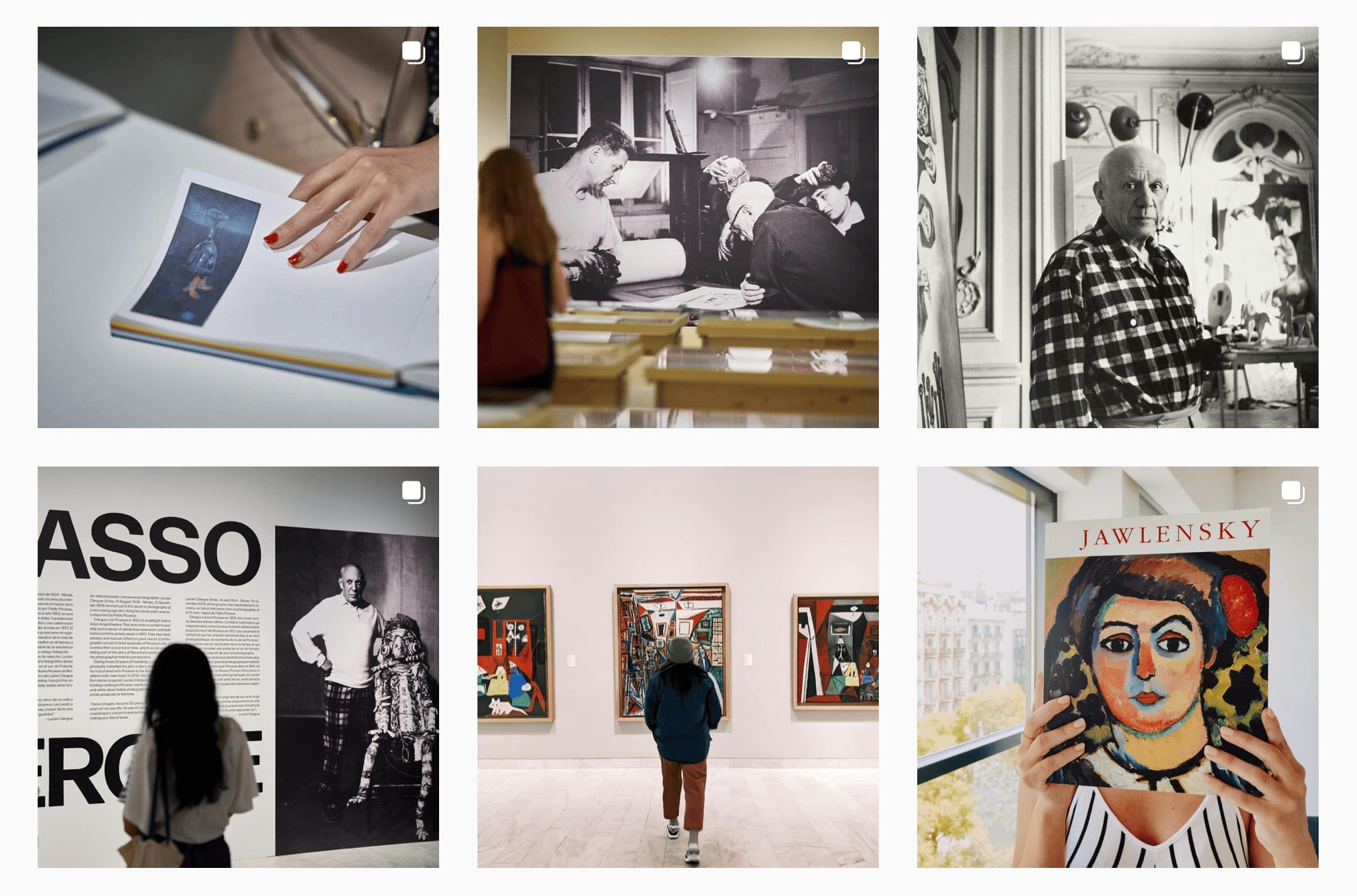 As expected, Picasso is still our number 1 when talking about artists. He is considered the father of cubism and the most recognized Spanish painter of the 20th century. Two of his most recognized works are Les Demoiselles d'Avignon and The Guernica.
11. Antoni Gaudi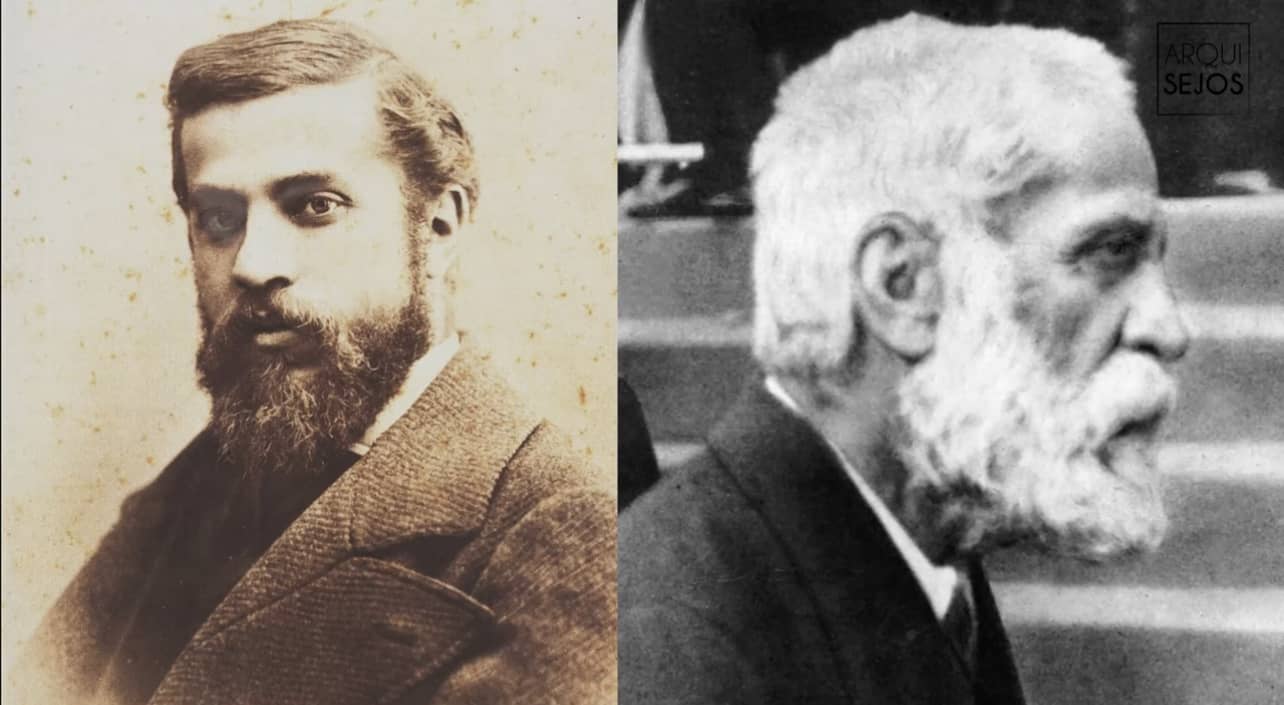 Do you know who he is? I think he is one of the most recognized Catalan artists in Spain in architecture. Internationally recognized as an artist and as the maximum exponent of modernism. He became a genius in the creation of three-dimensional art. His works can be seen in Barcelona while strolling through the city.
12. Diego Velazquez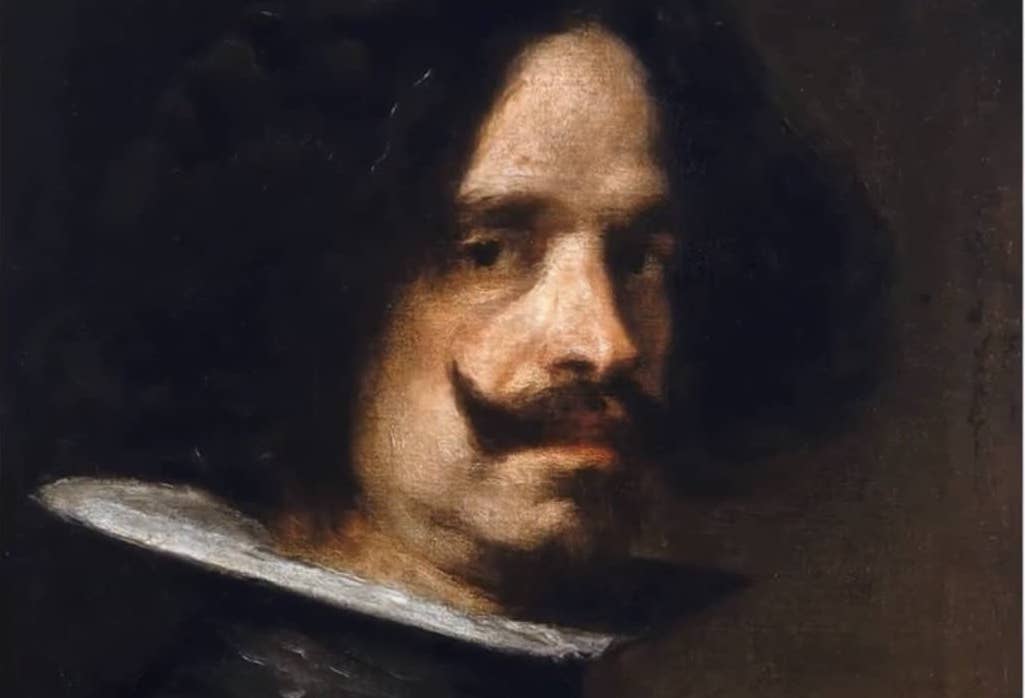 I am a big fan! He was the most famous painter of the baroque era and the artist par excellence of the court of King Philip IV of Spain. His works represented different historical moments and scenes of our culture. Picasso and Dalí were great admirers of his. "Las Meninas" is his most famous work of art, in which he appears.
Important Historical Figures
13. Christopher Columbus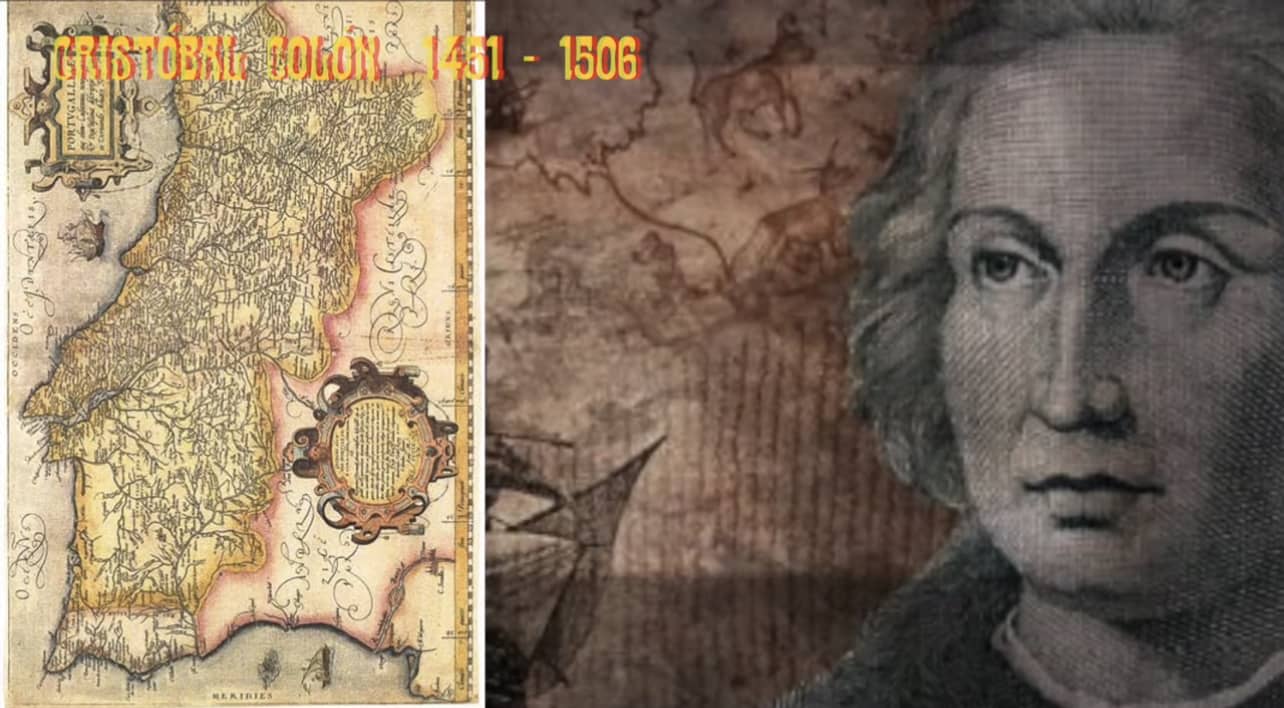 Do you remember the exact date on which America was discovered? We must credit this Spanish explorer who discovered this wonderful continent on October 12, 1492. He arrived in his famous 3 ships known as "La Niña," "La Pinta," and "La Santa María."
14. Felipe VI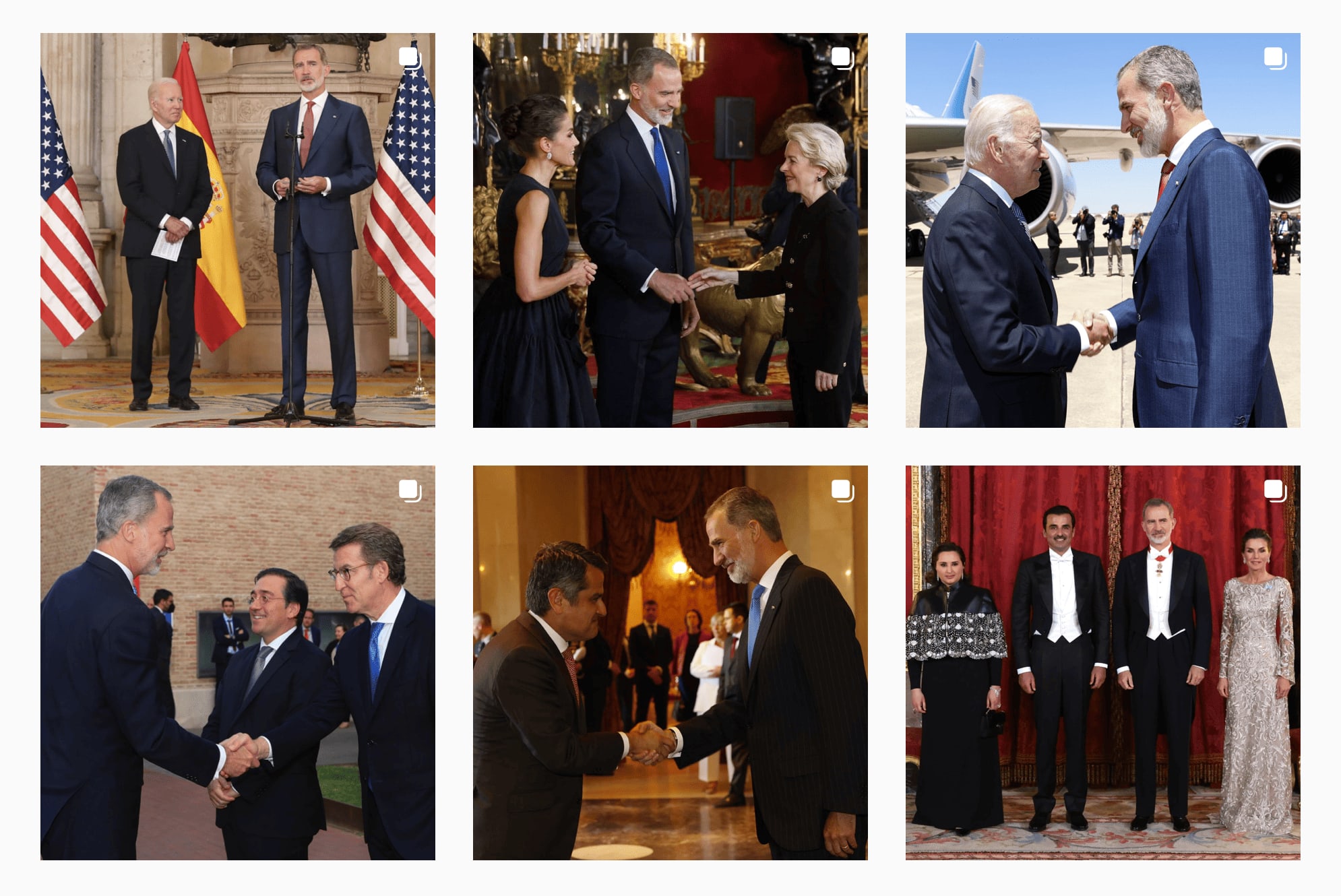 Our current king of Spain, whom we love and admire very much. He became king of Spain when his father, Juan Carlos I, abdicated the throne in his favor. He has always known how to live up to his responsibilities despite our country's challenging times. The dissolution of Parliament, the Catalan independence referendum, and the global pandemic of Covid 19.
15. Teresa of Avila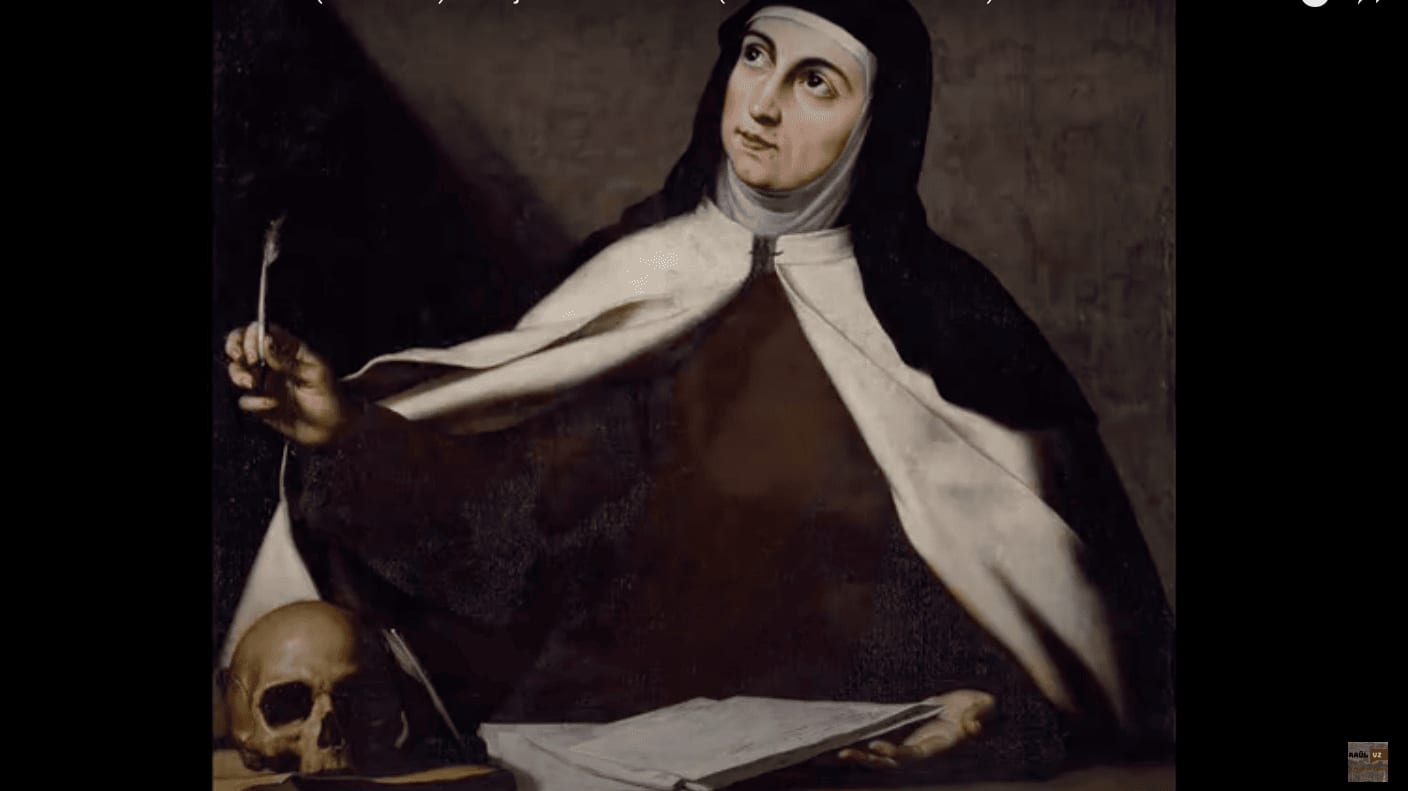 We know her also as Saint Teresa of Jesus. Besides being a Carmelite nun, she was declared Doctor of the Church. Undoubtedly one of the most significant women and historical figures in Spanish history. She was named Saint in 1622, forty years after her death, and today she's a key figure in the Catholic faith.
Other Famous Spanish You Should Know
16. Jose Ortega y Gasset
He was born in 1833 in Madrid and is a Spanish philosopher and essayist. He was a journalist and politician who founded the Revista de Occidente. In it, he proposed that Spain should adapt to Western thought. He participated in the cessation of the throne of King Alfonso XIII. He was the leader of the republican intellectual opposition under the dictatorship of Primo de Rivera. In 1948 he became the founder of the Institute of Humanities and stood out as one of the most influential writers in Spain.
17. Santiago Ramon y Cajal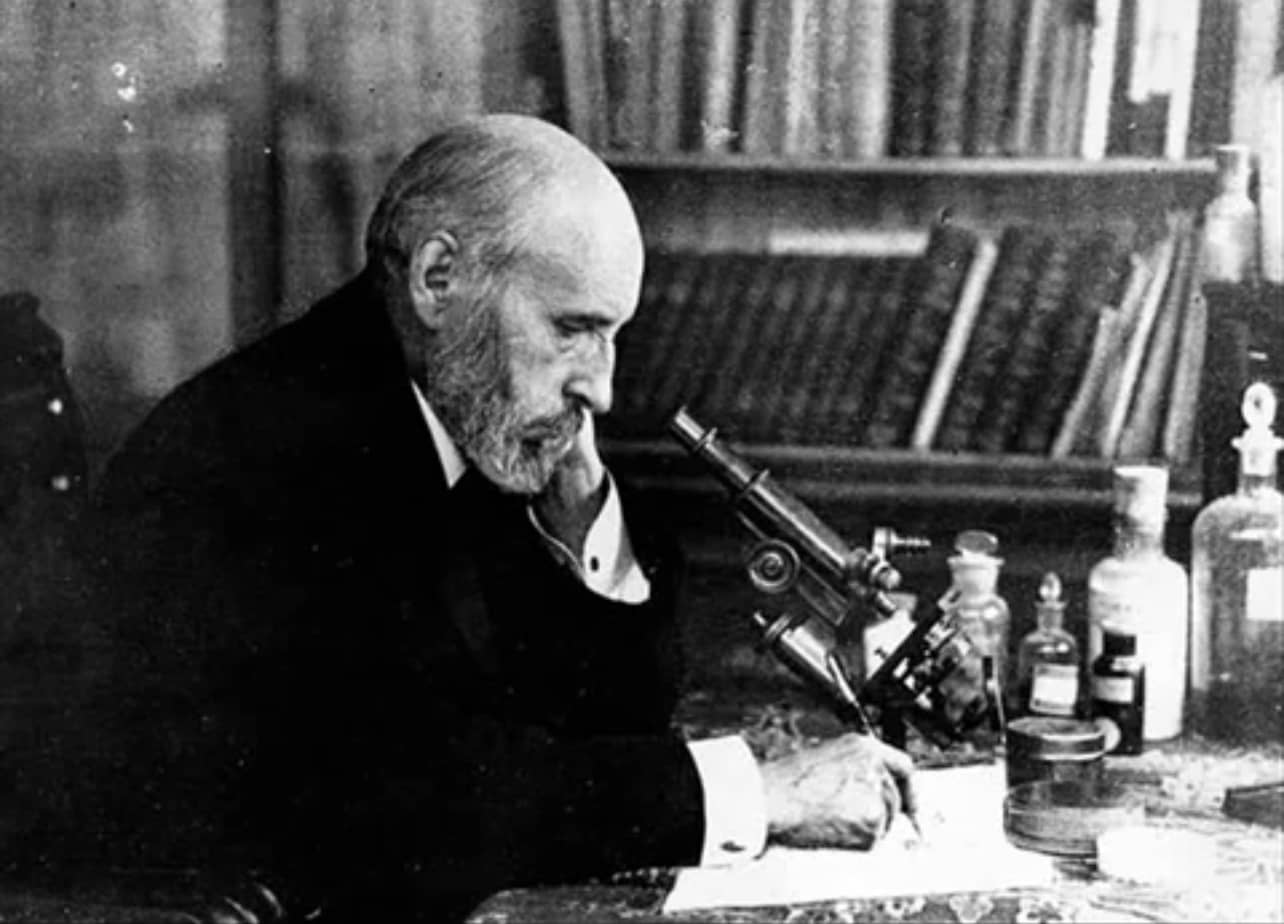 He was a Spanish humanist physician and scientist. He was also known as the father of neuroscience and the leader of the Generation of Wise Men. His specialty was histology and pathological anatomy. In 1906, he was awarded the Nobel Prize in Medicine with Camillo Golgi for his great work on the nervous system. Ramon y Cajal developed a new theory called "the neuron doctrine," which caused a great revolution.
18. Amancio Ortega
Do you know the famous Spanish clothing brand, Zara? Well, Amancio Ortega is its founder and former president of the entire fashion empire of Inditex. His daughter Marta Ortega is the current president. He's an admirable man who has worked hard all his life and is loved by everyone. The position he has achieved is more than deserved! In March 2022, Amancio ranked third among the wealthiest people in Europe, with a net worth of more than $45 billion.
But did you know that in 2015 he became the wealthiest man in the world? He reached $80 billion, surpassing the famous Bill Gates. A real madness!
19. Pedro Almodovar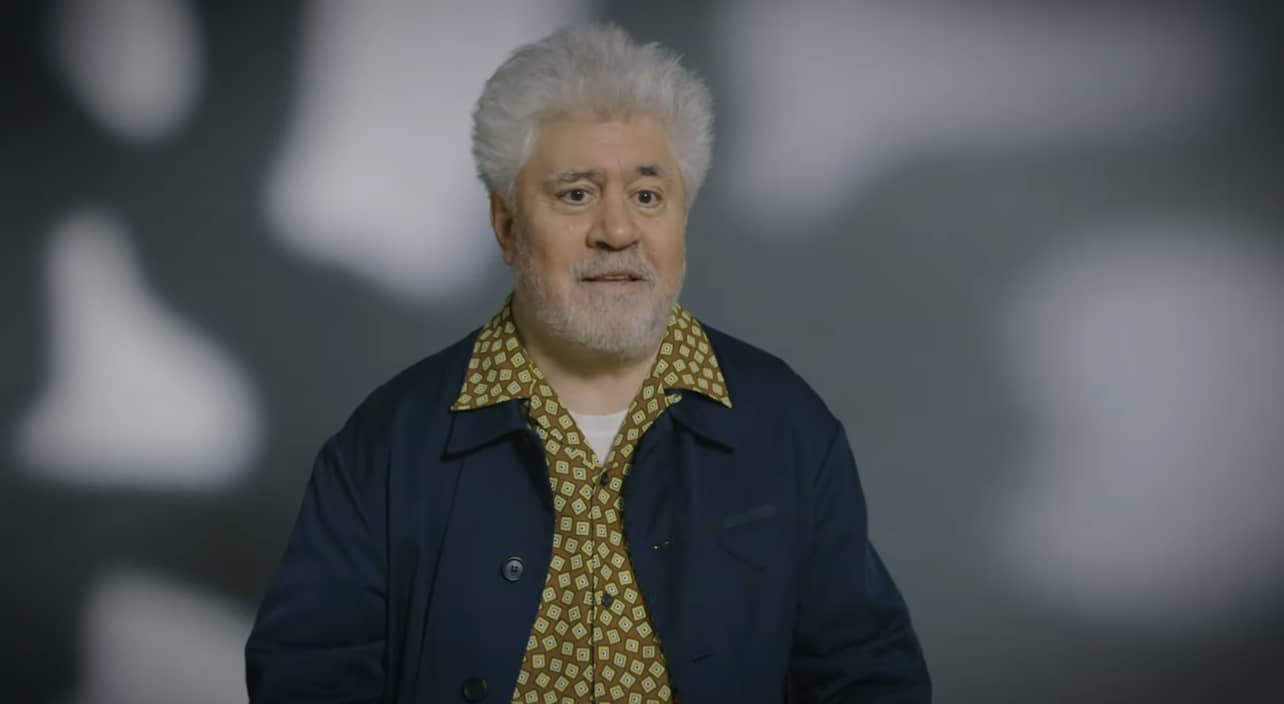 Almodovar is Spain's most important film director, screenwriter, and producer. What we like about him is his passion and personal involvement in all his films. In 1998 he was awarded the Gold Medal for Merit in the Fine Arts. He has received numerous awards from the international film industry, including 2 Oscars, 1 Ariel award for best film "Dolor y Gloria" in 2020, and several Goya awards.
Did you miss someone you thought was super important to mention? I'd love to hear your opinion! Remember that I had to select the top 3 in each category because otherwise, we would never finish! I hope you have been able to familiarize yourself and get to know some of the most famous people in Spain. Undoubtedly people have left their mark on our history.