Misa del Gallo: What and Why Do Spanish Celebrate Rooster's Mass?!
September 26, 2022
Updated:

February 20, 2023
Published: September 26, 2022
Picture this: a rooster in the middle of the church crowing to the birth of baby Jesus. Have you ever seen that?
No? Me neither, but it would be pretty entertaining. Misa del Gallo is a beautiful Christmas tradition in Spain that you can experience if your choose to come for the holidays. Better figure out what this tradition means and implies to not miss out. 
So, do you have any idea what Misa del Gallo means?
1. What is Misa del Gallo?
I don't know if any of you out there know a bit of Spanish. If you don't, don't worry! I will translate this for you. So, Misa del Gallo literally means Rooster's Mass. 
In Spain, Misa del Gallo is the name given to the traditional mass that celebrates the birth of Jesus on Christmas day. Spain's religious background makes this tradition super crucial for families. 
We asked Spaniards on the street of Madrid how they celebrate Misa del Gallo (and Christmas in general). This is what they had to say: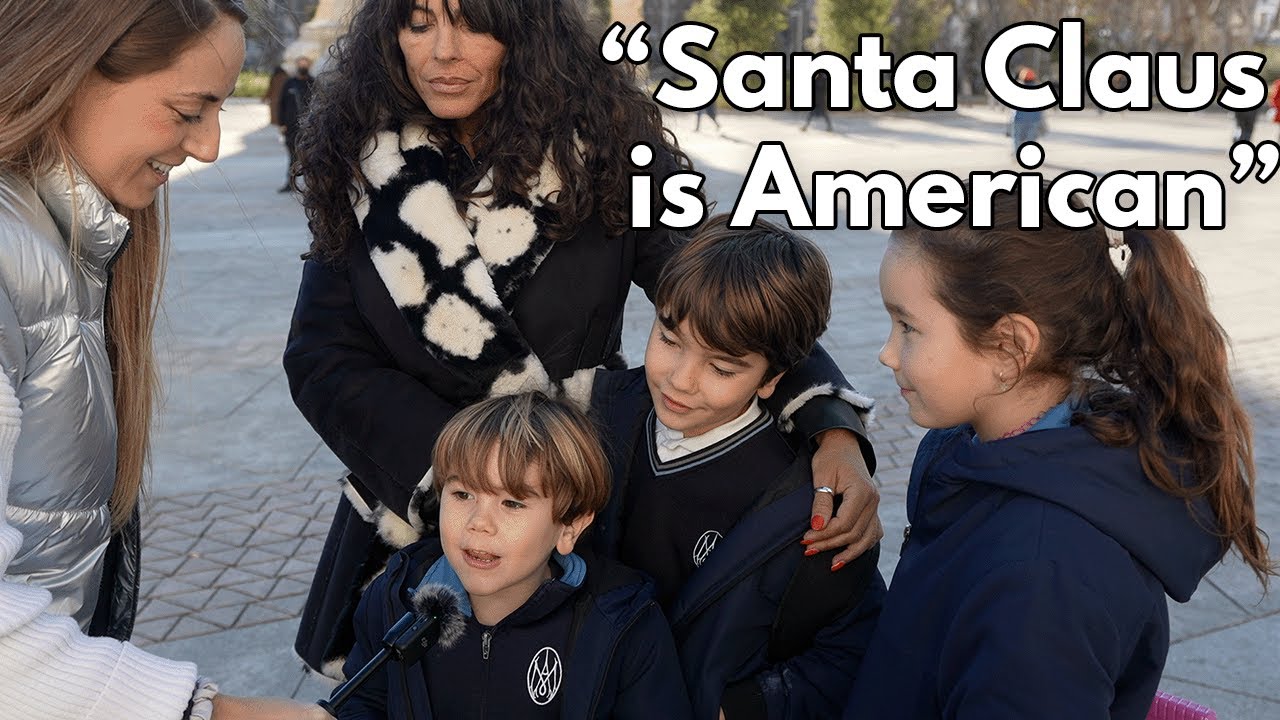 Spanish people celebrate Christmas on the 25th. The traditional way to commemorate Misa de Gallo would be to have it at midnight, from the 24th to the 25th. But the hours of celebration have become more flexible. Especially in recent years, when the pandemic affected everyone's night schedule. 
To sum up, Misa del Gallo is a Christmas-Catholic mass that celebrates the birth of Jesus. It is traditionally held on the 25th at 12 am. 
2. Why is it called Misa del Gallo?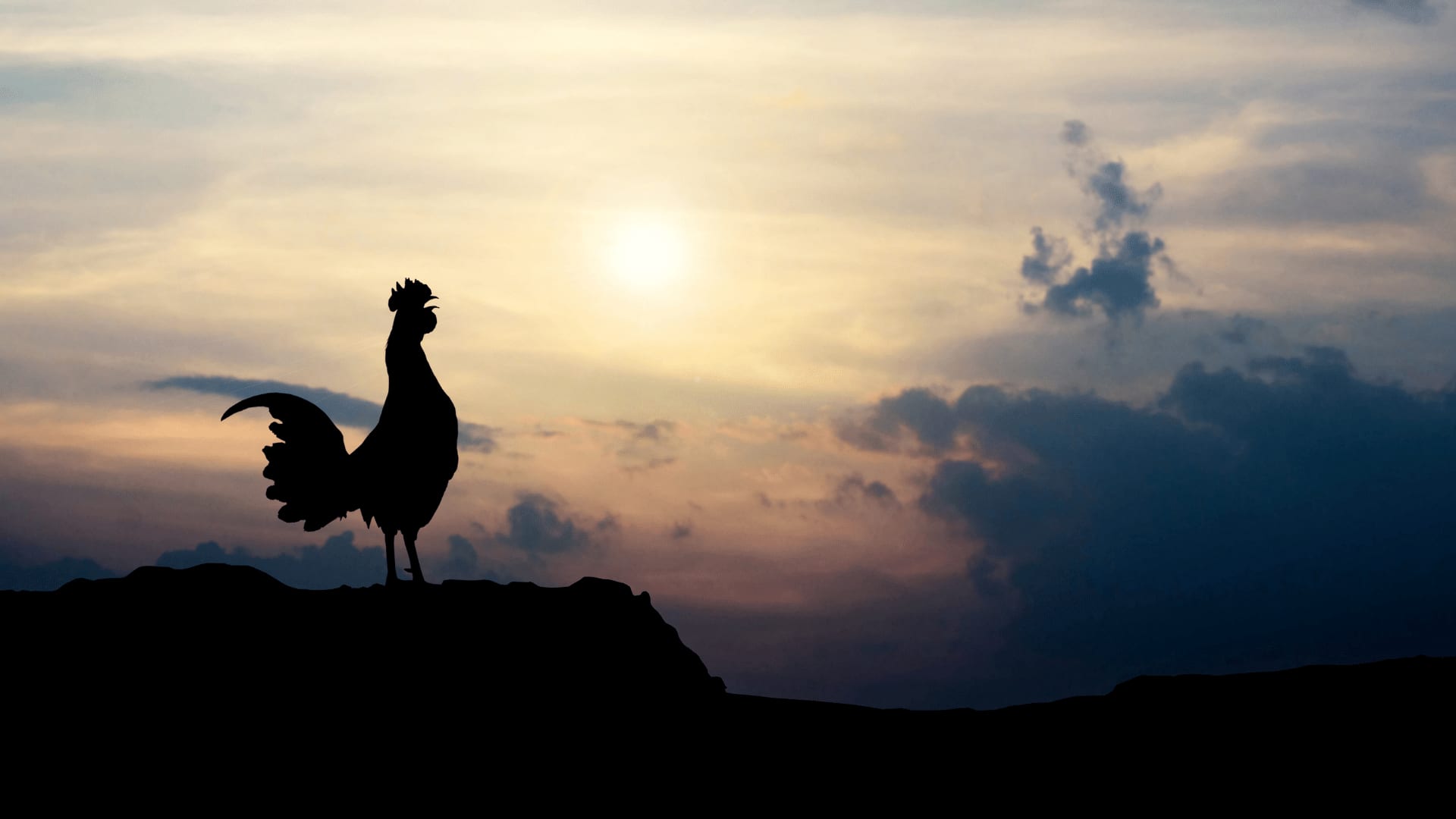 I have three theories on why the name of this mass carries the word "rooster" in it. There is only one that I find extremely funny and improbable, but the world is full of crazy coincides. 
Theory #1
So, let's go of the first one! This theory says that in the 5th century, Pope Sixtus III wanted to set a special moment to celebrate the birth of Jesus Christ. When people around him asked "when," he responded, "ad Galli cantus." This is Latin for when the rooster crows. 
With this, he didn't mean to wait for a rooster crow. Pope Sixtus III said the mass should be held when the new day begins. When is that? Midnight. 
Theory #2
This one is an excellent supposition. So, do you know where Jesus was born? Before He was born, the king of Nazareth, Herod the Great, began persecution to kill any pregnant mother. He was threatened by the idea of a new king being born. This made the Virgin Mary and Saint Joseph (his parents) to be on the run during the final stages of her pregnancy. They were still on the road when the Virgin got into labor. No one wanted to give them a space in their homes, so the parents had to receive Jesus in a stable.
And well…what can you find in a stable? A variety of animals. A donkey, an ox, and a rooster! The story says that the rooster was the first animal to be present at Jesus' birth and let out a crow to announce his arrival to the world. 
Theory #3
My favorite. Not because of its accuracy but its creativity. This theory holds that during those times, people celebrated special occasions by eating chicken.
This means that when Jesus came into the world, people celebrated it by having some roasted chicken. What is the problem with their theory? Besides not being well documented, few people visited the Holy Family, and those who did either traveled miles or were very humble. There was no time to roast a chicken. 
3. What Happens Before and After Misa del Gallo?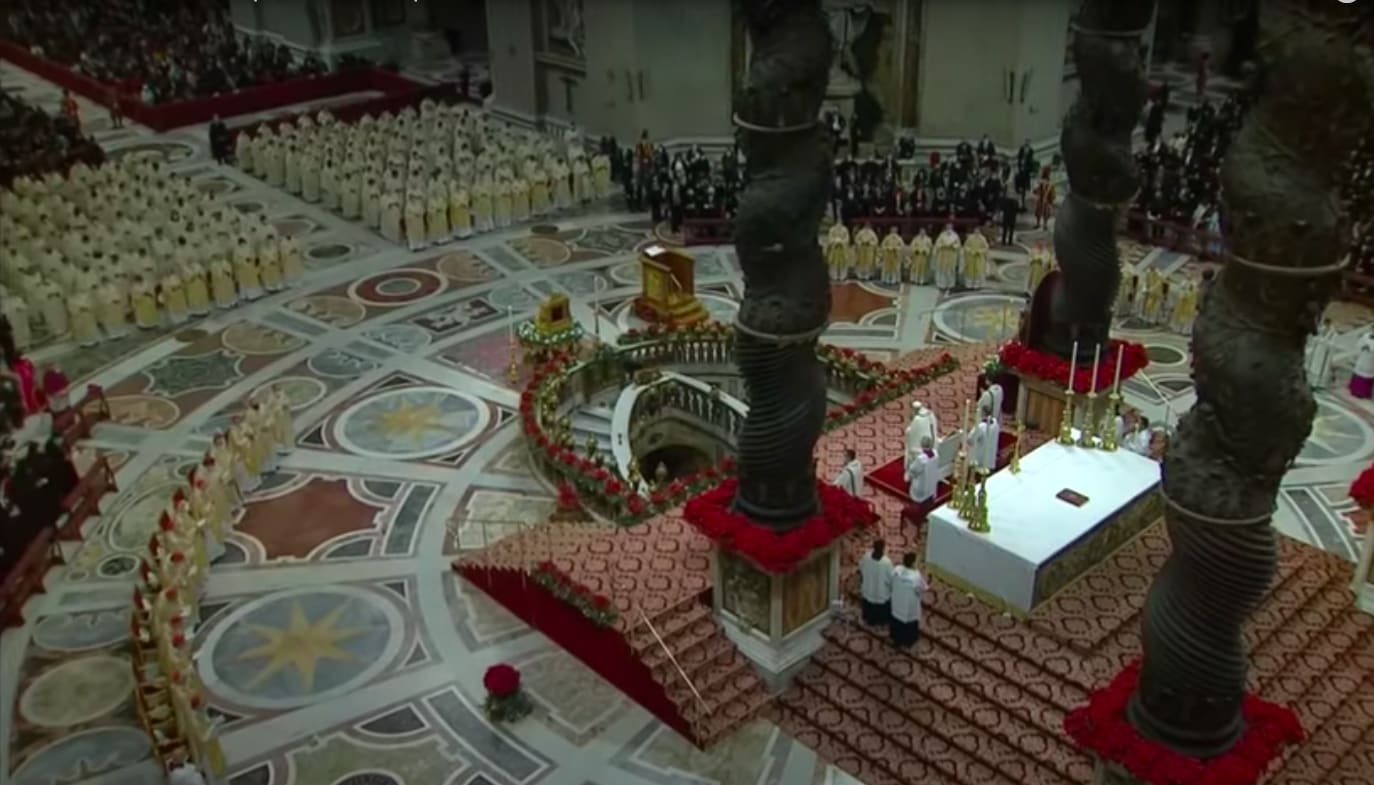 As Misa del Gallo commemorates the main event of Christmas, before that, there is only preparation, for both believers and non-believers. The first group prepares for this day by attending the "Novena." In Spain, people have 9 days of masses to prepare for Christmas Day. 
When the day comes, Spanish families have a big Christmas dinner on the 24th, and then attend Misa del Gallo. The traditional time to celebrate this mass is at 12 am. 
But, since Covid happened and strict schedules were imposed everywhere. Churches had to push the mass to early night time. For example, in 2020 and 2021, Pope Francis celebrated the Misa del Gallo at 19:30 in Saint Peter Basilica because the Italian government set 22:00 as the beginning of the confinement in December. 
For non…believers…well the preparation would be seeing the city turn into a magic festival of lights, carols, and hot chocolate!
4. What other countries celebrate Misa del Gallo?
Misa del Gallo is a Spanish Christmas tradition, so most previous colonies that converted to Catholicism also celebrate it. 
In Latinamerica, Misa del Gallo is called the Christmas Eve mass. Although the main idea is to celebrate Jesus' birth from the 24th to the 25th, people in Latinamerican attend church on the 24th or 25th. It depends on the family. 

In most Latin American countries, people prepare for Christmas Eve by having "Las Posadas" (The Inns). This tradition happens between December 16th and 24th, and believers commemorate Mary and Joseph's journey from Nazareth to Bethlehem. 

In the Philippines, Misa del Gallo and the Novena are merged into one. Their tradition is called Simbang Gabi. Simbang Gabi is a nine-day series of masses to prepare people for the arrival of Jesus. When the Philippines was still a colony, people would celebrate it from 3 am to 5 am to avoid heat hours and have time to attend to the fields. 

A country that does celebrate Misa del Gallo is Andorra! In Andorra, every parish celebrates Misa del Gallo at 12 am. After the ceremony, people have the custom of drinking hot chocolate, mulled wine (hot wine), and cake.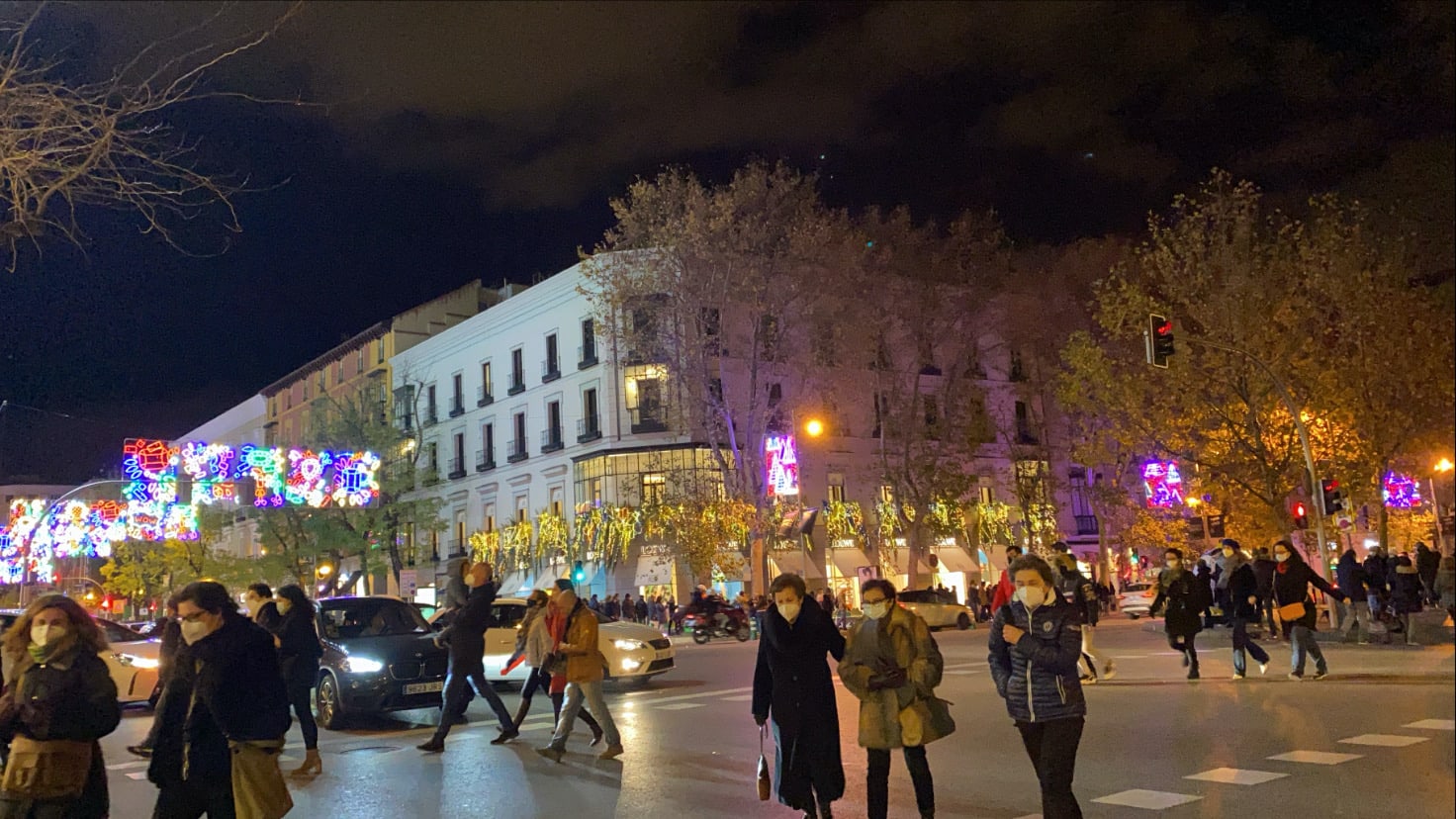 So, I think you know what to do on Christmas Eve if you are in Spain! Misa del Gallo is a beautiful Christmas tradition that anyone can enjoy. Even if it is a Catholic tradition, the vibe of happiness you feel on that day is excellent and leaves people happy and grateful.
I hope you can experience it eventually. If it is not your thing, you can also celebrate Christmas like a Spaniard by attending the Three Wise Men parade or making some traditional cookies.