Father's Day in Spain: How Is It Celebrated? & 3 "Día del Padre" Traditions
November 9, 2022
Updated:

April 14, 2023
Published: November 9, 2022
Could you tell me exactly when is Father's Day in Spain?
You may be confused as the date varies between some countries. But I'll give you a hint, Father's Day in Spain is celebrated on the same day as St. Joseph's Day!
Father's Day is celebrated all over the world. When it first appeared years ago, it was purely family and had no commercial connotation. But with time, businesses began to take advantage of the theme by promoting and selling products mainly aimed at fathers. BUT the idea and the main reason Father's Day came up was to dedicate a day to thank our dads for everything they do for us and spend a day with the family.
Do you wanna know the exact date, the curious origin of Father's Day, how the Spanish celebrate it, and tips for what to give as a gift? Then don't wait any longer and find out with me!
1. Father's Day Celebration in Spain: When & Why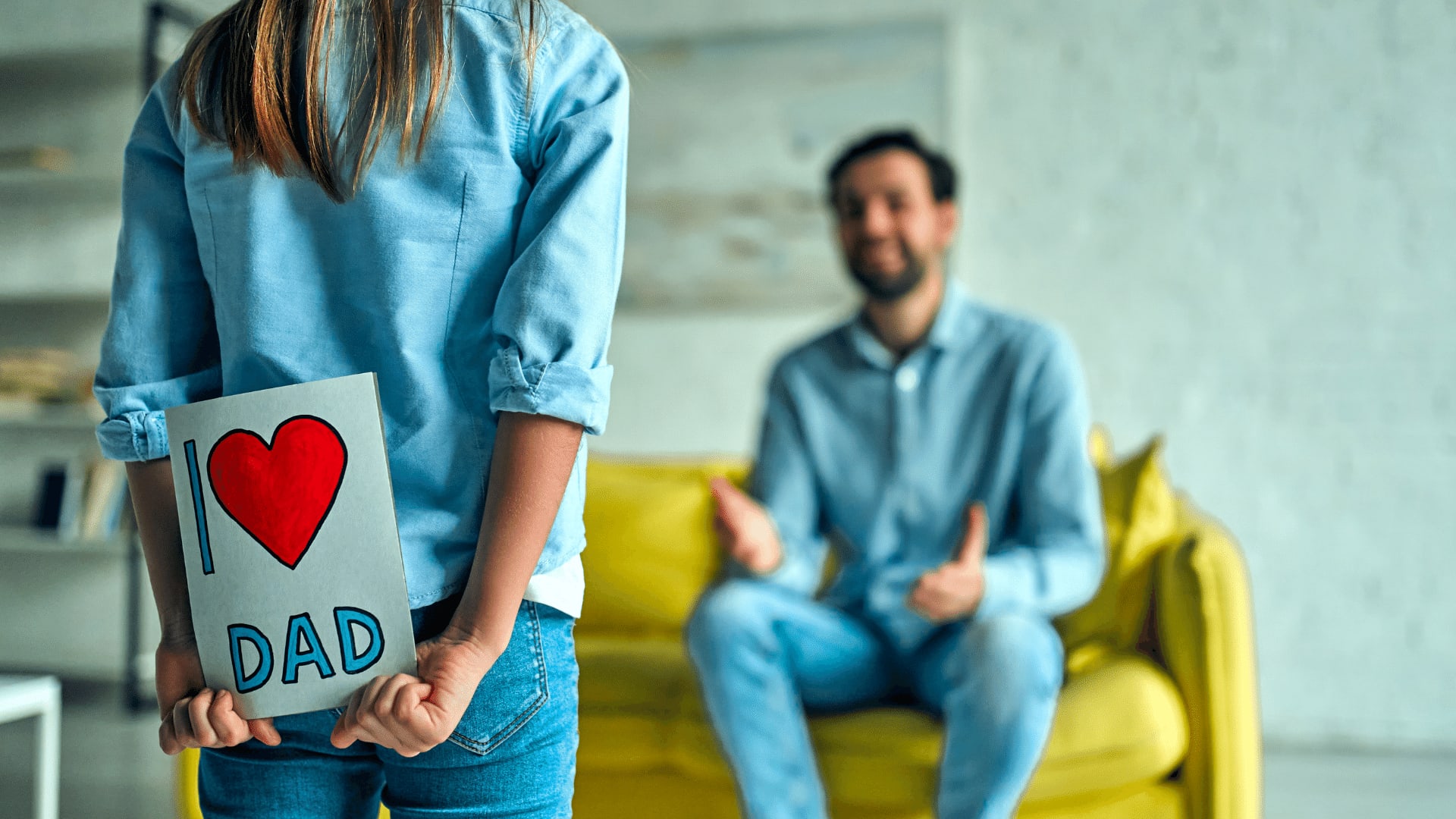 Like many other countries, Spain's holiday calendar is influenced by the European Catholic tradition. That's why Father's Day in Spain is celebrated on March 19, coinciding with St. Joseph's Day.
The Catholic Church chose St. Joseph's Day to commemorate Joseph, husband of the Virgin Mary.
On this particular day the father's role in the family is recognized, and the values of a good father and a good husband are taken into account. It's a small tribute to all those fathers. The objective is to gather with the family to celebrate and thank the parents for their dedication to the family by having a good time together and spending some quality time.
Latin American countries and other European countries, such as France and the UK, have adopted the American date to celebrate Father's Day. This date takes place on the third Sunday of June.
2. The Real Father's Day Origin
The first thing you should know is that the actual origin of Father's Day, like so many other traditions, was established in the US. It all started with a woman's initiative, Sonora Smart Dodd.
On June 19, 1909, she wanted to honor her father, a veteran of the American Civil War, for whom she felt deep gratitude and admiration for having taken care of her and her siblings throughout their childhood. It was a tribute to her father but also intended to encourage recognition of all fathers.
For decades the celebration was gaining momentum in the country. Still, it was in 1966 that the celebration became official in the US, thanks to President Lydon Johnson.
3. Father's Day Origin in Spain
After the celebration's success in the US, different countries worldwide, including Spain, wanted to adopt the same tradition.
Although the date was modified and adapted to each place. Spain decided to adjust to the Catholic calendar, which is why it is celebrated on March 19. However, other countries celebrate it on a different date.
But the one who introduced the idea in 1948 and proposed to celebrate this special day was the teacher Manuela Vicente Ferrero (known as Nely).
Nely decided to respond to the dad's requests of the school where she worked, who wanted to have a special day just like the mums. So she organized a mass and a children's festival and helped the students prepare some crafts to give to their parents. This was the first time Father's Day was celebrated in Spain.
The idea was quite successful, and the teacher spread her initiative the following year through pages like "El Correo de Zamora" and the "Magisterio Español." Thanks to her, we can celebrate this day today!
If you want to know more about other traditions that Spain has adopted from the US, I recommend you to read the following articles:
Does Spain Celebrate Halloween? Trick or Treat?

Black Friday in Spain: When? For How Long? & 5 Tips to Get The Best Deals!
4. How is Father's Day Celebrated in Spain?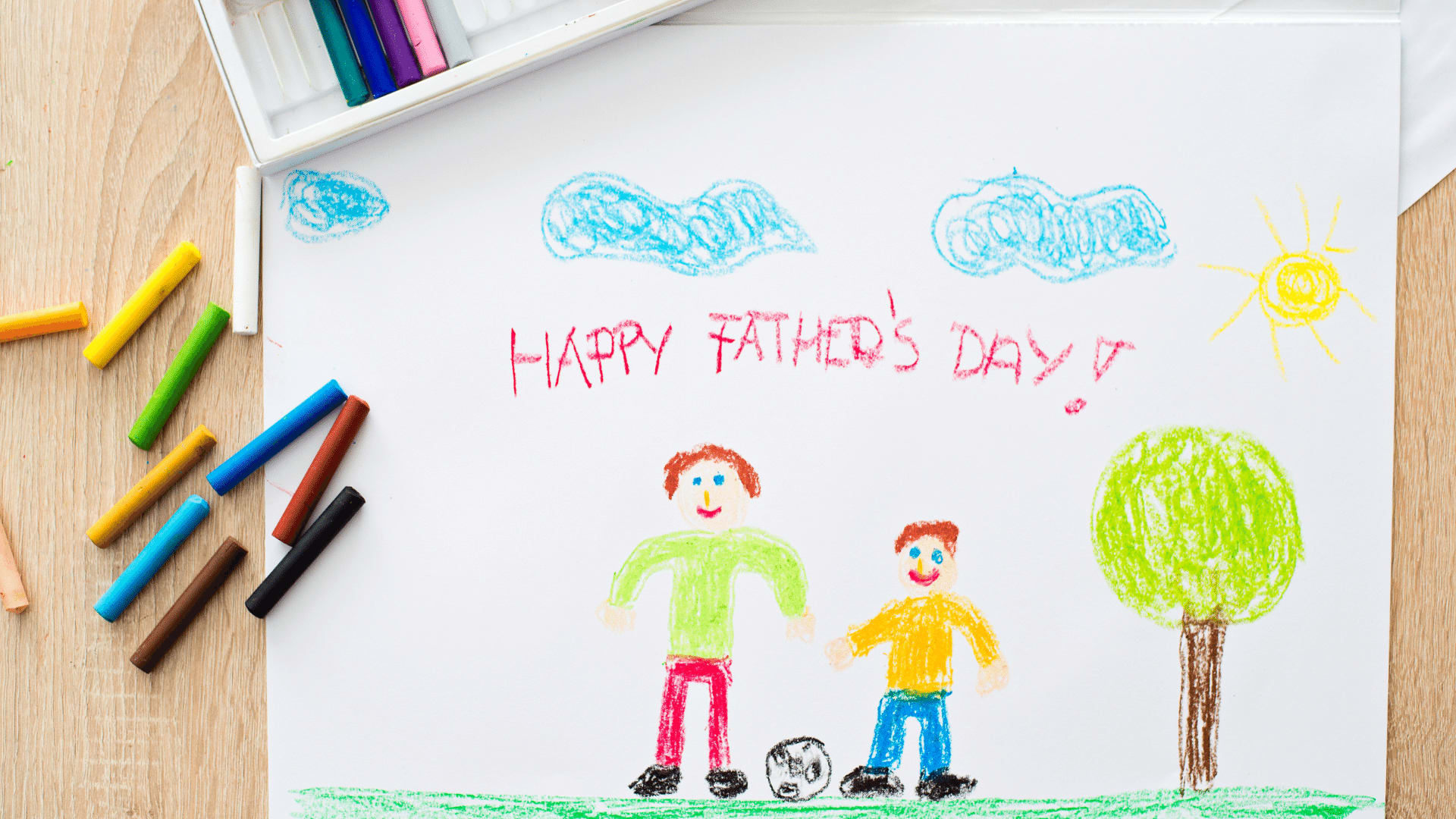 First, you should know that Father's Day is not a holiday in all the autonomous communities of Spain and is not currently considered a national holiday. But some regions such as Galicia, Navarra, Murcia, Basque Country, and the Valencian Community don't work that day.
So, a good point would be to look at what day of the week Father's Day falls on. For some communities, it may be a working day, or we may be lucky and have the opportunity to celebrate it on a weekend day.
But to be clear, in Spain, as in other countries, Father's Day is a day to enjoy together and spend time as a family. It's the perfect time to pay a small tribute to all the fathers in the family.
I want to share with you some of the customs that we Spaniards have on that day, which have become a tradition over time. Among them, these three stand out:
Catholic families usually attend mass that day to celebrate Father's Day but to also remember and not forget that it's St. Joseph.
Young children make crafts or small gifts at school and then give them to their father on March 19 to celebrate together on that day. It's a way to thank fathers for all they do for their children.
We do have lunch or dinner as a family.
In the Valencian Community, Father's Day (St. Joseph's Day) coincides with the famous "cremà." It's the moment when the people from Valencia say goodbye to their most famous festival, "Las Fallas." They proceed to burn all the monuments they built for this special occasion.
5. Best Plans & Gift Ideas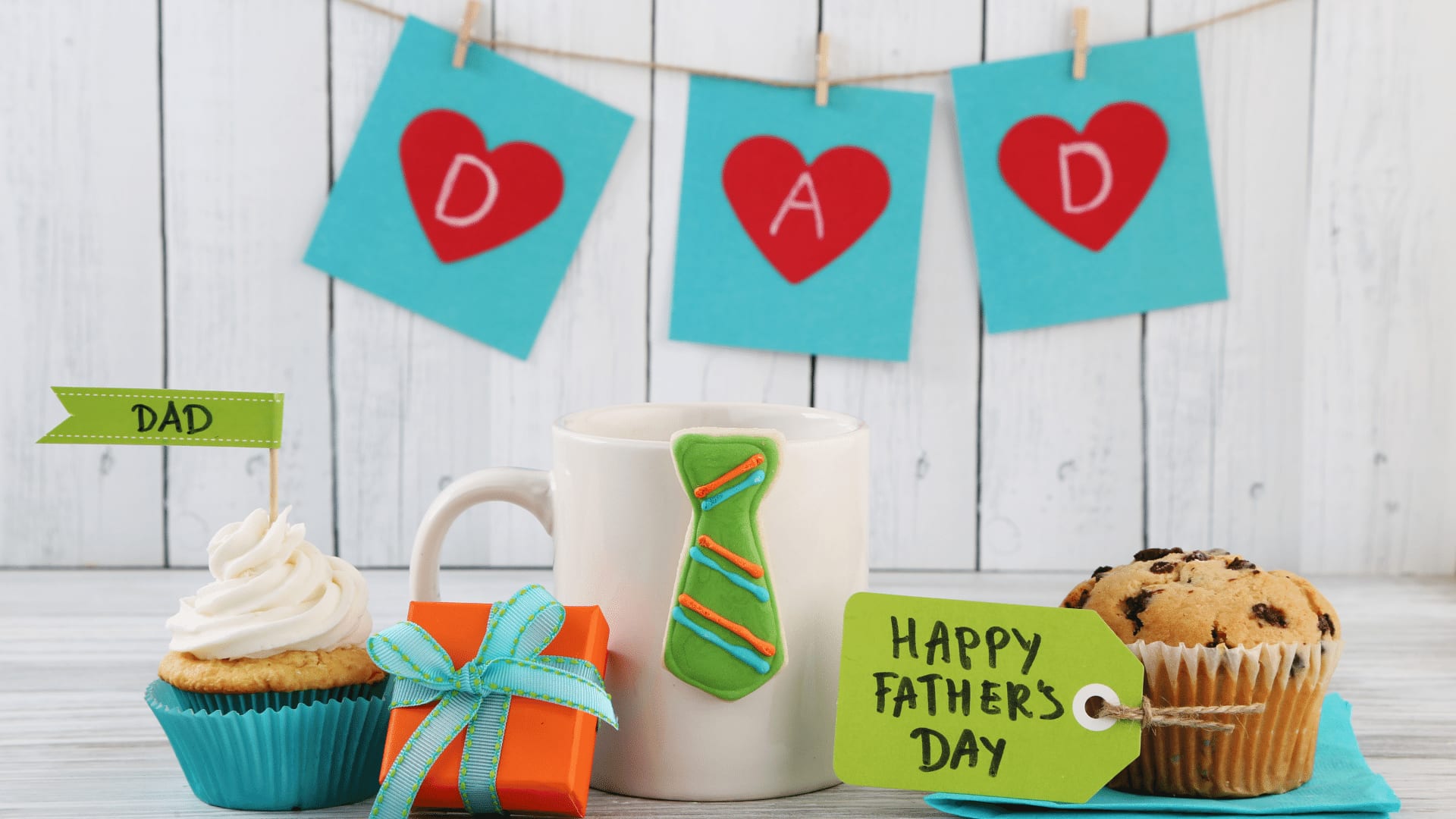 Are you the type of person with good ideas for organizing plans and making gifts?
If not, don't worry; you're in good hands! Here I bring you a list of the best plans you can make on Father's Day and some of the best gift ideas.
I hope you find them helpful!
Let's start with the gifts:
A photo album with the best moments you have with your dad
A special video that he will never forget
A frame with a photo of you and him
A nice letter saying things you have never said to him before
Father's Day plans:
Surprise your father and make him an excellent breakfast
Go for lunch or dinner to his favorite restaurant
Watch a movie together
A getaway to nature
An afternoon of family games
Before reading this post, what idea did you have about Father's Day in Spain?
It's one of the most beautiful traditions we have adopted from the US. Although Father's Day has a very commercial character nowadays, we can't forget that it is a special day to thank our fathers for everything and spend this great day with our family.
If you have more ideas about plans or gift ideas, please share them with us! This way, we will have more options to choose from, and we can help more people!