13 Popular Spanish Clothing Brands to Hit The Street
September 23, 2022
Updated:

February 20, 2023
Published: September 23, 2022
Do you want to be up to date in the fashion world and know what will be trendy every season?
All made in Spain, quality items, original designs, and with which you will look stunning!! What else could you ask for?
These Spanish clothing brands will make you find your style dressing with personality by combining their different garments and accessories. Love at first sight, is what these brands will make you feel every time they release their new collection. There is no time you pass by one of their shop windows or enter one of their stores and want to buy something. So hard to resist!
Many Spanish clothing brands go from essential must-haves to add to your closet to luxury brands. Fashion is constantly changing, but these brands should be on your radar.
UPDATE 2023: Given the amount of people that are reading this post, we decided to hit the streets of Madrid and ask other spaniards about their favorite clothing brands. This is what they had to say!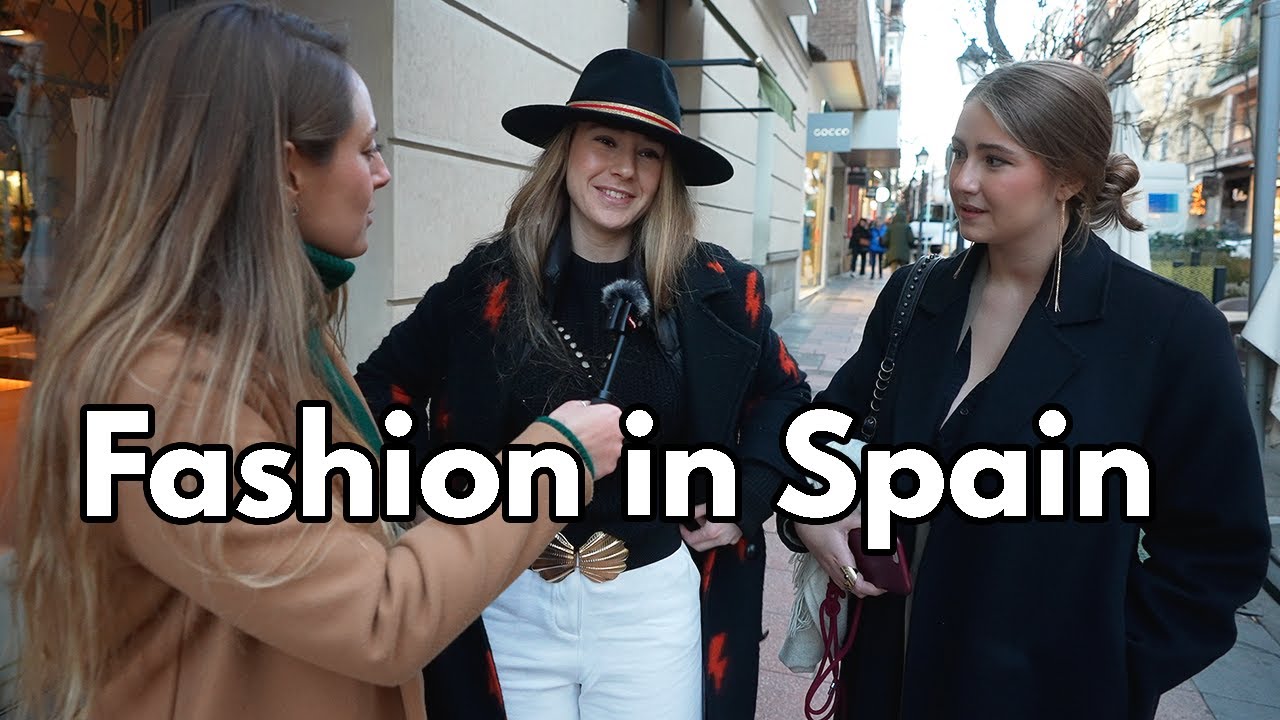 1. Zara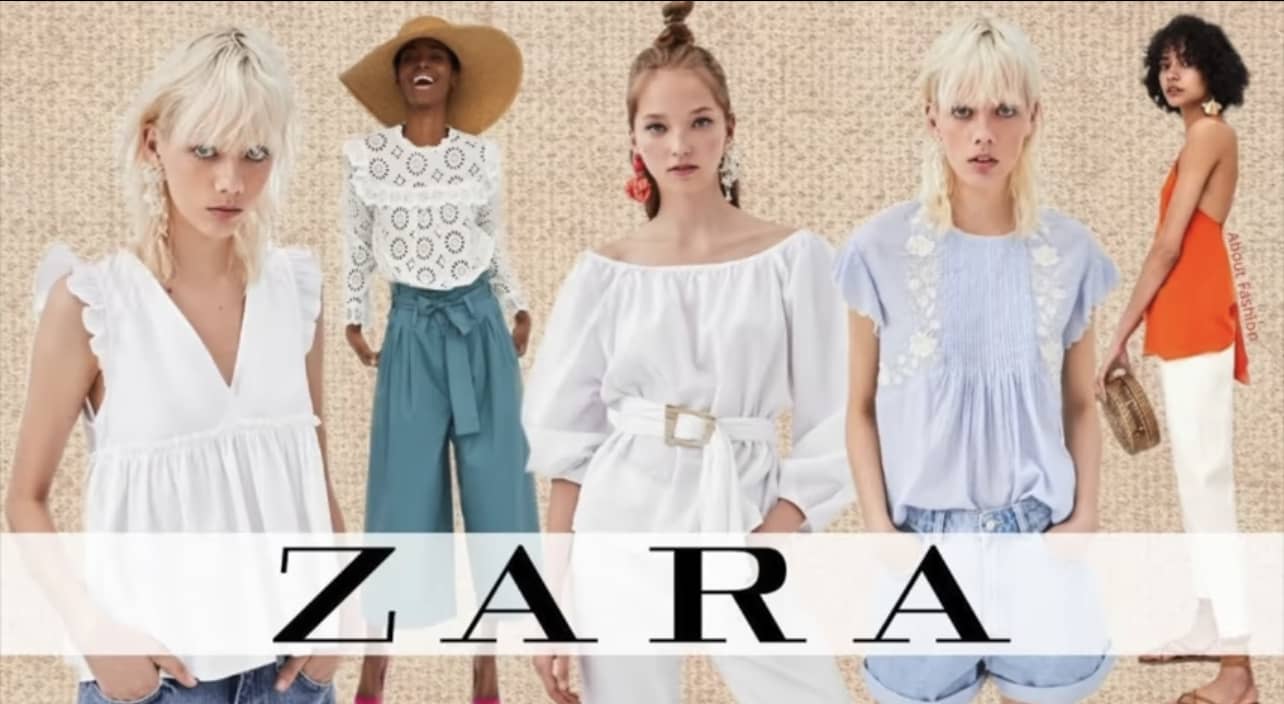 I don't think I need to introduce you to this brand as it is undoubtedly the most popular and well-known store in Spain worldwide. It belongs to the Inditex group, which Amancio Ortega founded.
This spectacular brand offers women, men, and children clothing and accessories. You can find all types of clothes for everyday wear, more casual and even clothes for important events. I know many people who have found the perfect outfit for weddings at Zara without spending much money!
You also should know Zara Home, where you can find a wide range of household products, as well as things for children and some clothes. Trust me; you will need to make a stop!
Zara is accessible to all budgets, and you will always have thousands of options. There is no time you enter Zara and don't buy something. Are you with me?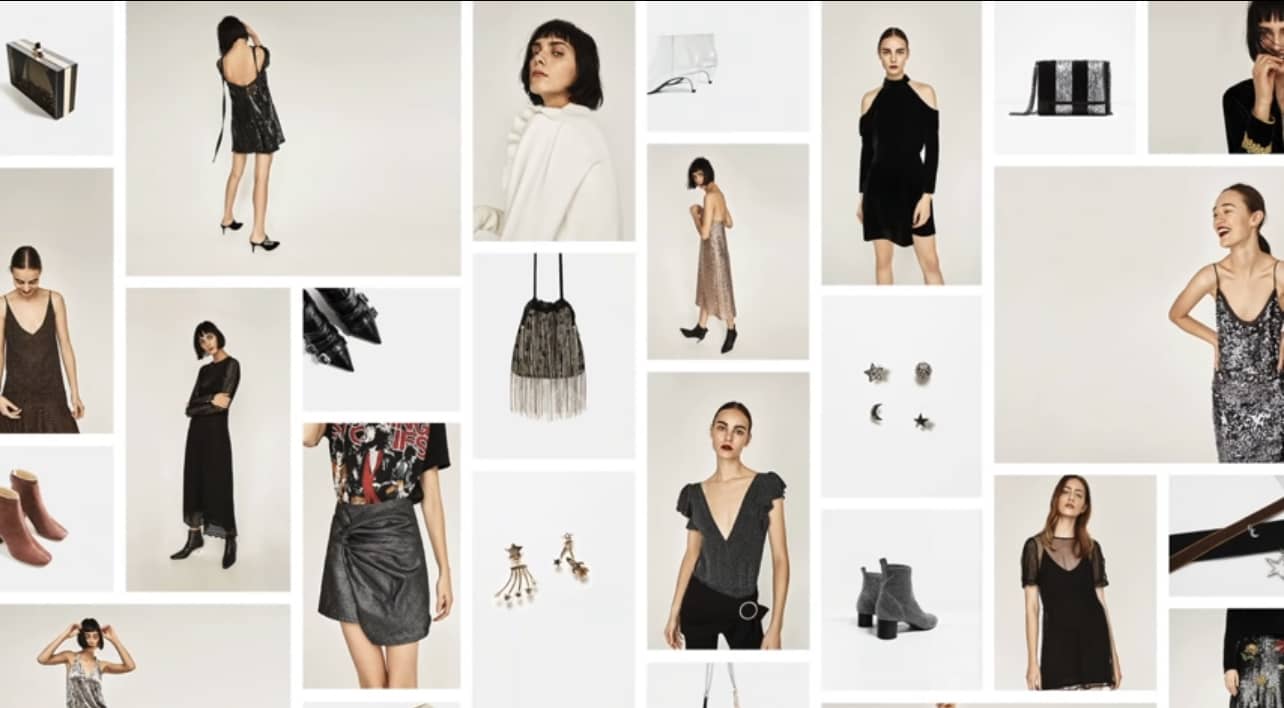 2. Mango
After Zara, Mango could be considered one of the most recognized brands in Spain. 
The brand was born in Barcelona in 1984. They started making women's clothing exclusively but later expanded by bringing out collections for men and children and a group of accessories and home products.
Mango was one of the first brands to collaborate with celebrities.
Their designs are elegant, simple, and wearable for multiple occasions. Their dresses are fabulous and can be used for everyday wear and even for weddings by combining them with the right accessories. It's a brand that is affordable for all budgets. 
Indeed once you enter, you won't leave empty-handed!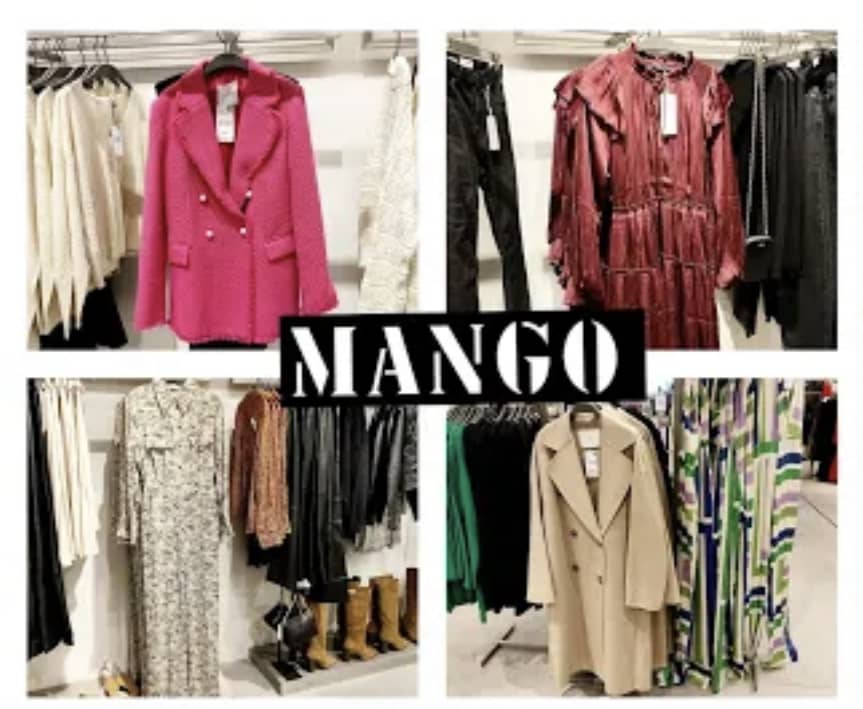 3. Massimo Dutti
The name sounds more Italian than Spanish, but I can assure you that the manufacturer of their garments is Spanish. It was founded in 1985 by Armando Lasauca in Barcelona and is currently part of the vast and famous Inditex group.
Somewhat more expensive than Zara and Mango, but if you want to treat yourself, save a little more next month because it will be worth it.
It started as a men's fashion brand, but today you can find clothes for women and children and various accessories.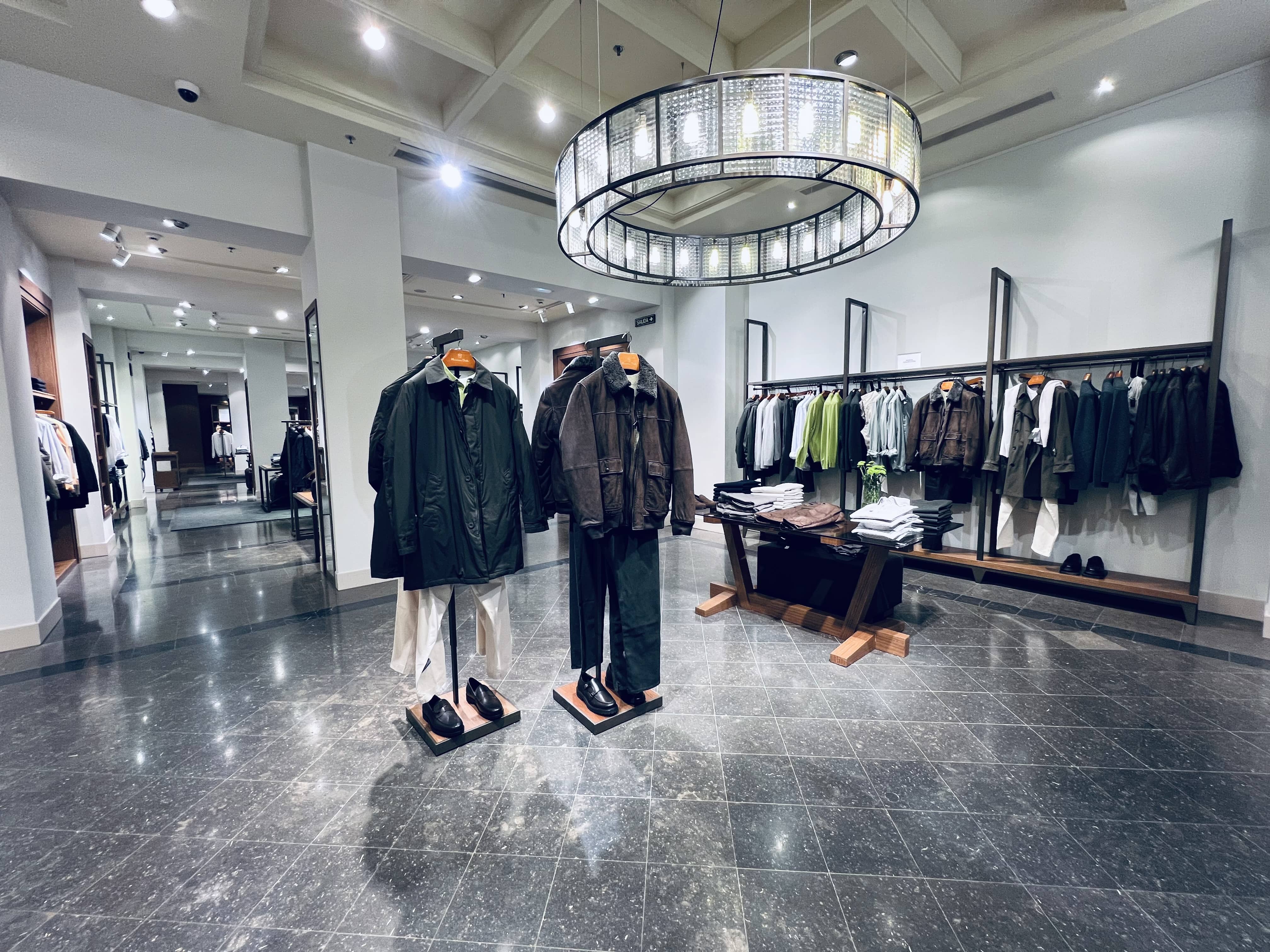 It's characterized by its wool and cashmere products. I'm sure this brand will become one of your favorites, increasing your wardrobe staples. It offers elegant and simple clothes that will last for a long time.
If you want a complete and good-quality outfit, Massimo Dutti is your candidate!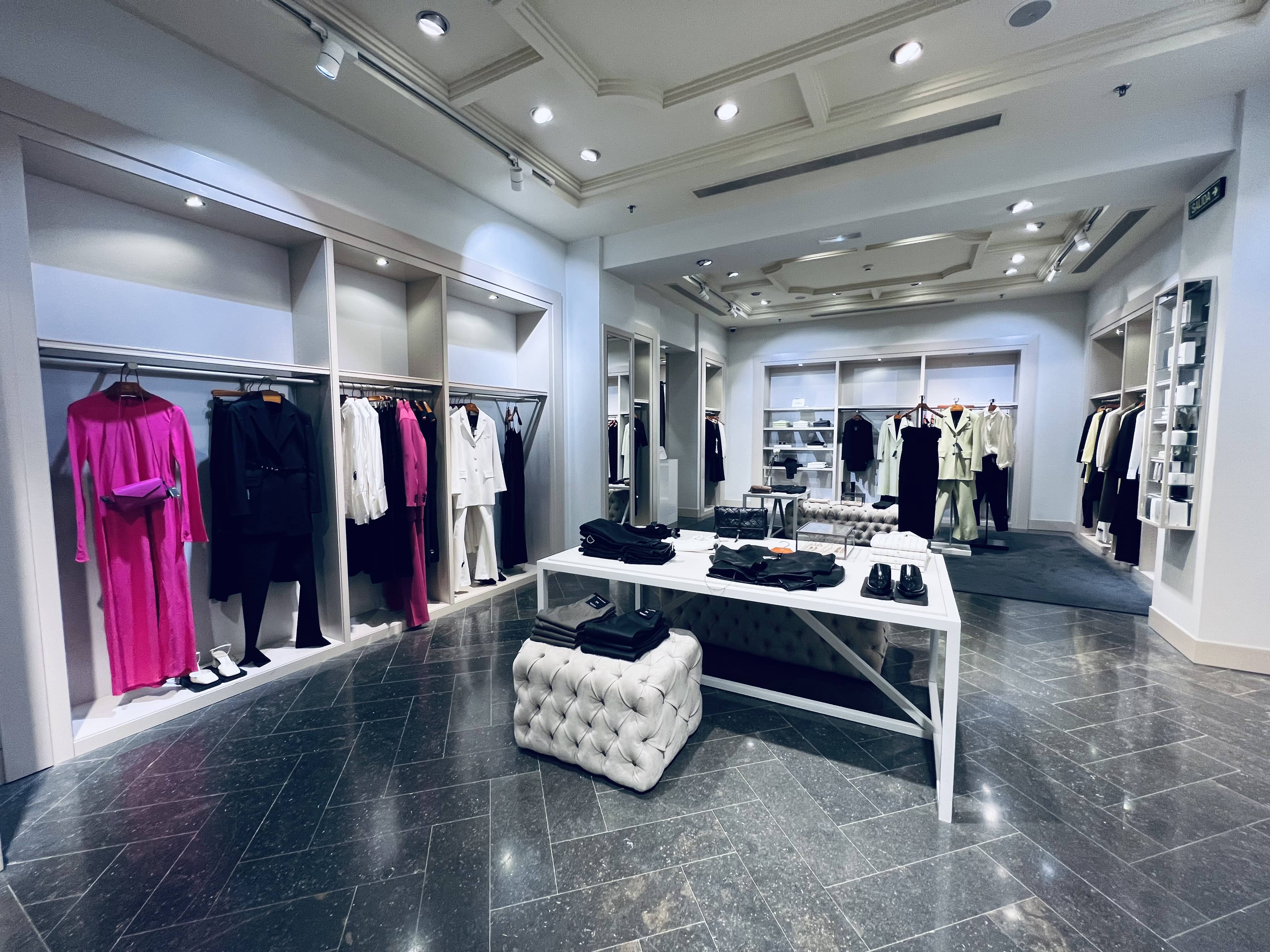 4. Pull & Bear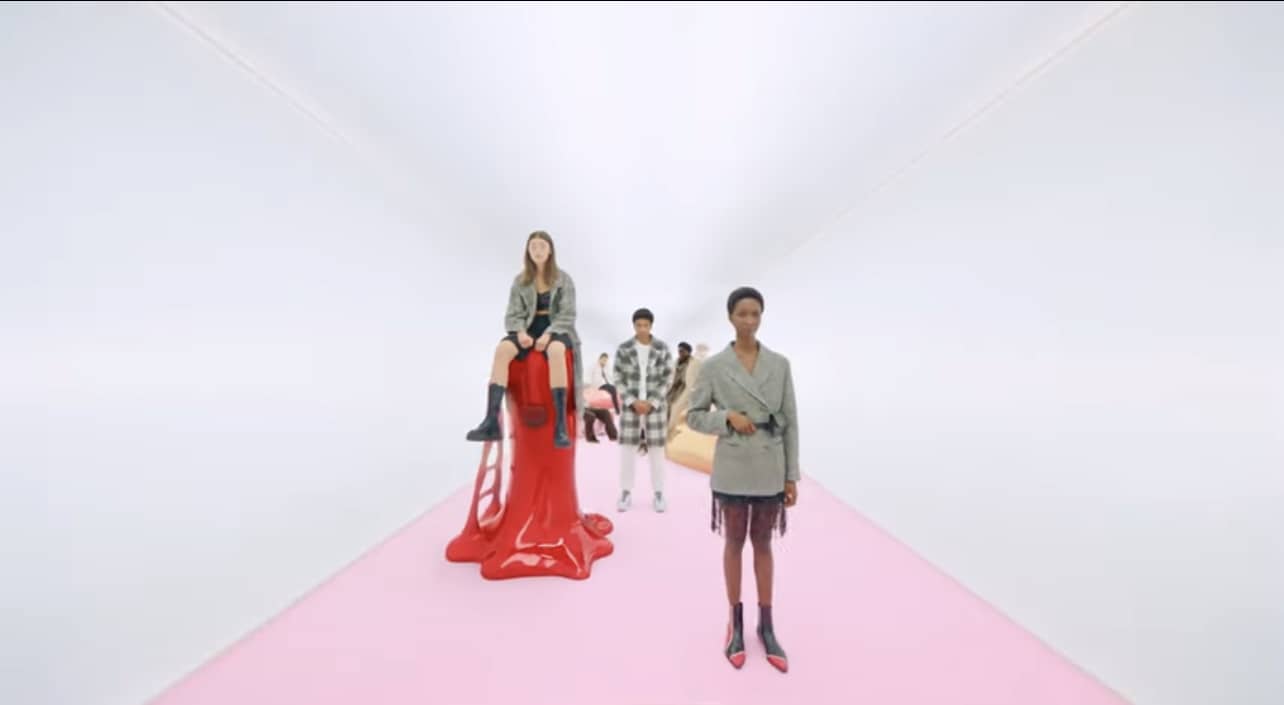 This brand is also part of the renowned Inditex group. 
It started in 1991, intending to dress a young public that likes to dress in a more relaxed and casual way. Its objective remains the same: to dress women and young men.
I think it is the perfect brand if you are one of those who shop often and do not want to spend a lot of money.
If you like clothes that are easy to combine and with which you feel super comfortable, Pull & Bear is your store!
5. Oysho
Oysho is a brand that I particularly love, and I think you will love it too. I usually buy a lot of clothes here because it's not expensive and the quality is excellent!
The first thing to clarify is that it's a brand exclusively for women, where you will find different collections for different moments. 
Their underwear and pajamas collection is one of my favorites. You won't want to take them off because you will look very sexy but, at the same time, super cozy and comfortable! 
You can't miss their line of super cool gym gear that will make you want to go to the gym even more!
And if you are also a fan of the beach and the sun, they also have a beautiful swimwear collection.
6. Desigual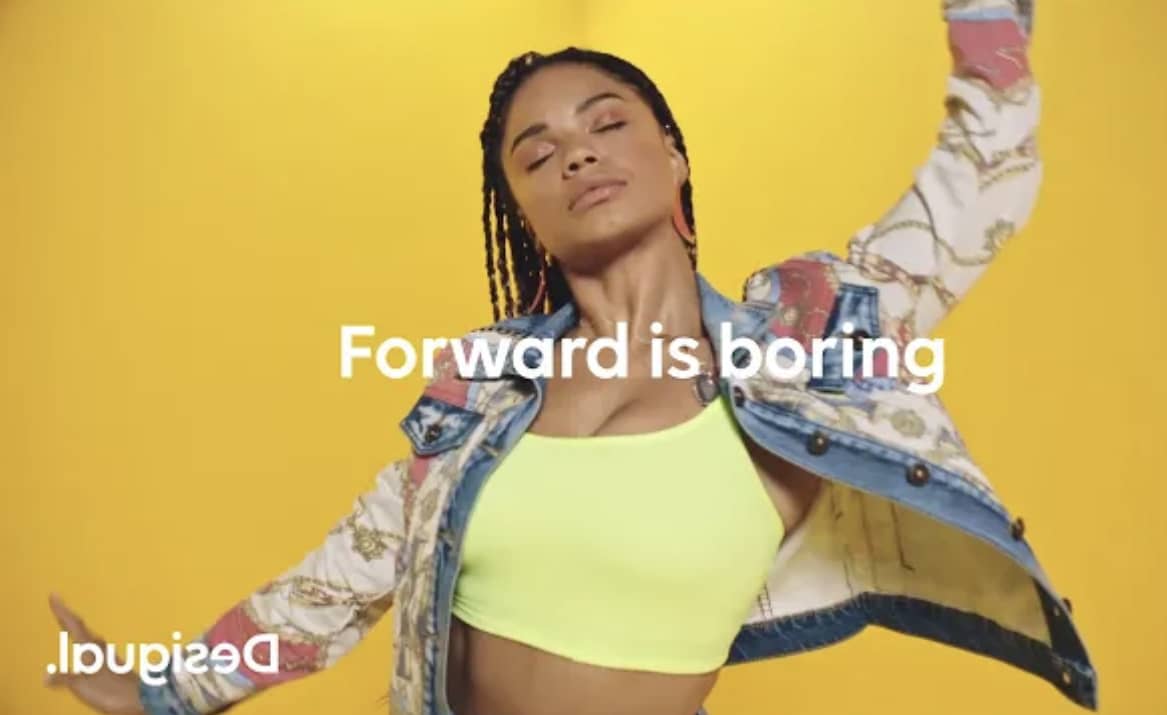 The brand was founded in 1984 in Barcelona. 
It's a brand that catches my attention because it gives a lot of importance to sustainable fashion. Desigual has made great efforts to eliminate single-use plastic and aims to take the necessary measures to stop emitting CO2 with their productions. One of his goals is to become a carbon-neutral company by 2050.
It has garments for men, women, and children. Its prices are higher than Zara, Mango, and Massimo Dutti but not as high as some luxury brands like Loewe.
If you are looking for a closet full of bright colors and fun and original prints, Desigual is your brand!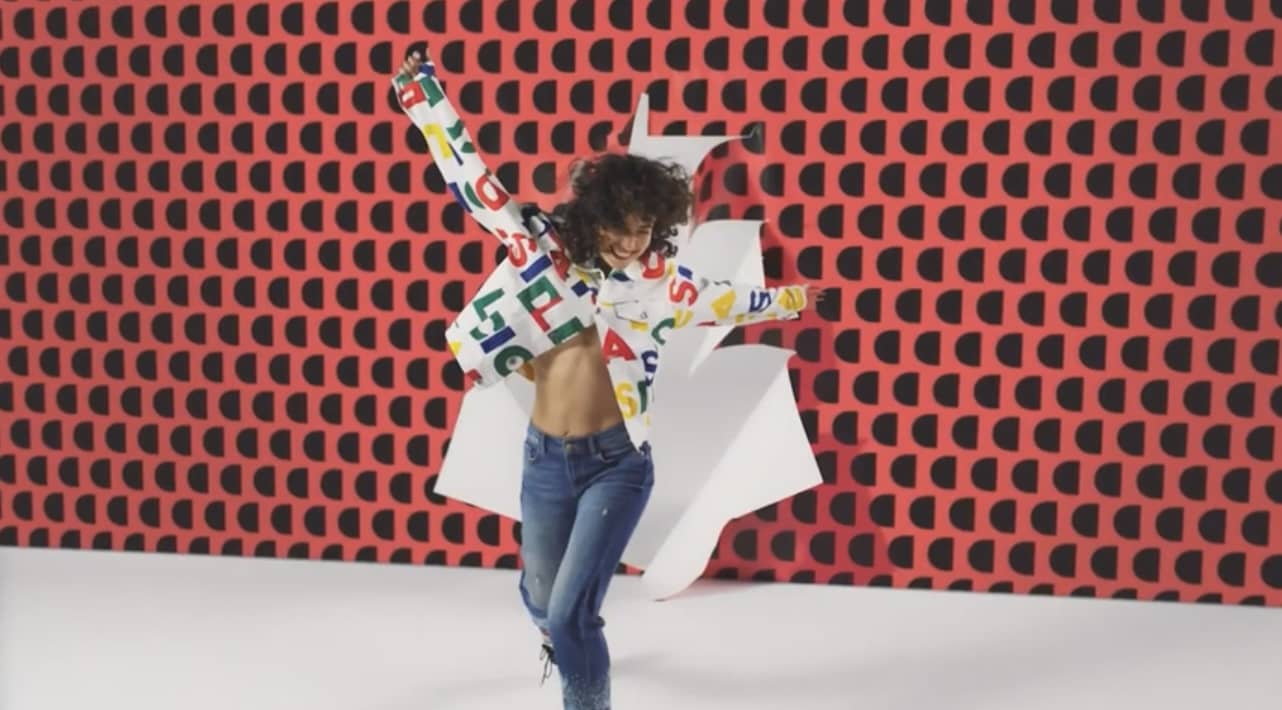 7. Cortefiel
You must add this Spanish clothing brand to your list as it is one of the most famous. It was born in 1880, but it was in 1945 when it became a recognized brand. 
Cortefiel manufactures elegant, comfortable clothing lines that enhance the figure and represent primarily middle-aged women and men. It shows traditional designs but always according to the moment's trend, so its products are always very innovative.
8. Bimba y Lola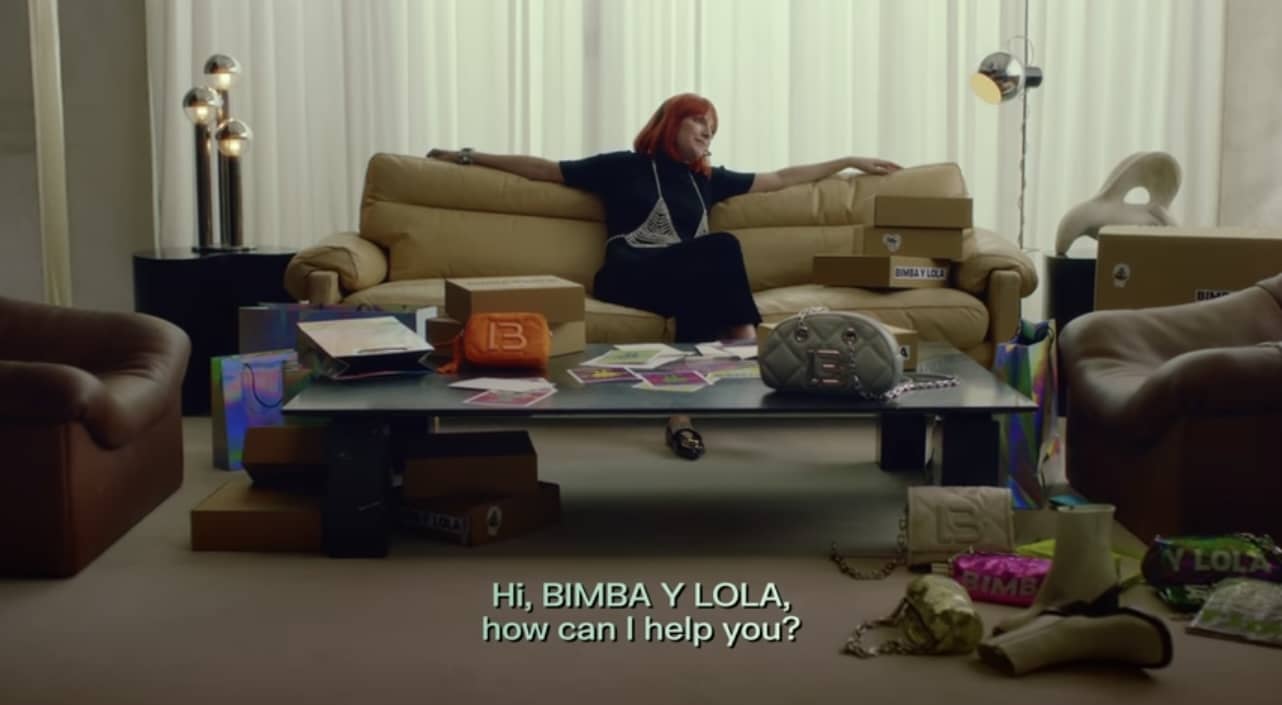 The brand was founded in 2005 by the Domínguez sisters, nieces of the famous Spanish designer Adolfo Domínguez. However, instead of naming them after their respective names, María and Uxía, they chose their dogs' names to define the brand's name, Bimba and Lola. 
It has been one of the fastest-growing clothing brands in the Spanish fashion market. It is specialized in women's clothing, where bright colors and eye-catching prints play an important role. This brand is a mix of luxury items with some modern touches.
It has become a favorite of many women, where I can include myself. But it's not a brand that is easily accessible.
Wallets and handbags stand out as their top seller, along with their shoes and other accessories. And I do get why. You just need to look at the amazing colors and the excellent quality of the fabric. 
You won't know which one to choose, and you will want to take them all!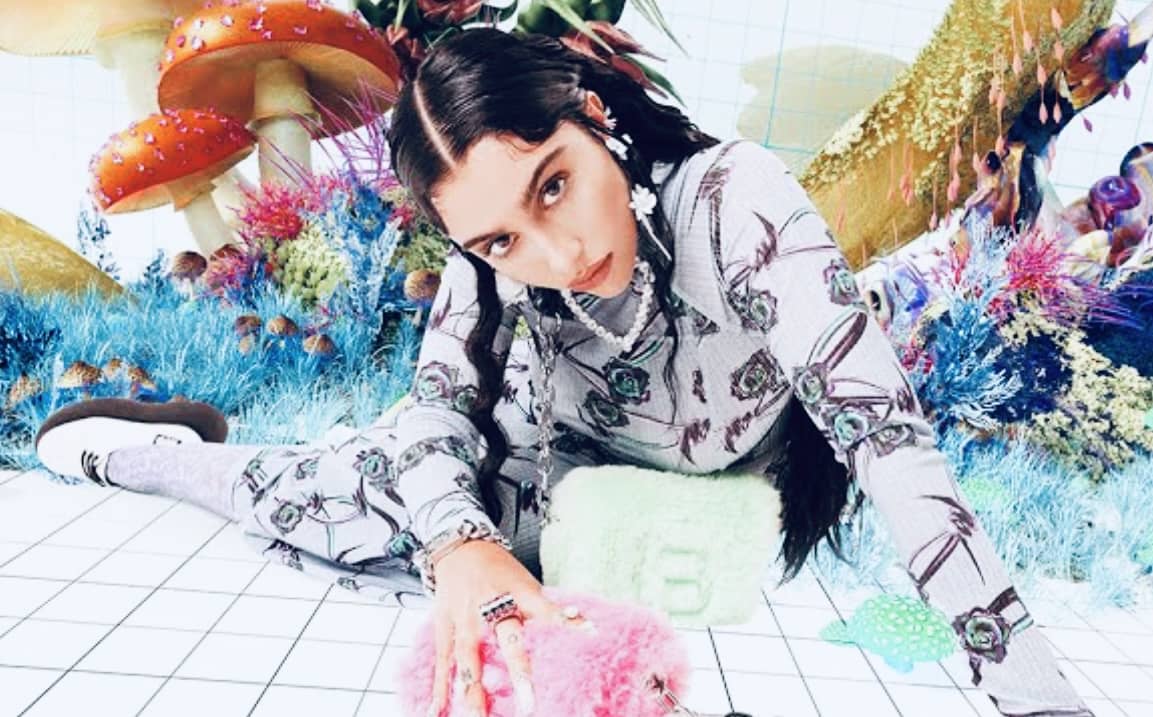 9. Scalpers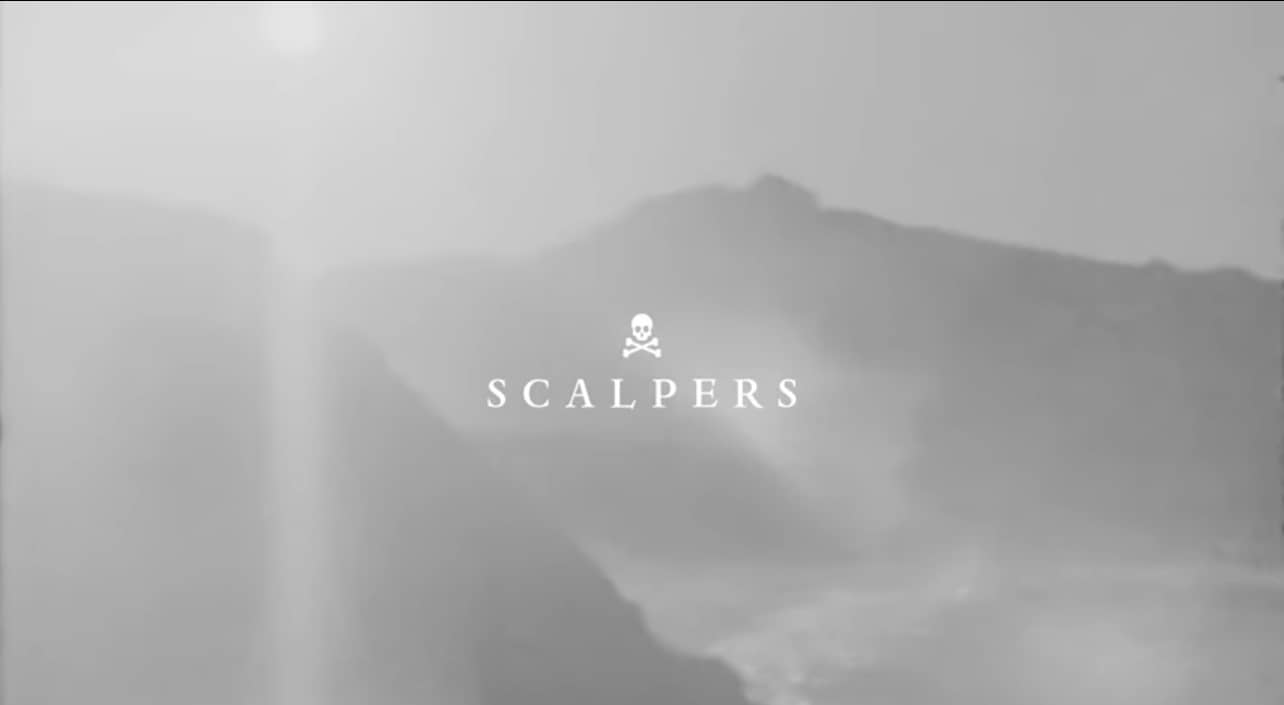 This brand began selling clothing exclusively for men but has brought out collections for women and children in the last few years. 
Scalpers has been very successful in the Spanish clothing market, with very cool designs and a reasonable price. The brand represents a rebellious spirit; there are clothes you can easily wear every day and of incredible quality.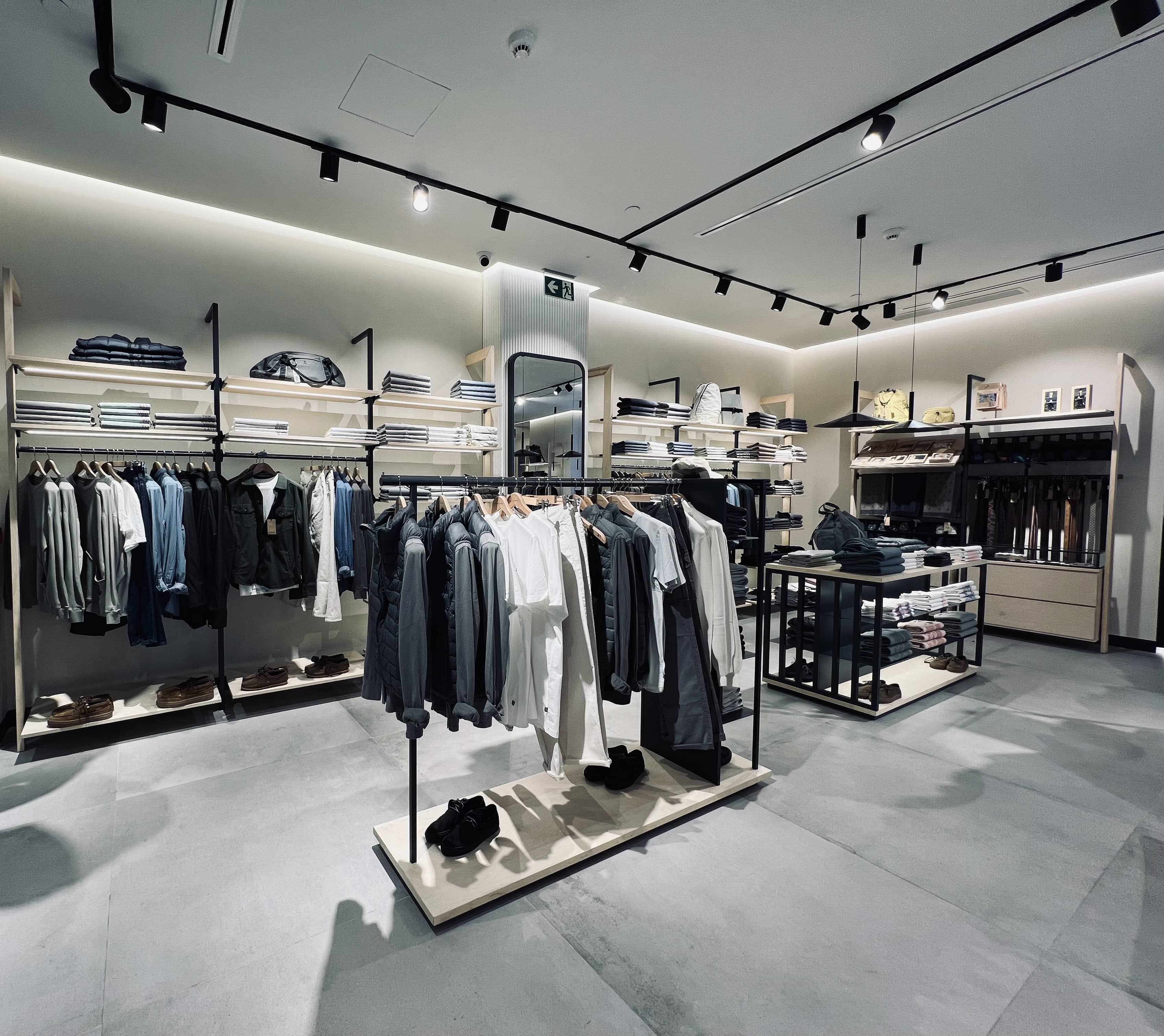 This famous Spanish brand is one of the brands I have wanted to start using every single day because I love the style, and I find it easy to combine it with other clothes I already have. 
If you haven't heard of Scalpers before, I recommend you to take a look and tell me what you think!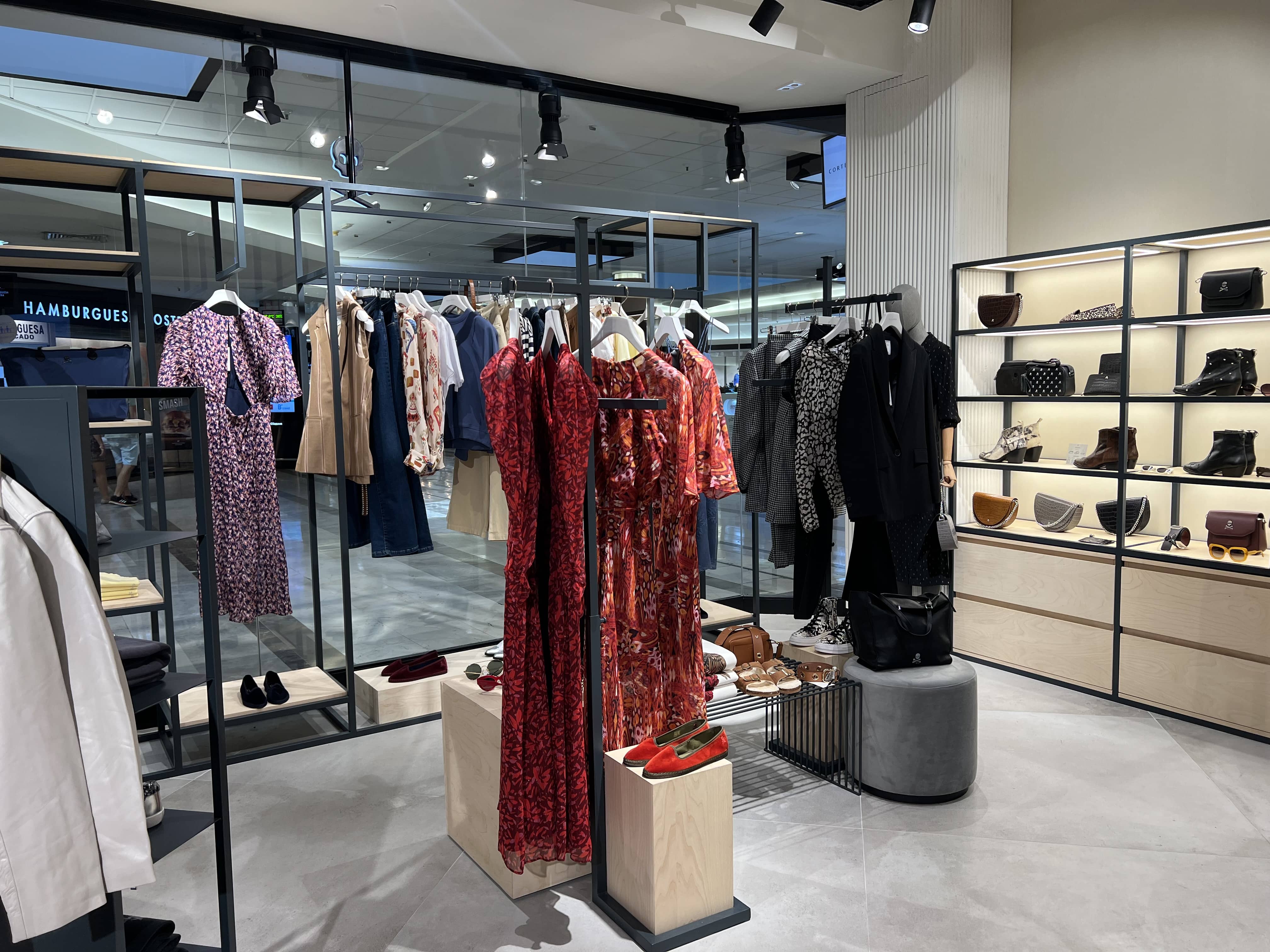 10. Loewe
It's one of the most important luxury brands in Spain worldwide, having survived three centuries of history. It has been active since the 19th century and belongs to the LVMH group. 
Believe it or not, Enrique Loewe Roessberg opened his first store in Madrid more than 175 years ago! He was always concerned about the high quality of its products, that his creations were elegant and original, from leather goods, clothing items, fragrances, and other fashion accessories.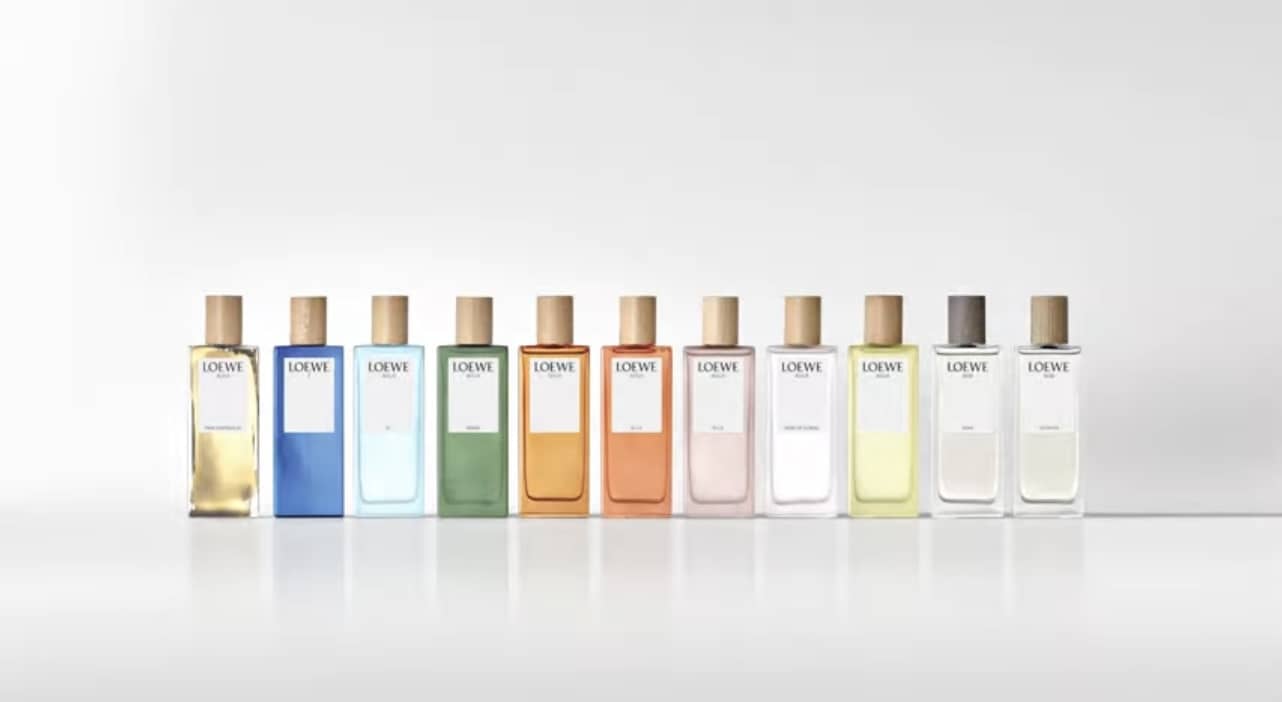 One of its most representative symbols is the Amazona bag, considered the bag with the best quality leather in the world, hence the term "Loewe touch."
Nowadays, Loewe is one of the most powerful and desired brands by many people worldwide.
It is a brand you can't miss and is still very present today and probably forever.
11. Balenciaga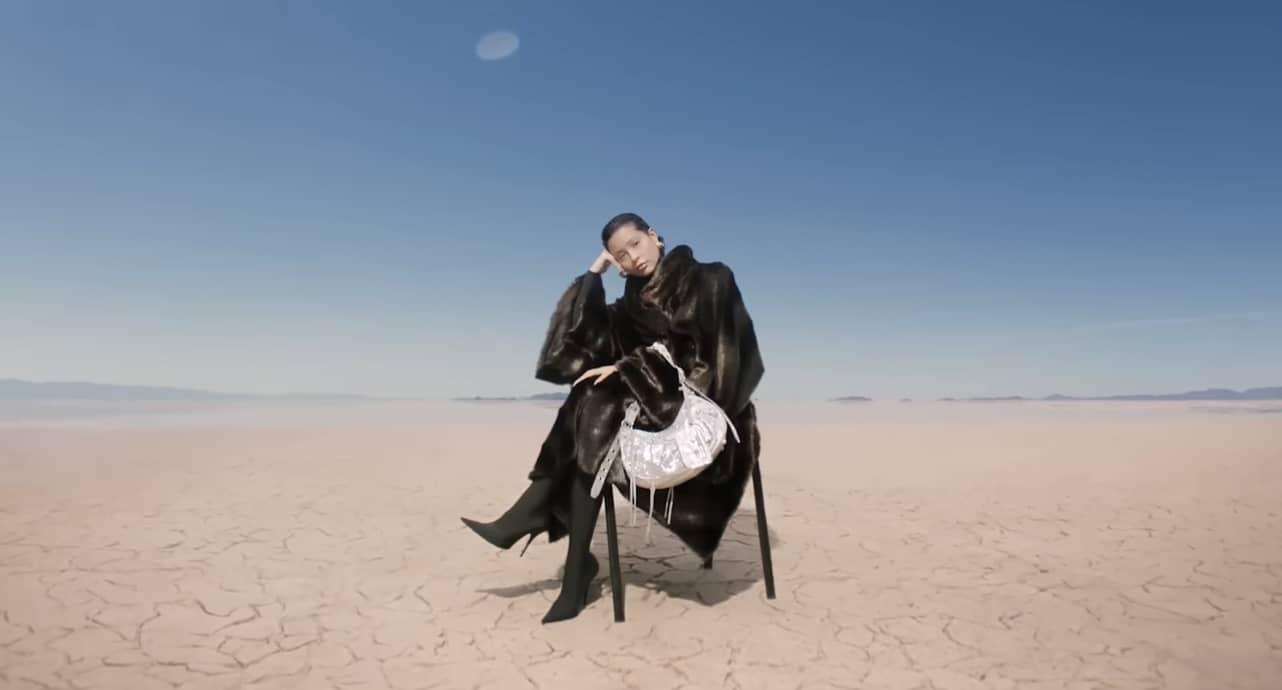 It's one of the most influential clothing brands in the world. It stands out with minimalist designs inspired by the street-wear style. This brand refers to the Spanish designer Cristobal Balenciaga.
Its sneaker collection stands out; notably, it had an impressive boom a few years ago, and today you can easily see them on the street. But I can tell you that they are not cheap at all!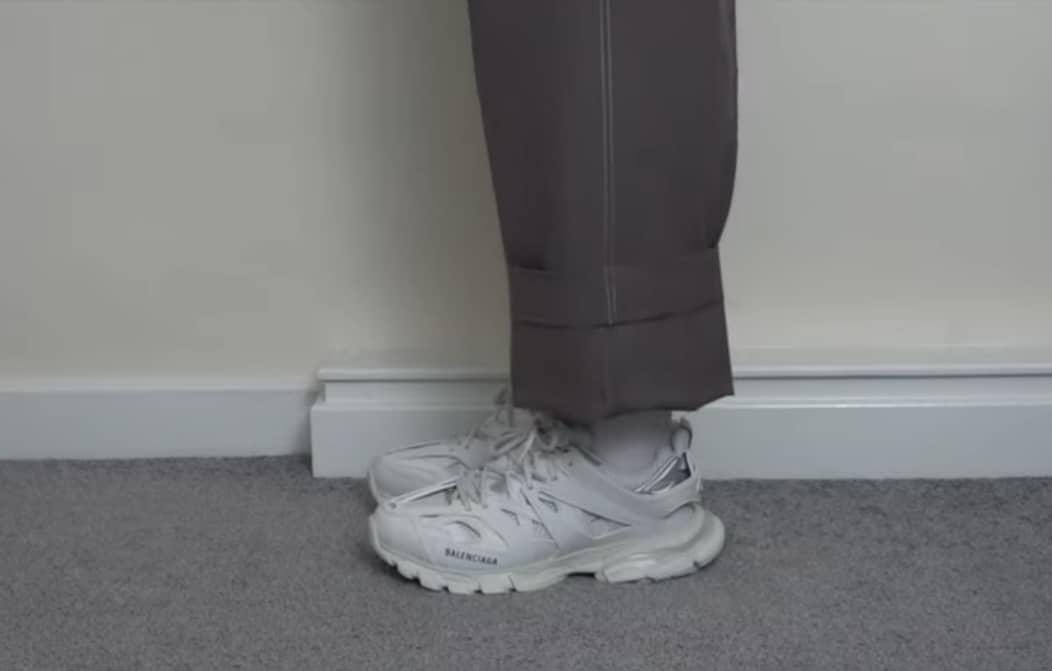 Balenciaga is a brand that always surprises you when they bring out something new.
12. Castañer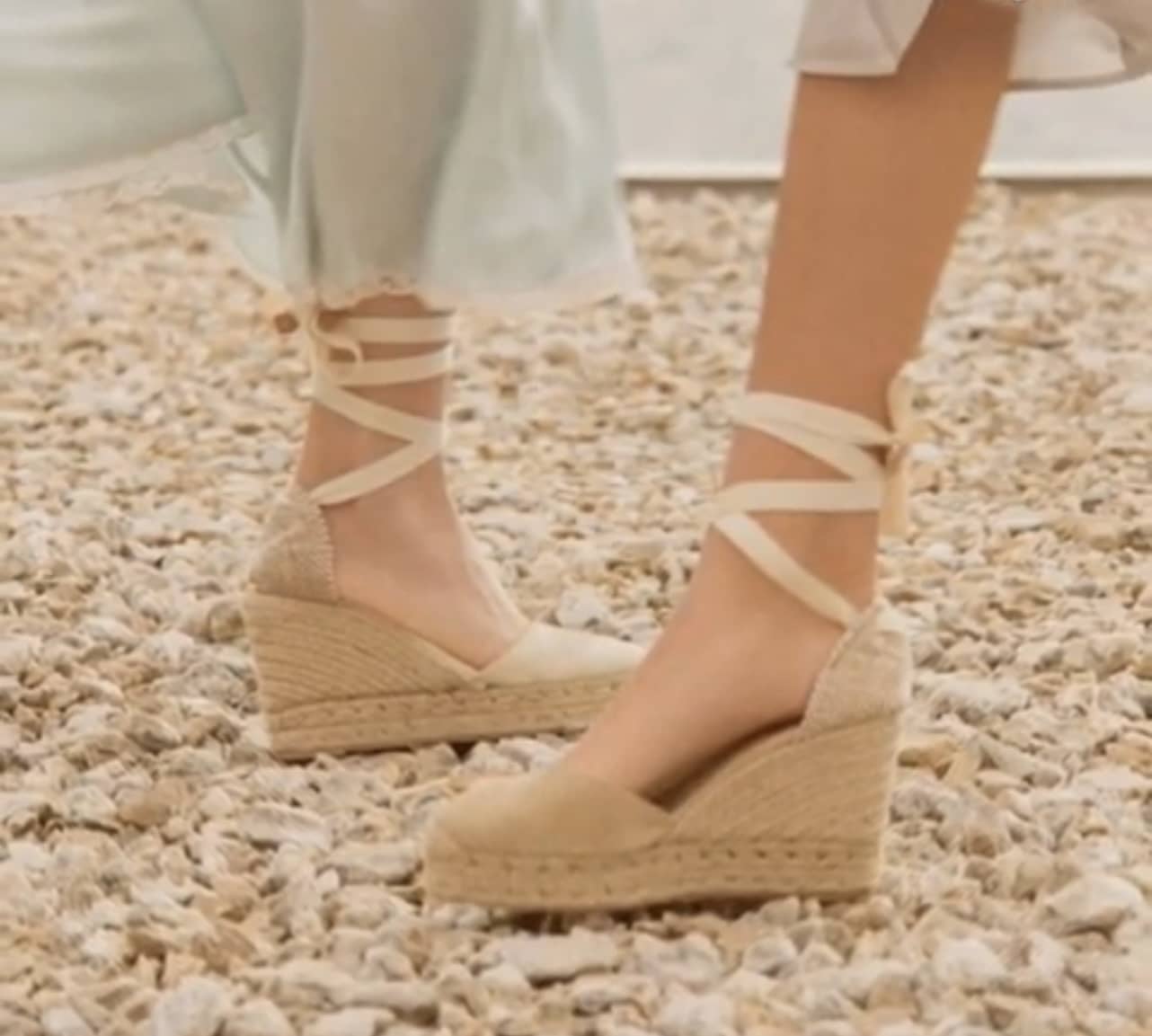 Castañer is a Spanish brand that manufactures footwear but mainly stands out for its famous "alpargatas de esparto." It has been in the market for many years, creating super comfortable shoes and easy to combine for any situation. I'd say the "alpargatas" may be a little expensive but trust me; it will be worth it. Also, if you are like me and like all of them (which makes it very difficult to choose), you can create your style and add the details you like the most.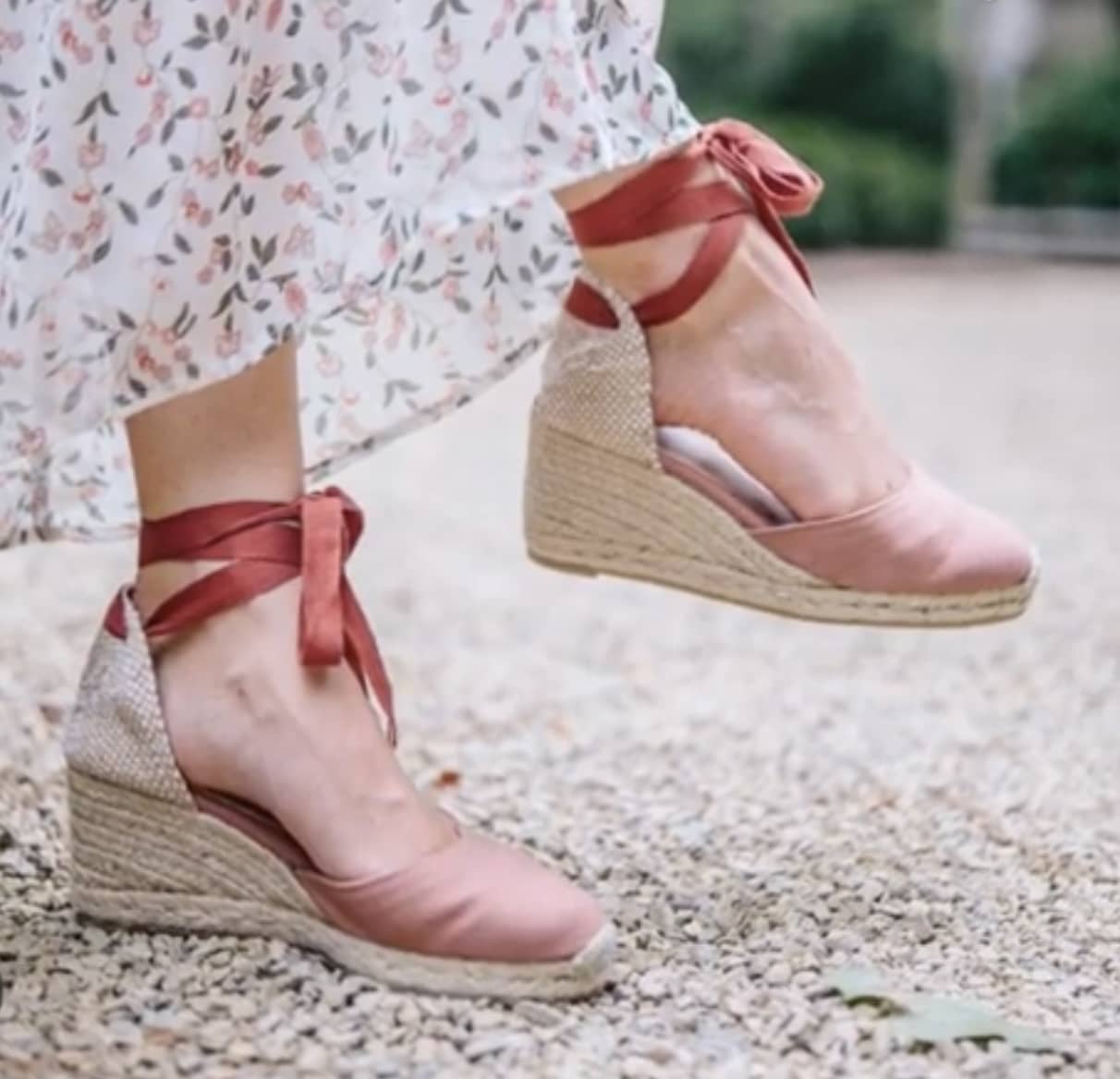 13. Adolfo Dominguez
This famous luxury clothing brand was created by the famous Spanish designer Adolfo Dominguez, who decided to give the brand his own name. He wanted his clothes to be like a second skin for everyone wearing them, and I can assure you it is true. He sells women's and men's clothing, perfumes, and cosmetics. If you don't mind spending more, you can afford it, and you want to complete your closet with clothes that will last longer without being out of fashion, Adolfo Dominguez is an excellent choice.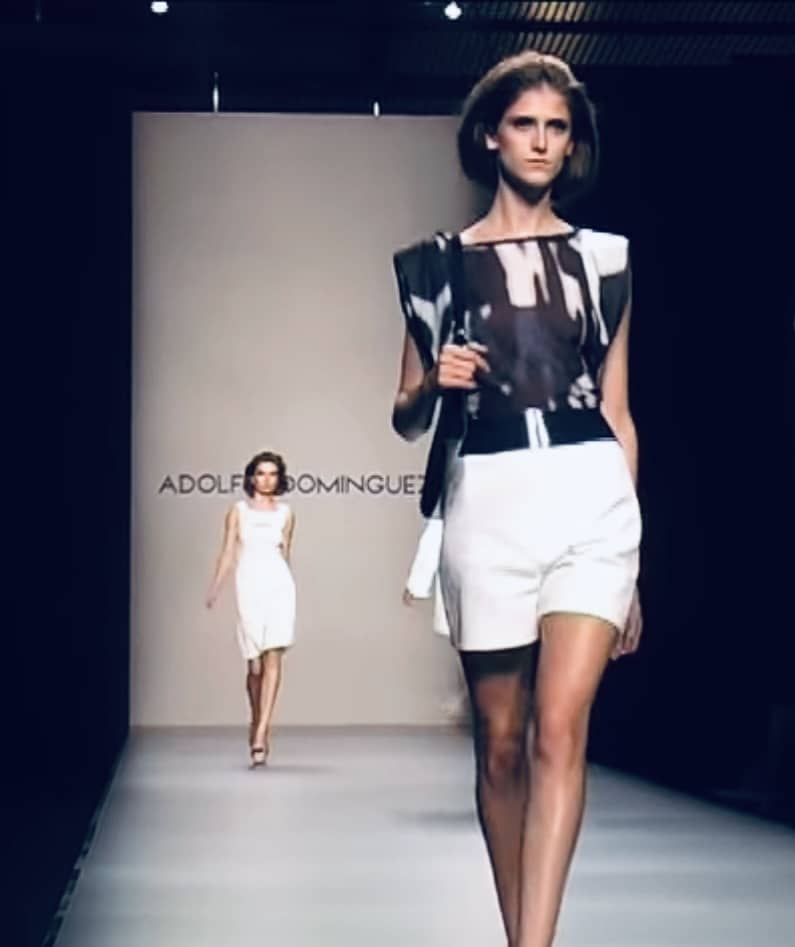 Did I surprise you with some of these brands, or did you already know most of them? The list is endless, but I think these Spanish clothing brands are the ones that should be in your mind when shopping or when someone asks you for a recommendation.
Although I have mentioned some luxury brands, most of them are accessible to everyone. I usually get my clothes from Zara, Massimo Dutti, Pull & Bear, Mango, and Oysho. But when I want to treat myself a little, I go to Scalpers or Bimba y Lola. I consider the rest of the brands more luxurious, so if you want to purchase something in Loewe or Balenciaga is up to you and your pocket!