12 Top Inspirational Fashion Designers Made in Spain
September 9, 2022
Updated:

February 20, 2023
Published: September 9, 2022
Did you know that Spain has some of the best worldwide fashion designers? When you think of European fashion, perhaps the first countries that come to mind are Italy, France, and London. Believe me when I say Spain should be on your list because it has some of the best fashion designers in the world, considered global benchmarks.
Most of them are Spanish designers that began to be successful between the 50s and the 70s. They have inspired and enlightened many people's lives, not only for their spectacular designs but also for their life stories generating a significant impact till today. But you cannot leave aside those who, despite not having so much history behind them, have started to stand out in the fashion world and are coming on strong.
The list could be endless, but without a doubt, these are the ones you should think of as they have made history in many countries and remain great masters in the fashion world.
But if you don't want to take my word for it and would rather listen to what other spaniards have to say about their designers… you'll love this interview! We asked people on the streets of Madrid about their favorite designers. This is what they had to say: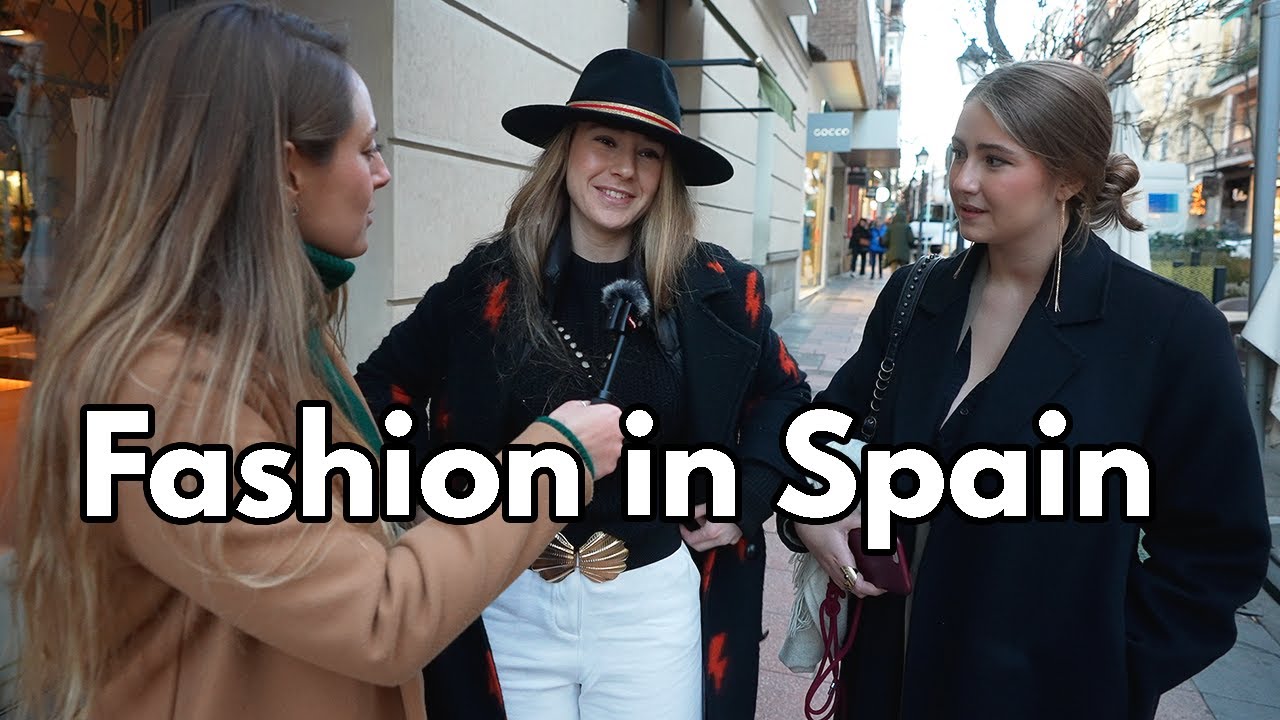 1. CRISTOBAL BALENCIAGA
Born in 1895, País Vasco.
Died in 1972, Alicante.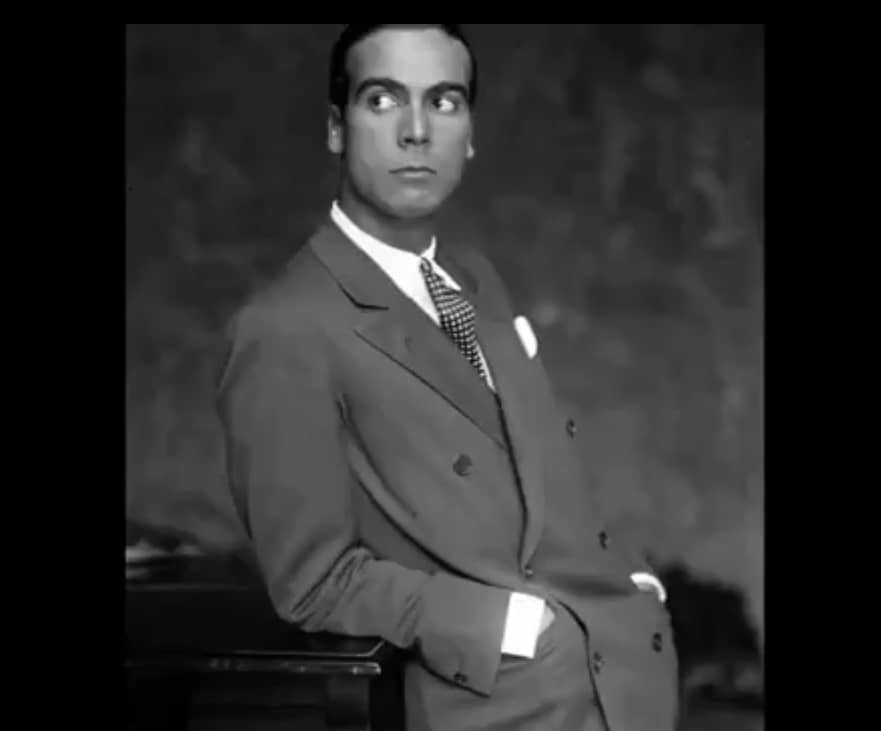 He was the most recognized Spanish designer in the 20th century. An excellent reference worldwide and has served as inspiration for many other designers.
Balenciaga is a luxury brand founded in 1917 and today is part of the Kering group. It stood out for revolutionizing the way women used to dress in the post-war period. He wanted women to feel beautiful wearing elegant items but at the same time comfortable.
His designs stood out for their impeccable cuts and spectacular color combinations. In addition, Balenciaga only created garments of incredible quality, which has been proven over the years and is still recognized today.
Today Balenciaga offers all kinds of designs for women and men, pants, dresses, skirts, shirts, dresses, sweaters, and much more. And, of course, we can't leave out his incredible bags and super wearable sneakers that you won't want to take off.
If you decide to purchase anything of this great Spanish fashion brand, trust me, it will be a guaranteed success!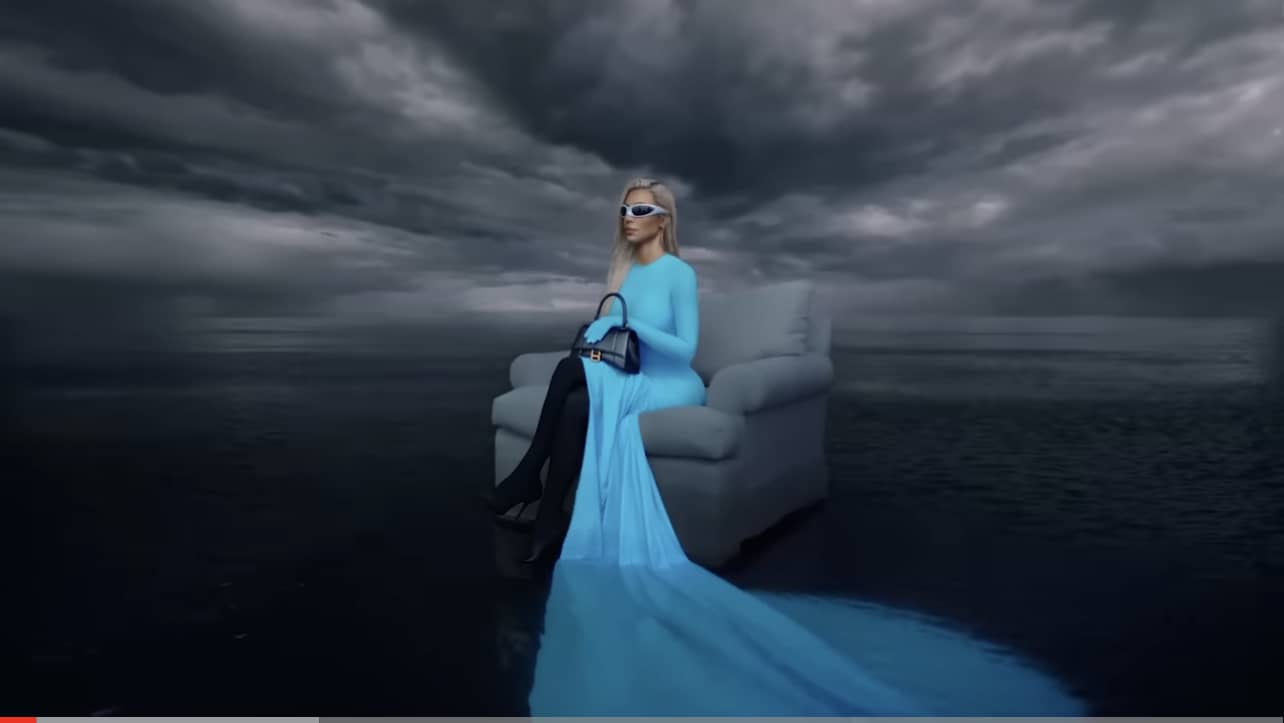 2. MANUEL PERTEGAZ
Born in 1918, Aragon.
Died in 1914, Barcelona.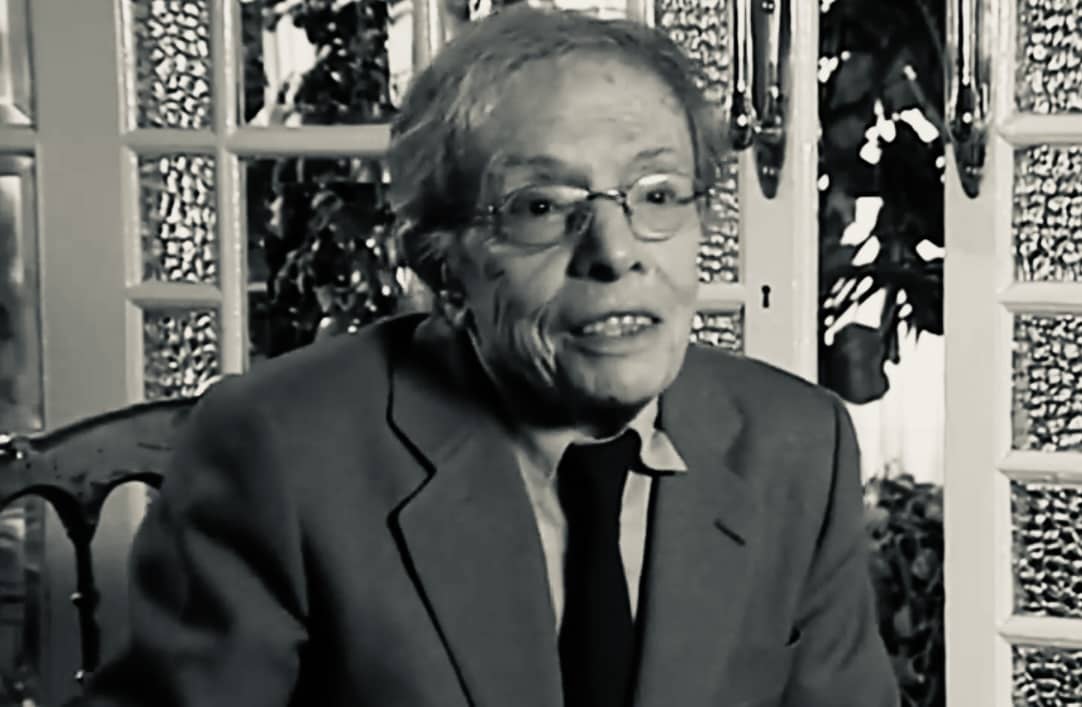 Do you know who was one of his main muses and the model for many of his designs? Audrey Hepburn!
He had the concept of the woman as a swan; that's why his designs were always elegant, fragile, and majestic. He was the first Spanish designer to bring out a perfume in partnership with the Puig house in Barcelona.
He was offered to replace Christian Dior after his death, but Pertegaz rejected the proposal.
Queen Letizia's wedding dress was one of his most significant and famous creations. His goal was always to be perfect; he fled from fashions and trends. He always had a lot of discipline and perseverance, which made his career successful.
Take a look at his designs, and you'll find out he turned everything he created into a classic!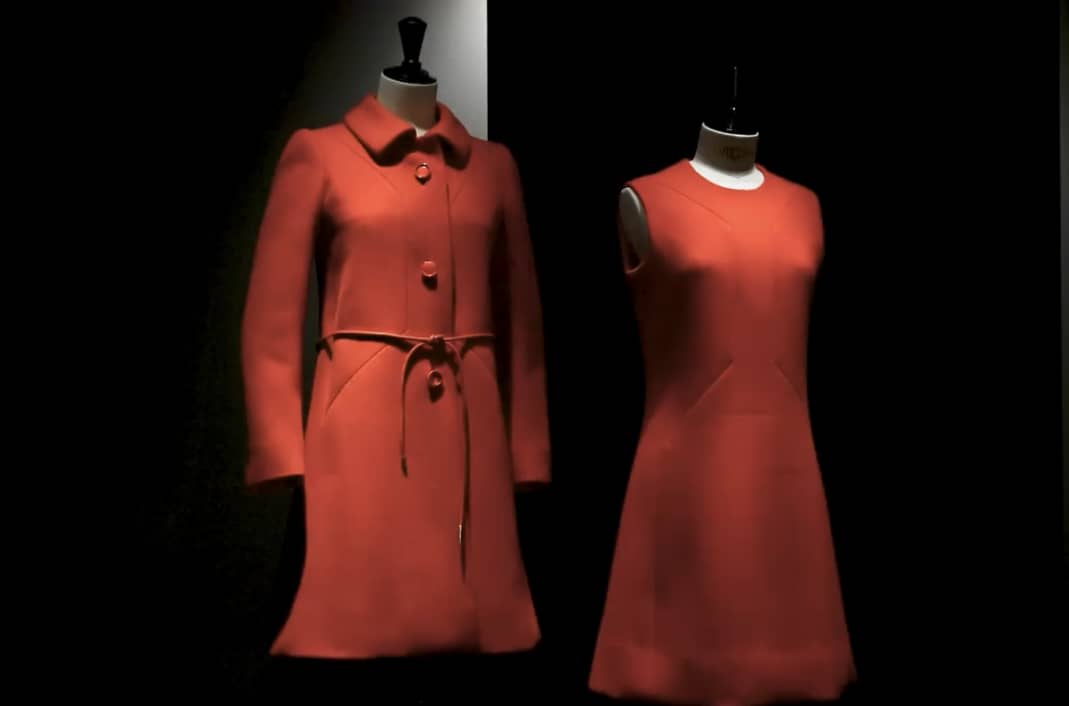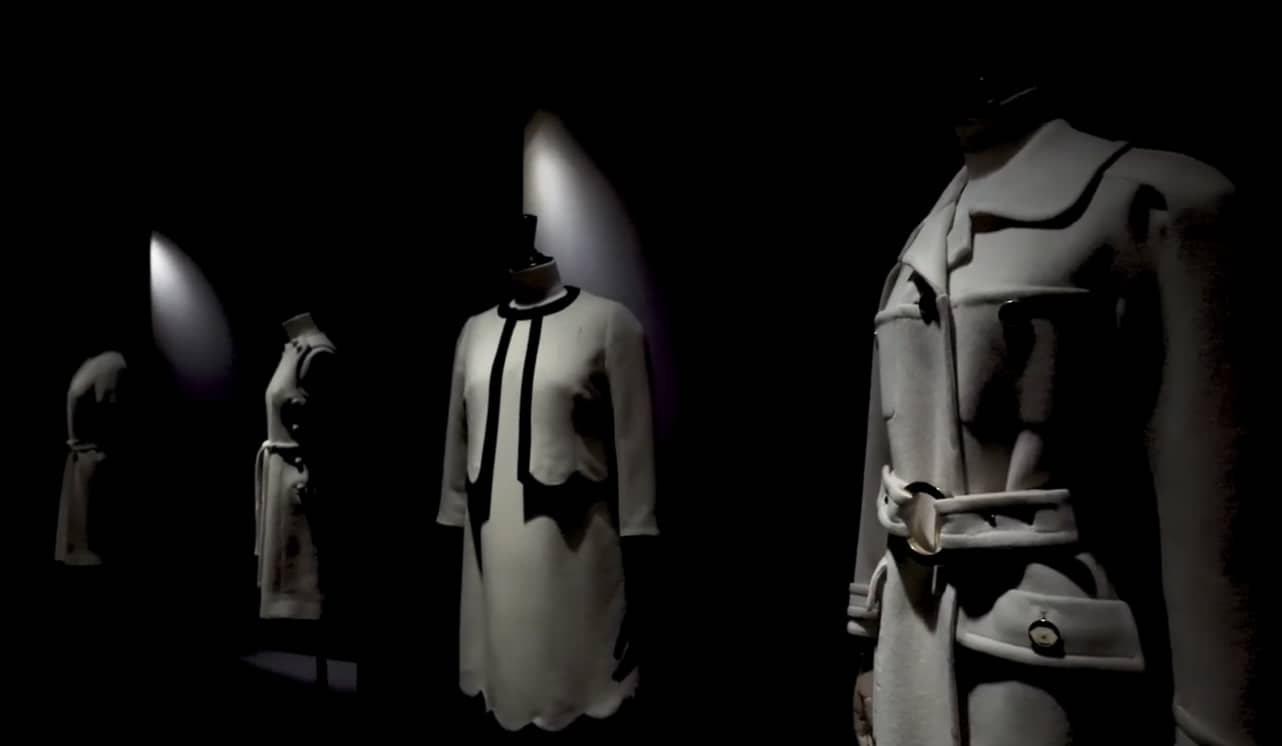 3. ELIO BERHANYER
Born in 1929, Córdoba. 
Died in 2019, Madrid.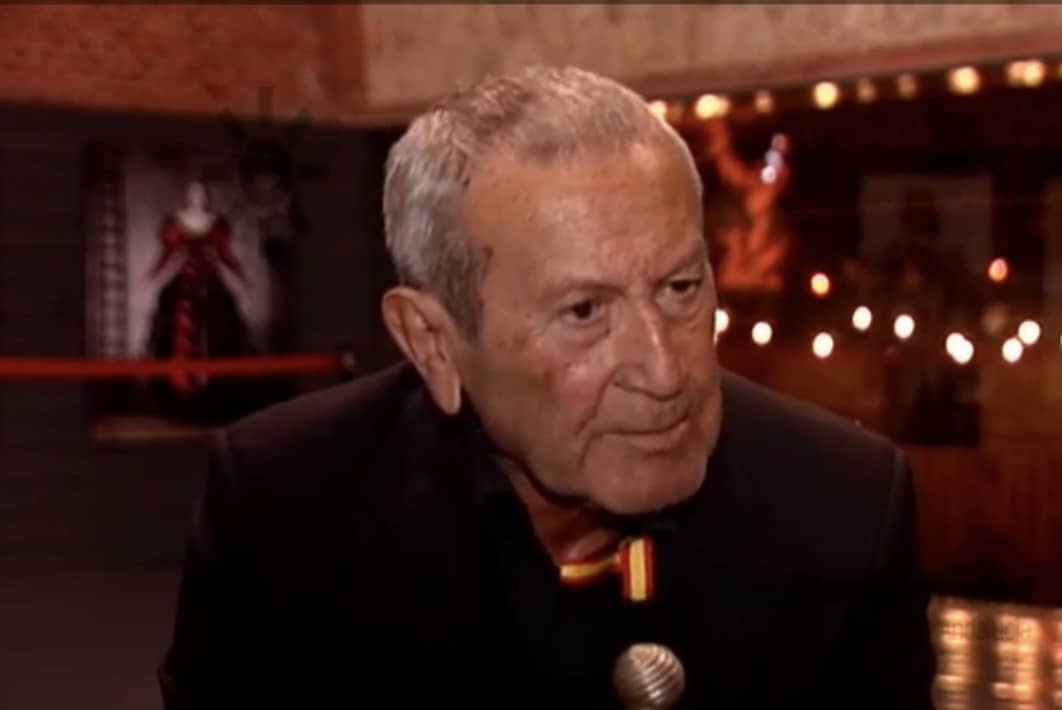 He was going to pursue architecture as a profession, but fashion was always his passion. He stood out in the mid-fifties, and his "Prêt-à-Porter" garments began to succeed worldwide.
Several fashion references wanted to work with him, such as the famous Balenciaga, but Elio preferred to continue working independently. His style was dominated by geometric lines and a more youthful style. Bright colors, vertical and horizontal lines, spectacular hats decorated with flowers and feathers.
One of the essential Spanish designers of the last decades and has been an inspiration for many.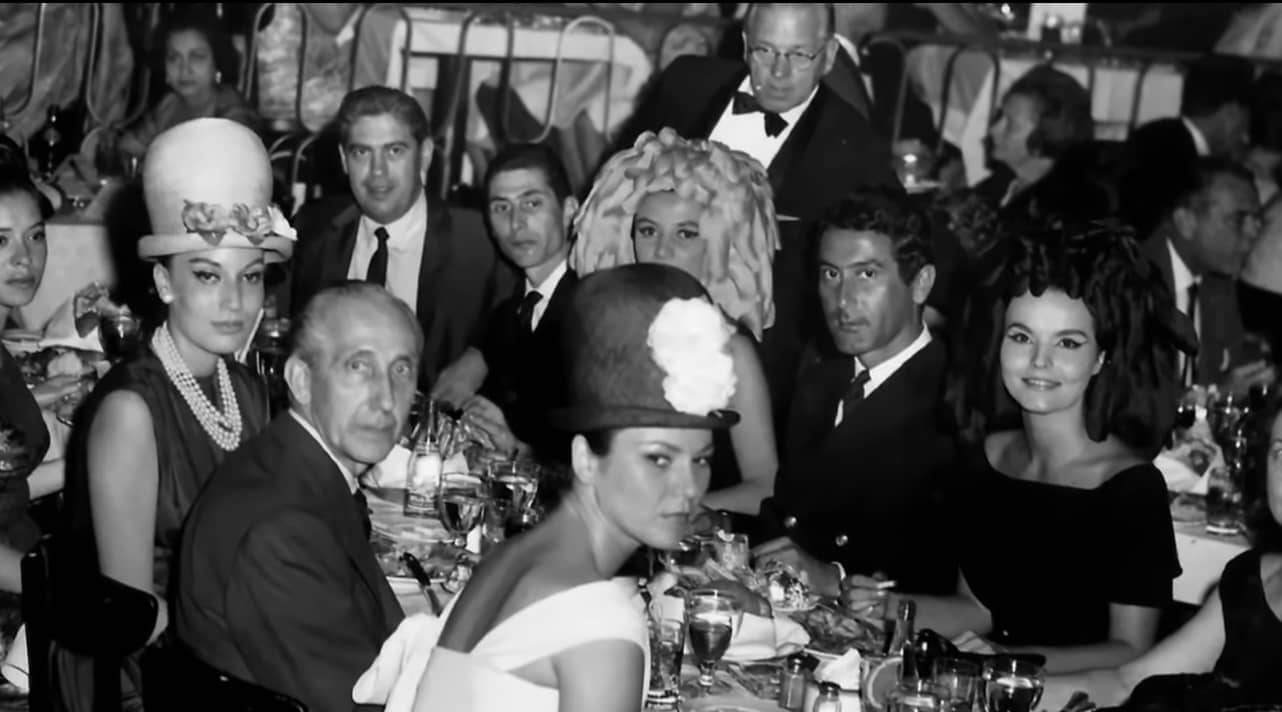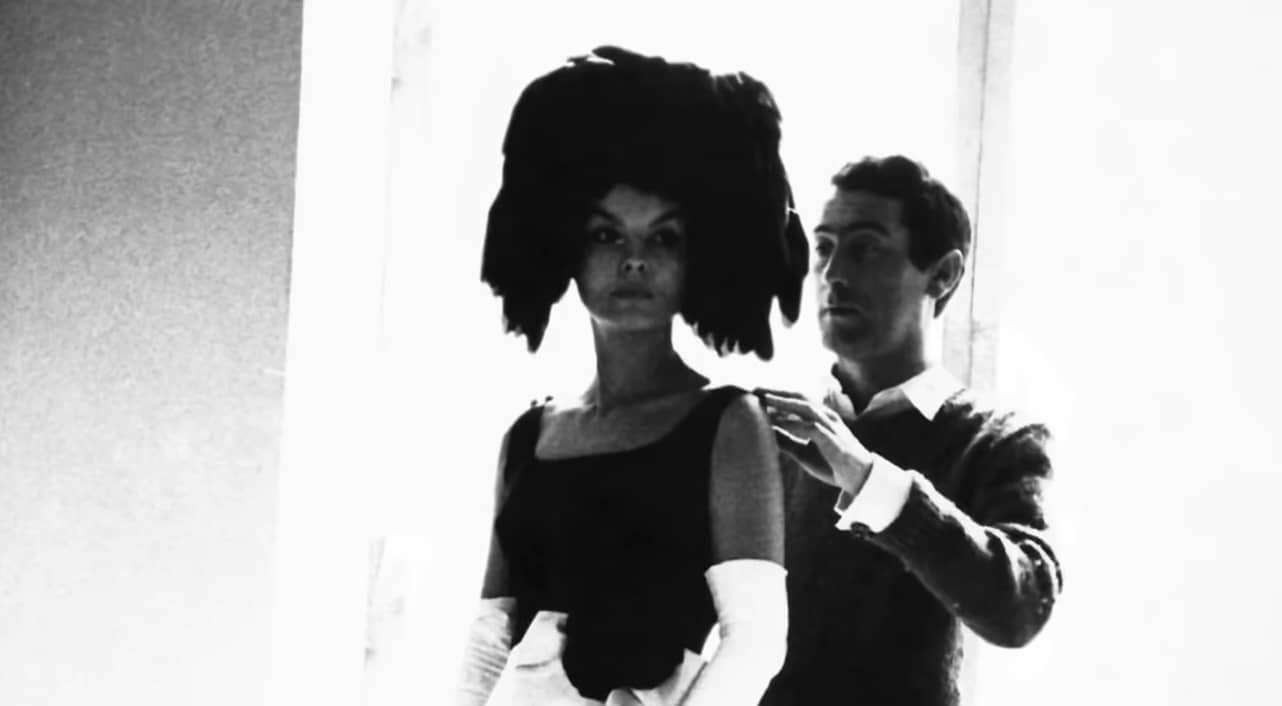 4. PACO RABANNE
Born in 1934, San Sebastian.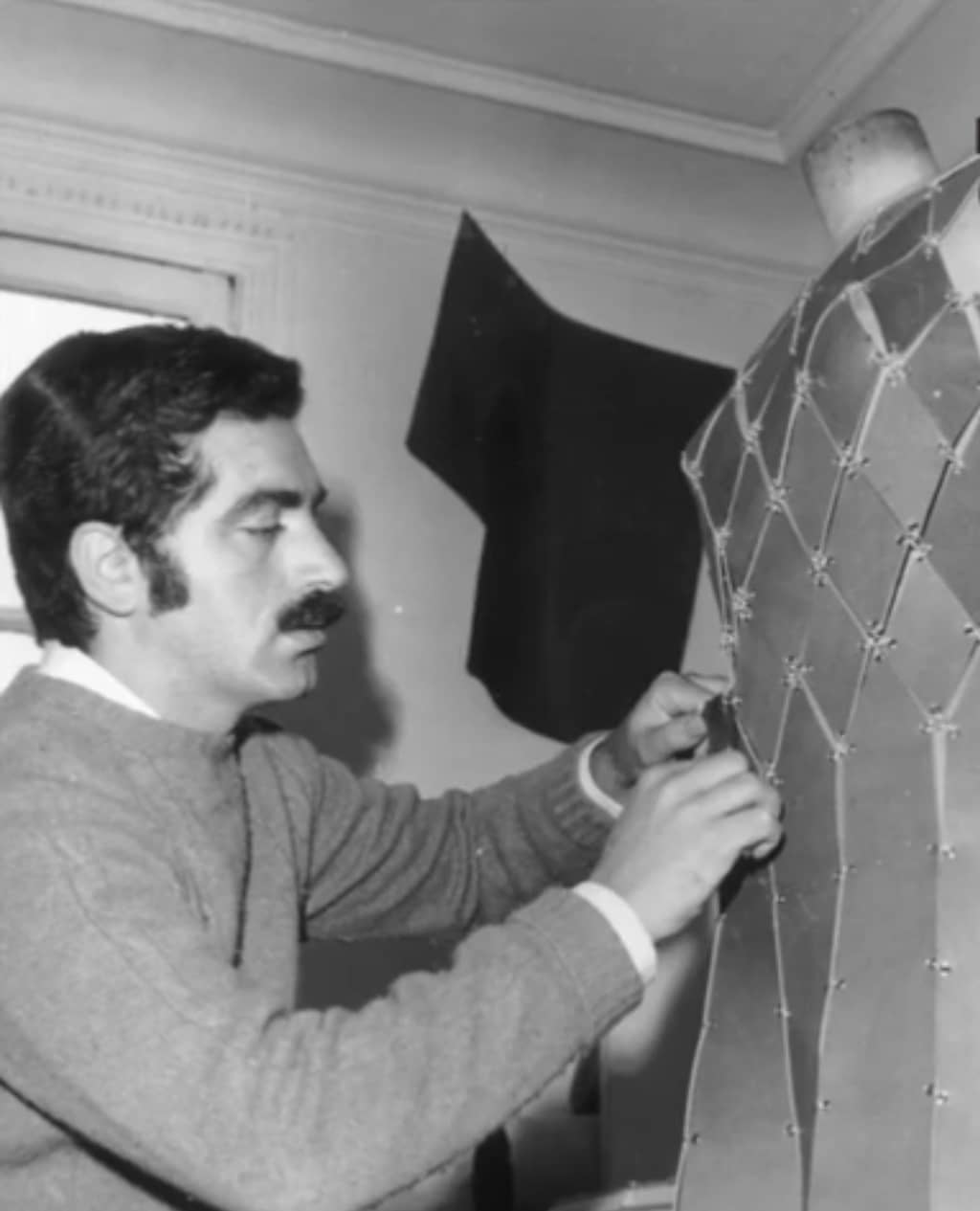 He's recognized as a designer who likes to experiment. He was the one who began to incorporate metallic pieces, neoprene, and plastic into the Spanish fashion market, which to this day, many designers have incorporated into many of their collections.
Many said that his designs presented a futuristic vision. He not only focused on clothing but also extended to perfumes and furniture pieces.
A curious fact is that he could be considered a disciple of Balenciaga since his mother was the head seamstress of the famous designer. Did you know that? I found it kind of interesting.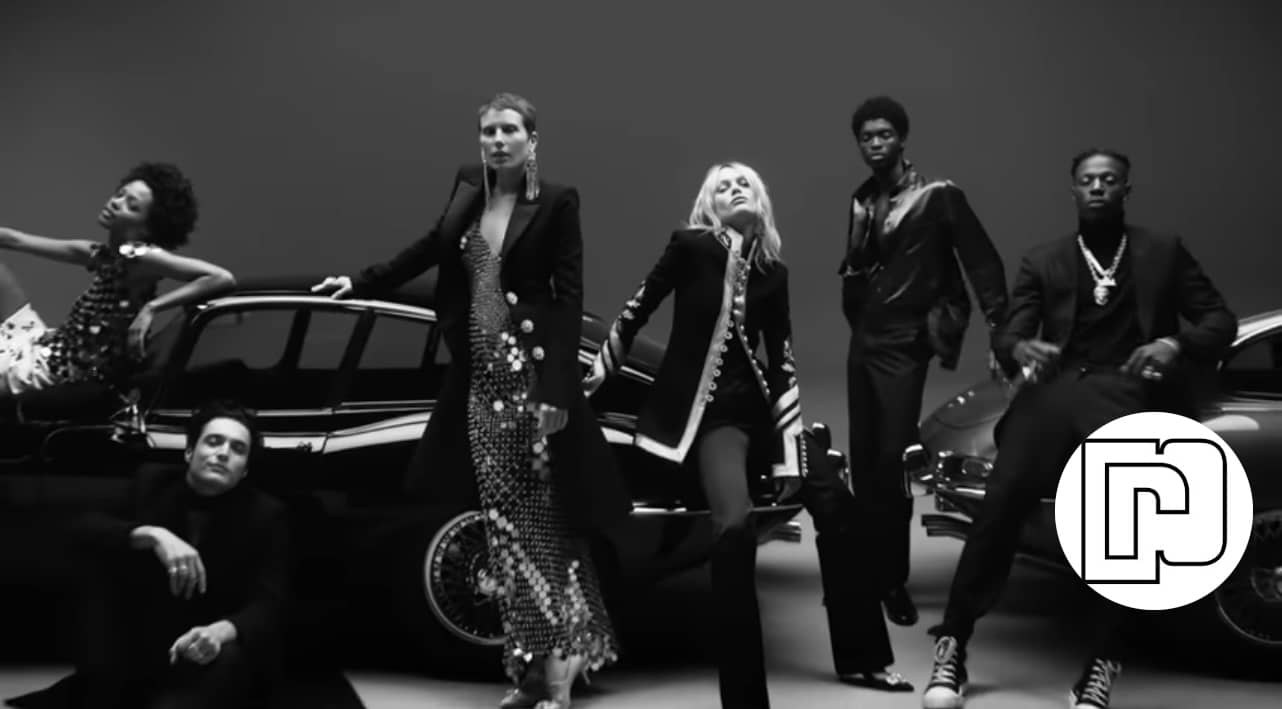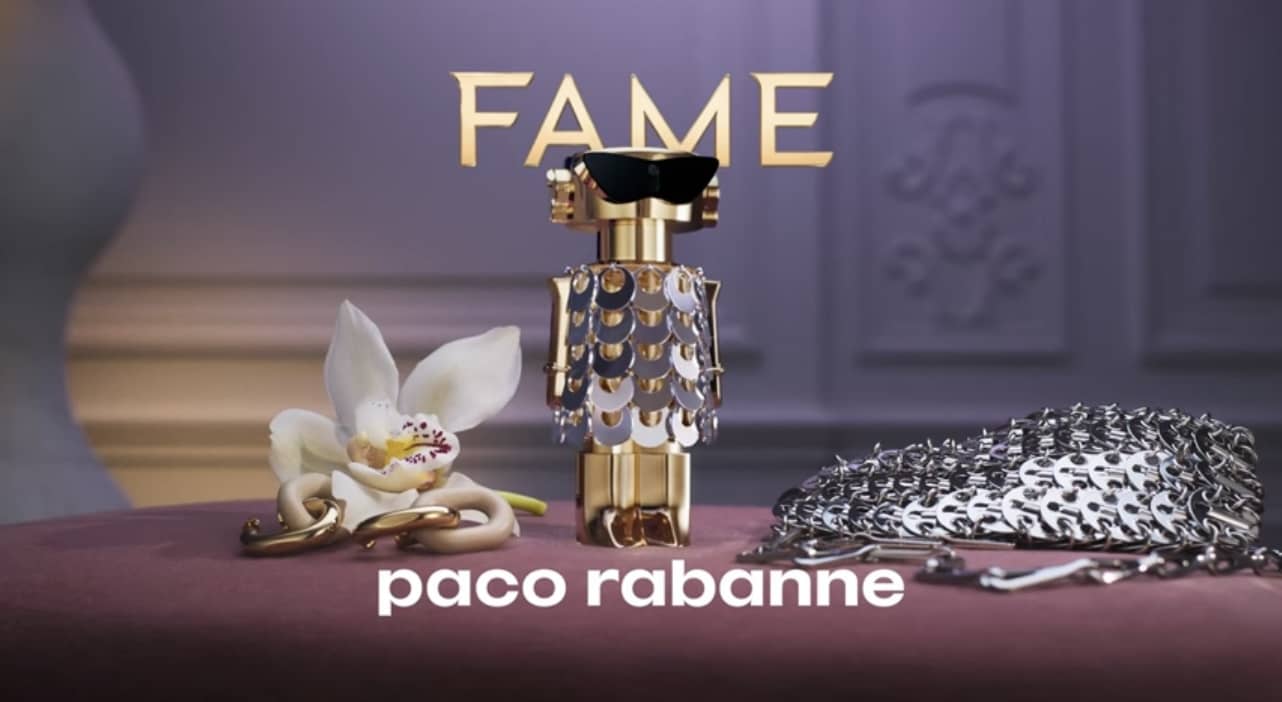 5. MANOLO BLAHNIK 
Born in 1942, Santa Cruz de la Palma.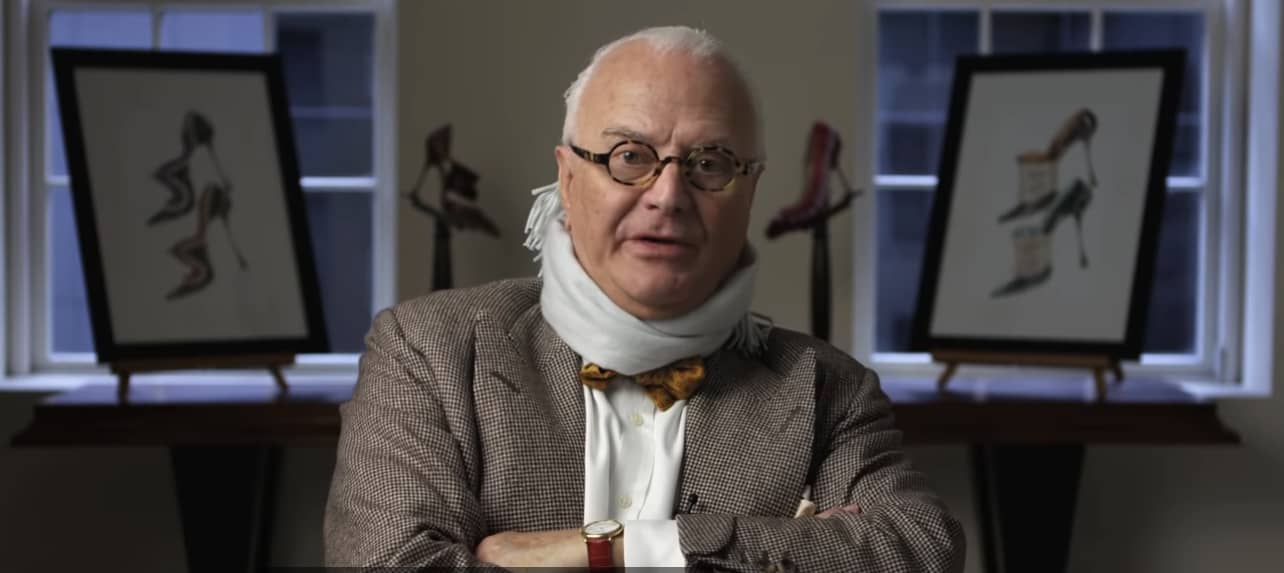 Blahnik is known worldwide for his stunning collections of luxury shoes. His creations take months to make and have long waiting lists as only a specific number of pairs of shoes are made per day.
Let me tell you, Blahnik does not follow trends; he mixes different styles, colors, and textures, and every detail has been carefully thought out. Practically you could put all his shoe collections on display in a museum.
Have you watched Sex and the City or Gossip Girl? Or maybe both? Well, you can see the main characters wearing these fantastic pairs of shoes. No worries, that will be us someday.
Maybe now you are considering treating yourself a little with a pair of Manolo Blahnik and adding them to your closet. Well, you will not be wearing just any shoes, that's for sure, you will be wearing a piece of art!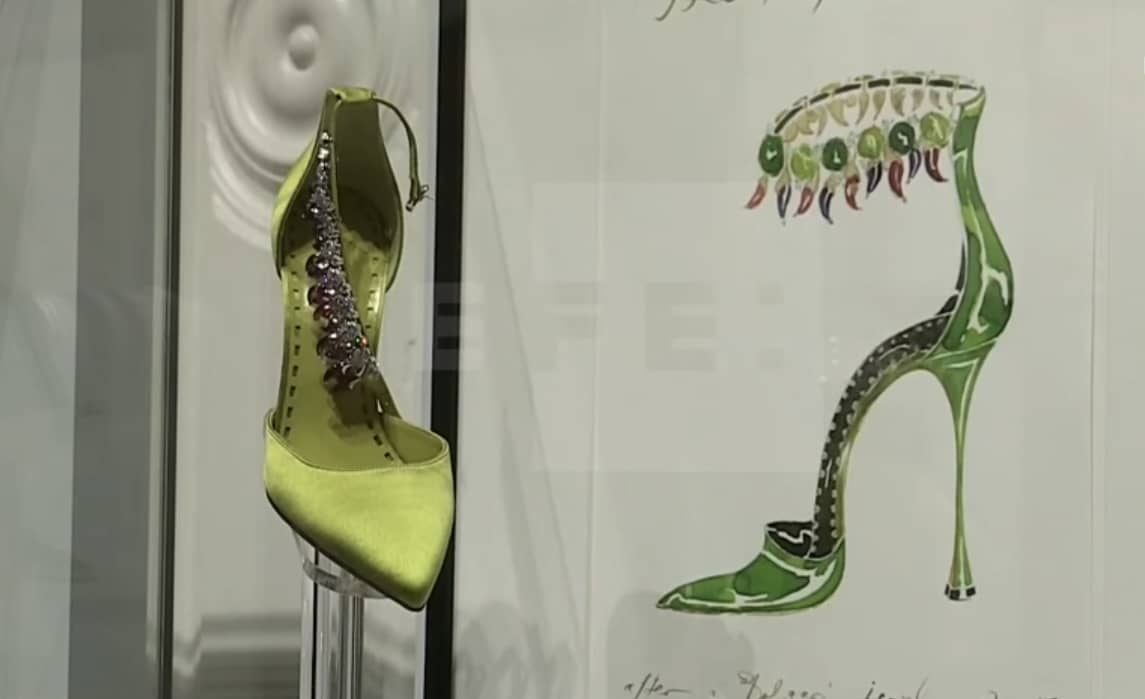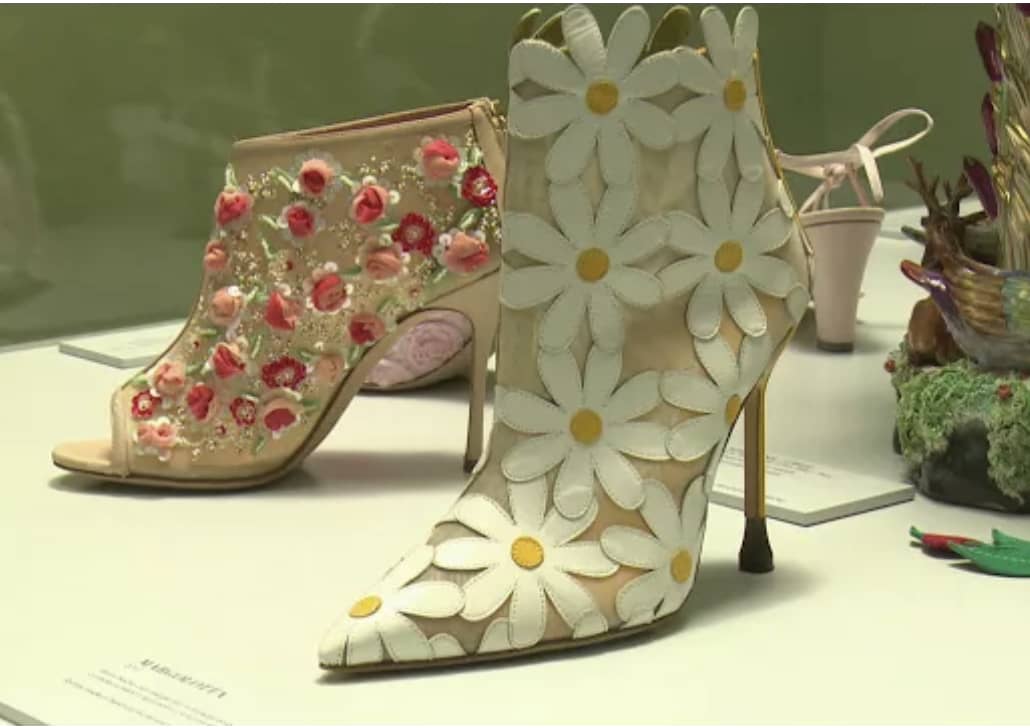 6. ROBERTO VERINO
Born in 1945, Orense.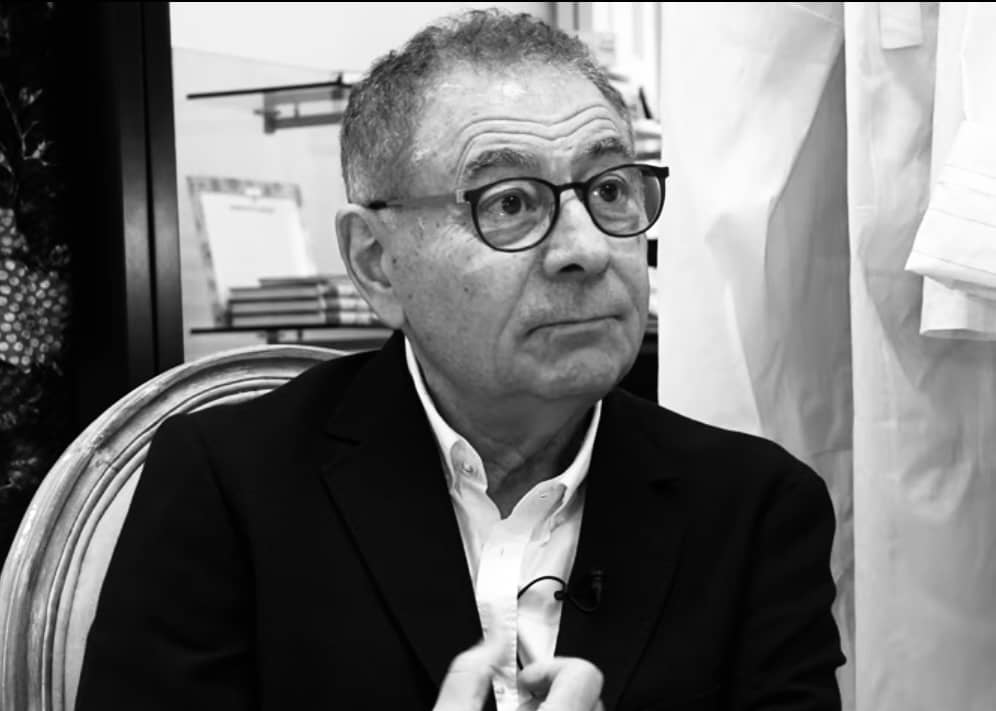 This designer stands out for quality, timeless beauty, social sustainability, and betting on garments that will be part of your closet for decades.
The brand was born in 1982 and was undoubtedly a benchmark of the best design "made in Spain."
It began by trying to offer Spanish women, independent and professional, an excellent quality European style since many of them couldn't reach international brands.
Since the brand started, all its designs have accompanied enterprising women who, thanks to their suits, dresses, and blazers, have become more self-confident but without losing their femininity. Currently, it's something that the brand wants to continue transmitting today.
Nowadays, you can find both men's and women's clothing and accessories for both, so don't worry, there's something for everyone!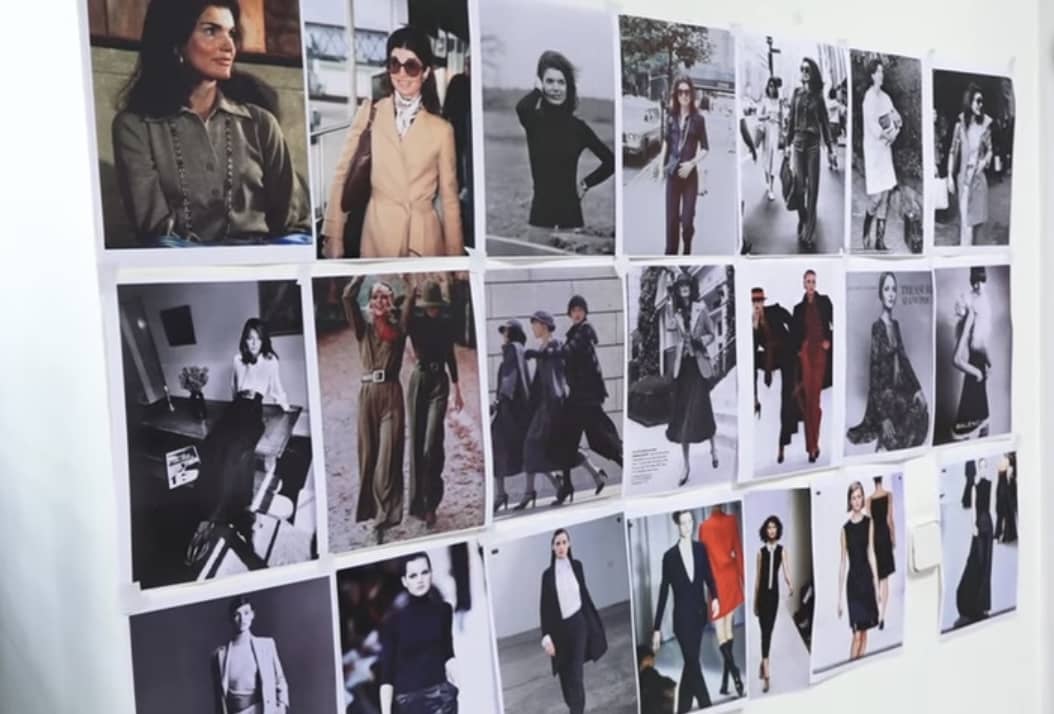 7. PEDRO DEL HIERRO 
Born in 1948, Madrid.
Died in 2015, Madrid.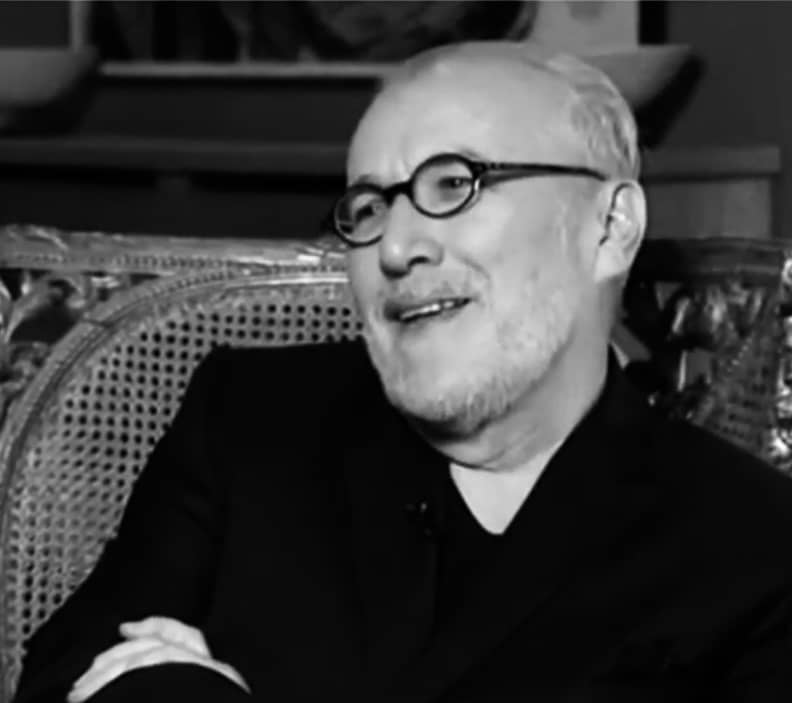 "My designs will always be a form of expression that will help to find one's best qualities" (Pedro del Hierro).
His world-renowned Spanish haute couture house began in 1974.
He was constantly faithful to its values with its collections where elegance and quality were always present. He combined different colors and fabrics in a very subtle way, creating unique and exclusive designs.
He was inspired by nature, always trying to innovate and be creative. The designer always wanted to maintain his legacy, so his vision and way of managing designs are still preserved.
In his collections, you can find both women's and men's clothing and accessories. You can use their different garments on multiple occasions, for day-to-day or more critical events such as weddings.
He was undoubtedly one of the most recognized haute couture designers, always showing unique and modern designs.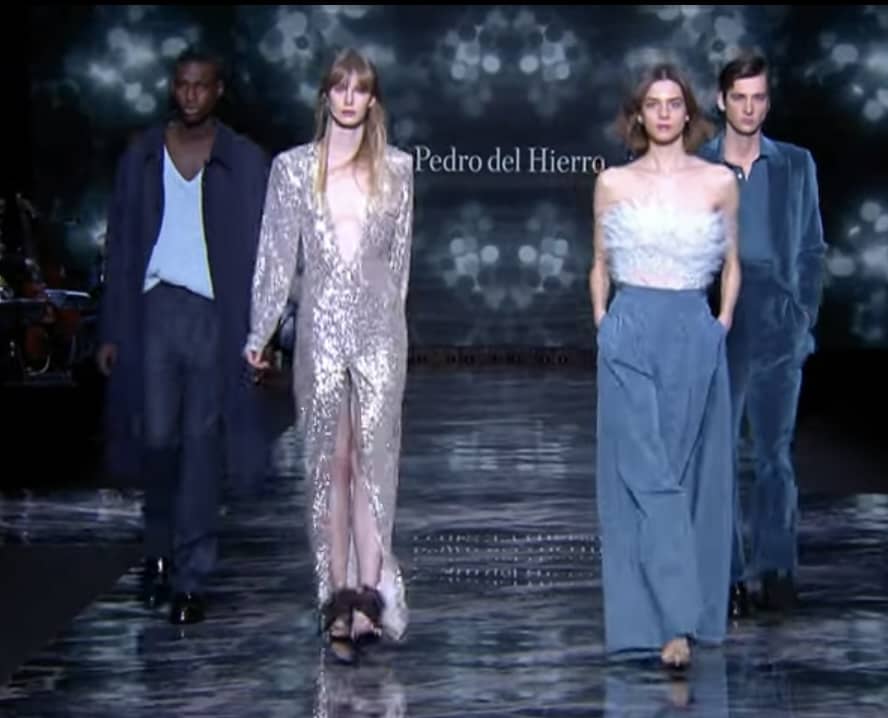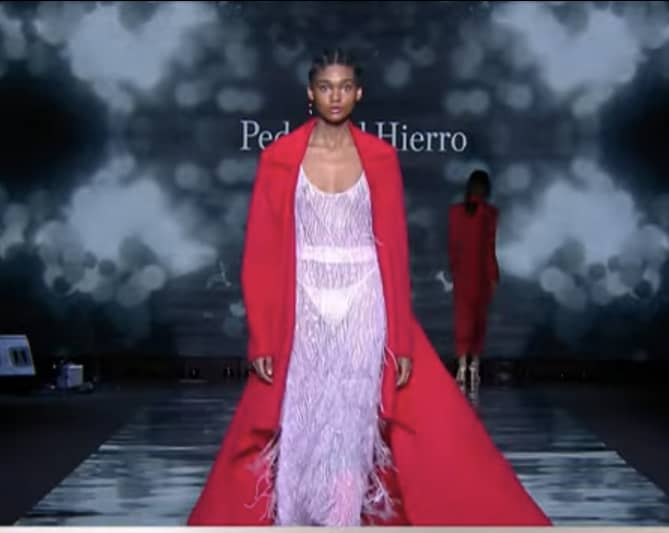 8. ADOLFO DOMINGUEZ
Born in 1950, Orense.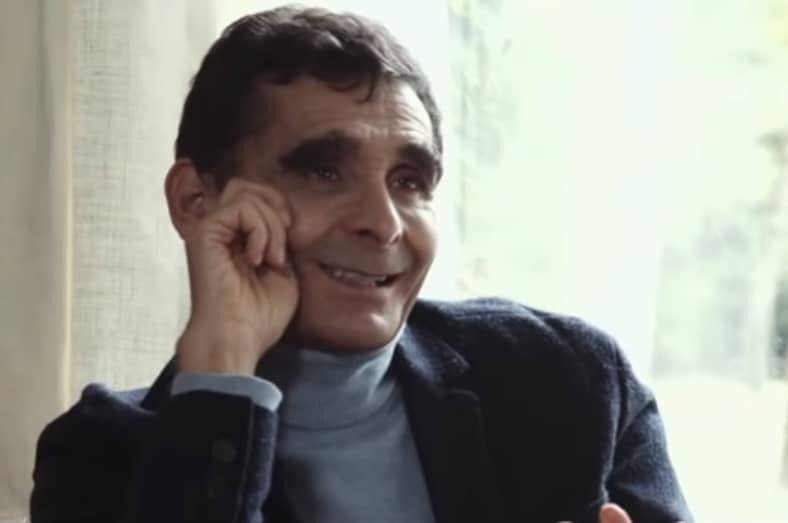 Who would be the first Spanish fashion designer to launch a perfume collection bearing his name? Well, that's Adolfo Dominguez.
Undoubtedly one of the most recognized Spanish designers inside and outside of Spain and owner of the famous quote "wrinkles are beautiful." His designs have always stood out for being classic, elegant, and wearable for anyone.
He has numerous points of sale globally where you can find everything, from men's and women's goods to perfumes and cosmetics. Nowadays, all his campaigns aim to focus on sustainable development and sustainable fashion.
In his stores, messages remind you to buy what you really need, "think, then buy." I think it is an excellent initiative to make people buy more consciously.
Several leaders of the fashion world have wanted to follow his footsteps, and he has become an inspiration for many.
9. AGATHA RUIZ DE LA PRADA
Born in 1960, Madrid.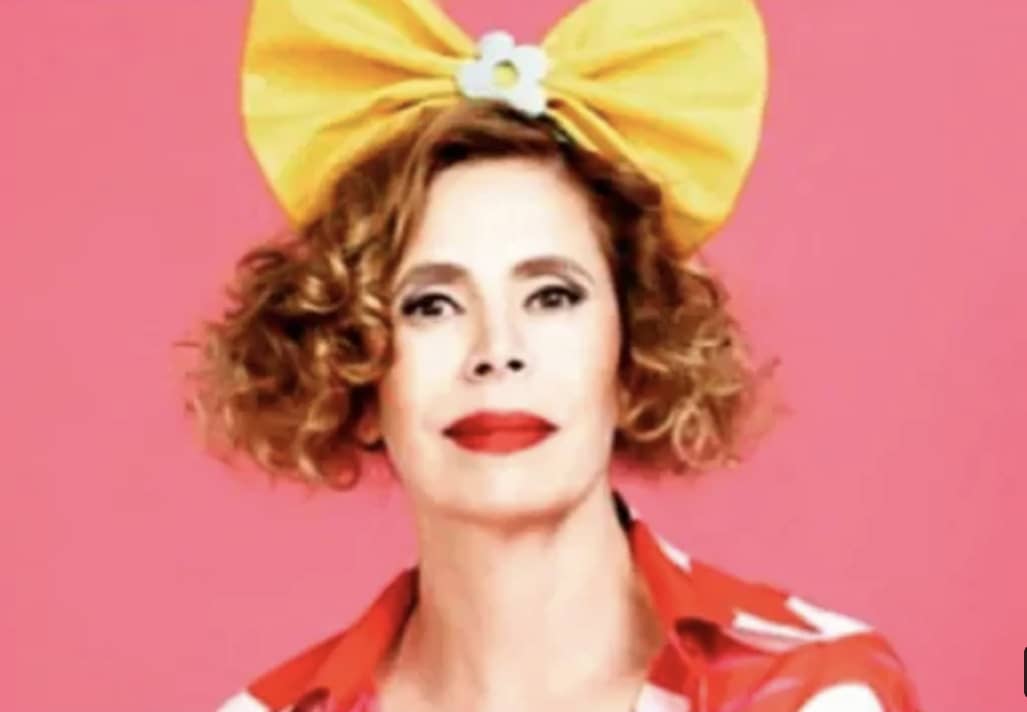 The designer represents harmony and happiness in all her designs. She has always wanted people wearing her clothes to feel comfortable and happy and transmit the same feeling to the people seeing them.
Agatha has always wanted to combine art and design in all her collections. She's not a fan of black, and that's why you will always see bright colors, hearts, stars, and polka dots in all her designs.
Not only will you find women's clothing, but you can also find men's clothing, stationery, kitchen stuff, backpacks, household items, and perfumes.
Please look at her collections; I don't think you've seen anything as colorful and original.
10. LORENZO CAPRILE
Born in 1967, Madrid.
This Spanish designer has always been very clear about what he wanted. He has always defended being authentic above all else.
It will surprise you that he has never shown his collections on a catwalk, as it is not his way of expressing what he wants to transmit with his designs.
If you look at his designs, you will notice his style is haute couture and not "prêt-à-porter." He has dressed royalty figures such as the current Queen Letizia or Queen Sofia.
Caprile knew how to move and stand out among the Spanish high society, becoming an expert in tailor-made wedding dresses and red carpet outfits.
So if you are looking for a wedding dress, have Caprile as a reference!
11. AMAYA ARZUAGA
Born in 1970, Burgos.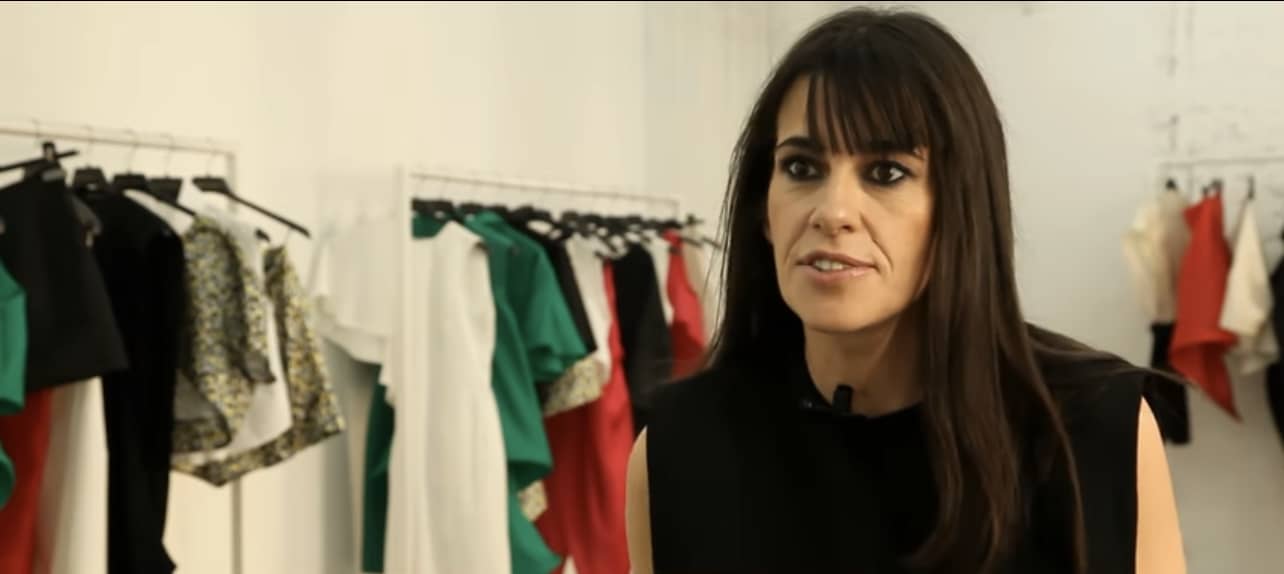 One of the most successful fashion stars in recent years. She was the first Spanish designer who had the honor of participating in the well-known London Fashion Week. Many designers dream of accomplishing something at some point in their professional careers.
In 2015 she received the National Fashion Design Award, recognizing her international work for helping Spanish fashion designs cross borders to reach the whole world. She is always on trend and continually reinventing herself with crushing designs characterized by asymmetrical, risky, and modern.
It may seem that her collections do not follow any pattern, but believe me, everything has been more than studied, where the collars and waists stand out.
She not only focuses on women's collections but has also participated in men's collections.
I think that if you want to keep up with the latest trends, you should follow in the footsteps of this fantastic Spanish designer. She sets the trend wherever she goes! You might find it funny that Lady Gaga has already included Amaya's designs in her wardrobe.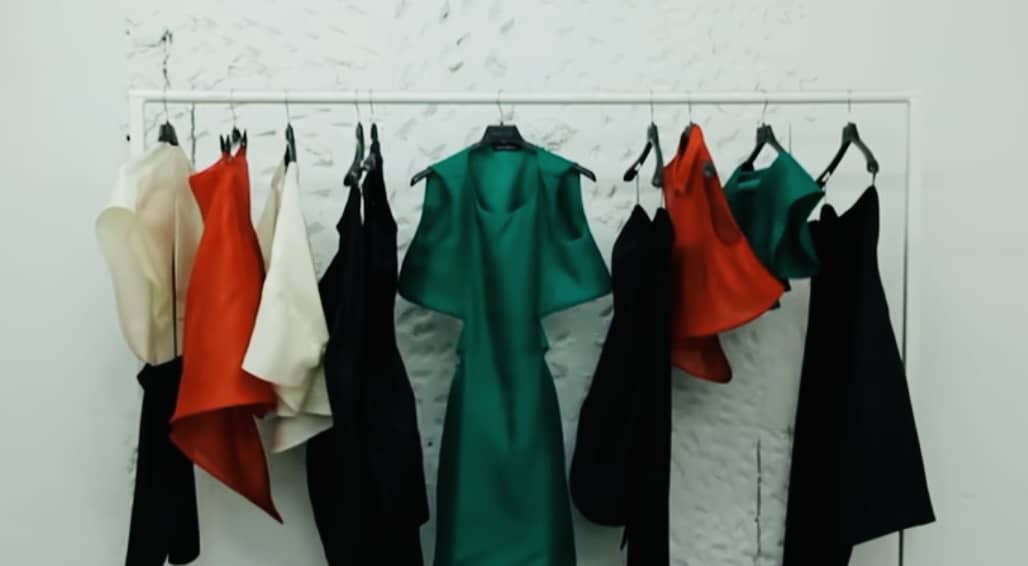 12. PALOMO SPAIN
Born in 1992, Córdoba.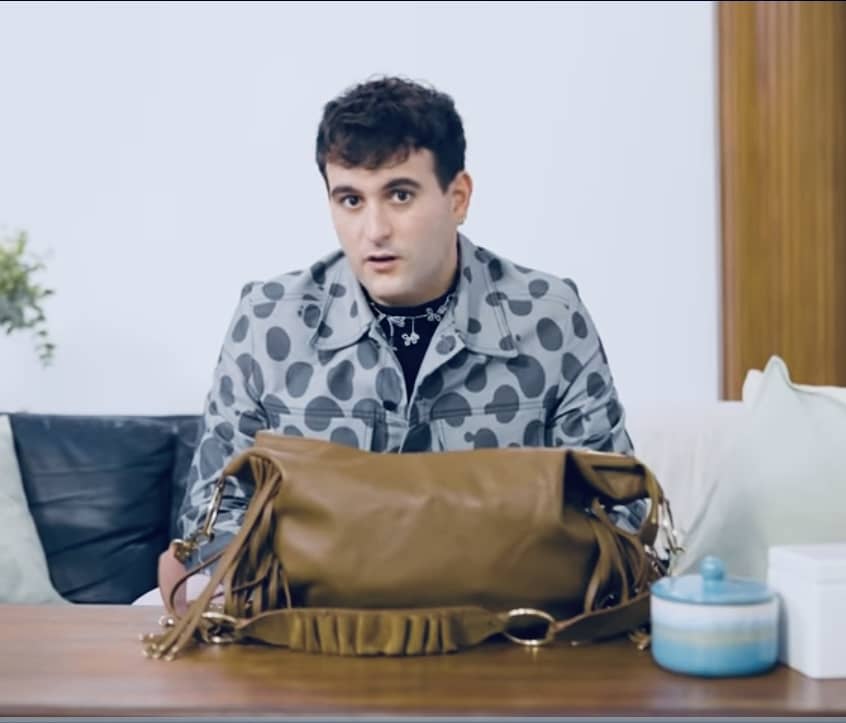 His name is Alejandro Gómez Palomo. He is a very young Spanish designer who has had great success worldwide. Celebrities like Miley Cyrus and Beyonce have been lucky to wear some of his designs.
He stands out as a designer of men's fashion but bets for a genderless fashion. His designs are colorful and characterized by attention to detail. You will find clothes from pants, shirts, and swimsuits to different accessories in his collections.
It aims to bring haute couture closer to the "prêt-à-porter" and reinvent masculinity, but without leaving the simplicity and spontaneity aside.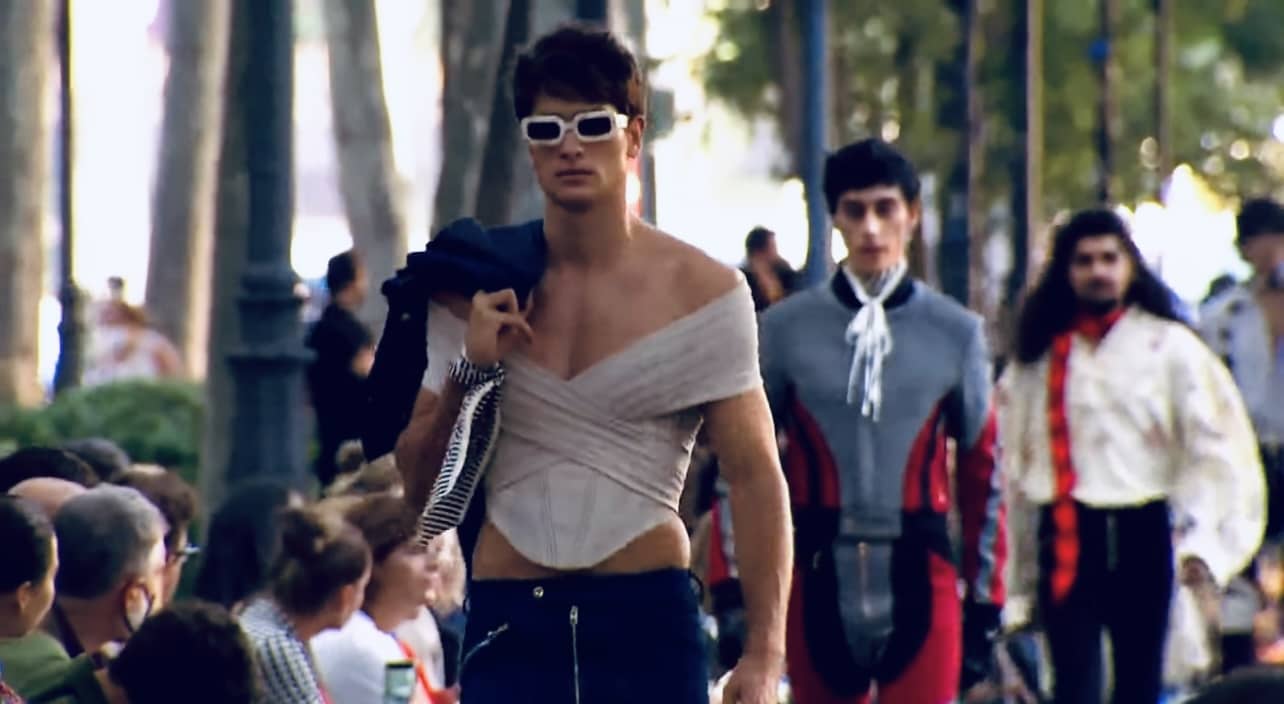 From my point of view, these are the most famous Spanish designers that will last for decades and will hardly go out of fashion. Many of his designs can be seen reflected in what people wear in Spain today.
It would be AMAZING to attend a Fashion Week event at least once and see the collections of some of these sensational designers. So if you can get tickets by any chance, give me a shout!
If you don't want to be left wondering which are the most recognized, affordable, and luxury Spanish clothing brands, click on 13 Popular Spanish Clothing Brands to Hit The Street.