The 9 Golden Spanish Plays You Will Love to Collect
October 18, 2022
Updated:

February 14, 2023
Published: October 18, 2022
It doesn't matter if reading is not your cup of tea. These Spanish plays have fantastic scripts that are really enjoyable at the theater!
In this post, you'll see everything about scripts of Spanish plays considered classics in the history of dramatic literature. Before continuing, you may wonder, what do we consider a classic? In short, these plays talk about the greatest themes of humanity: love, death, and ambition, with memorable characters and plots.
In other words, these stories are timeless since you can read them at any time of your life, and each will teach you something completely different. In addition, they stand out because of the expertise and talent of the Spanish writers who created them and their particular way of writing with a unique voice.
Lights, camera… ACTION:
---
1. "Don Quijote de la Mancha" - Miguel de Cervantes
"When life itself seems lunatic, who knows where madness lies? Perhaps to be too practical is madness. To surrender dreams — this may be madness. Too much sanity may be madness — and maddest of all: to see life as it is, and not as it should be!"

-Don Quijote de la Mancha
The one and only, the OG, the main one, and THE PLAY avobe all plays… Don Quijote de la Mancha is the first work that genuinely demystifies and satirizes chivalric novels, a model of literature that had been used for many years. It represented the first modern and polyphonic novel influencing the whole genre in Universal Literature. A true work of art.
It was published more than 400 years ago and remains a relevant book today since it is considered a classic of the Spanish language and one of the greatest books in the history of humankind.
The ingenious Don Quijote de la Mancha narrates the adventures of Alonso Quijano, a poor nobleman. He named himself Don Quijote de la Mancha. He intended to help the poor and disadvantaged people while winning the love of the supposed Dulcinea del Toboso, who is actually a peasant named Aldonza Lorenzo. He had an employee whom he called Sancho Panza, who lived many adventures together.
Miguel de Cervantes was among the first writers, if not the first, to work on what is known as the psychological development of characters, another key element to the success of the modern novel. Definitely, a Spanish play that everyone should know of.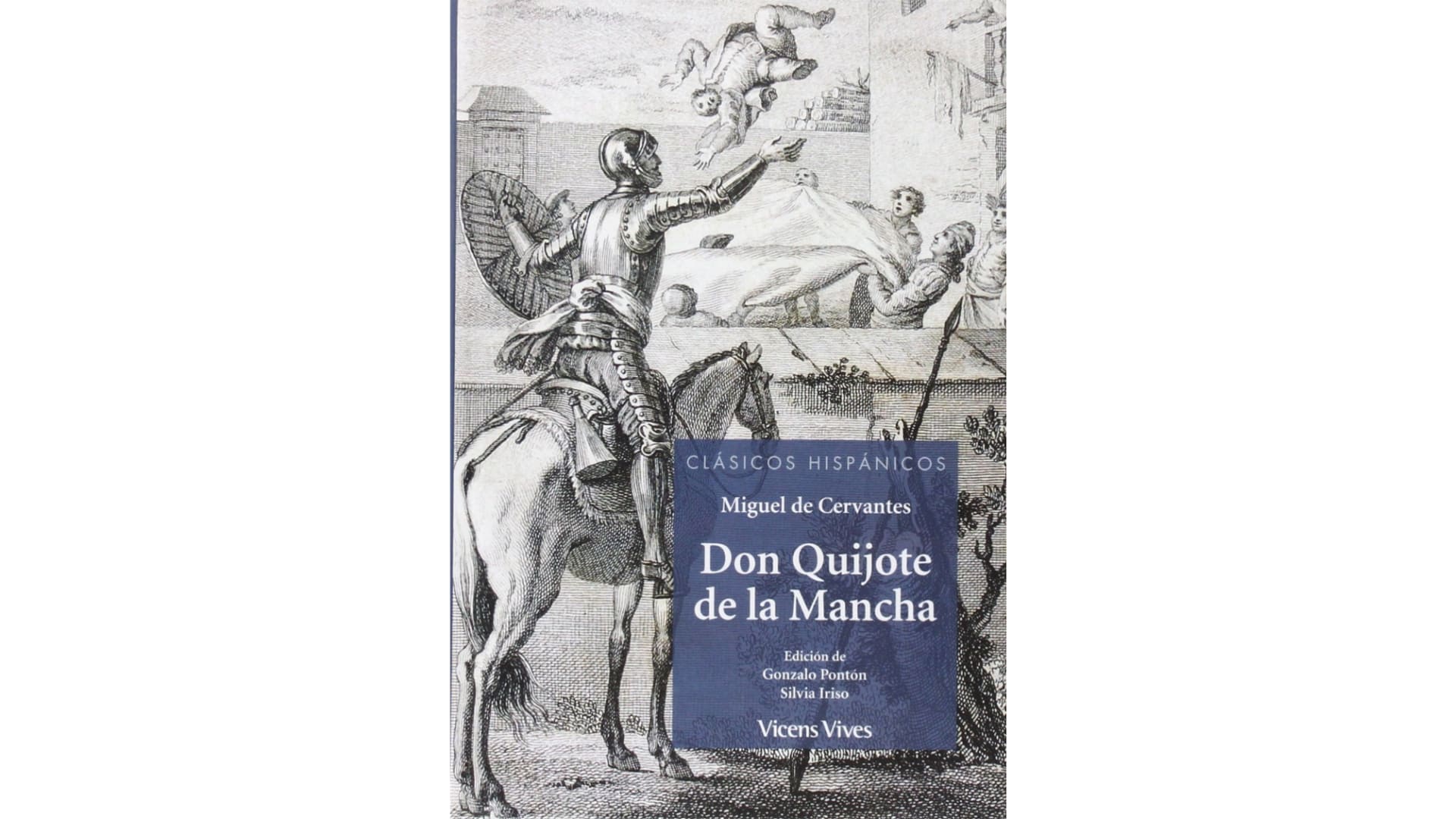 ---
2. "El burlador de Sevilla" - Tirso de Molina
"There is no deadline that is not fulfilled or debt that is not paid."

-El Burlador de Sevilla
El Burlador de Sevilla is a play that, for the first time, includes the myth of Don Juan, which is undoubtedly the most universal character in Spanish theatre. It was born in Spain at the beginning of the 17th century and had more than 2000 rewritings, revisions, approximations, parodies, satires, and artistic creations.
"Don Juan" personifies a Sevillian legend that inspired influential artists like Molière, Lord Byron, and many other authors. He is a libertine who believes in divine justice.
He dedicates himself to outsmarting all ladies he thinks he can possess by using tricks, seducing and teasing them, and dishonoring women. The play talks about desire and how it has been repressed for centuries. The work looks at the violence towards society and, more specifically, at violence exerted on the body of women. The main character, "Don Juan," or "El Burlador," is someone who knows that he has to destroy social mechanics that are terribly aggressive towards the sexual freedom of the female body.
It is said that the dimension of the character has been evolving as our society breaks down moral boundaries and considers the human body a tool for building freedoms. All this has made it one of the most unique contributions, along with Don Quixote, of Spanish culture to Western culture.
---
3. "La Casa de Bernarda Alba" - Federico García Lorca
"Women in church should not look at any man other than the officiant, and that one because he has skirts."

-La Casa de Bernarda Alba
La casa de Bernarda Alba is a three-act play written in 1936 by Federico García Lorca. It explains the story of a widow who lost her husband for the second time in her 0s and decided to live her next 8 years mourning.
The Spanish Author describes a profoundly rooted reality in Spain during the XX century. It was a very traditional and violent society in which women's role was a secondary character in society's structure. Other things highlighted are religiousness, fanatism, and the fear of intimacy.
Throughout the work, the Spanish Author analyzes the concept of appearances and how people look in the eyes of society since Bernarda is very concerned about keeping all problems inside the house and faking them beyond those walls. She also has 5 daughters: Angustias, Magdalena, Amelia, Martirio, and Adela, and she lives with her mother and her 2 maids.
It also talks about hate, envy, death, money, lust, the role of women in society, and lastly, the fight for freedom. This work reflects the situation of women in the 20th century in which women were not free to make their own decisions since they must go with established social mandates.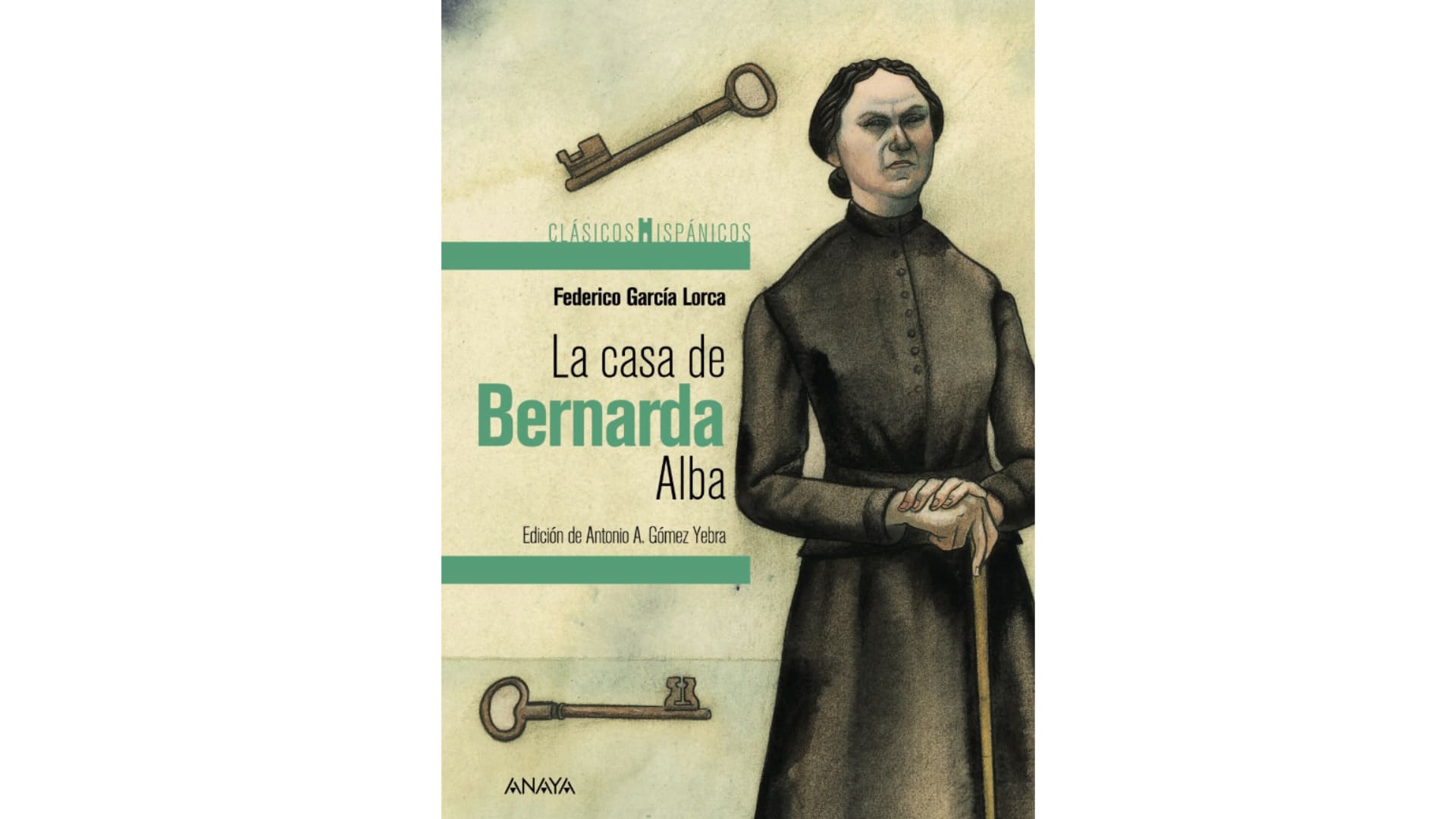 4. "Don Juan Tenorio" - José Zorrilla
"Divide the days of the year between those woman you find there. One to make them fall in love, another to get them, another to abandon them, two to replace them, and one hour to forget them."

-Don Juan Tenorio
This enchanting story narrates the life of don Juan Tenorio, a man who presumes to be a true conqueror (a player) and says he can always have all the women he desires in his arms. For this reason, he makes a bet with Don Luis Mejía, in which they want to see who is capable of conquering more women in a year. However, when it seems that Juan Tenorio is almost victorious, he meets Doña Inés, a nun, and everything changes for him.
José Zorrilla, the Author, was born in Valladolid in 1817 and died in Madrid in 1817. He was a famous Spanish writer and the main representative of Medieval Romanticism. He went to the university of Toledo and studied law. Then, he based this story on the same character as "El Burlador de Sevilla," which consisted of "Don Juan." his figure represents the transforming power of love that changes people. In addition, not everything is reduced to love drama. There are also duels, fights, guns, and even ghosts.
Don Juan Tenorio is one of the most attractive and entertaining plays for the public. And a classic in Spanish Literature.
---
5. "La vida es sueño" - Pedro Calderón de la Barca
"A shadow, an illusion, and the greatest good are small; that all life is a dream, and dreams are dreams."

-La vida es sueño
Life is a dream is a theater play by Pedro Calderón de la Barca, premiered in 1635, and it belongs to the baroque literary movement.
The play's central theme is the freedom of all human beings to configure their lives without being carried away by a "destiny." It has even been considered a literary topic because the conception of "life as a dream" is ancient references to Hinduism, Persian mysticism, Buddhism, the Judeo-Christian tradition, Greek philosophy, and Plato (that also described a missing Atlantic in Spain, but that's a story for later).
The work has a dramatic tone and mixes tragedy with comedy, appealing to a broad audience, both ordinary people and nobles. At the death of Lope de Vega, Calderón continued with the evolution of the theater that he had left behind. Therefore, most characteristics of Life is a dream portray a new form of comedy instituted by Lope de Vega.
The message to the audience is very profound since the philosophical themes that stand out are the opposition between destiny and freedom, the topic of Life as a dream, and self-control. These central themes subordinate others, such as the education of the princes, power, and justice.
Fantastic work from the Golden Age. Although some words were not easy to understand, they can be read fluently, and the lyricism is highly evocative. It is, indeed, a timeless work that deals with themes such as destiny and free will. The language is beautiful, and many verses give us much to reflect on what is real or imagined. I liked it a lot, and it's a must-read!

-Victoria, 42 years.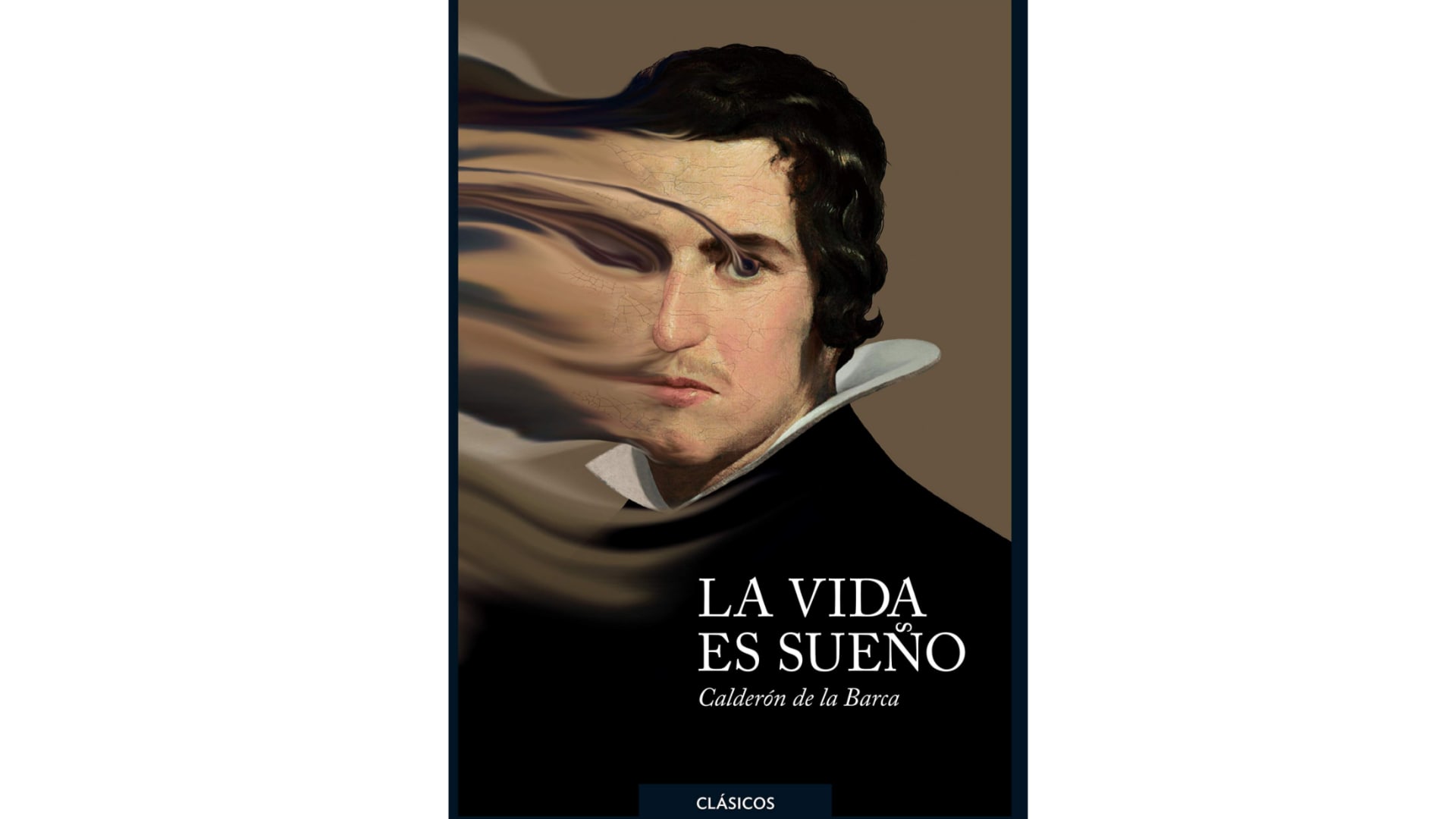 ---
6. "Bodas de sangre" - Federico García Lorca
"Your tears are tears from your eyes, nothing more, and mine will come when I am alone, from the soles of my feet and roots, and they will be hotter than blood."

-Bodas de sangre
Bodas de Sangre "Blood Wedding" takes place in an Andalusian town. While everyone prepares to celebrate a wedding that -little did they know- would reveal so many secrets and conflicts between the two families involved.
On the one hand, the groom's mother lost her husband and one of her children because of the Félixes (the other family), whose son Leonardo is in love with the bride. You might wonder about the outcome… Ok, well, the whole situation heats up at the wedding, and it is a fantastic story that escalates act by act and keeps you motivated through the reading.
The Author wrote the script of this play because he was inspired by a press release that told the story of Francisca Cañadas, who ran away with her cousin (the love of her life) right after marrying her fiance that same night of the wedding.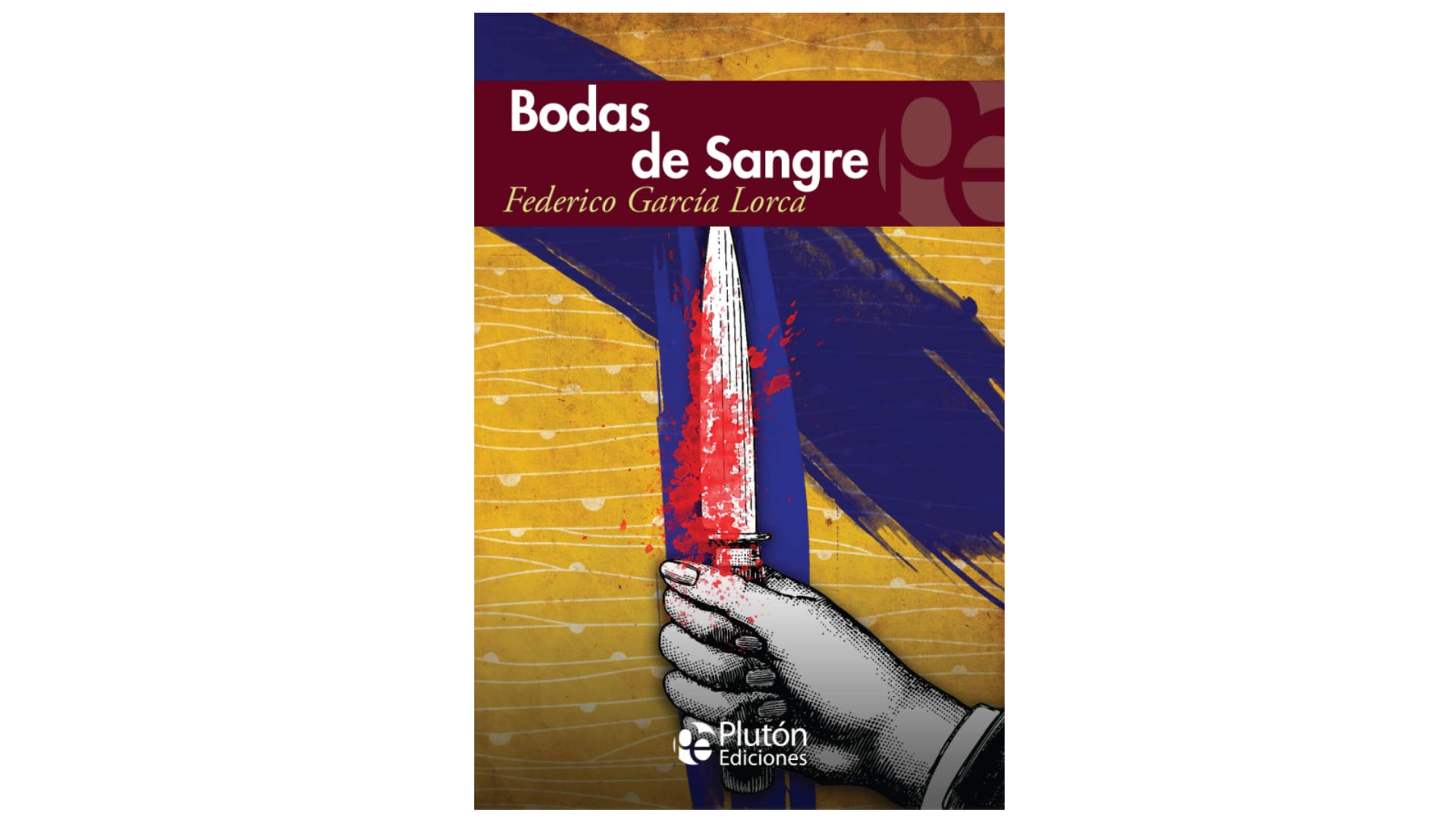 ---
7. "La Celestina" - Fernando de Rojas
"Love is a hidden fire, a pleasant sore, a tasty poison, a sweet bitterness, a delightful ailment, a joyful torment, a fierce wound, a soft death."

-La Celestina
La Celestina is a theater play published at the end of the Middle Age and reflects a harsh reality through exciting characters in the play. It discusses love, selfishness, greed, hypocrisy, destiny, and superstition. Fernando de Rojas was an enigmatic Spanish writer born in Toledo in 1473. He studied law in Salamanca and published the Comedy, or Tragicomedy, La Celestina in 1499.
This iconic play is considered one of the masterpieces of Spanish literature and one of the most significant of the fifteenth century, more specifically in the transition period between the Middle Ages and the Renaissance.
The whole play tells us about a tragic love through very well-defined characters. It's all about the affair between Calisto and Melibea and the evil witchcraft used by the pimp Celestina to make them fall in love. He was an upper-class young man who fell in love with the beautiful Melibea after meeting her in a garden far away from the city.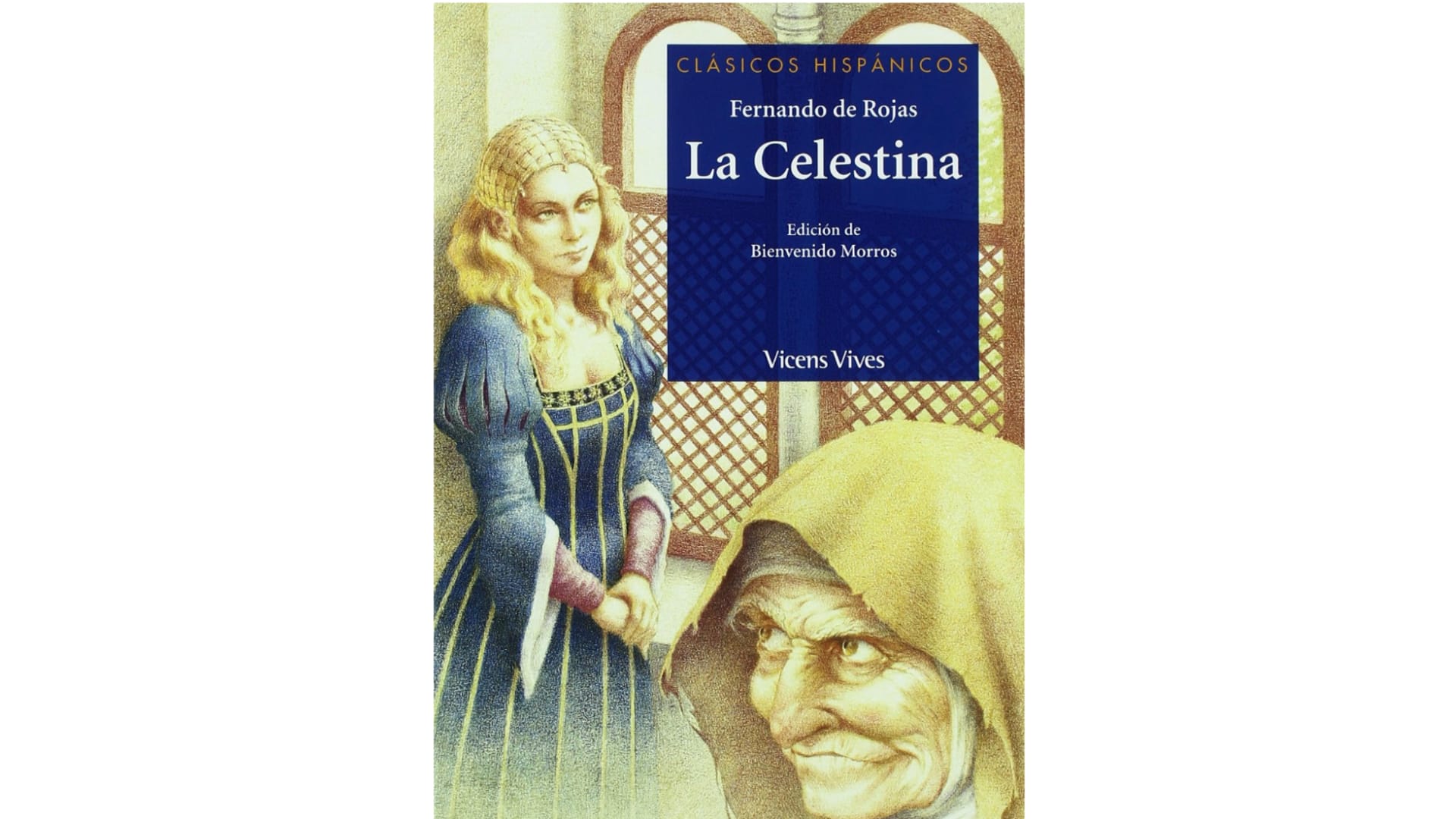 ---
8. "Fuenteovejuna" - Lope de Vega
"Die, or give death to the tyrants because we are many, and they are just a few."

-Fuenteovejuna
We are talking about one of the most influential writers in the history of Spanish literature, Félix Lope de Vega, a writer from Madrid born in 1562 who wrote one of the most important pieces in Spanish literature, Fuenteovejuna. The whole play takes place in the town of Fuenteovejuna, although there are other settings, such as the Casa de la Encomienda or the Palacio de Los Reyes Católicos.
The central theme is about people rising up against the oppressive power of an unjust ruler. But there are secondary topics such as young love, excessive ambition, evil, abuse of power, or how kings manage justice. It exemplifies that power is an inherent disease of the human being.
I must admit that it took me a while to read it because it is written in old Castillian and verse, and I haven't read pieces like that since high school, but it's a fascinating story and not boring at all!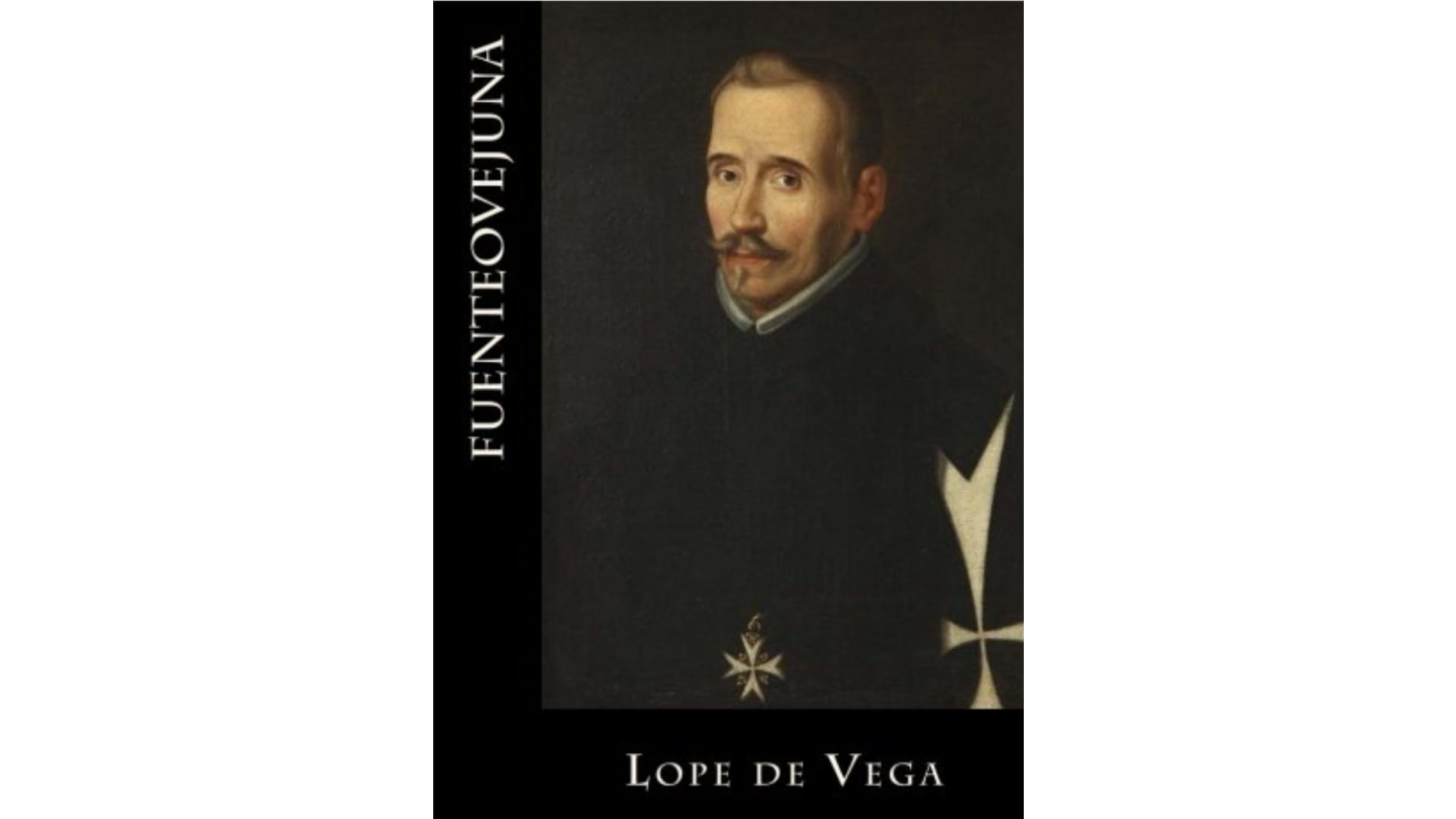 ---
9. "Luces de bohemia" -  Ramón María del Valle-Inclán
"In Spain, bread may be missing, but ingenuity and good humor are never gone."

-Luces de Bohemia
Luces de Bohemia narrates the last hours of the life of Max Estrella, an old, blind, miserable, hyperbolic Andalusian who, at some point, had a good reputation. In his dialogues, he highlights Spain's decadence while criticizing culture and Spain's social and political situation.
"With this play, I discovered a new type of reading, much easier to read and entertaining! I loved how Valle-Inclán wrote and showed his vision of society".

-Maria Luisa, 26 years
The play was published by Valle-Inclán in 1924, and it is a tragic grotesque about literary life in Spanish society.
It is very interesting since the work's central theme is talking about living in a place where there's no room for good and honest people, where only dishonoring and infamy individuals can prosper in this society.
All the script takes place in Madrid in real time. The Author set the play at a time when there were riots in Spain. He portrays an absurd and hungry Madrid with tons of street fights. The whole work is a wonderful caricature and satire of Spain and the Spaniards.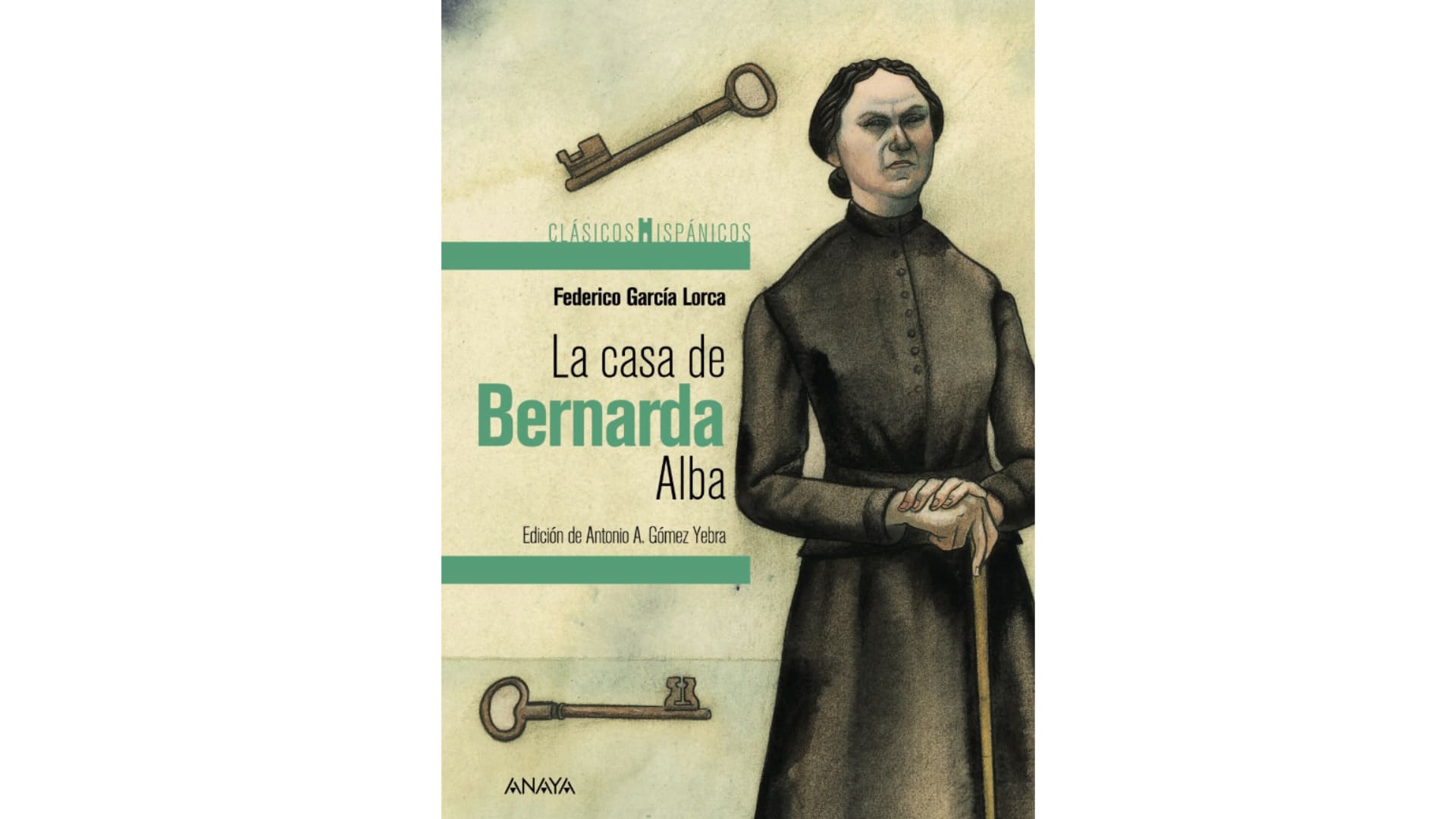 ---
Horror, love, science fiction, history… As you can see, there are classics for all tastes and colors! I recommend any of these Spanish Plays with my eyes closed. All of them are a safe bet, and I'm sure you'll enjoy them as much as I did.
If you're now curious about Spanish Culture and want to learn more about us, I recommend you watch these movies and films about Spain describing what Spaniards are really like: