Do They Celebrate President's Day in Spain or is it an American thing?
November 7, 2022
Updated:

January 23, 2023
Published: November 7, 2022
President's Day is celebrated on the third Monday of February. Now the real question is, does Spain celebrates the same tradition? Do they have similar holidays, or is it just an American tradition?
Parades, school events for students, speeches, and many other activities take place on this particular date. But how much do we know about it? I'll clarify all these concerns in this post and explain what President's Day is, where it is celebrated, when, and if Spain celebrates it!
But before we get into all these topics, let me explain in simple words what president's day is and the origin of this marked holiday.
What is "President's Day" and when is it celebrated?
President's Day is a national holiday celebrated in the United States to commemorate and honor the current president and all those who have served in that position and the birth of President George Washington, the first president of the United States, who led the country from 1789 to 1797. His figure is considered the United States's father and probably the most famous American politician. The states Washington, D.C and Washington State are named in his honor, and he also appears on the dollar bill and quarter.
It is a national holiday in most states, and its also known as "Presidents' Day," "Birth of Washington," and "Birth of Washington and Lincoln." As you might imagine, the reason for celebrating this Day in February is that both presidents had their birthdays in this month. (George Washington on February 22, and Abraham Lincoln on the 12).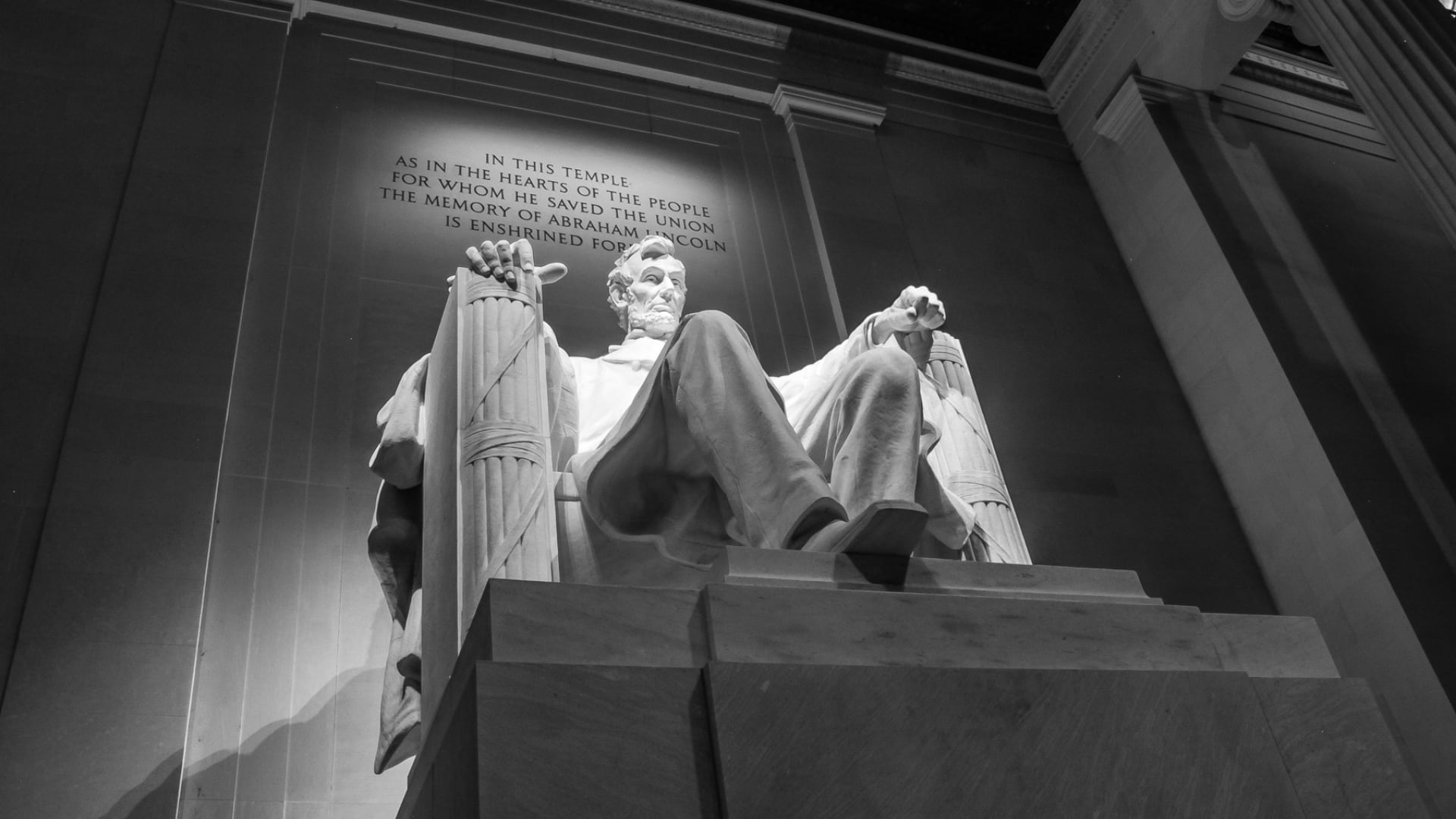 Later in 1968, Congress passed the Uniform Monday Holiday Act, which moved several federal holidays to certain Mondays. This change was designed so that workers would have more long weekends throughout the year, and in the case of Presidents' Day, the celebration was instituted on the third Monday of February.
The proposed change was discussed by many since it could devalue the date's meaning. In contrast, others saw this shift as a way to create more long weekends for workers since it was believed that ensuring holidays that always fell on the same weekday would reduce employee absenteeism.
The Uniform Monday Holiday Act also contained a provision to combine Washington's Birthday with Abraham Lincoln's on February 12. And why? Well, it was a way of giving equal recognition to two of America's most famous politicians, and it was already a state holiday in some cities.
---
Does Spain Celebrate President's Day?
Spain does not celebrate President's Day. Mainly because the origins of that celebration were born in the United States, the roots of this tradition go back to honoring its president George Washington.
So, no national date or holiday is related to honoring presidents in Spain. It's just an American tradition that may be because the president of the United States is the head of state. In contrast, King Felipe VI of Spain is the head of state.
Although the king and the monarchy do not have legal power over legislation and decisions, the political form of the Spanish State is the parliamentary monarchy. The king is the Head of State, meaning the Government must endorse all his acts following the provisions of the Constitution.
We have some interesting articles about the Spanish Monarchy, the Crown, and their role in Spanish society. For more context about it, check the following posts:
Spain Monarchy 101: A Complete Journey of the Spanish Royal Crown
Does Spain have a queen? If so, how much power does she have?