Spain or France: Country Comparison for Expats & Tourists
May 9, 2023
To decide between Spain or France is a tough choice. If you are planning to move to Europe or organize your next euro trip, and you need to choose one country over the other, continue reading; I will give you the right answer!
Both countries are rich in history, culture, and gastronomy, making it difficult to decide which one to visit or live in.
In this article, you will find a country comparison regarding weather, cost of living, language, culture, healthcare, job opportunities, transportation, safety, natural beauty, and quality of life.
So, get a piece of paper and weight in what matters the most you!
1. For warm weather seekers, Spain Mediterranean climate is warmer and sunnier than France ☀️
Before we dive into the weather comparison between Spain and France, I must make a disclaimer. Spain is warmer than the French country, but that doesn't mean that it doesn't have its cold season. 
Our podcast guest Tim Snoek debunked his assumption about Spain when he moved from the Netherlands to Madrid in 2022. He says:
"I was surprised that Madrid had a very cold winter! I lived in Valencia in 2019, and their weather is pretty stable, mostly sunny for the entire year, but Madrid surprised me; we all assume that Spain is warm anywhere". 
If you want to know more about living in Valencia and Madrid, follow this video 👉 Thing to Know before moving to Valencia 
Now, let's move on to comparing Spain and France. 
| Season | Country | Maximum Temperature | Minimum Temperature |
| --- | --- | --- | --- |
| Summer | Spain | 30-35°C | 20-25°C |
| | France | 25-30°C | 15-20°C |
| Autumn | Spain | 20-25°C | 10-15°C |
| | France | 15-20°C | 5-10°C |
| Winter | Spain | 15-20°C | 5-10°C |
| | France | 5-10°C | 0-5°C |
| Spring | Spain | 20-25°C | 10-15°C |
| | France | 15-20°C | 5-10°C |
For expats
If you are looking for a country with more stable weather, and not-burning-hot summers, France is your place to be because it has cooler weather throughout the year, and the summers are almost ten degrees less hot than Spain. 
I have noted that it will always depend on the city, but France is scientifically known to be a fresher country than Spain. 
However, you should live in Spain if you prefer intense weather changes, such as very cold winters and very hot summers. The advantage of the Iberian country is that the sun shines almost every day (even during winter). So, if you prioritize not having a winter depression, I would go for Spain. 
For tourists
The analysis for tourists is very similar. But if we focus on short-term visits, the weather at any time of the year will be better in Spain than in France. 
Again, the city of choice will make a difference, but if we compare the capitals, you will get sunnier days in Madrid than in Paris, even during the winter season.
Check out the next articles if you plan to visit the capital in winter!
2. Spain is more affordable when it comes to living expenses 💸
The cost of living in Spain and France is essential for both expats and tourists. If you travel on a budget, one country will be friendlier than the other in terms of prices; the same goes for living expenses. If you plan to move to either of these countries, you have to know that one will be kinder to your pockets if you erne a low to medium salary. 
Let me make it more visible to you with the following chart!
| Cost of Living | Paris | Madrid |
| --- | --- | --- |
| Housing (Monthly rent for 1-bedroom apartment in city center) | 1,250-1,800 € | 600-1,100 € |
| Food (Average meal at a mid-range restaurant for 2 people) | 50-80 € | 30-50 € |
| Transportation (Monthly public transportation pass) | 75 € | 55 € |
Now if we compare travel expenses, this would be your budget, check it out!
| Expense Category | Madrid | Paris |
| --- | --- | --- |
| Public Transport (Metro/Bus) | €1.50-€2.40 per trip | €1.90-€2.40 per trip |
| Taxi (5 km trip) | €10.00-€13.00 | €12.00-€15.00 |
| Meal in a mid-range restaurant | €12.00-€20.00 | €15.00-€25.00 |
| Average price per night in a mid-range hotel | €50.00-€80.00 | €100.00-€150.00 |
| Attractions (per person) | €5.00-€20.00 | €10.00-€30.00 |
| Average price of a ticket at Zara | €25.00-€50.00 | €40.00-€70.00 |
---
It's worth mentioning that capitals are WAY more expensive than smaller cities, but this is the best way to compare price ranges for travelers and expats between Spain and France.
3. Both countries have difficulties speaking English, but the Spanish are friendlier!🗣️
According to the EF English Proficiency Index, Spain, and France are in the "Moderate Proficiency Ranking," occupying the 33 and 34 positions, respectively. 
In both countries, you will meet people having difficulties communicating in English, so it is way better to download Duolingo and get some basic vocabulary to live day by day. 
However, we must stand out that if you speak little to no Spanish in Spain, people will be friendly and willing to help you get the information you seek. 
4. Both countries have rich cultural histories 🇪🇸🇫🇷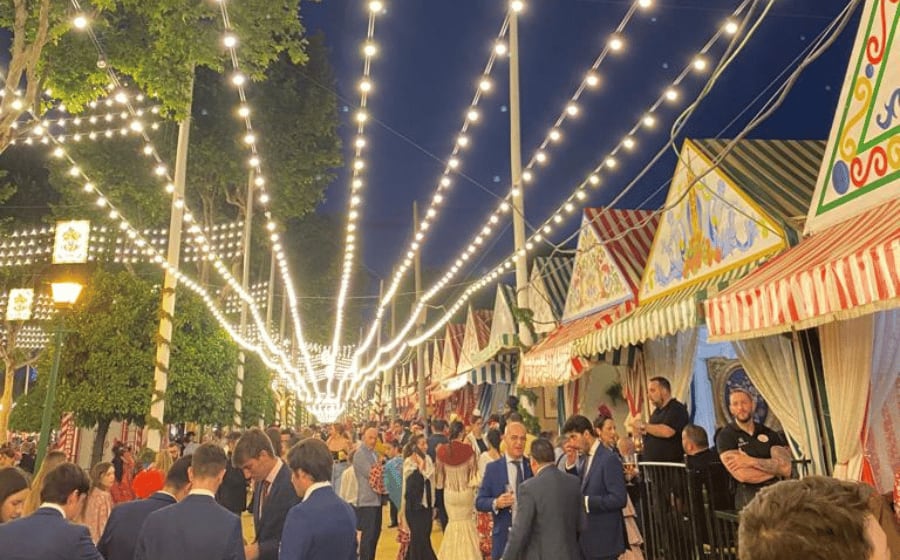 In terms of cultural experience, Spain and France have a LOT to offer. These two countries excel in gastronomy, art, traditions, landmarks, and of course, wine!
In Spain, as an expat or a tourist, you will be able to explore great museums, like the Prado or Reina Sofia, where you will see pieces such as the Second of May by Goya and the Guernica by Picasso, respectively. Likewise, in France, you will marvel at the Louvre Museum and smaller cultural gems like the house of Rodin, where you will see his sculpture "Little Dancer." 
Regarding gastronomy, they both have unique dishes and traditional recipes that will make your mouth water. France has the most Michelin-Star restaurants, while Spain is home to the most expensive restaurant in the world.
🍷What else to know? France, great cheese and wine; Spain, great ham and wine. 
This list could go on, and I still need to mention the landmarks!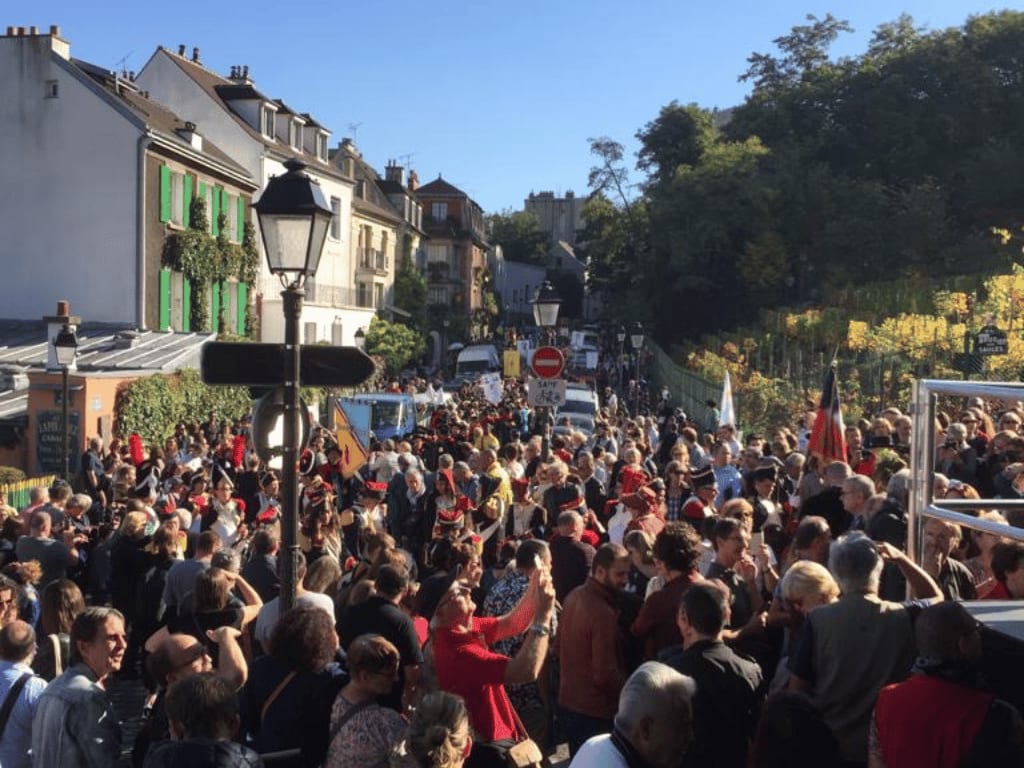 5. France offers more comprehensive healthcare coverage 🏥
Spain and France both offer a great healthcare system, but France is a few spots higher than Spain. You can take a look at this chart to double-check!
Both countries have been listed as great places to be an expat, as you get national health insurance once you are living in the country.
6. France has a more diverse job market 💻
An essential aspect that expats need to analyze before moving to either France or Spain is the job market.
 Regarding employment rates, France is three spots higher than Spain according to the EU Employment Rate. In France, you will find more options available, making it easier to get a job in some industries. 
However, if it's the job culture you care about, Spain has a more relaxed work culture, with crazy good after works and a better work-life balance. In addition, the Spanish take longer and more filling lunch breaks, so if you enjoy good food, this country should be your go-to. 
7. Spanish public transportation excels!🚌
Although both countries offer good public transport systems, Spain excels in this category. 
Madrid has the second largest metro network in Europe after London; the metro in the capital and Barcelona are efficient, clean, well-connected, and easy to use. On the other hand, the Parisian capital metro is well-connected but can be very dirty and dangerous in some areas. 
Regarding the bus network, both countries excel, offering a system that takes citizens and tourists anywhere they need to. 
8. Both countries are safe to live and travel 🚓
Even though both countries are pretty safe to live and travel in, France is in position 65 of 163, almost two spots away from being considered a medium country regarding the peace index. 
On the other hand, Spain is in position 29, ranking as a high country in safety and peace.  
It is worth saying that even though Spain has a good ranking, in big cities like Madrid or Barcelona, you need to be careful with pickpockets. In places with high traffic of people like the Gran Via in Madrid or the metro in both cities, be aware of keeping your belonging very close and always where you can see it. 
9. Spain as a bit of everything! ⛰️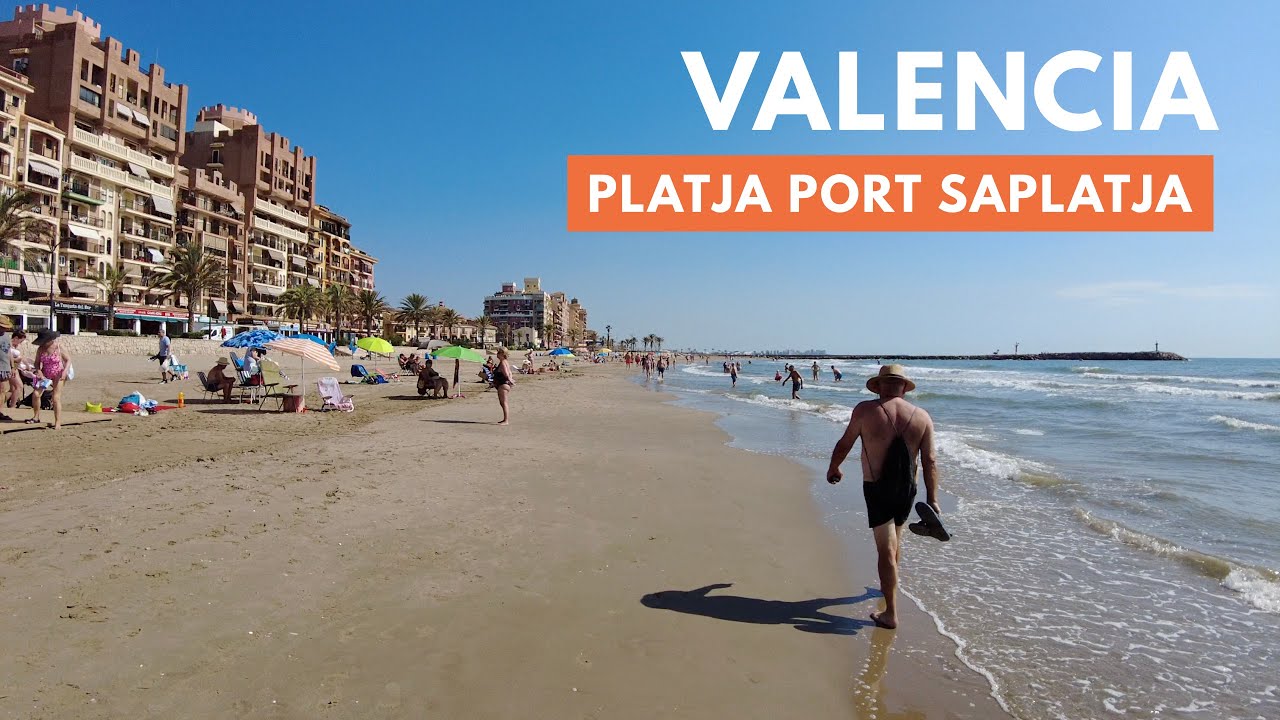 Spain has beautiful beaches, mountains, and parks, while France has stunning countryside and coastline.
Although both countries are stunning, in Spain, you will find a place for anyone.  
If you are a fan of the beach, you can choose between the Costa Brava, Costa Blanca, the Balearic Islands, the Canary Islands, the Basque coast, and the coast of Andalusia. 
On the other hand, if you prefer activities like hiking, just a few hours away from Madrid, you have the Sierra de Guadarrama with stunning views of the capital's Sierra. You also have the Picos de Europa, and for ski lovers, the Pyrenees, Sierra Nevada, and Baqueira. 
In France you can also enjoy the Pyrenees for skiing and the French Riviera for beach time. You will also find stunning countryside views and great vineyards to explore award-winning French wine. 
But, overall, Spain takes a win in this natural category. 
10. Spain's nightlife is more active than France 🎉
Nightlife is a personal category, but if you prefer crazy good parties and non-stop nights, Spain should be your country of choice. 
Nightlife in Spain starts late and ends late. If you decide to move or go partying during your trip, know that my party at a club will begin around midnight and end towards 6:00 am. 
On top of that, in cities like Madrid or Barcelona, you will find an infinite amount of rooftops and bars to fit any party taste. To know more about where to go partying in Spain, check the next articles:
On the other hand, France offers a more laid-back nightlife scene, with parties taking place in the house of close friends or enjoying wine at bars and cafes. In France, it is more about socializing and relaxing rather than long-night parties. 
11. Spain's quality of life is more relaxed and laid-back, and France's is more refined and elegant 🍺
Both countries offer a high quality of life but with different concepts. On the one hand, Spain offers a relaxed and laid-back lifestyle that focuses on enjoying the small pleasures of life. For example, having slower lunches to enjoy the food and sharing time with colleagues or family. 
On the other side, France focuses a bit more on refinement and culture; French people enjoy sitting on a terrace enjoying a cafe or a gourmet meal. The French lifestyle is about enjoying the finer things in life. 
12. Both countries have extraordinary gastronomy!
This category of the country comparisons comes down to personal preferences. As I mentioned before Spain and France have rich cultures, which includes a developed gastronomy.
If you want to read more about what and where to eat in Spain, head to the following article!
Spain is famous for it's tapas, paellas, fish food and more; while France excells in good cheese, wine, meat, and my favourite, pastries!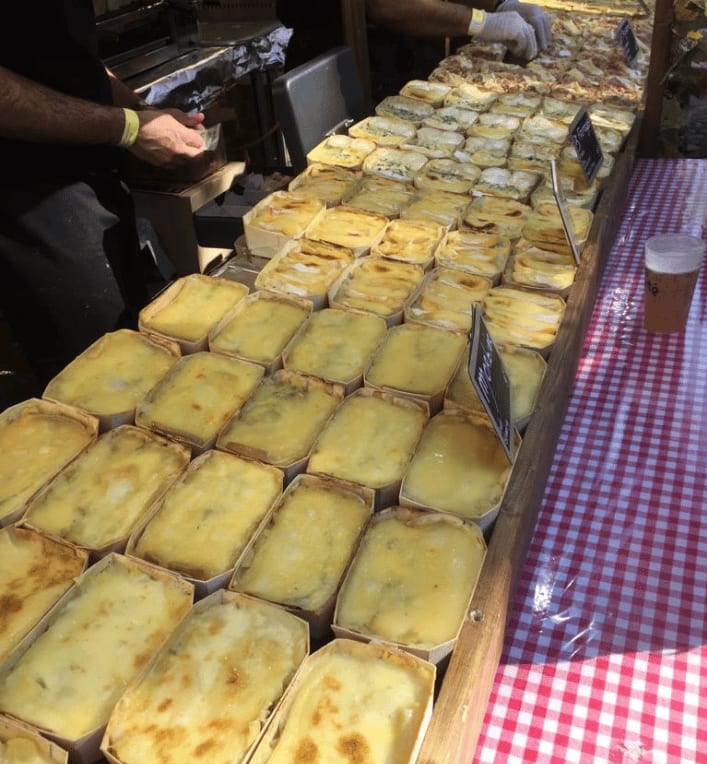 ---
And there you have it! Twelve key differences are comparing Spain and France for expats and tourists.
This has been a quick but complete rundown to help you compare and choose which country should be your next destination for living or traveling. 
Once again, it all comes to a personal choice, but I think the Mediterranean weather should weigh into your pros and cons list!