9 Major Cultural Differences between Spain and Italy
December 13, 2022
Updated:

January 23, 2023
Published: December 13, 2022
Spain and Italy are two impressive countries with unique characteristics that make them very attractive and exciting destinations.
Both countries are two European nations with many ties in common, historically, artistically, and culturally.
Italians and Spaniards are very similar in how they behave and what they like and are attracted to. However, there are also some cultural differences that are important to know and respect, as they are part of the traditions and customs of each country.
Would you like to know what they are? You may already know some of them, but there are others that I'm sure you didn't know at all! Come and discover them with me!
---
1. Mom's role is stronger in Italy than in Spain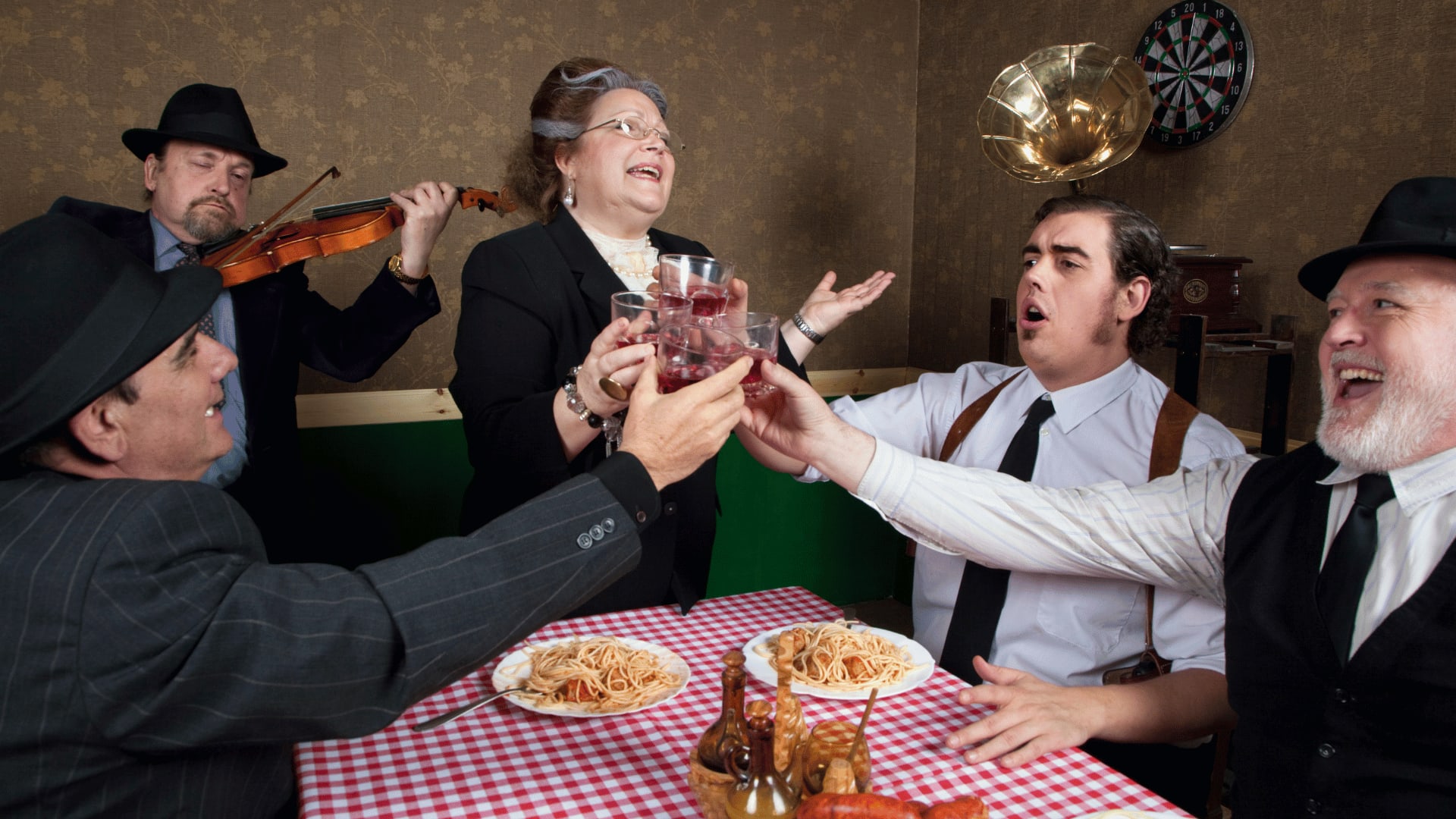 The Italian "mamma" (the mom) is the pillar of Italian families and the leading figure holding everyone together. The mother is the matriarch, the one who sets the rules, brings order, and is in charge of the finances. 
The role of the mom is generally highly respected in Italian households.
This family union means that children take longer to leave home, and when they do leave, they try to live close to their parent's house to have their mother close by.
In Spain, on the other hand, in some families, the woman's role is not as marked in family life as in Italy, and it is not as difficult for the children to leave home.
But don't get me wrong, by this, I don't mean that mothers are not important for Spaniards! Of course, every family is different, but I believe both maternal and paternal figures play vital roles and are the family's foundation.
You might be interested in two posts we have dedicated to moms and dads and how we celebrate their special days in Spain:
Mother's Day in Spain: Origin, Traditions and Best Gift Ideas

Father's Day in Spain: How Is It Celebrated? & 3 "Día del Padre" Traditions
2. Spaniards are harder partiers than Italians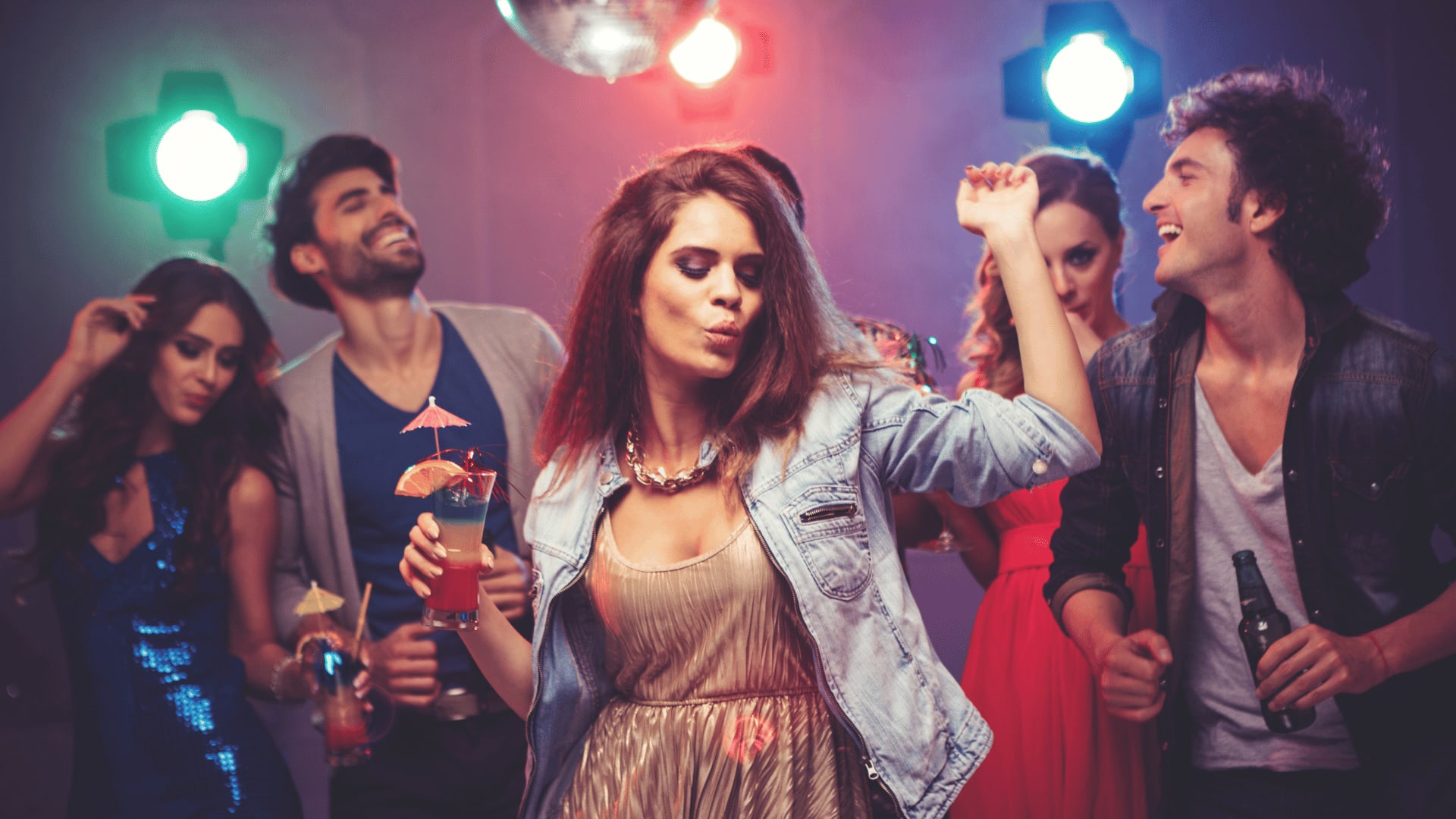 Both countries have a reputation for being extroverted and cheerful. Still, without a doubt, Spaniards are much more party-minded than Italians.
Many people have Spain as an excellent reference for parties, especially in Ibiza, Barcelona, Madrid, and Marbella, among many others. On the other hand, Italy is not so well known for its partying but more for its tourist attraction and quiet places like Lago di Como, the Amalfi coast, the Puglia area, Verona, etc.
By saying this, I don't mean that people only come to Spain to party! Please don't take me wrong! People from all over the world come to Spain to enjoy the sun, the coasts, the beaches, the gastronomy, and the incredible people!
But you should know that in Italy and Spain, you will find parties and incredible places to which you will always want to return, especially in the European summer!!
3. Italian food is more widespread worldwide than Spanish food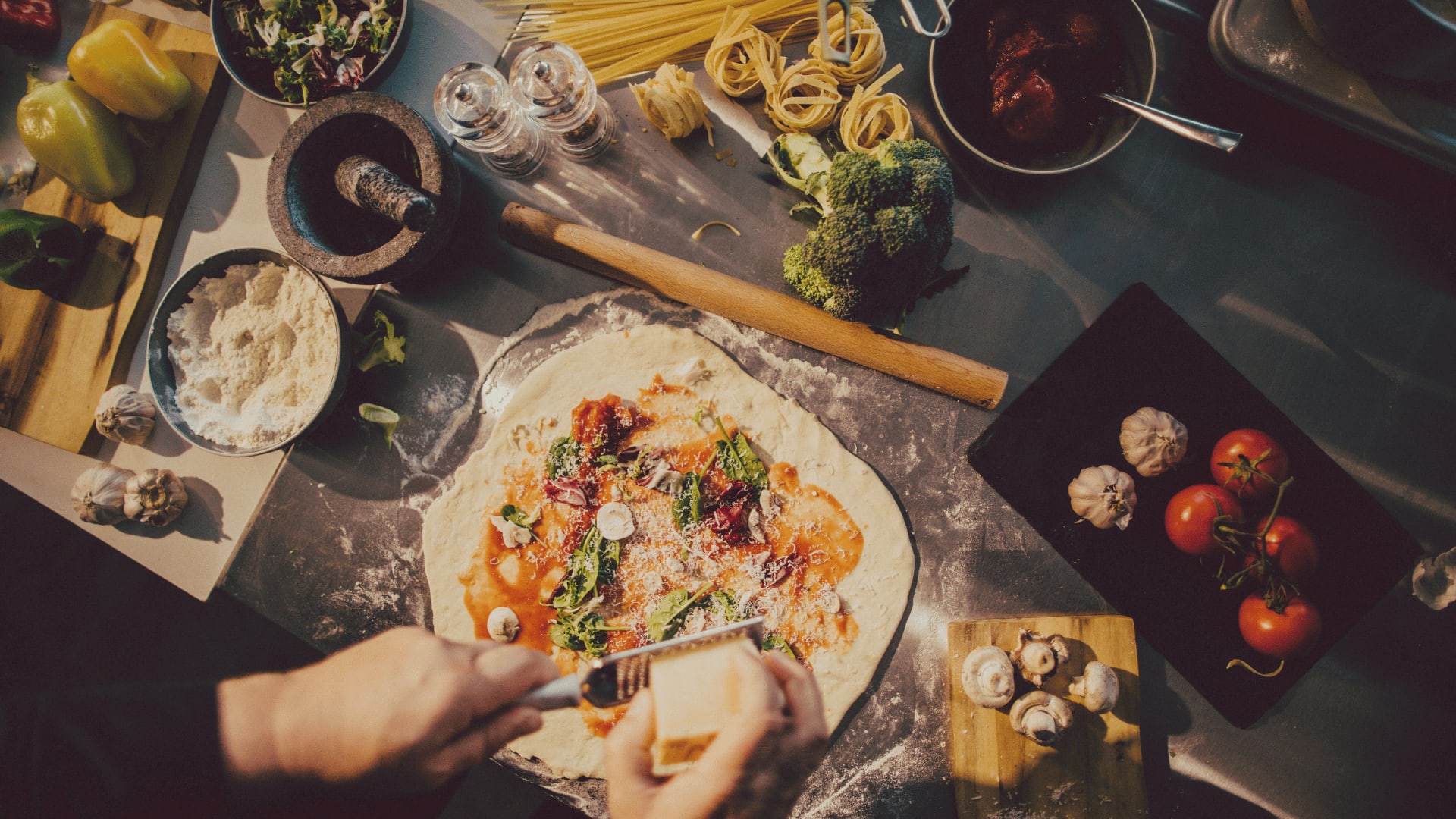 It must be said that both Spanish and Italian cuisines are incredible and have a great variety of fresh products from each region.
But Italian food indeed is one of the most popular and widespread in the world.
Pasta and pizza are their calling card, although they also have other exquisite dishes made with rice, seafood, and meat. In any corner of the world, there is an Italian restaurant! Or am I wrong?
Italian food is the most exported food in the world!
4. Italian fashion has more impact worldwide than Spanish fashion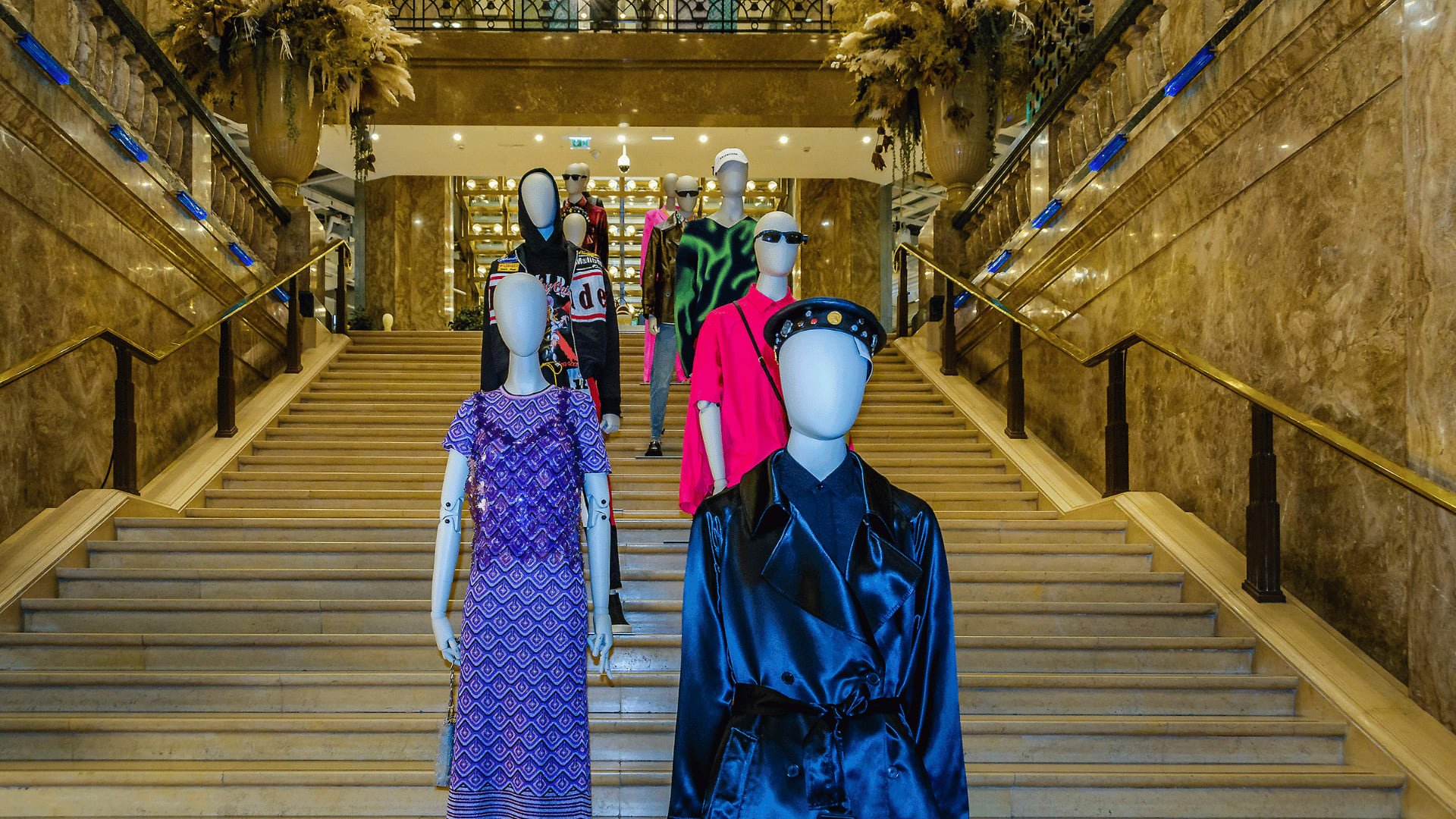 Both Spanish and Italian cultures are concerned with fashion and the latest trends. However, Spanish culture values aesthetic appeal and glamour differently than Italian culture.
Italy has a better reputation than Spain in terms of design. Brands such as Gucci, Versace, Armani, Prada, Dolce & Gabanna, Valentino, and Roberto Cavalli are just a few examples of Italian fashion's popularity worldwide.
Both, Madrid and Milan, are two of the leading fashion cities where Fashion Week takes place every year. But we must recognize that the elegance of Milan is indisputable.
Milan is not only the Italian capital of fashion. Still, it is recognized worldwide as one of the most important fashion centers.
Even if Italian fashion has more impact worldwide than Spanish fashion, Spanish fashion has fantastic designers and brands that are well-known and recognized! So if you are interested in this world, take a look at these articles:
12 Top Inspirational Fashion Designers Made in Spain

13 Popular Spanish Clothing Brands to Hit The Street
5. Spaniards celebrate New Year's Eve with grapes while Italians celebrate with lentils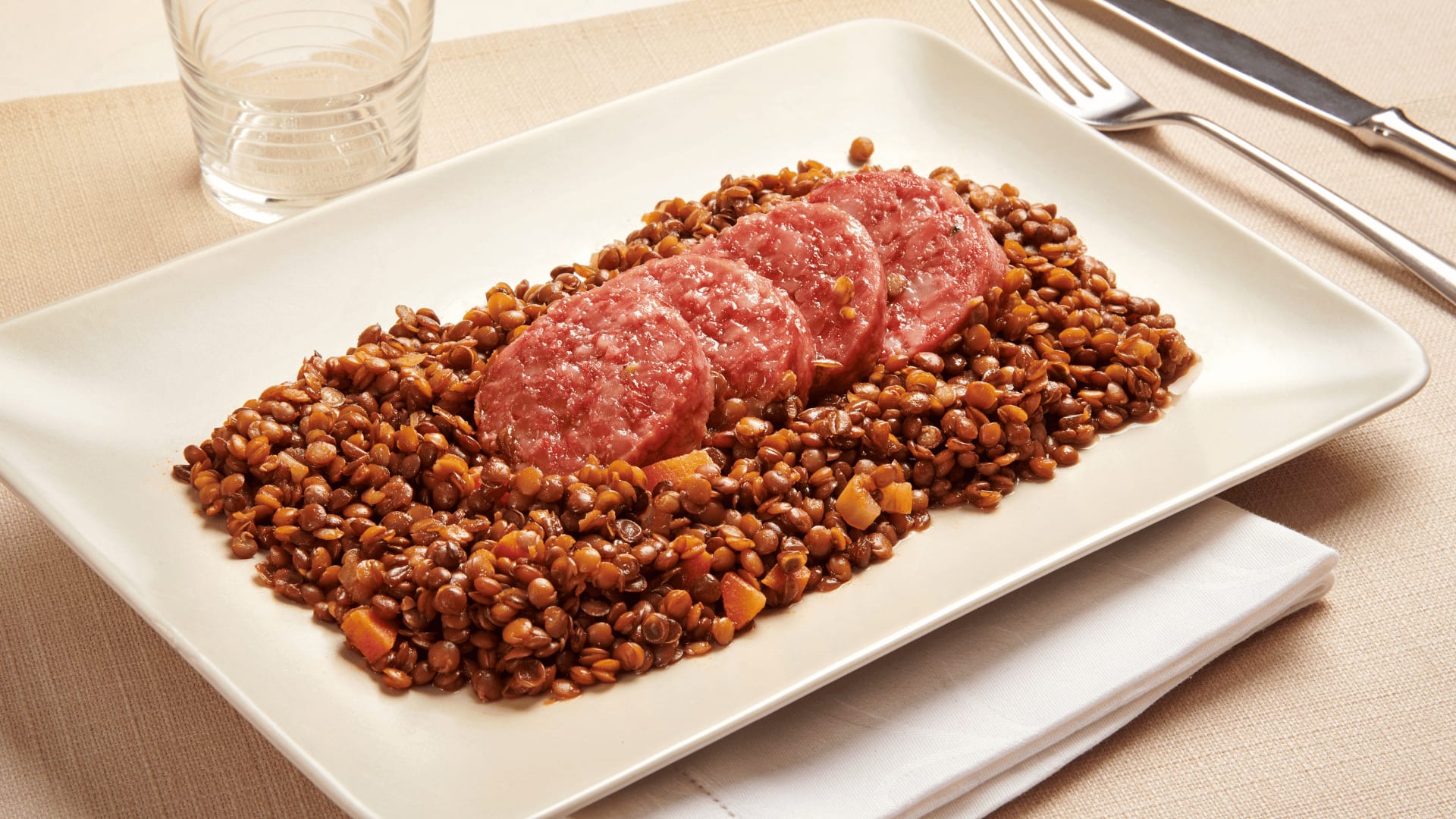 It is customary in Italy and Spain to celebrate this special day with family and friends. BUT, there is a difference when the clock approaches 12 o'clock…
In Spain, there is a tradition that has been going on for years, which consists of taking 12 grapes when the clock strikes 12 o'clock at night. For each chime of the clock, you take a grape. They are known as the "lucky grapes."
If you are interested in knowing more about this Spanish custom, take a look at this article:
12 "Lucky" Grapes: A Curious Spanish Tradition on New Year's
In Italy, they also have a custom but something different from the Spanish one: instead of grapes, they eat lentils! They have lentils for dinner accompanied by pork. This belief comes from Roman times, and apparently, eating lentils on New Year's Eve attracts wealth and fortune for the coming year.
6. Spaniards do not share the same timetable as Italians
Spain has a very different timetable from other European countries. For example, lunch is usually around 2pm or even 3pm, and dinner is between 9pm and 10pm.
However, in Italy, it is common to have lunch at 1pm and dinner at 7pm.
7. Cappuccino only in the morning for Italians and at any time for Spaniards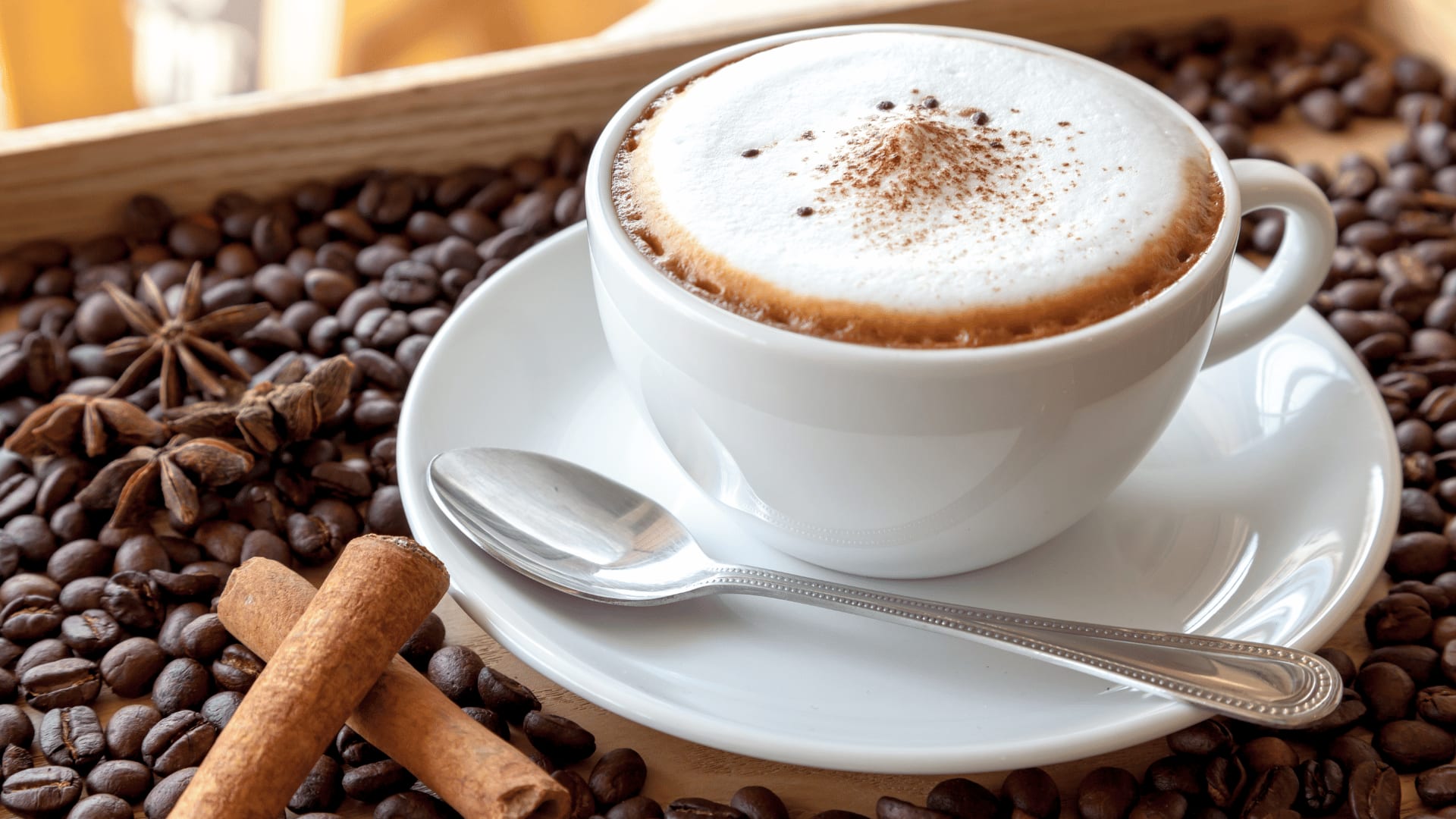 For Italians, drinking coffee is a tradition and an essential part of their culture.
But no Italian orders cappuccino or any other coffee with milk after 11 am. However, Spaniards can drink it at any time of the day, whether in the morning, mid-morning, after lunch, or even in the afternoon!
Italians consider cappuccino as a breakfast drink. This cultural issue has nothing to do with coffee but with milk. Drinking dairy drinks after the first hours of the morning could affect digestion. And in Italy, the issue of digestion is treated very seriously.
But don't worry! If you go to Italy and ask for a coffee, they will serve it without any problem and at any time of the day, because even if it is their custom, they want to make the tourists happy!
8. Spain is larger than Italy, but much less populated
Spain, with 505,990 km², is almost twice the size of Italy which has a 301,231 km² surface. But the curious thing is that Italy has more inhabitants than Spain if we talk about the population. The resident population of Italy was 59.07 million in 2021, while that of Spain was 47.33 million.
In Spain, most people live in big cities like Madrid, Barcelona, Seville or Valencia, or on the coast. In Italy, although most Italians also live in big cities, a higher proportion than in Spain live in small towns or smaller cities.
If you want to know which are the largest cities in Spain and which regions are the most populated, take a look at these articles:
The Largest Cities in Spain: A curious reason why they are so crowded

How many cities are in Spain? Population & official data from INE
9. Spain is more visited by international tourists than Italy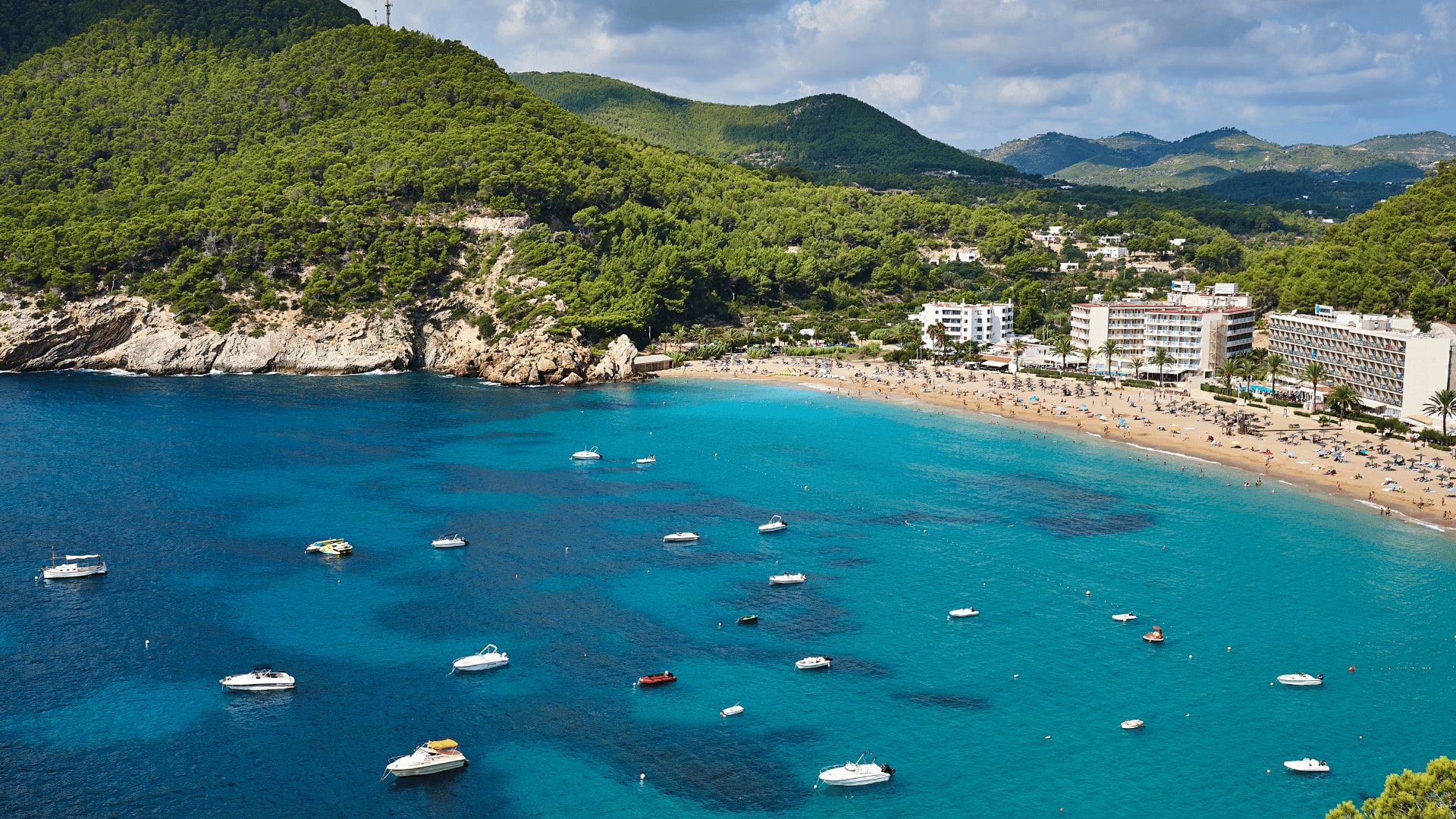 According to the World Tourism Organization, in 2021, Spain occupied, with 31.7 million, the third position in the ranking of the most touristic countries in the world after France (first position) and Mexico (second position). Fourth place went to Turkey, and Italy ranked as the fifth most visited country, with around 26.3 million international tourists visiting the country for leisure and vacations.
Although in 2019, Spain received 83 million annual tourists, which positioned it in second place after France, which recorded the visit of 89 million foreigners.
---
Did you know any of these cultural characteristics? Seeing all these differences, with which country do you feel more identified?
The beauty of visiting each country lies in knowing the place's customs and traditions and what makes it unique and special.
Italy and Spain are two incredible countries worth visiting, there is so much to see that I recommend you spend a good time visiting every corner!